Alek Trebek Opens up about His Meeting with Queen Elizabeth II in His New Memoir
Alex Trebek opened up about many aspects of his life in his new memoir, including his childhood, work, marriage, family, pancreatic cancer diagnosis, and his meeting with the Queen of England. 
Alex Trebek's memoir, "The Answer Is… Reflections on My Life" is now out and packed full with many revelations about his life, including his meeting with Queen Elizabeth.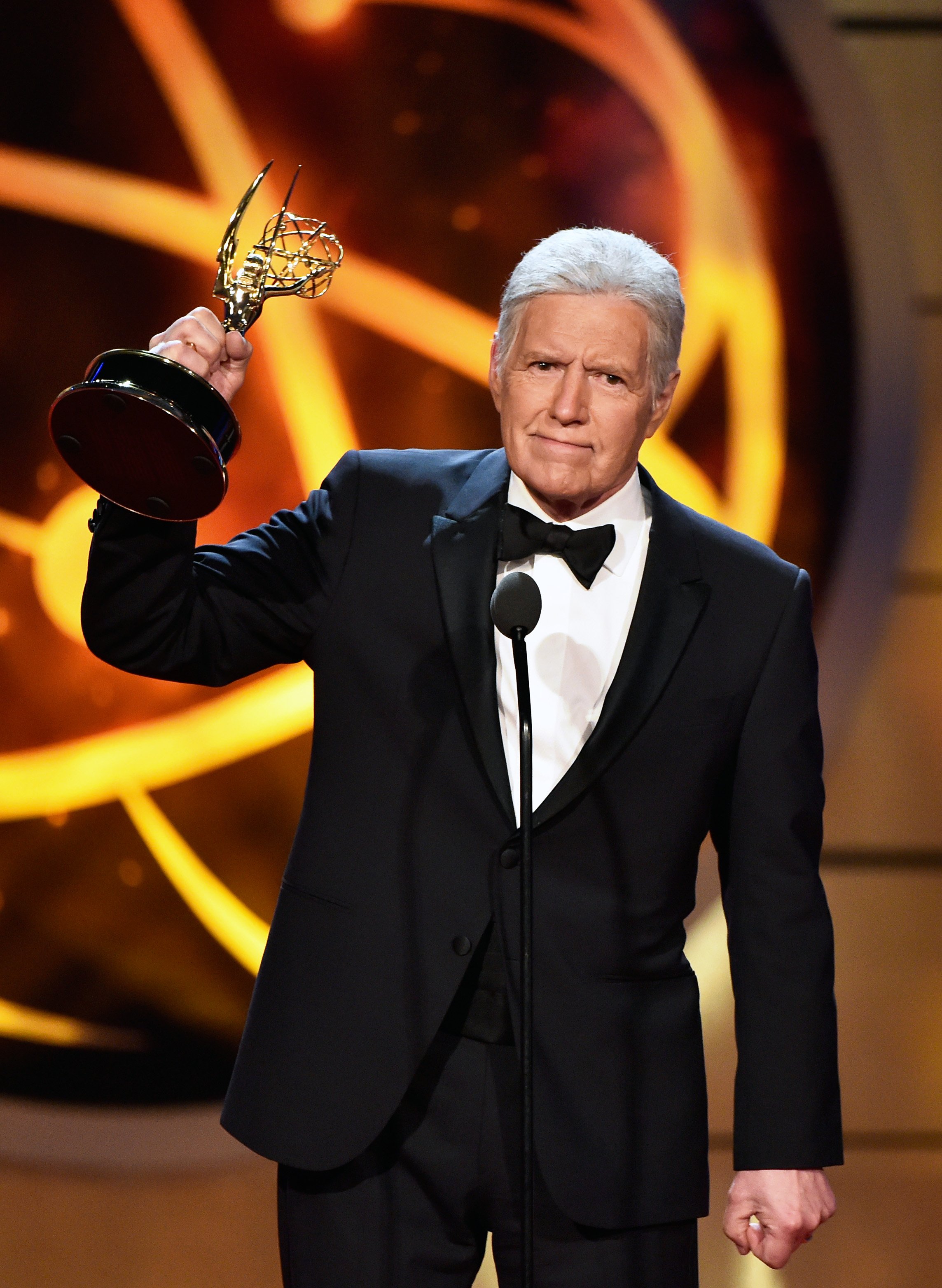 The memoir, which is available on Amazon, could best be described as candid and heartfelt, funny, and inspirational, as he gave readers an insight into his life, even talking about his favorite celebrity and how he wishes to spend his final moments on earth. 
In one of the revelations in his book, Trebek recalled his meeting with Queen Elizabeth in 1967, which he described as his most memorable encounter with a celebrity.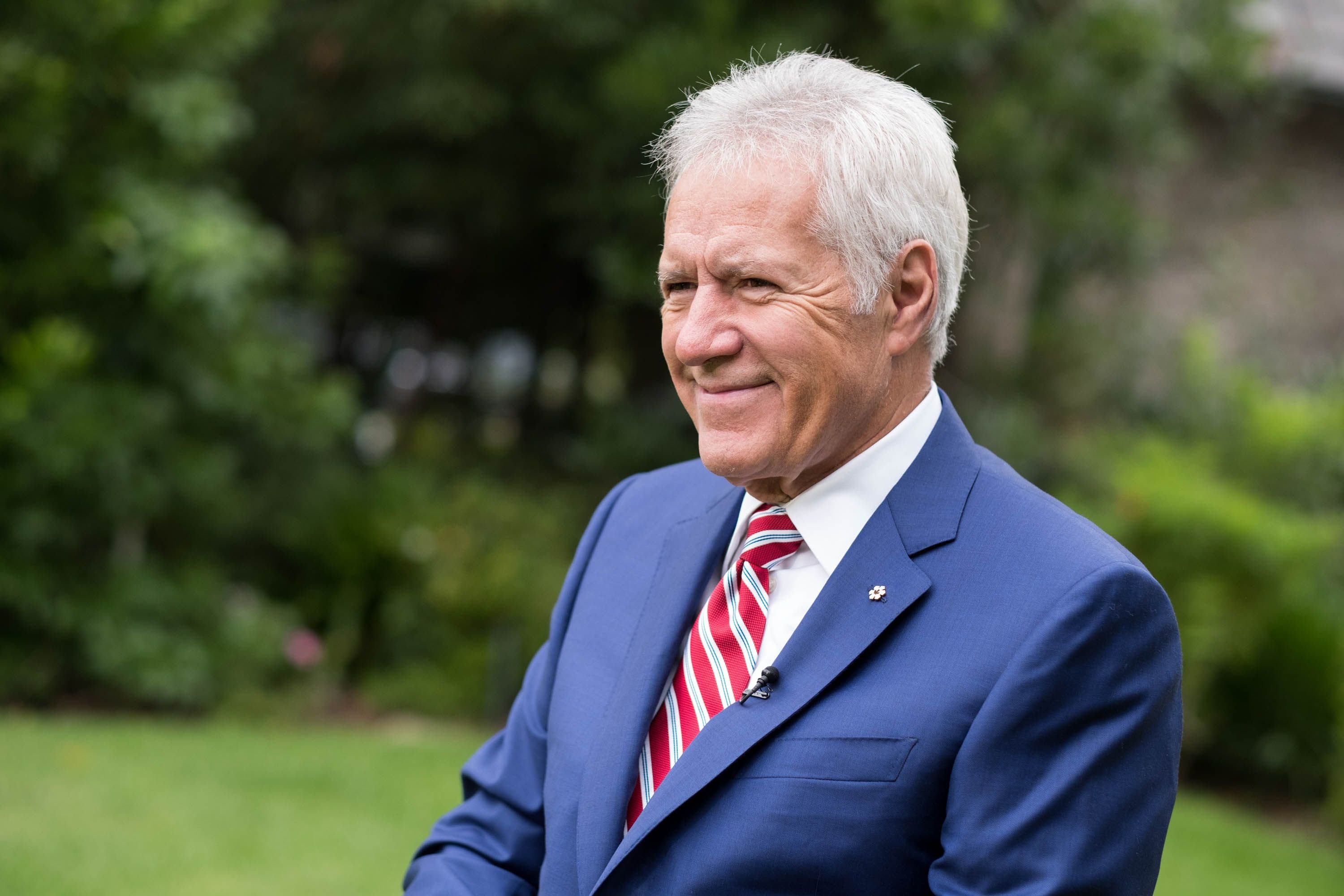 It happened that he hosted a variety show to honor Canada's centennial anniversary, which Queen Elizabeth and her husband, Prince Philip, attended. After the show ended, she walked up to him and congratulated him on hosting a good show. 
The Queen asked him for his name and his origin, with the pair going on to talk for about five minutes, with horses and the Canadian Triple Crown of Racing event, which he was to host, dominating discussions. 
Trebek said he sometimes felt he was a terrible burden to his wife Jean.
The very next day, he met her for the second time in two days, after an event. As Queen Elizabeth approached him, Trebek readied himself, wondering what they would talk about.
However, when the queen got to him, she again congratulated him on hosting a great show and asked him for his name and where he was from. 
Alex Trebek announced in March that he was diagnosed with pancreatic cancer. Despite his struggles with the disease and the fact that he will turn 80 this month, he plans to continue to host "Jeopardy!" for as long as he can. 
However, he is worried about his declining performances on the show due to his slurring words and the fact that he messed up clues at times, revealing he would quit the show once he begins to slip. 
Trebek remains a proud father of three children and a loving husband to his wife, Jean; he revealed in his book that the greatest challenge he faced as a father was that it introduced an element of fear into his life.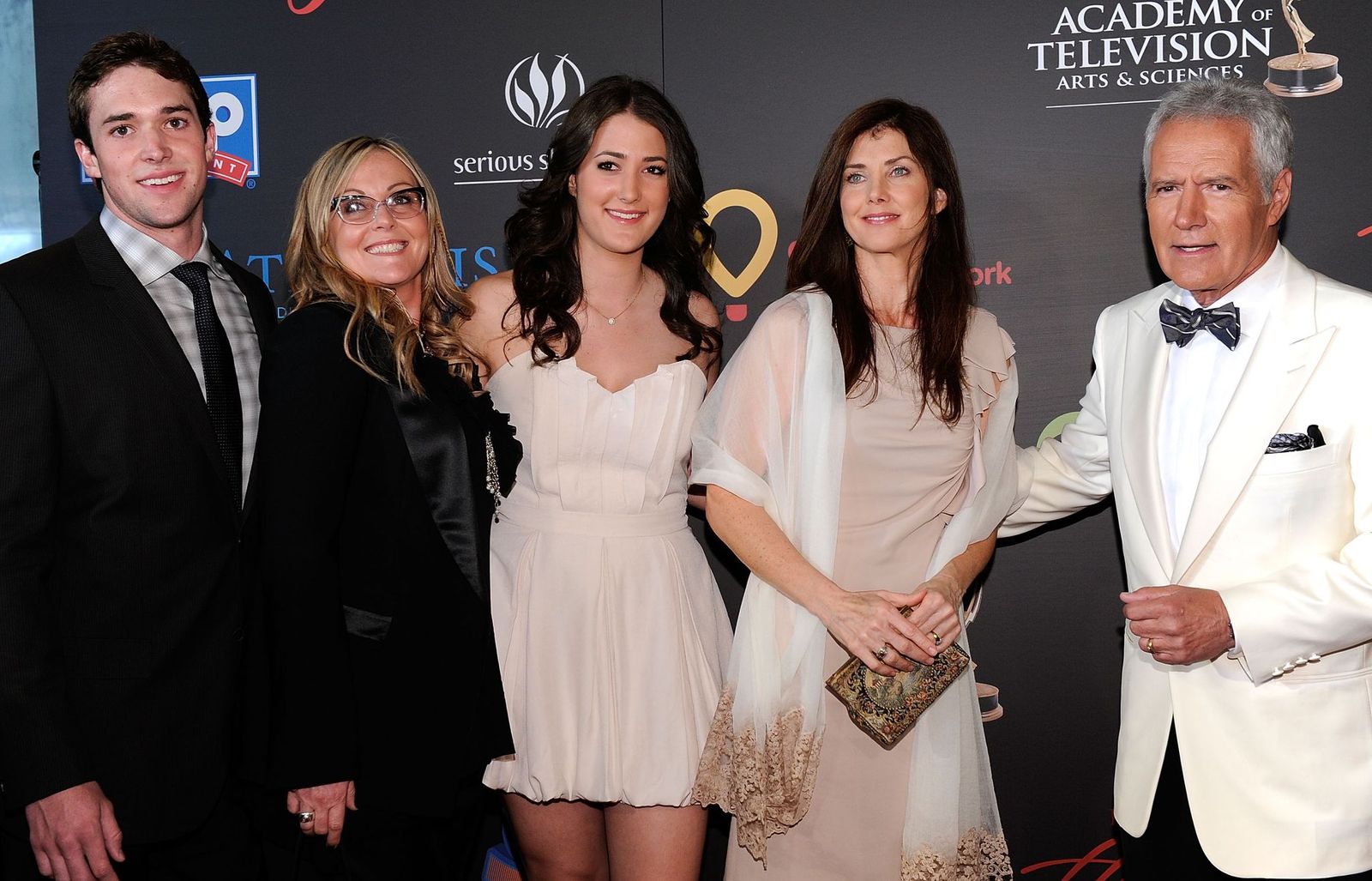 Making an appearance on Good Morning America, on Monday, Trebek opened up about his battle with cancer, telling host T.J Holmes that he received so much love and support from people after he announced his diagnosis in March. 
Trebek, however, revealed that some days were more challenging than others and that he sometimes felt he was a terrible burden to Jean, who has always been there to help him in his difficulties.