Remembering Charlotte Rae – Inside the 'Facts of Life' Actress' Life and Death
Charlotte Rae knew early on that she wanted to be in front of cameras. The actress' career lasted well into her later years until her eventual death. 
Charlotte Rae's story is one that reflects the American dream. Her Jewish parents immigrated from Russia to the United States. They raised three daughters, Beverly, Charlotte, and Mimi. 
Rae's mother was named Esther and knew Golda Meir before the latter became the Prime Minister of Israel. Her father, Meyer Lubotsky, was an automobile tire business owner.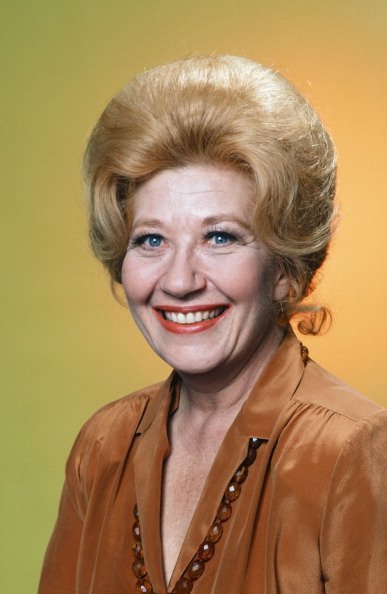 JOURNEY TO SUCCESS IN HOLLYWOOD
As a girl, Rae performed as a part of the Children's Theatre of Wauwatosa. Then, she won a summer apprenticeship as a teenager with a professional theater company. 
Rae lived in Shorewood, Wisconsin, with her family. She attended the local high school before studying at Northwestern University. There, she met future actress Cloris Leachman whom she befriended. 
Rae would drop out of school to move to New York and pursue acting. She landed parts in a few plays, including "Pickwick," which earned her a nomination for Best Featured Actress in a Musical in 1966.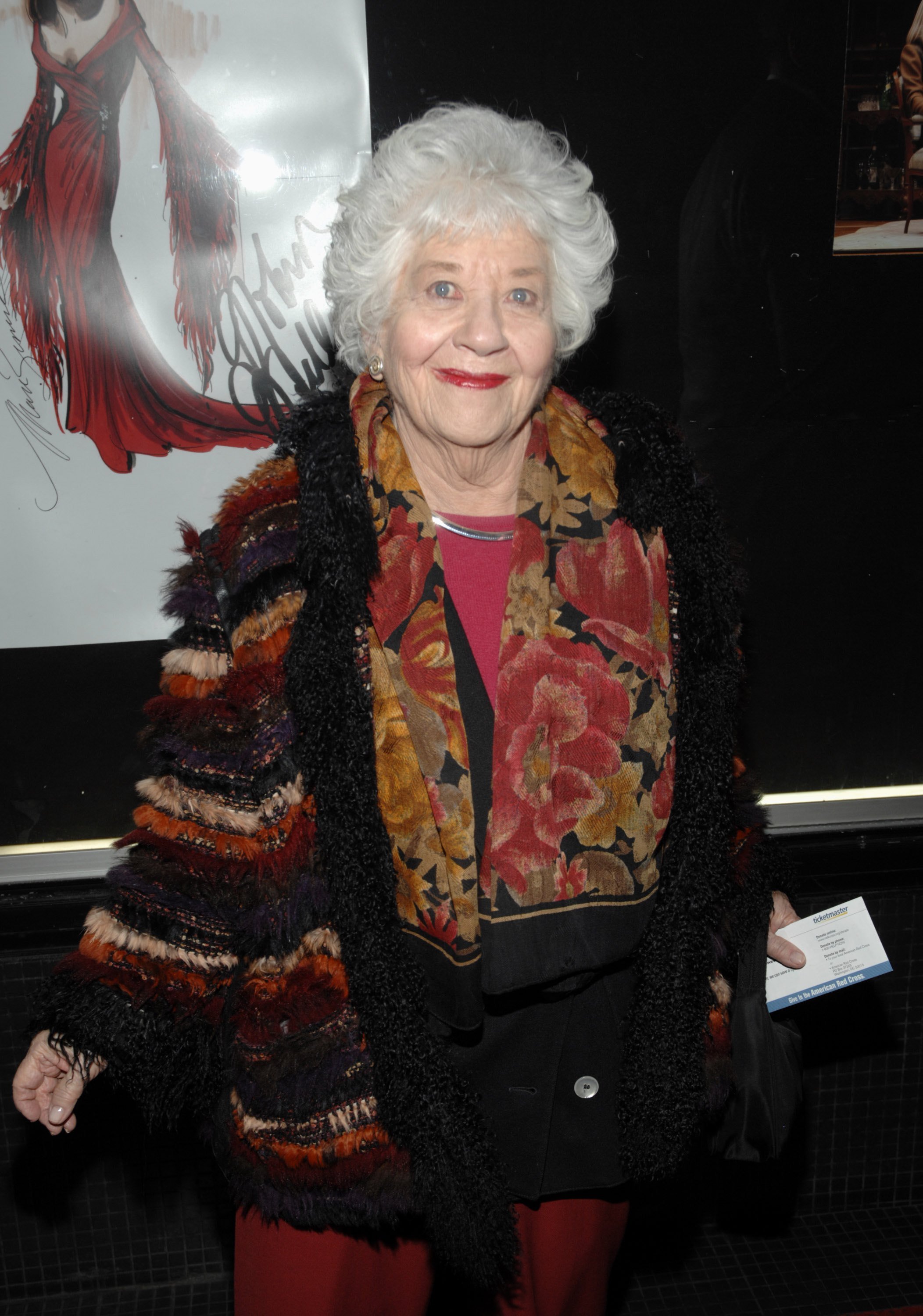 LANDING HER OWN SHOW ON NBC
She was also in the plays "Morning, Noon and Night" and "Car 51, Where Are You?" Rae landed bigger roles when she moved to Southern California in 1975. That year, she starred in "Queen of the Stardust Ballroom." 
The aspiring actress went on to make a number of appearances in television on popular sitcoms such as "Good Times," "Diff'rent Strokes," and "All in the Family." 
NBC took notice in 1979, and she soon starred in her own show, "The Facts of Life," as a housekeeper at an all-girls school. She reportedly squeezed in her longtime friend Leachman as "Beverly" after leaving.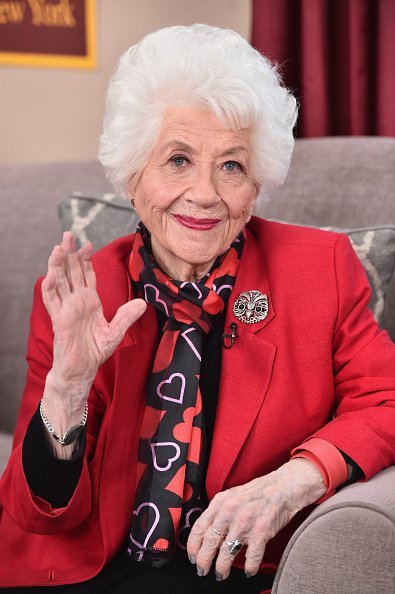 STAYING ACTIVE IN THE INDUSTRY
Rae remained on the show until its eighth season, leaving in 1986 due to an alleged health problem. When she recovered, she did more plays as well as voice acting roles. 
In 2007, she showed that she still got it when she performed for a cabaret show at San Francisco's The Plush Room. The next year, she appeared in the comedy "You Don't Mess with the Zohan."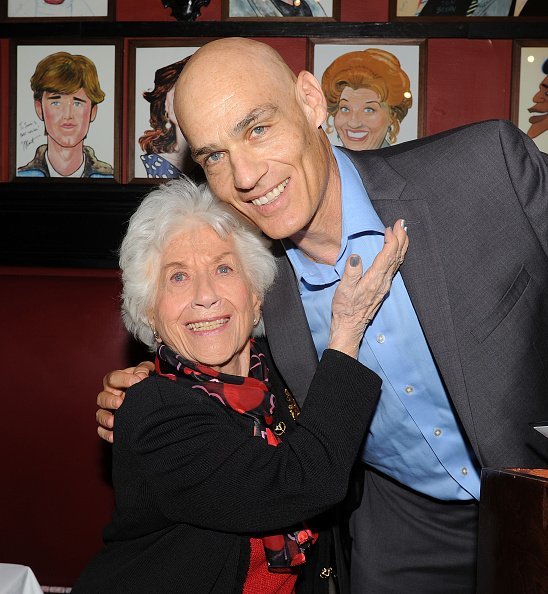 PERSONAL LIFE AND DEATH
In her personal life, Rae was married to musician John Strauss from 1951 to 1976. The pair welcomed two children, Andrew and Larry, before their divorce. Her youngest son, Larry, helped her write her memoir. 
In the book, "The Facts of My Life," released in 2015, Rae revealed how she learned that her husband was a bisexual man when he came out to her and confessed to extramarital affairs.
Rae talked about the betrayal and shame she felt. Although the marriage ended, the pair made sure to remain amicable for the sake of their children. 
In August 2018, Rae passed away at age 92 a year after being diagnosed with bone cancer. She was in her Los Angeles home when she died, leaving behind one sister, one son, and three grandchildren.