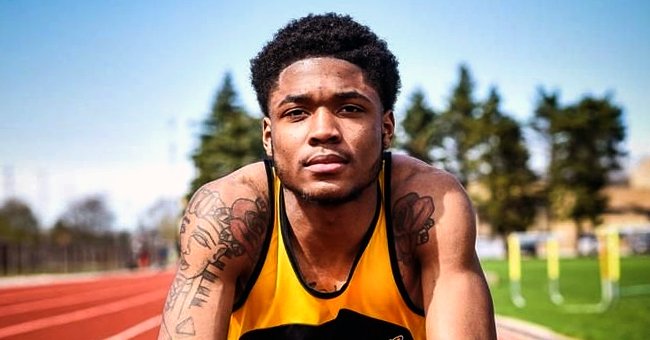 Twitter/DyeStat
Michigan State Track and Field Star Tony Martin Dies at Age 19 — What Happened?
Michigan State track athlete Tony Martin was killed during a shooting outside a Saginaw gas station during the early hours of Sunday morning. He was 19 years old.
Record-breaking Michigan State long jumper Tony Martin was shot and killed during a shooting outside a gas station in Saginaw.
Martin, who had a decorated career at Michigan's Saginaw High School, died during the Sunoco gas station shooting before 2:30 am. Officers from the Saginaw Police Department responded to the reports immediately and Martin was pronounced dead at the scene.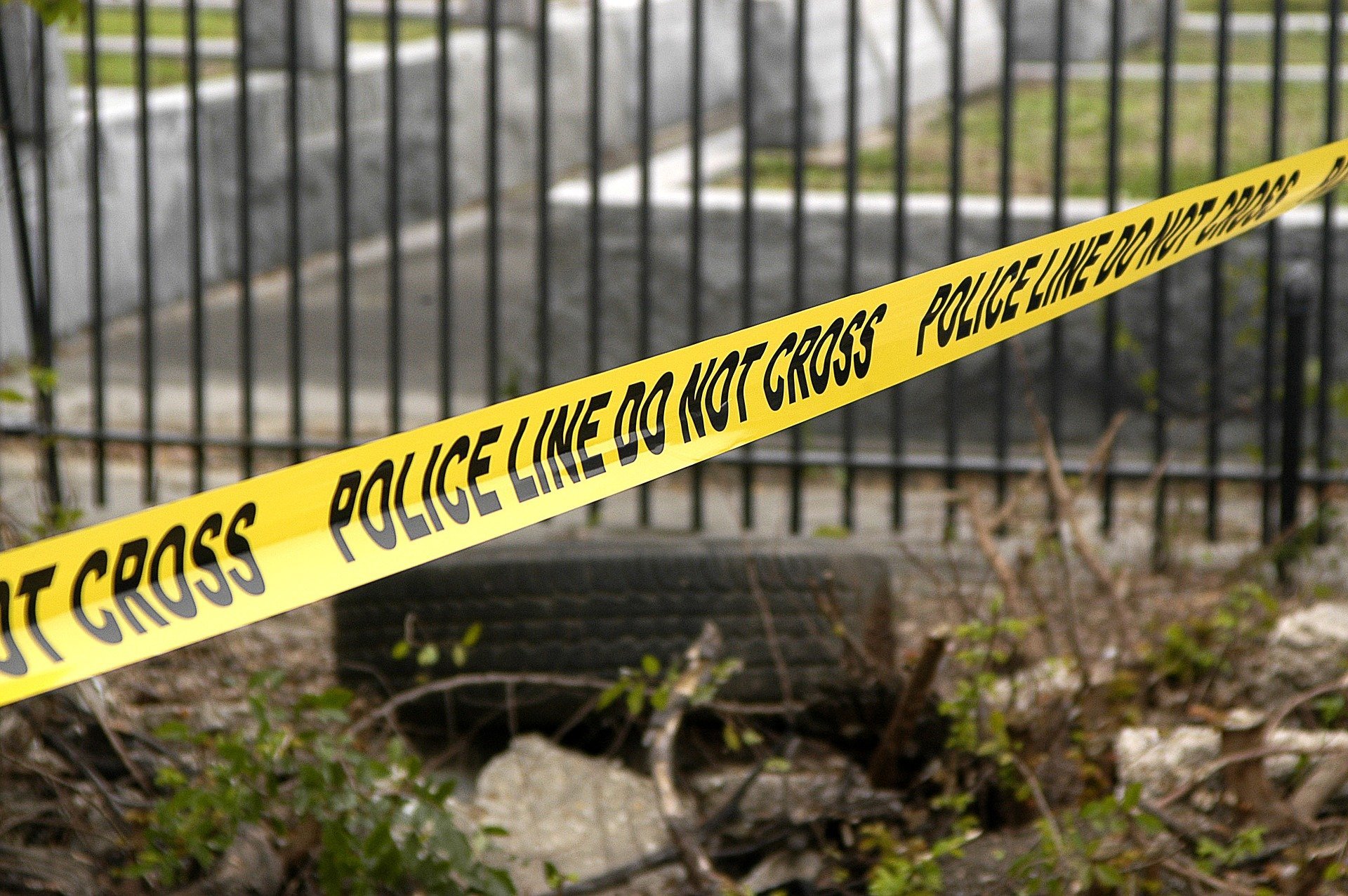 Police tape surrounding a crime scene. | Source: Pixabay
HE WAS A GIFTED ATHLETE
In a heartfelt tweet, MSU Track & Field/XC extended their condolences to the promising athlete who was born in 2000. They wrote:
"We send our condolences to the family and friends on the passing of Tony Martin."
DeEddie Sanders, his high school coach, shared that he and Martin were pretty tight and he loved the guy. According to him, the 19-year-old never got into trouble.
Martin was a good student, too. Sander said that he never missed school.
According to Sander, Martin had a huge potential in the track. He made his MSU debut last year at the rand Valley State University Holiday Open. He finished in second place in the 60-meter dash.
TONY WAS OVERALL A GOOD PERSON
During the Big Ten Indoor Championships in February, Martin set a personal best record of 200 meters in 21.93 seconds. He broke the state's long jump record with an impressive leap of 26 feet, 6 inches when he was in high school.
The promising athlete was a good student, too. Sander said that he never missed school and always did his school work. He also said that Martin was an easy-going guy.
No arrests have been made as of the date of this writing. The detectives are investigating the incident which has been ruled as a double homicide.
Another man was fatally shot in the same incident. The third victim sustained a non-life-threatening injury to her arm. The 25-year-old woman was sent to the hospital following the shooting.
In a statement, the police urged people to refrain from attending large parties and gatherings, reminding them that they were still amid a pandemic.
Please fill in your e-mail so we can share with you our top stories!