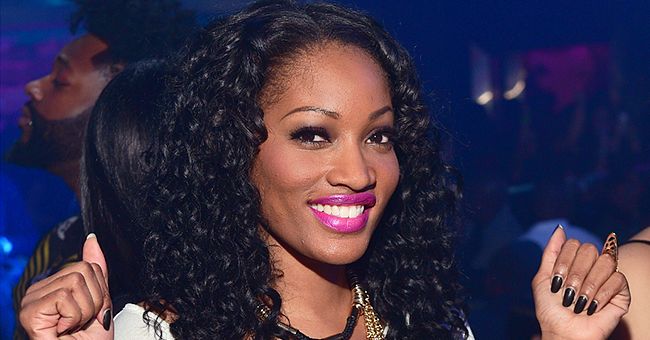 Getty Images
Erica Dixon Looks Pretty in Pink as She Poses in Front of a Black Car (Photo)
Erica Dixon looked stunning on her day out in a tight pink dress with matching sunglasses, sandals, and a bag of the same color.
Erica Dixon recently shared a snap of her day out in an all-pink ensemble. The "Love & Hip Hop" star posed in front of her black car, wearing a light pink dress that emphasized her curvy figure.
The celebrity also wore light pink sandals and shades to match her outfit. On top of the car behind her, a hot pink bag was displayed, which is presumably hers.
DIXON FACES BACKLASH
Dixon is an active Instagram user, entertaining over three million followers. However, her frequent posts have caused the reality star backlash recently.
One of her recent posts included a video of her twin daughters, Embrii and Eryss. Embrii was seen crying in the clip as her sister lay on top of her. "Eryss, get off her," the mom said.
Fans and followers of the star commented their concern about the kids despite seeing that both girls were fine. One comment even suggested Social Services be involved because of the way the child was hurt.
DIXON'S CHILDREN
Dixon welcomed her twins in 2019, on what was a bittersweet day for her. She explained that although she was full of joy, she turned sad knowing she had to leave her kids in the hospital. She shared:
"Today was one of the most difficult days of my life. I have been blessed with two beautiful baby girls but to have to leave them just tore me apart."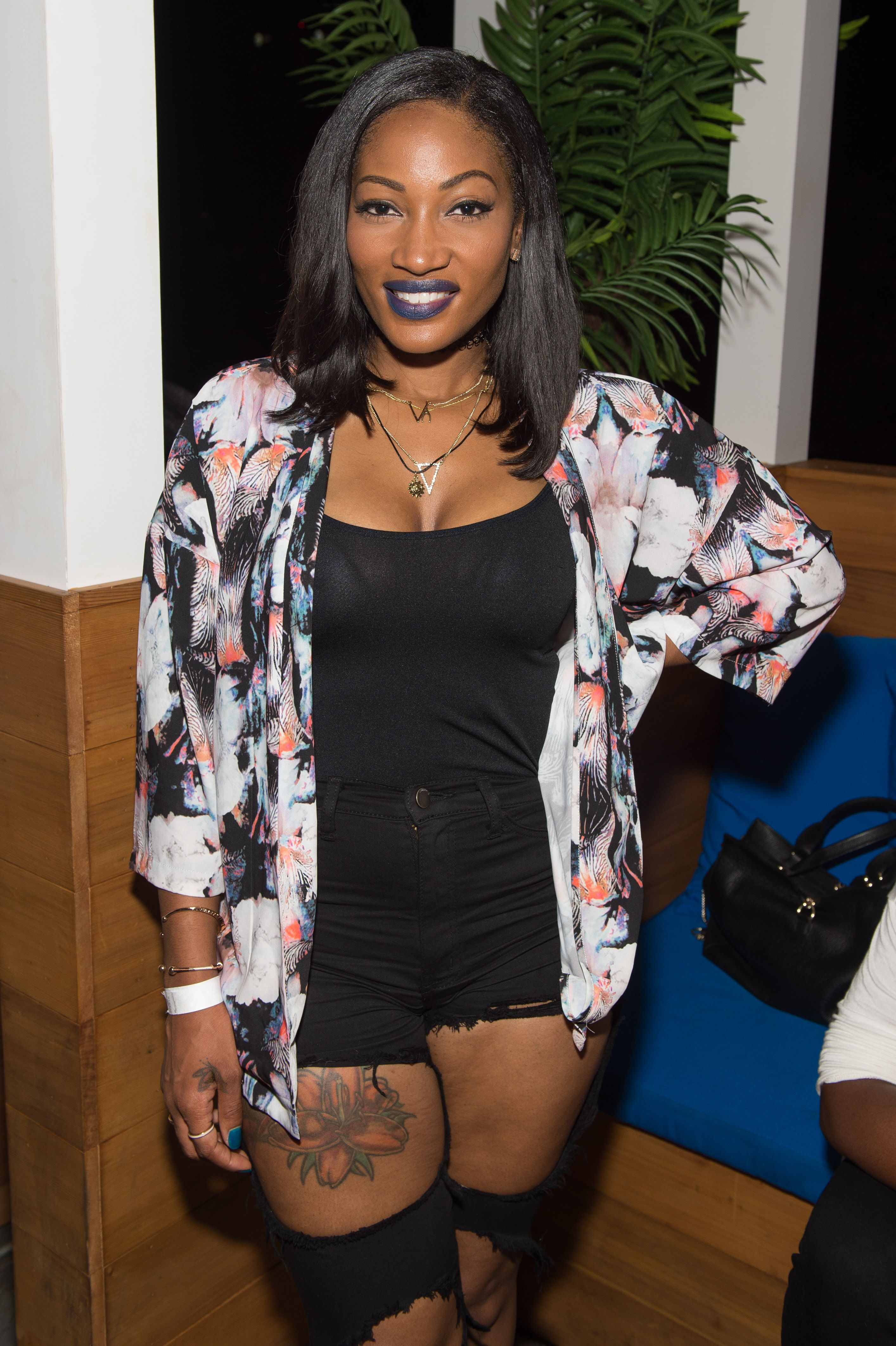 Erica Dixon at the private screening of "The Rap Game" on July 22, 2016 in Atlanta, Georgia | Photo: Getty Images
The television personality didn't include the reason she had to leave her newborns in the hospital, yet her sadness can be felt through words.
From the series of pictures, one can tell that Emani is on her way to becoming a fashion-forward woman like her mom.
Dixon is also mother to a daughter, Emani, whom she shares with her past co-star and ex-boyfriend, Lil Scrappy.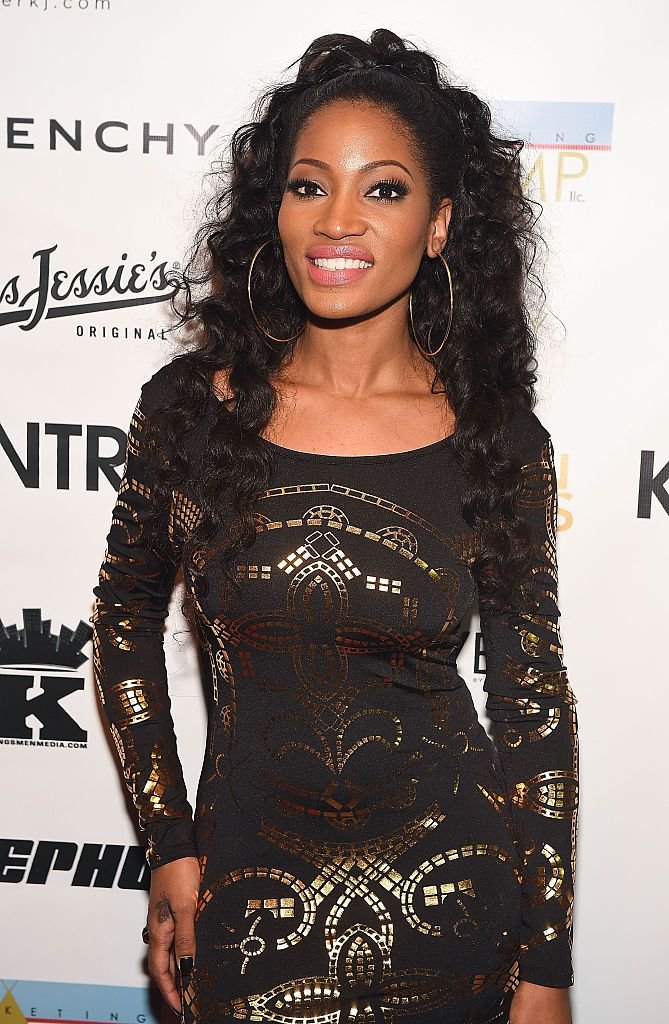 Erica Dixon attends Fashion Jams at Social Haven on November 19, 2014 in Atlanta, Georgia. | Source: Getty Images
EMANI TURNS 15
Dixon recently celebrated Emani's 15th birthday with an Instagram tribute, showing the teen photos through the years.
"Happy Birthday to my first love!!! I can't believe that you are 15!!! You are so awesome and fantabulous at everything." the caption read.
From the series of pictures, one can tell that Emani is on her way to becoming a fashion-forward woman like her mom.
Fans of the star watched Emani grow up through social media, seeing photos of important events as she matured.
Please fill in your e-mail so we can share with you our top stories!