How Robin Williams' Daughter Zelda Paid Tribute to Her Late Dad on What Would Have Been His 69th Birthday
Zelda Williams celebrated her late father, actor Robin Williams on his 69th birthday, and the doting daughter revealed she was making donations to several shelters in the late actor's honor.
Robin Williams would have turned 69 on the 21st of July, and the late actor's daughter, Zelda Williams, celebrated her father in the most beautiful way.
Taking to Twitter, Zelda revealed that she would be donating $69.99 to several local shelters and non-profit organizations to honor her father's memory.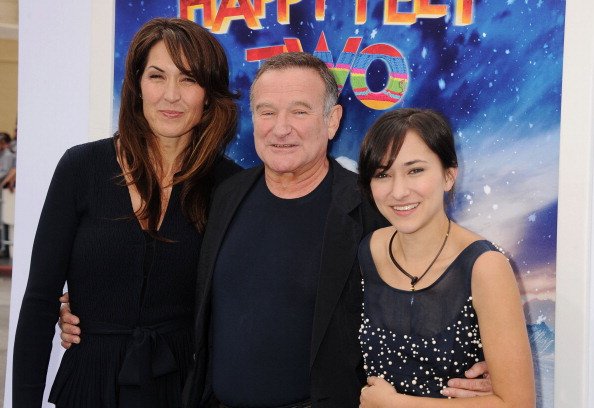 She concluded her tweet by urging people to make donations to shelters and added that whether they made donations or not, she wished them well.
Since Robin's death, Zelda Williams has been open about grieving her father and has continuously honored him over the years.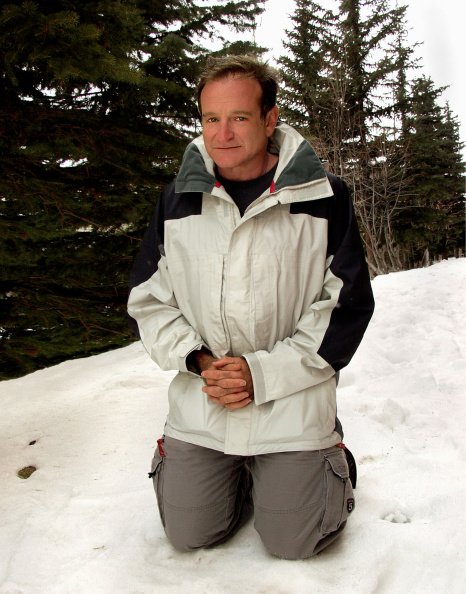 Two days before what would have been Robin's 67th birthday in 2018, Zelda explained that she usually spends time alone to celebrate her father's birthday. 
At the time, Zelda had also encouraged fans to celebrate her late father's birthday by doing a good deed to homeless shelters and non-profit organizations.
Zelda revealed she found the pictures while she was doing some cleaning.
Today would've been Dad's 69th birthday, so to honor him (& that glorious number), I will be donating $69.69 to as many local homeless shelters as I can. Join me if you like, but regardless, know I am wishing you all at least one hearty, immature belly laugh on Dad today ♥️

— Zelda Williams (@zeldawilliams) July 21, 2020
In August 2014, Robin died by suicide after suffering from Lewy Body Dementia, a brain disease that affected his memory, thinking, and movement control. At the time of his death, Robin was aged 63.
Despite the pandemic going on around the world, Zelda has found reasons to stay happy while recalling some of her best moments with her father.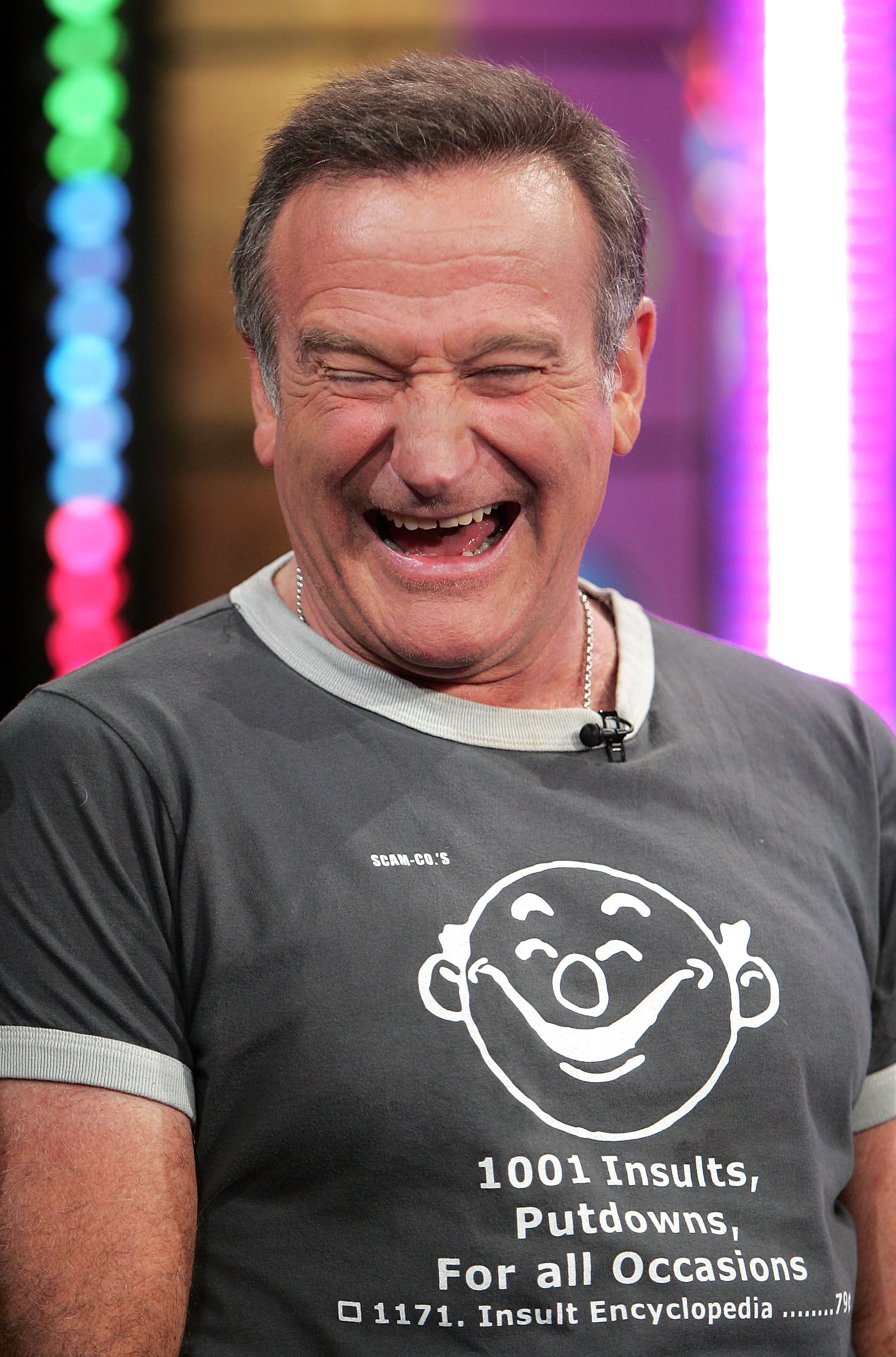 In March, Zelda shared a throwback strip of pictures she took with Robin in what appeared to be a photobooth.  Zelda revealed she found the pictures while she was doing some cleaning as she quarantined at home to prevent the spread of COVID-19.
The first photo saw Robin and Zelda staring wide-eyed at the camera as they slightly smiled, while the second snapshot captured the father-daughter duo making funny faces at each other as they posed.
The last picture also saw the two sporting playful poses, while holding up their fingers in a sign as Zelda flashed a charming smile. 
Although Robin has been gone for nearly six years, his memory clearly lives on with Zelda, his loved ones, and many of his fans around the world.