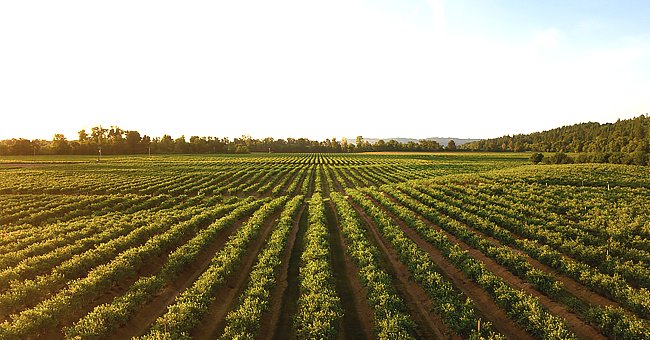 unsplash.com/@dmey503
Daily Joke: An Agriculture Student Visited a Farm for Academic Purposes
If you want a good laugh today, this hilarious discussion between an agriculture student and a farmer will give you just that.
One day, an agriculture student decided to visit a farm as part of his studies. The farmer treated him well there.
The student then began examining the site. "Your techniques are extremely old fashioned," he told the farmer. "I wouldn't be surprised if this tree gives you less than twenty kilograms of apples."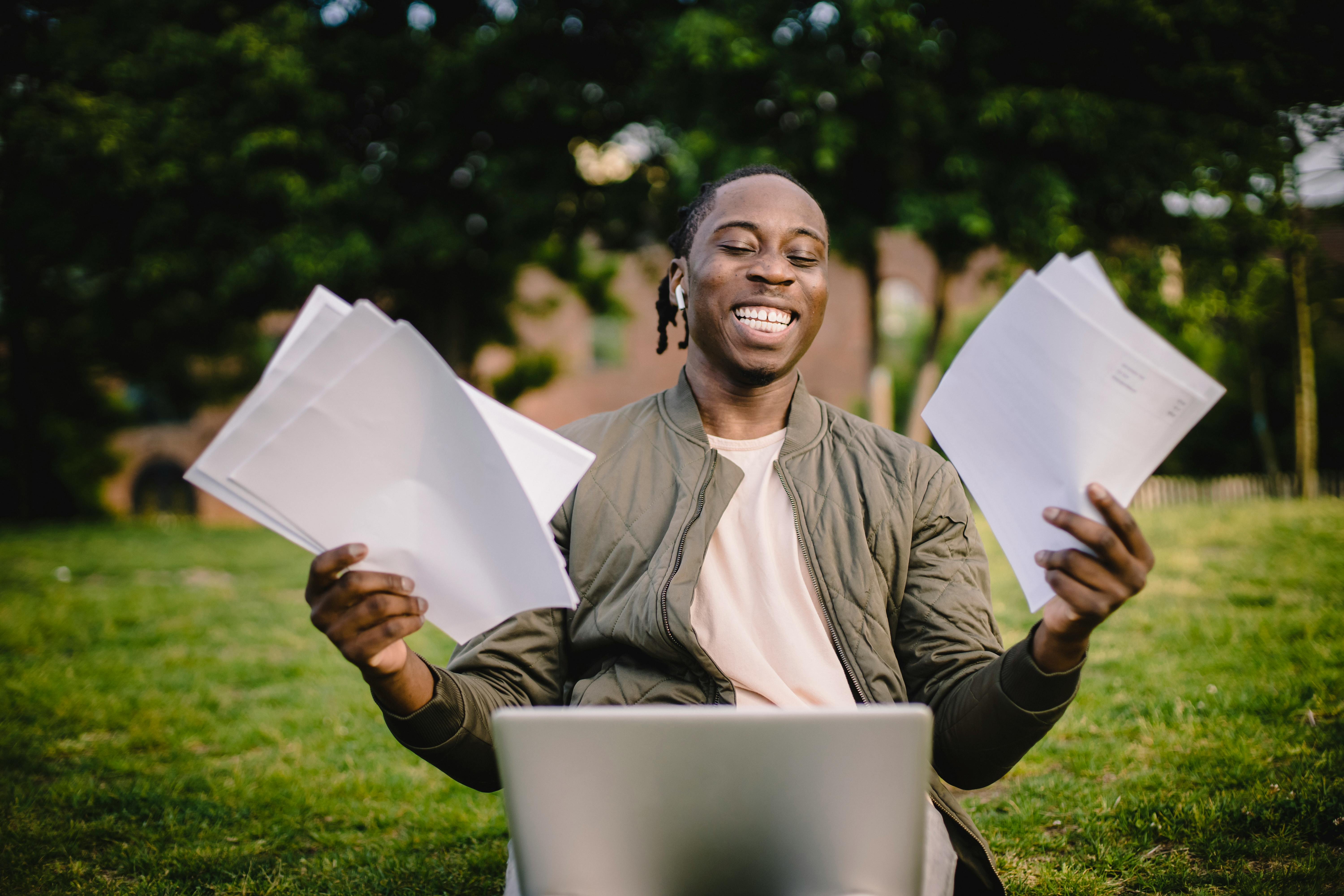 Student with documents and a laptop. | Photo: Pexels
The farmer smiled and then said, "I won't be surprised either. That is an orange tree."
Reading a story like this one is always fun and will light up our day. Here's another joke to make your day even happier.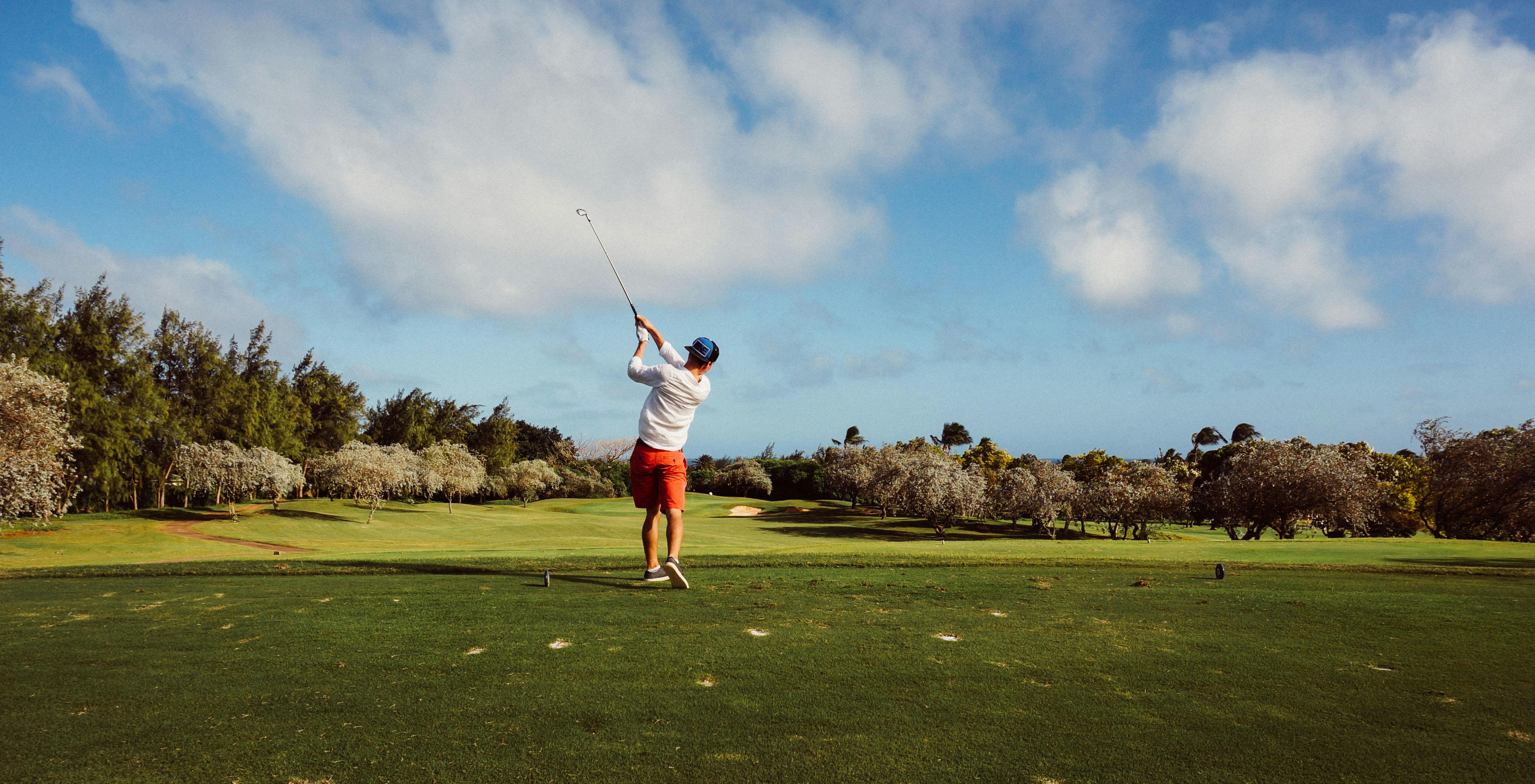 Young man playing golf. | Photo: Pexels
A young man found himself with a couple of hours to spare one afternoon. He decided to play golf before going home. He estimated that he could get in nine holes if he played quick.
An older man then shuffled onto the tee just as the young man was going to tee off. He then asked the young man if he could joined him as he was golfing alone.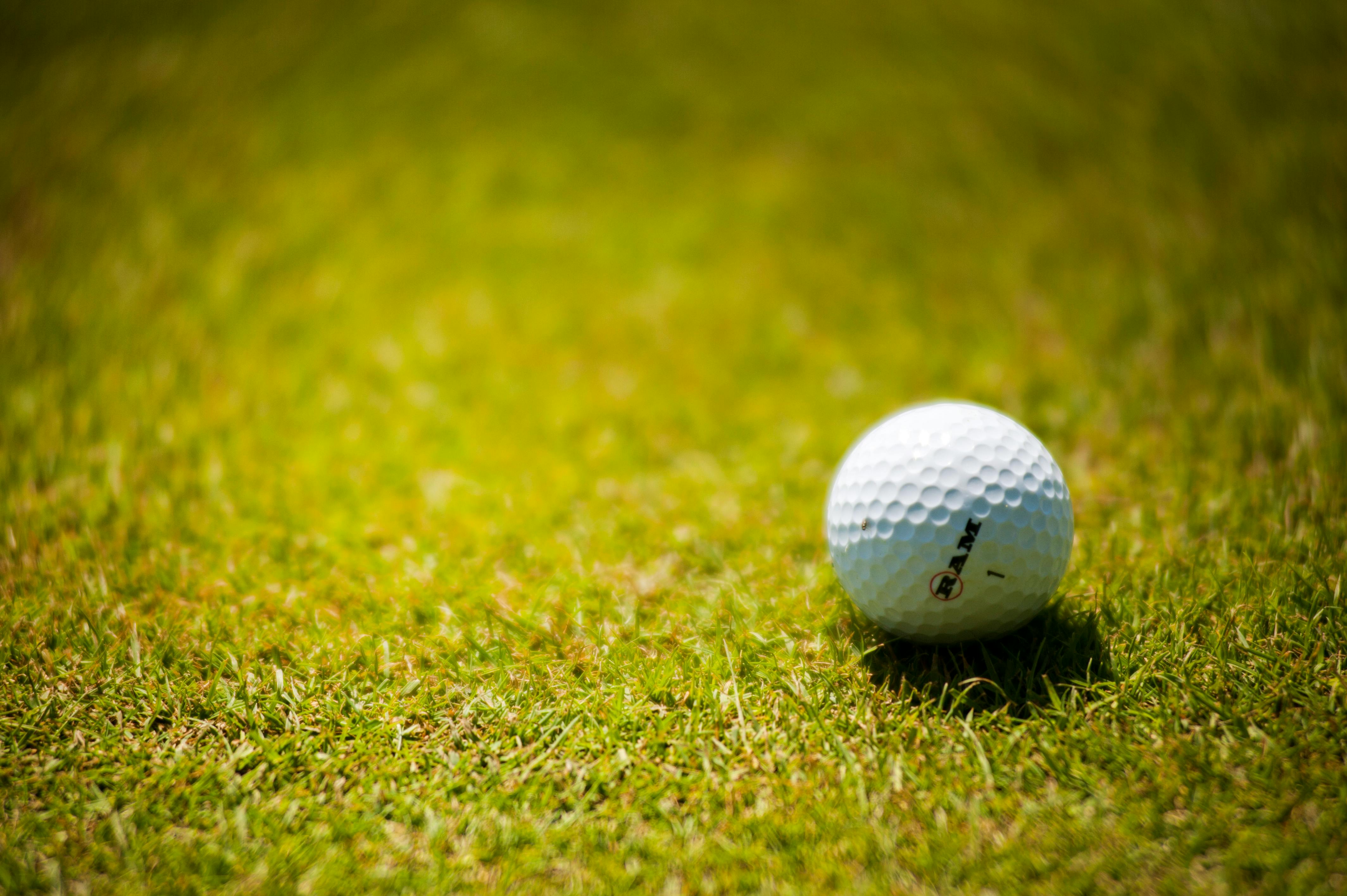 White golf ball on green grass. | Photo: Pexels
The young man agreed, and they immediately started playing. He was shocked at how well the elderly person played.
"You know, when I was your age, I'd hit the ball right over that large pine tree," the old gentleman told him.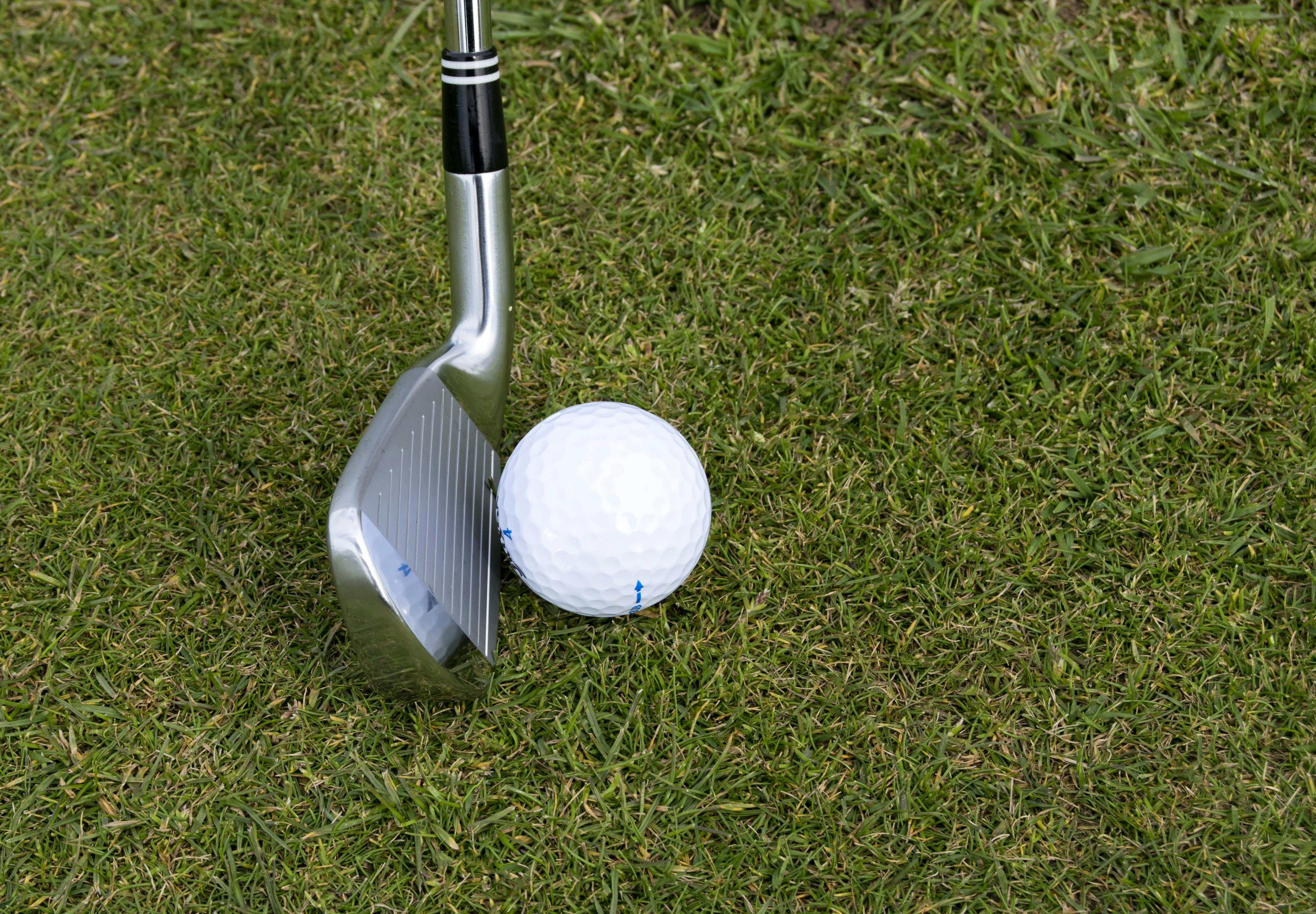 Silver wedge golf club beside a ball. | Photo: Pexels
With that challenge set before him, the young man swung hard, hit the ball up, right smack into the top of the tree trunk, and it thudded back on the ground, not a meter from where it had originally laid.
The old man then told him: "Obviously, when I was your age, that pine tree was only one meter tall."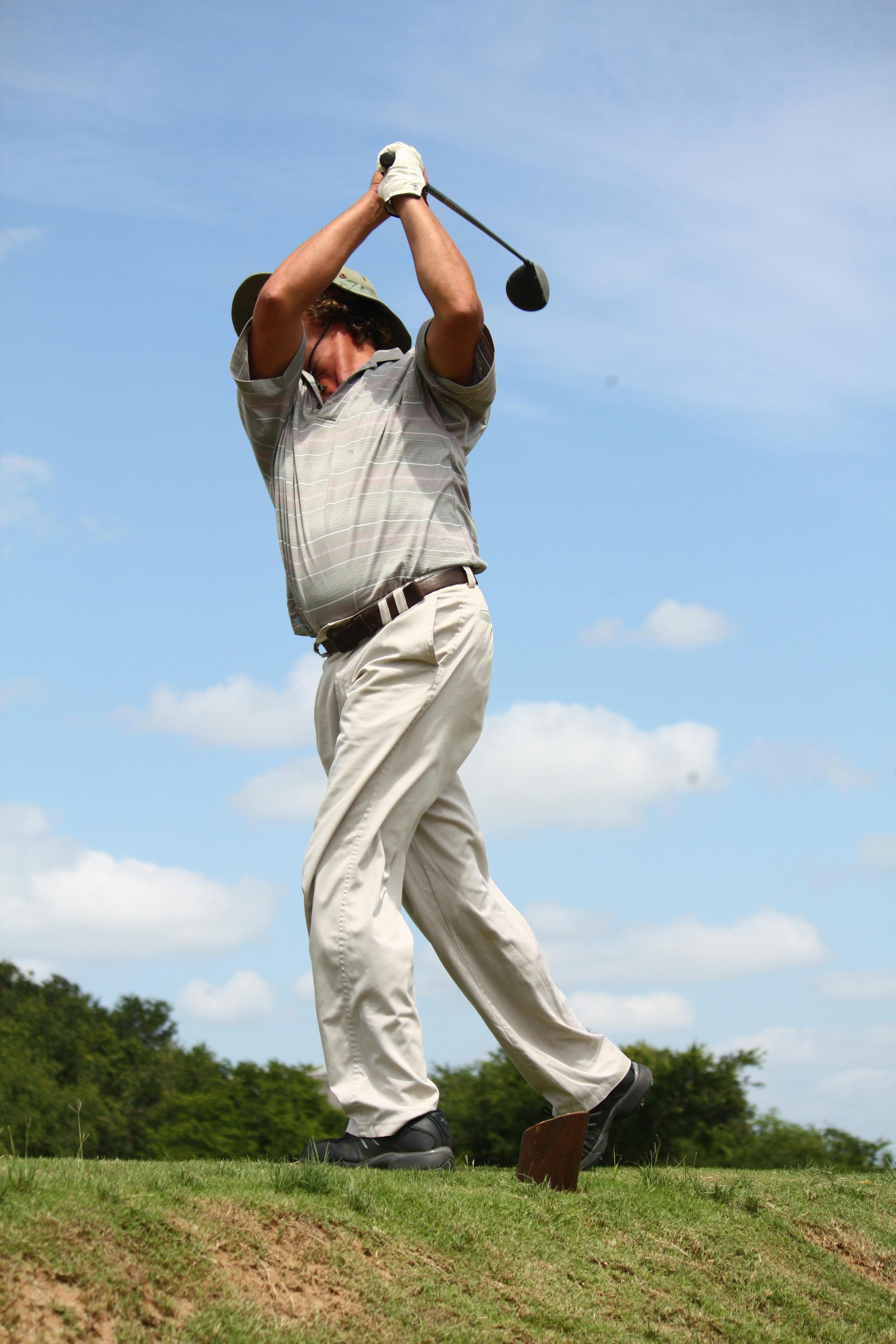 Old man playing golf. | Photo: Pexels
Want to laugh some more? Read this story about a wife who taught her lazy husband a lesson for declining to support her.
Please fill in your e-mail so we can share with you our top stories!