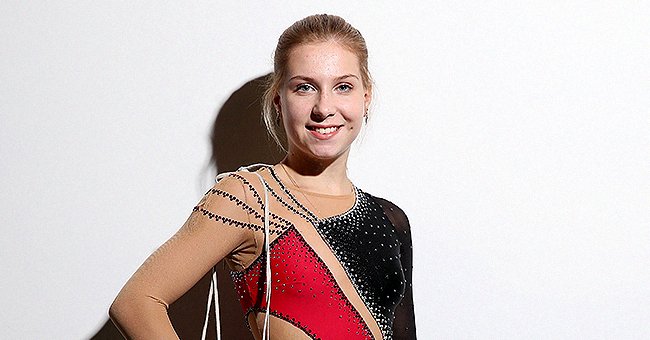 Getty Images
Here's the Possible Cause of Death of Olympic Figure Skater Ekaterina Alexandrovskaya
The figure skating community recently lost Ekaterina Alexandrovskaya when she passed away at the young age of 20. Details on how the athlete possibly died have since been released.
According to Alexandrovskaya's former coach, Andrei Khekalo she passed away after falling out of a window in Moscow. The coach revealed her possible cause of death on Saturday.
She fell in central Moscow from a sixth-floor window on July 17, 2020. According to Russian media, Alexandrovskaya left a note that read: "Lyublyu (I love)."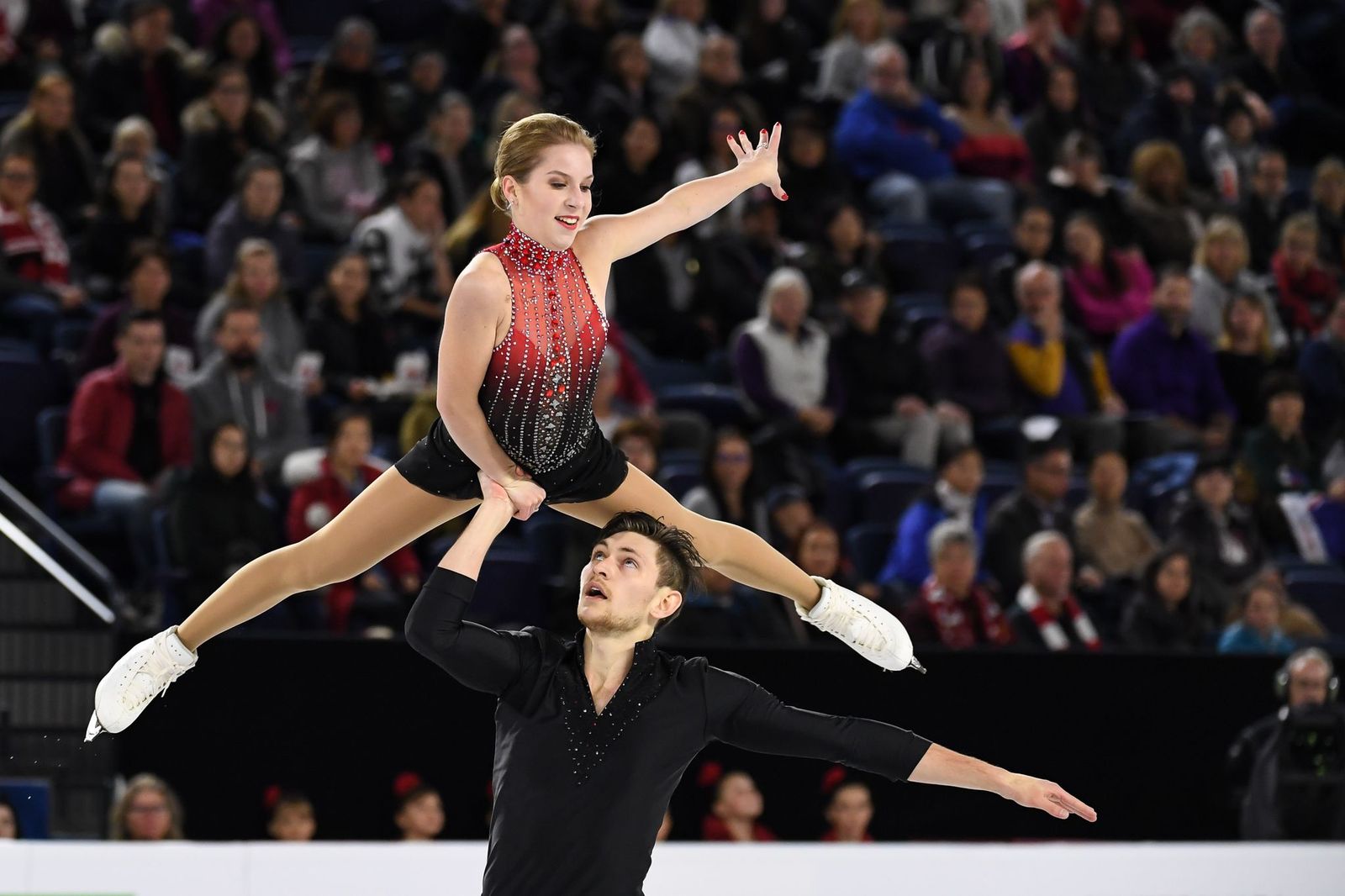 Ekaterina Alexandrovskaya and Harley Windsor of Australia compete during the ISU Grand Prix of Figure Skating Skate Canada International on October 27, 2018, in Laval, Quebec, Canada | Photo: Minas Panagiotakis - International Skating Union/Getty Images
DEATH BY SUICIDE
Leaving a note behind suggests that the fall might not have been accidental but a possible suicide. The state-run Russian news agency, TASS, cited a law enforcement source stating:
"The preliminary cause of death is suicide."
On Friday, the International Skating Union (ISU) confirmed Alexandrovskaya's death. In a statement by ISU President Jan Dijkema, they revealed their shock at hearing the tragic news.
SHE WILL BE MISSED
The ISU shared how the figure skating community would "miss her." They then offered their "deepest sympathies to her family, friends and teammates and mourn this tragic loss."
She struggled with depression while taking part in figure skating.
Khekalo revealed that before retiring from figure skating, the late athlete had missed a training session in January 2020. Soon afterward she was diagnosed with epilepsy and had to quit the sport.
SUFFERING FROM DEPRESSION
However, her former coach also shared that before she got her diagnosis, she had suffered from depression. Khekalo revealed how he'd tried to convince her to remain in the sport but it was "at my own peril."
SHE WAS A FEARLESS PERSON
He also shared how her strength had been in pairs skating. The former coach described her as a "fearless" that "was like a fish in the water."
COMPETING FOR AUSTRALIA
Alexandrovskaya ended up switching from her native Russia to Australia after she was overlooked by them. She then partnered up with Harley Windsor and they went on to win the World Junior Champions in 2017.
WINDSOR UPSET ABOUT HER DEATH
Their win became the first global figure skating title for Australia. In 2018, they represented the country again at the Olympics in Pyeongchang.
Reacting to the news of his skating partner's death, Windsor shared on Instagram that he was "devastated and sick to my core."
The National Suicide Prevention Lifeline is 1-800-273-8255. Other international suicide helplines can be found at befrienders.org.
Please fill in your e-mail so we can share with you our top stories!