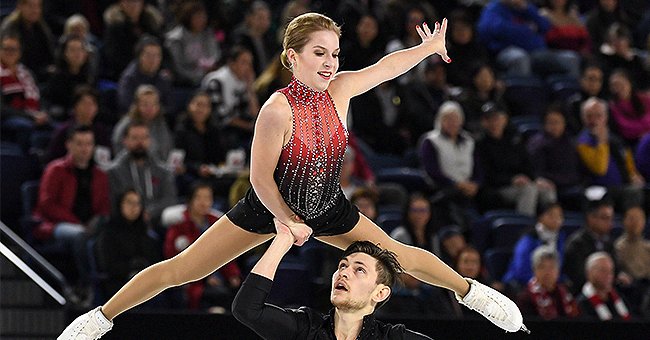 Getty Images
Olympic Figure Skater Ekaterina Alexandrovskaya Dies at 20
Last Friday, Ekaterina Alexandrovskaya passed on unexpectedly, announced the International Skating Union (ISU). The Olympic figure skater was only 20 years of age.
Alexandrovskaya died suddenly in her native country of Moscow with the tragic news being confirmed by the ISU last Friday. The organization's President Jan Dijkema had this to say:
"The ISU is shocked by the news of Ekaterina's passing."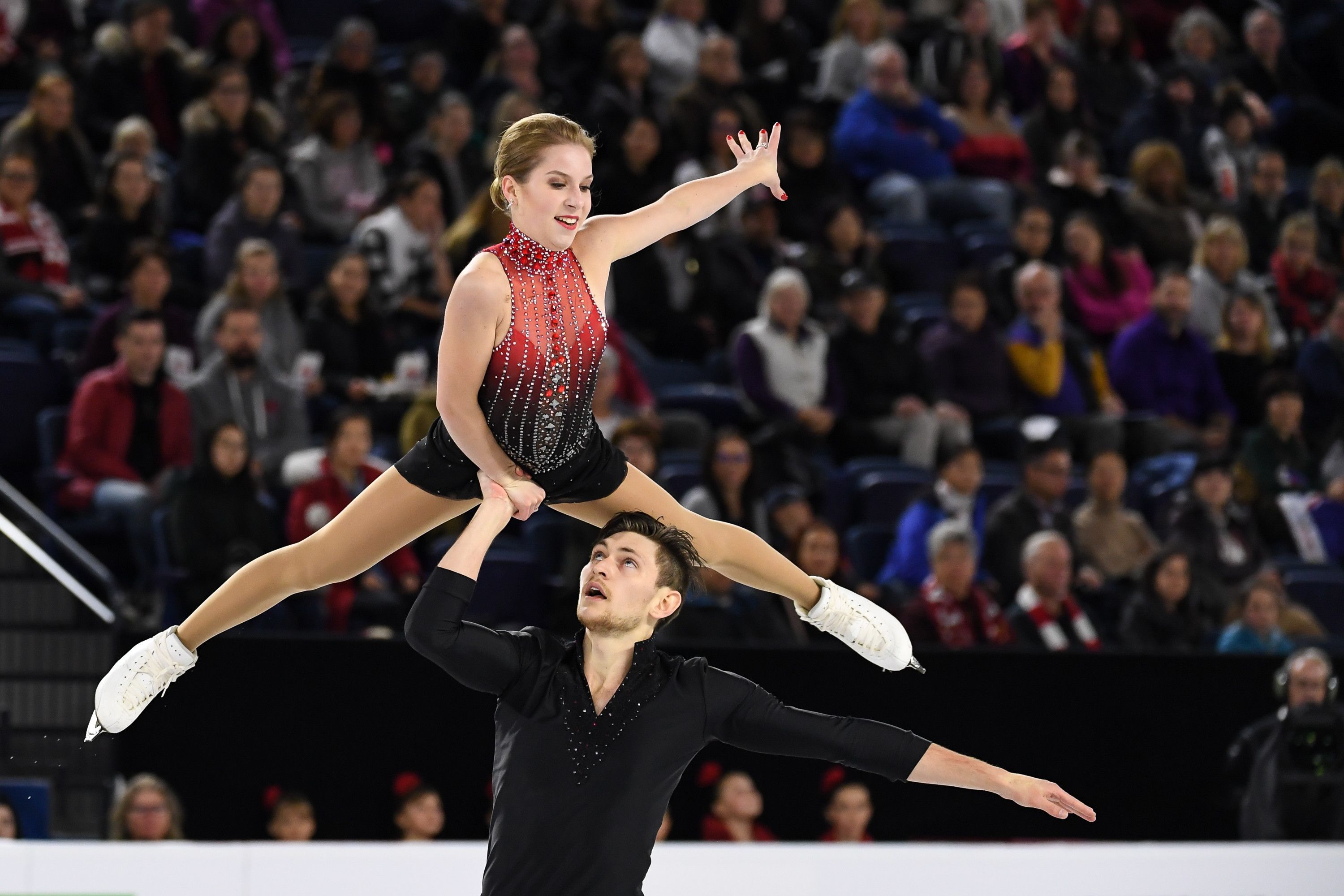 Ekaterina Alexandrovskaya and Harley Windsor of Australia compete during the ISU Grand Prix of Figure Skating Skate Canada International on October 27, 2018, in Laval, Quebec, Canada | Photo: Minas Panagiotakis/International Skating Union/Getty Images
KATIA WILL BE MISSED
Dijkema described her as "a talented pair skater" whom "the Figure Skating community" would miss. He also sent his organization's condolences to the late athlete's "family, friends and teammates and mourn this tragic loss."
Alexandrovskaya passed away after an accident where she fell.
In 2016, Alexandrovskaya became an Australian citizen allowing her to compete for the country. She competed for the continent with her skating partner Harley Windsor.
TAKING PART IN THE OLYMPICS
In 2017, Alexandrovskaya and Windsor won the World Junior Title in their field at an international competition. The duo made history at the ISU Championship when they became the first Australian skaters to win the title.
The same year, the teammates also won the Junior Grand Prix Final of the ISU. The skating partners then competed the following year at the PyeongChang Olympics where they managed to place at number 18.
QUITTING THE SPOT
In early 2020, Alexandrovskaya and Windsor revealed that they would not be skating as a pair any longer. The figure skater also retired from the sport in February 2020, due to injuries.
WINDSOR MOURNS HER DEATH
Upon hearing about his late partner's death, Windsor shared an Instagram post to honor her. He shared a press conference photo of them smiling while sitting together and wrote:
"Words can not describe how I feel right now, I am devastated and sick to my core about the sad and sudden passing of Katia."
HARLEY PAYS TRIBUTE TO KATIA
He confessed how he couldn't forget the achievements they had during their partnership. Windsor admitted that it was something he would "always hold close to my heart."
REST IN PEACE
The athlete also shared: "This news is something you can never prepare for. Rest In Peace Katia." Alexandrovskaya was known as Katia to those close to her.
HOW SHE DIED
She died after allegedly falling from a window last Friday, according to reports from Russia. No further details about her passing are currently known.
Please fill in your e-mail so we can share with you our top stories!