Remembering the Late Rapper XXXTentacion – Interesting Facts about His Life and Career
XXXTentacion lived a life entangled with the law, having several charges until the months leading up to his tragic death. Here's a look at his life.
Jahseh Onfroy, who goes by the name XXXTentacion, lived a short and turbulent life intertwined with several illegal charges.
The rapper died in 2018 after being shot in broad daylight by a suspected 22-year-old who was arrested and put behind bars. Here's a look at his short years on earth.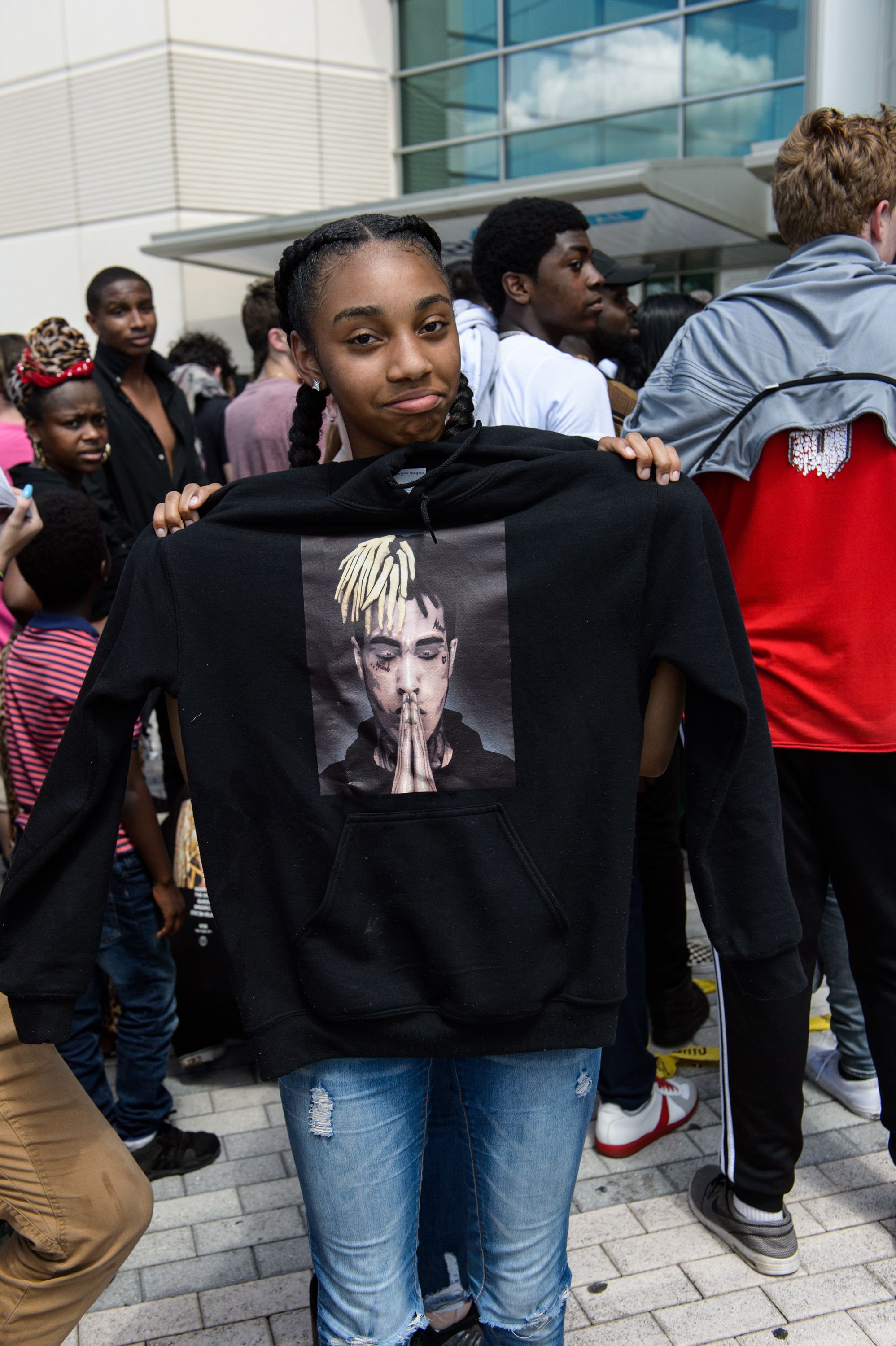 LIFE WITHOUT A MOM
The Florida-born rapper grew up in Broward County under his grandmother's wing with his teenage mom entering and exiting his life as she pleased. He already exhibited violence as a child yet later in his life said:
"Regardless of the negative around my name, regardless of the bad things people say to me, I don't give a [expletive]."
Onfroy would start fights in grade school to get attention from his mom and later beat up a female classmate with his mom's alleged blessing.
IN TROUBLE WITH THE LAW
Before even reaching 18, the musician already had several charges and did time in juvenile prison. During his time behind bars, the arrogant teen beat a cellmate he believed was gay.
His ex-girlfriend, Geneva Ayala, revealed a long list of physical abuses she received from the rapper, including one that needed her to have eye surgery.
It is evident that something was wrong with Onfroy, yet he had talent in music. After juvenile, he started creating music and uploading them online.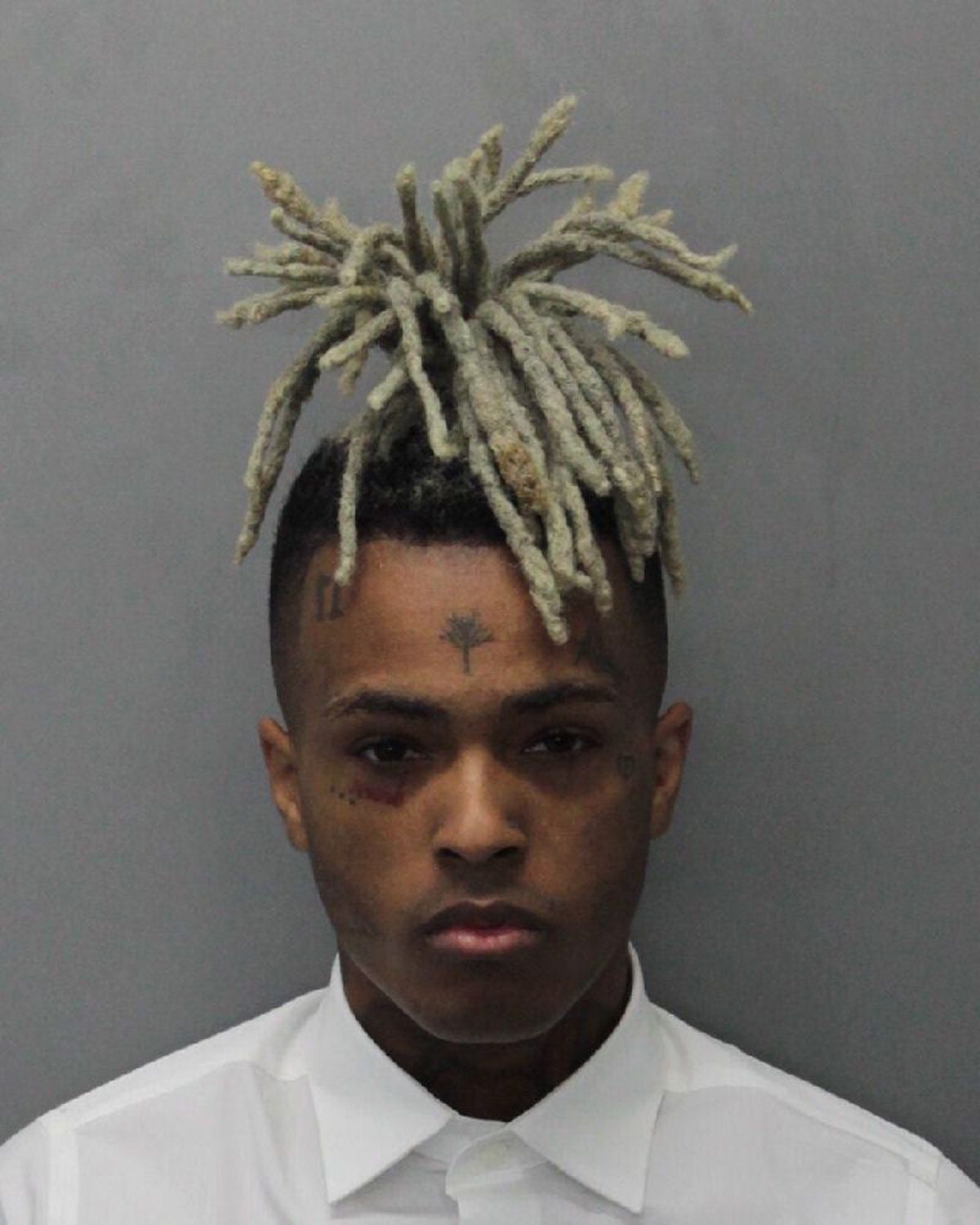 MUSICAL SENSATION
One of his online songs, "Look At Me!" became a success despite the violent lyrics that reflected his personality and career.
Several well-known rappers have noted Onfroy's music and the legacy he left in the industry at a young age. However, despite his fame, the young star remained brutal to both men and women.
His ex-girlfriend, Geneva Ayala revealed a long list of physical abuses she received from the rapper, including one that needed her to have eye surgery.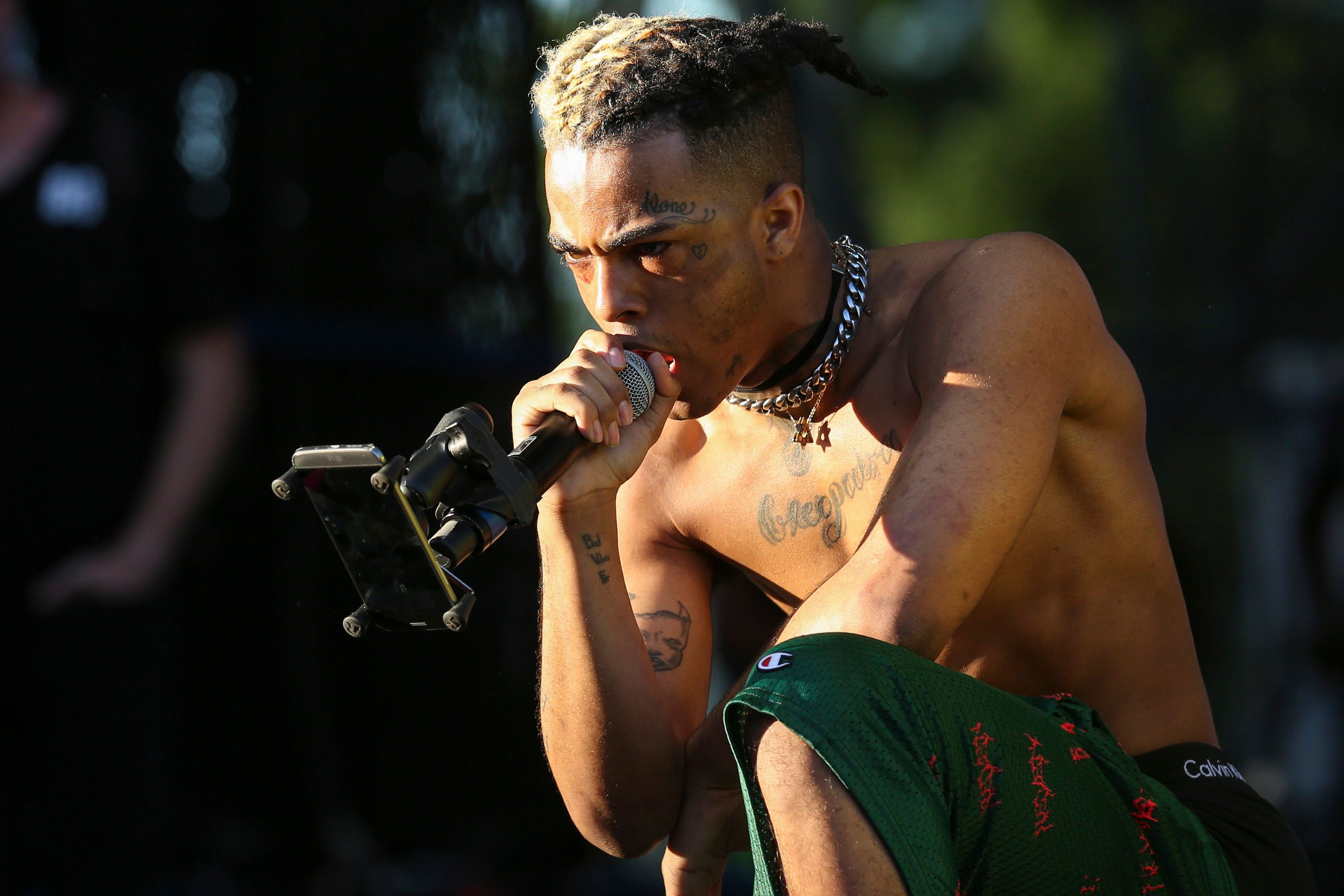 CRITICIZING THE GRAMMYS
In the 2019 Grammy Award ceremony, several artists who died from 2018 to 2019 were honored on the big screen. Stars such as Mac Miller, Ed King, and Avicii, were included, but Onfroy was not.
Fans of the late rapper called out the Grammys for leaving out their favorite musician. Among the reasons people believe he was not part of the roster was because of his many legal issues with domestic violence.
The Grammys didn't even mention @xxxtentacion when they were showing the tributes for people that passed #Grammy2019 ❌❌❌

— L A Y L A Y 👁so 🥀 (@takeoverboy28) February 11, 2019
It wasn't a secret that Onfroy had several wrongdoings including beating his pregnant partner and threatening to kill both her and their child.
Despite the negativity surrounding him, many consider the rapper's music therapeutic and relatable to their lives.