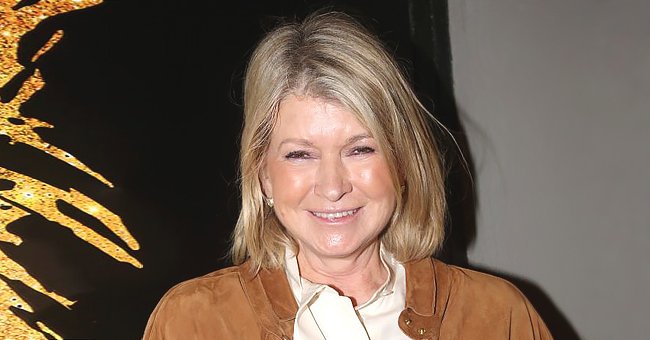 Getty Images
Martha Stewart Shares Youthful Selfie While Swimming – Check Out the Intricate Details of Her Pool
American businesswoman, television personality, and former model Martha Stewart,shared a picture of herself looking young and beautiful while swimming in her pool. She gave details of the pool.
Martha Stewart may be 78, but her recent post on Instagram showed her looking many years younger than her age. In the post, she shared a selfie of herself in her swimming pool, captioning it:
"My pool in East Hampton is the place to be on an 89-degree day! When I built this pool thirty years ago, it was designed to be as chlorine free as possible…"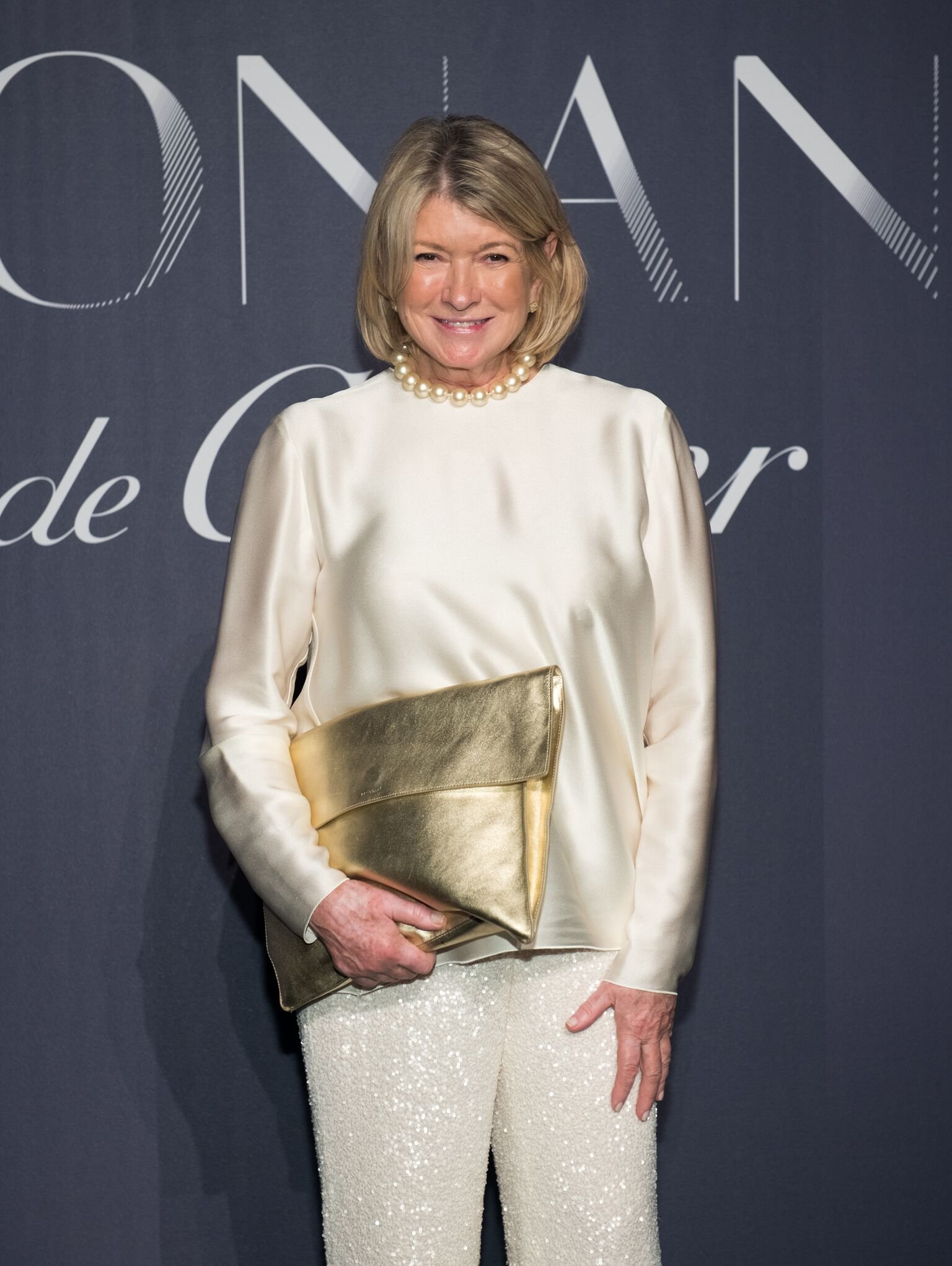 Martha Stewart attends Cartier's celebration of Resonances de Cartier on October 10, 2017. | Photo: Getty Images
Stewart, who slightly pouted her lips in the photo and flaunted her blonde locks, said the pool had a natural concrete finish and was without painting and fitted in the long narrow space between her house and the property line. She also added:
"I made it extra deep for diving and with no protruding steps so we could really race the length without worrying about obstacles."
Ending her caption, Stewart expressed her delight that thirty years after she built the swimming pool, it has remained a fun place to swim. Martha will turn 79 on August 3 and will be an octogenarian next year, but her age has obviously not put a stop to her love for the glam look.
The new series, "Martha Knows Best," will give viewers an inside view of her life on her farm in Bedford, New York.
This is evidenced by the ultra-glamorous makeup that she wore in the picture. She also accessorized her look with gorgeous earrings, with her flawless skin there for all to see.
Stewart's post and her sexy look in the selfie delighted many of her Instagram fans and followers, with many of them liking it, while over 5000 of them commented, praising her for her ageless beauty.
The post showed a glamorous side of Stewart, with many of her fans used to seeing her domestic talents in gardening, cooking, and home keeping, which has earned her so much fame.
The 78-year-old is taking her domestic skills to "HGTV" with a new series that will feature her celebrity friends like Snoop Dogg and Hailey Bieber, set to premiere on the television network on July 31.
The new series, "Martha Knows Best," will give viewers an inside view of her life on her farm in Bedford, New York, and watch her give out home-keeping and gardening skills as well.
Aside from Snoop Dogg and Hailey, other celebrities that came to her seeking advice on their home projects include Antoni Porowski, Lupita Nyong'o, Richard Gere, and Jay Leno.
A press release on the show revealed that Stewart offered her expert tips, ideas, and secrets on things like planting vegetables and perennial gardens, constructing fantastic walkways, and the best plant choices for those new to gardening.
Please fill in your e-mail so we can share with you our top stories!