Discovering Marie Osmond's Adventurous Side – Check Out Her New Harley-Davidson Motorcycle
Marie Osmond has an adventurous side to her persona, and she recently shared that side with her fans by showing off her new Harley Davidson Motorcycle on Instagram.
Marie Osmond recently shared her adventurous persona with fans by showing off her new Harley Davidson Motorcycle while revealing an interesting fact about herself. Osmond shared three pictures of herself that intimated fans about how much of a motorcycle lover she has always been.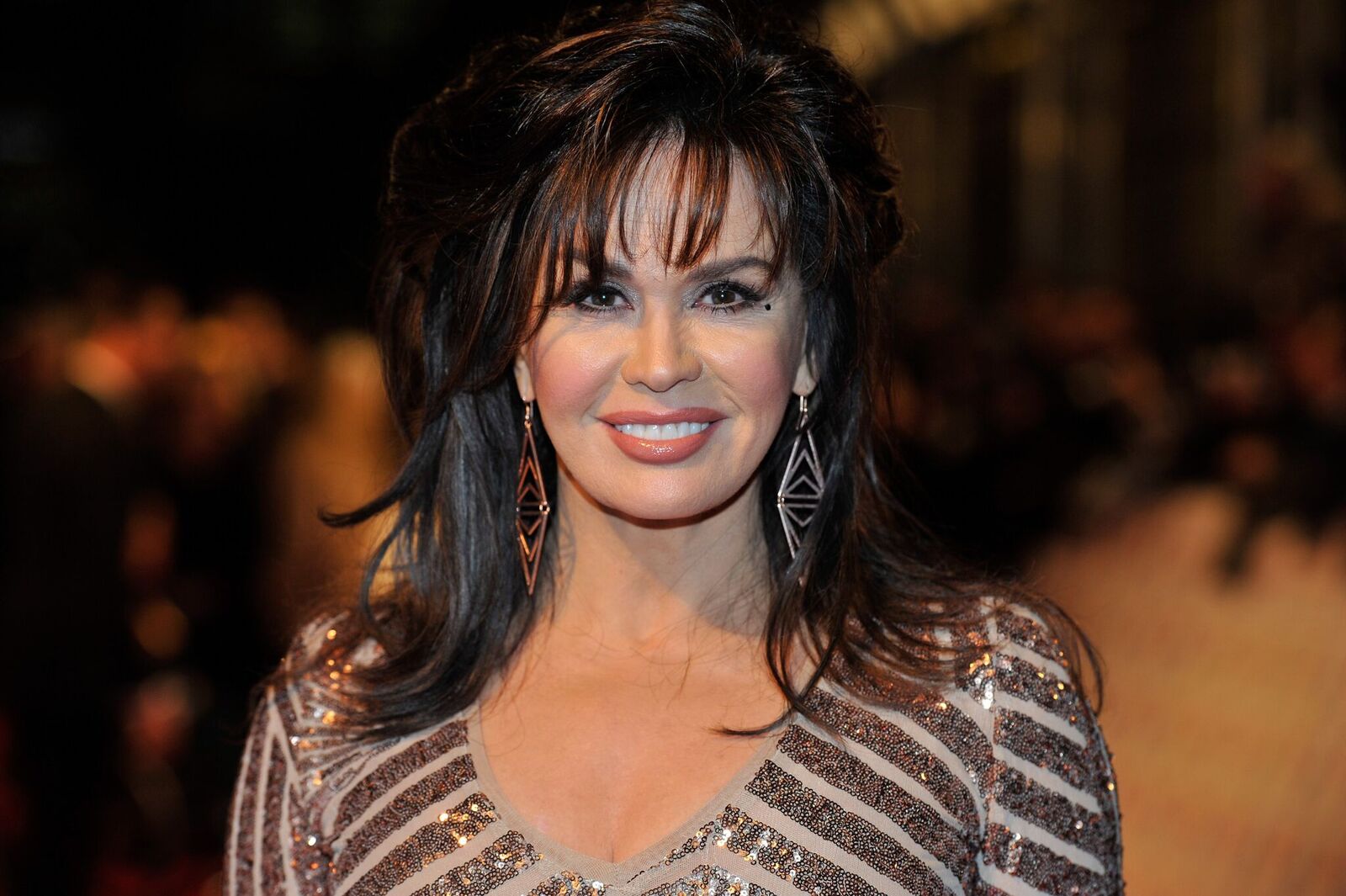 The first image was a throwback shot of herself and her brother, Donny Osmond. Marie was the one handling the bars while Donny peered from the passenger's seat. The brother-sister duo looked adorable as they donned their helmet. Marie revealed that:
"You may not know this, but I've been riding motorcycles since I learned to drive!! I have always had a motorcycle license as long as I remember."
She added that she got herself a "new toy," and the image of a sleek all-black motorcycle was in the second shot she shared. The 2020 Harley Davidson Softail Slim looked exotic as it was balanced on a platform.
To prove her love for riding motorbikes, Osmond also shared a picture of herself, her husband Steve, and her best friend, Darla Sperry, sitting on a fake four sitter bike outside a store.
Marie's brother Donny was involved in an accident.
Lovers and followers of Marie Osmond took to the comments section of the post to drop their views, and it was hilarious as most argued back and forth about the safety of the 60-year-old grandmother on the bike. Someone said:
"Awesome, never would have guessed."
While some fans felt it was not safe, others simply advised Osmond to be careful on the road when riding the motorcycle.
It seems the fans' fear stemmed from the fact that recently, Marie's brother Donny was involved in an accident that left the side of his new Tesla dented. Thankfully he was not injured, but his car was severely dented by the passenger's side.
Interestingly, Marie Osmond's best friend is not as enthusiastic about taking motorcycle rides with her because she [Marie] can sometimes be irrational when it came to going on an adventure with her motorbikes.
It is refreshing to see this adventurous side of Marie Osmond and extremely fascinating to note that asides from being a doting mother, and an excellent singer, she can hold her own when it comes to enjoying long motorbike rides.