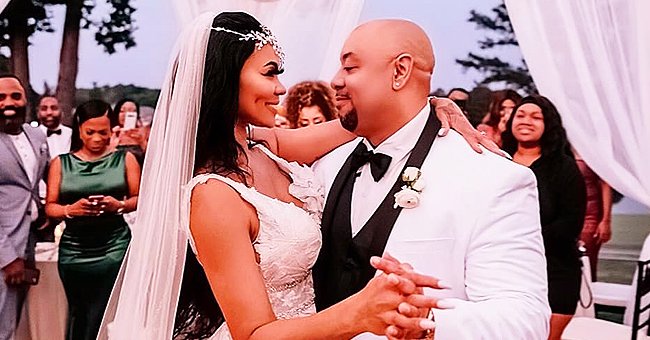 Instagram/santanaraymond
Meet the Santanas – Inside the Interesting Love Story of Raymond Santana and Deelishis
Deelishis and Raymond Santana recently tied the knot amid the pandemic in an intimate Georgia Ceremony. Here's a look at their story.
Chandra Davis, who goes by the name Deelishis, married the man of her dreams in June, six months after their engagement.
Their union came at a time when the entire world crumbled due to the coronavirus pandemic, but as the dashing groom, Raymond Santana, believes: "no one is promise [sic] tomorrow.. Love is life and I'm gonna live it to its fullest."
The couple took to Instagram to share glimpses of their most memorable day, showing the "Flavor of Love" star's beautiful white gown.
Their wedding ceremony took place in Duluth, Georgia, with a few guests, including "The Real Housewives of Atlanta" star, Kandi Burruss.
Both the bride and groom have children from their previous relationships; Davis reportedly has two daughters, while Santana has one daughter.
The couple first confirmed their relationship in October of last year despite posting photos with each other online.
Davis revealed that the Central Park Five survivor put her in the friend zone during their first meeting.
Two months later, Santana popped the question at a restaurant, to which his now-wife gave her sweet yes.
Santana has since posted several sweet tributes to Davis, including one where he thanked Burruss for introducing the celebrity to him. He wrote:
"Shout out my girl @kandi ..thank you for introducing me to my future @iamsodeelishis , I never got the chance to express my gratitude."
He also took the opportunity to congratulate the reality star for her 2020 Vision party, which his wife attended.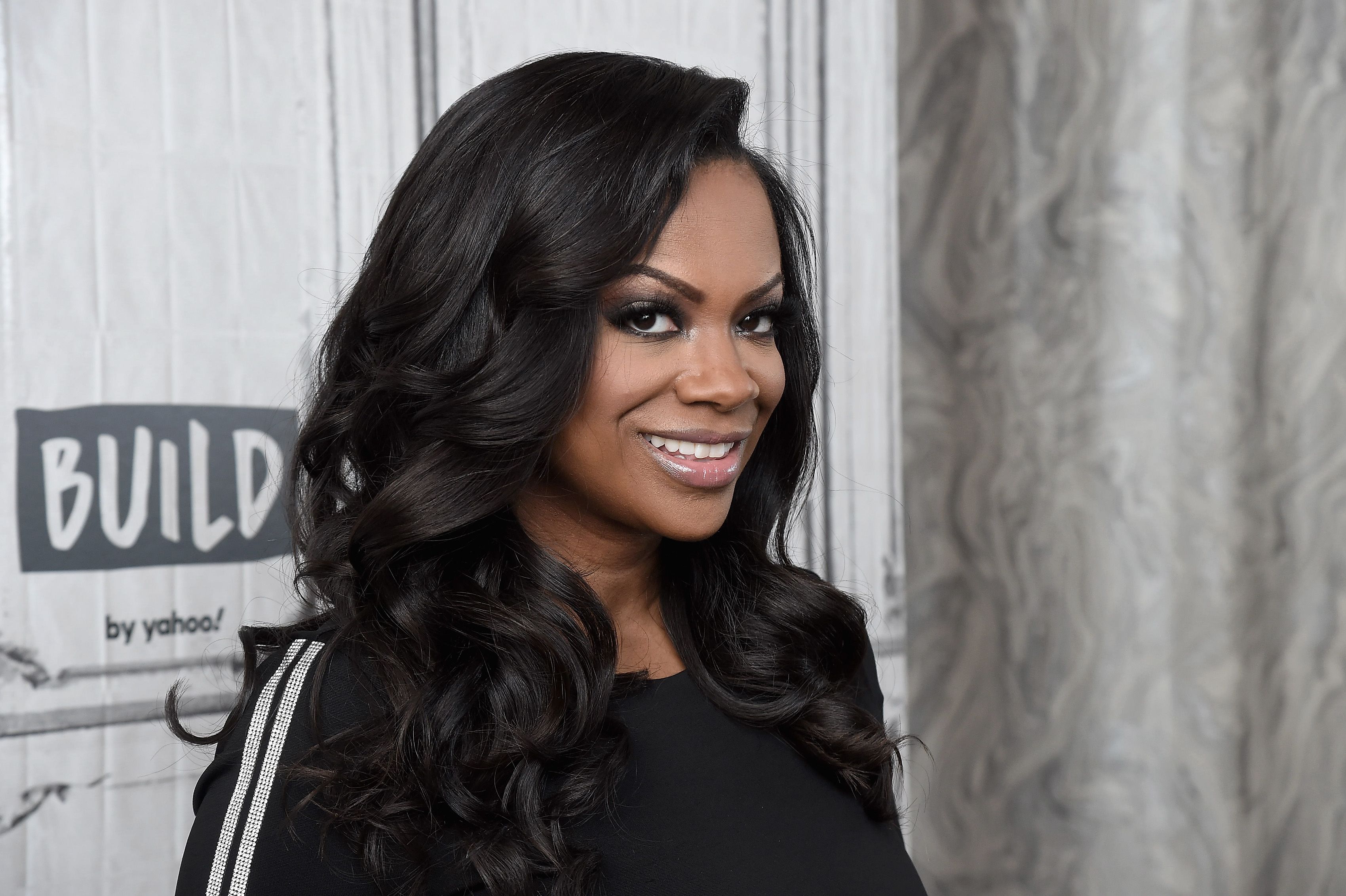 Kandi Burruss visits the Build Series to discuss "The Real Housewives of Atlanta" at Build Studio on January 13, 2020 in New York City. | Source: Getty Images
FROM FRIENDZONE TO LOVERS
Although Santana did not go into detail about how they first met, it took time before their relationship turned into romance.
Davis revealed that the Central Park Five survivor put her in the friend zone during their first meeting. However, her partner clarified that he was preoccupied at that time but wanted to take her out.
Santana was among the five men wrongfully convicted for an attack in Central Park, which caused him time behind bars.
He and the other men involved were later declared a free and given $7 million after the real culprits confessed to the crime.
Please fill in your e-mail so we can share with you our top stories!