People: Alex Trebek Opens up about His Wife Jean – Inside Their 30-Year Marriage
"Jeopardy!" host Alex Trebek opened up about his 30-year marriage to his wife Jean in his newly released memoir. According to Trebek, he owes his life to Jean. 
At 80 years old, "Jeopardy!" host Alex Trebek has a lot to be thankful for, including the release of his memoir, "The Answer Is…Reflections On My Life," his kids, and his loving wife, Jean. 
The octogenarian is very much appreciative of the impact his wife of thirty years has had on his life and revealed details of their marriage in his memoir.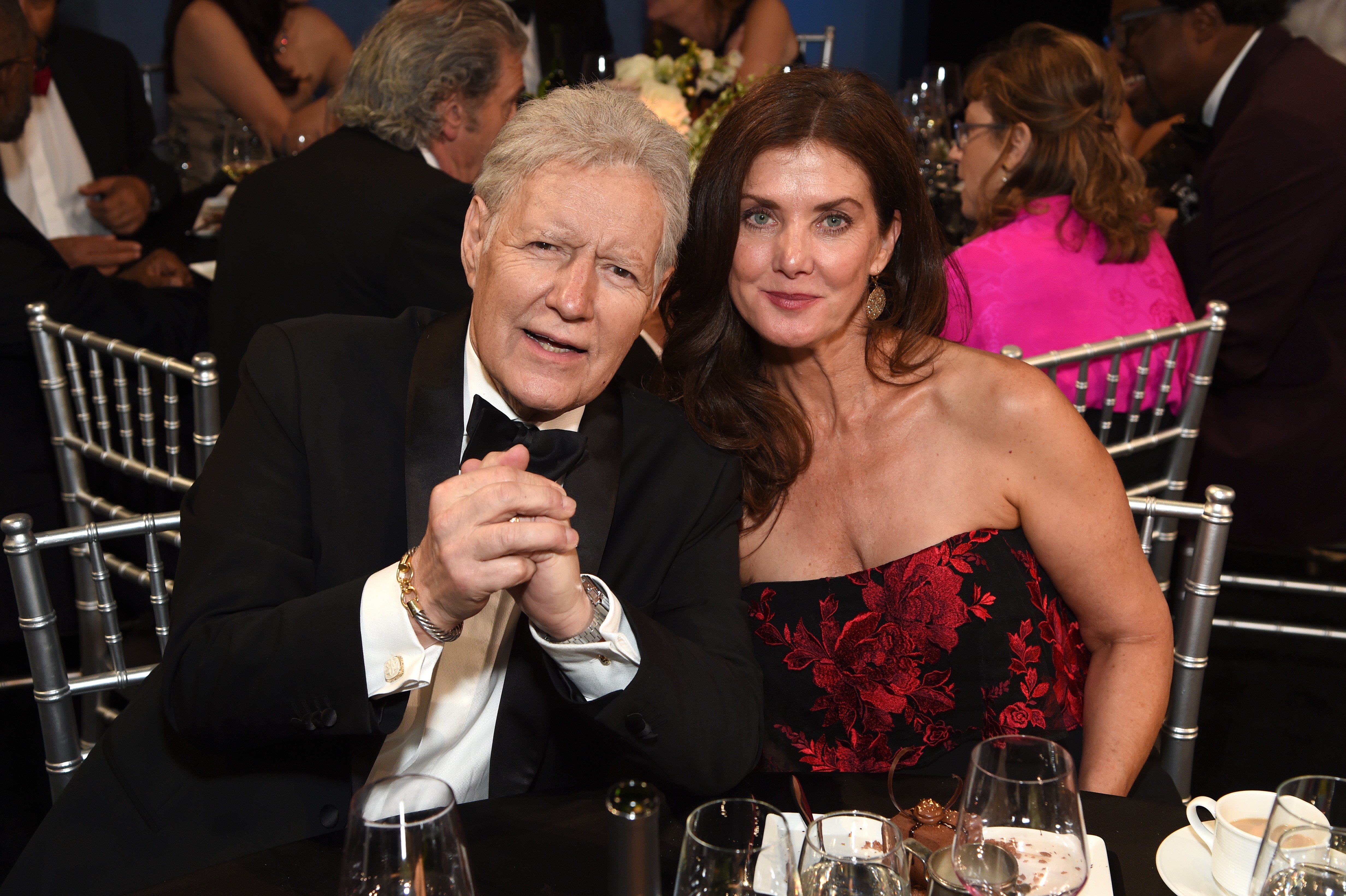 Trebek was also the focus of "PEOPLE's" cover story this week, and in a chat with the magazine, he revealed how much he owes his life to Jean, whose love for him has kept him alive. 
The television personality, who is battling with stage 4 pancreatic cancer further explained that Jean gave him a reason to hold on to life saying,
"If it weren't for Jean, I'd have put myself out of this for a long time."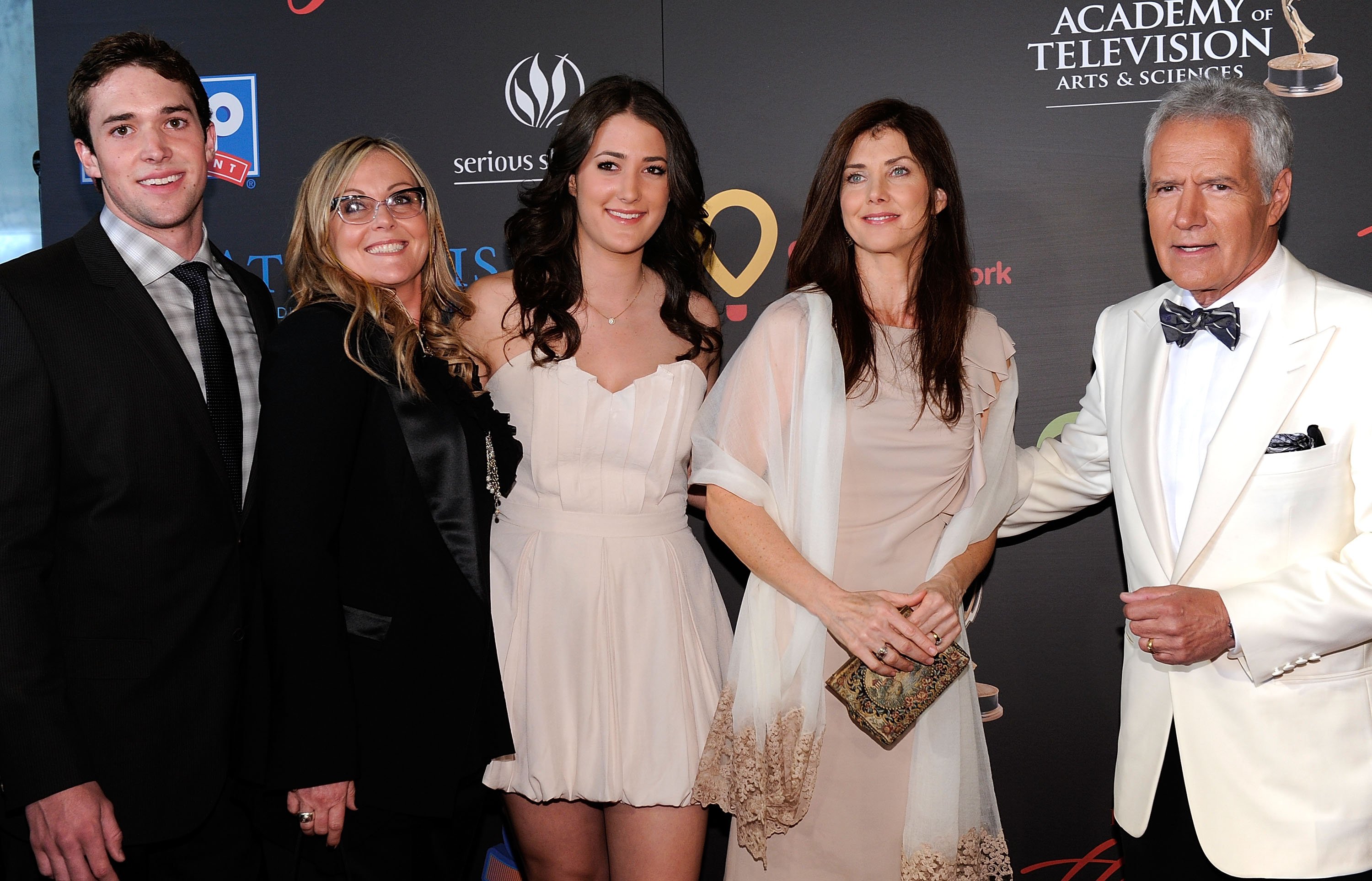 Trebek and Jean's love story is a fascinating one. It began in 1988 when they met through a friend. At that time, Trebek was newly divorced and aged 47, while Jean, then 23, was working as a part-time bookkeeper for one of his friends. 
In his memoir, Trebek said their relationship just happened, adding that he knew from the moment that he saw her that she was the one who would change him completely. And so it happened. 
The depression took its toll on him so much that he spent his evenings in bed munching fried chicken and drinking white wine.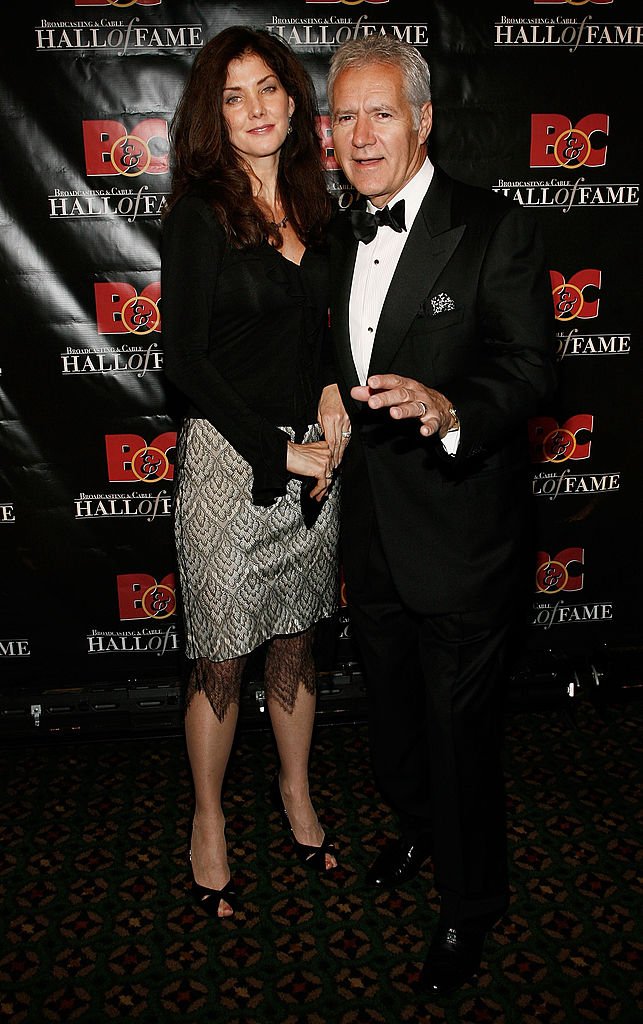 The sweet couple has, since their relationship began, gone through the struggles and joys of life together, and has shared many 
captivating moments and photos.
Jean has remained at her husband's side during his battle with pancreatic cancer, helping him get over his difficulties. Though he is very much grateful to have her with him, Trebek also feels like he is a burden to her.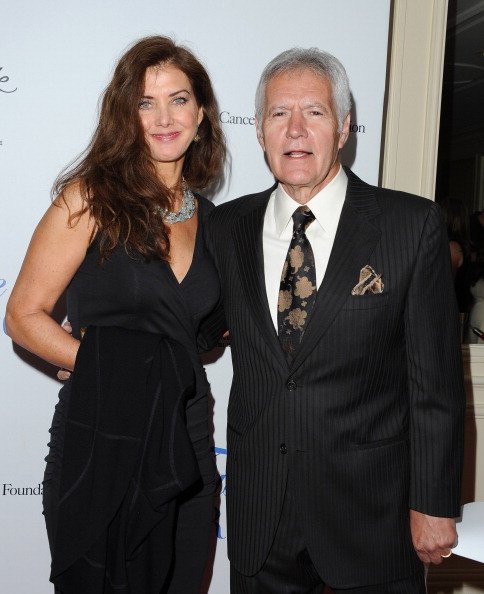 In an interview with "Good Morning America" on Monday, July 20, the television game show host narrated an experience between himself and Jean a few weeks back, when she asked him about his well-being. 
In his reply, he told her he felt like he wanted to die. Trebek further explained that he apologized to Jean, saying his words did not have anything to do with his feelings for her but was as a result of his frustration at being a terrible burden to her, which worried him greatly.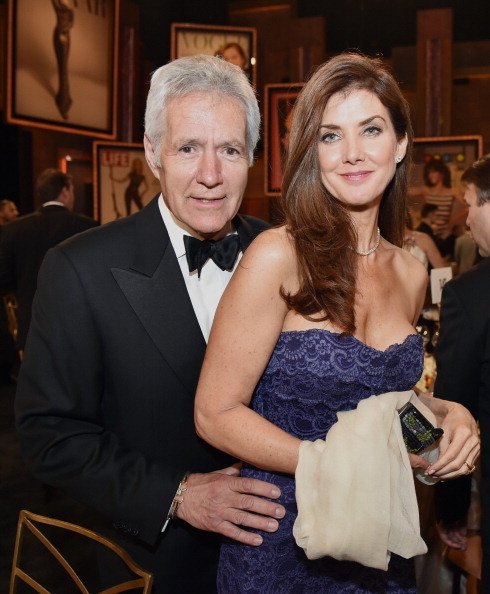 Before marrying Jean in 1990, Alex Trebek was married to Elaine Callei, a "Playboy" Bunny, from 1974 to 1981. Following their divorce and the death of his father in 1982, Trebek became very depressed. 
The depression took its toll on him so much that he spent his evenings in bed munching fried chicken and drinking white wine. This revelation was made known in a book about the 80-year-old titled, "Who is Alex Trebek?: A Biography" which was written by Lisa Rogak.