Take a Look at Prince Philip's Latest Public Appearance after Spending Time in Quarantine
Prince Philip faced the media after months of quarantining alongside his wife, Queen Elizabeth II. The Prince emerged for a special event from his place of isolation in Windsor.
Since March, Prince Philip has been spending time in quarantine with wife Queen Elizabeth amid the coronavirus pandemic. The Prince retired from royal duties back in 2017. 
Nonetheless, the 99-year-old emerged with a grand fanfare from his place of isolation at the Windsor Castle for a ceremony on Wednesday. The video is found below.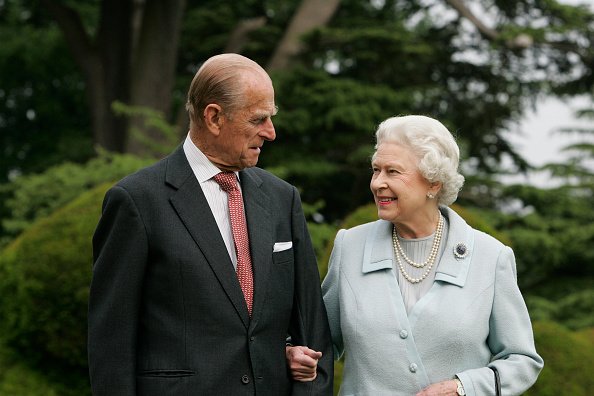 PHILLIP PASSES TORCH FOR COLONEL-IN-CHIEF
According to People, Philip stepped out to the "Rifles Assembly" call, which four Bugles of the Rifles members performed. Assistant Colonel Commandant Major General Tom Copinger-Symes greeted him. 
The two saluted before Copinger-Symes expressed recognition to the Duke of Edinburgh for 67 years of service to The Rifles. This includes the Duke's position as Colonel-in-Chief from 2007 when various Regiments united to form the group.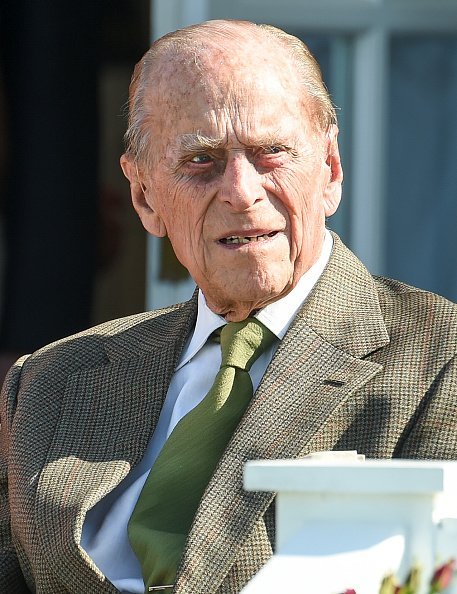 The Duke looked smart in a navy suit and a traditional green and red tie to symbolize his connection to the regiment. He smiled brightly as he waved fellow attendees. 
CAMILLA RECEIVES NEW TITLE
The band followed with performances of "Rifles Regimental Call" and "No More Parades" as a tribute to Philip's last ceremony as the Colonel-in-Chief. His daughter-in-law, Camilla, would replace him. 
The Rifles say farewell to their Colonel-in-chief, the Duke of Edinburgh pic.twitter.com/nly2hfnZk7

— Rebecca English (@RE_DailyMail) July 22, 2020
Prince Charles' wife and Duchess of Cornwall, Camilla, also received a "Rifles Assembly" performance at the Highgrove House, where the rest of the ceremony took place. 
LAST ENGAGEMENT BEFORE RETIREMENT
Before the event, Prince Charles' last royal engagement took place in August 2017 at the Buckingham Palace. It was an ode to the finale of the 1664 Global Challenge, an organization that raises funds for the Royal Marines Charity.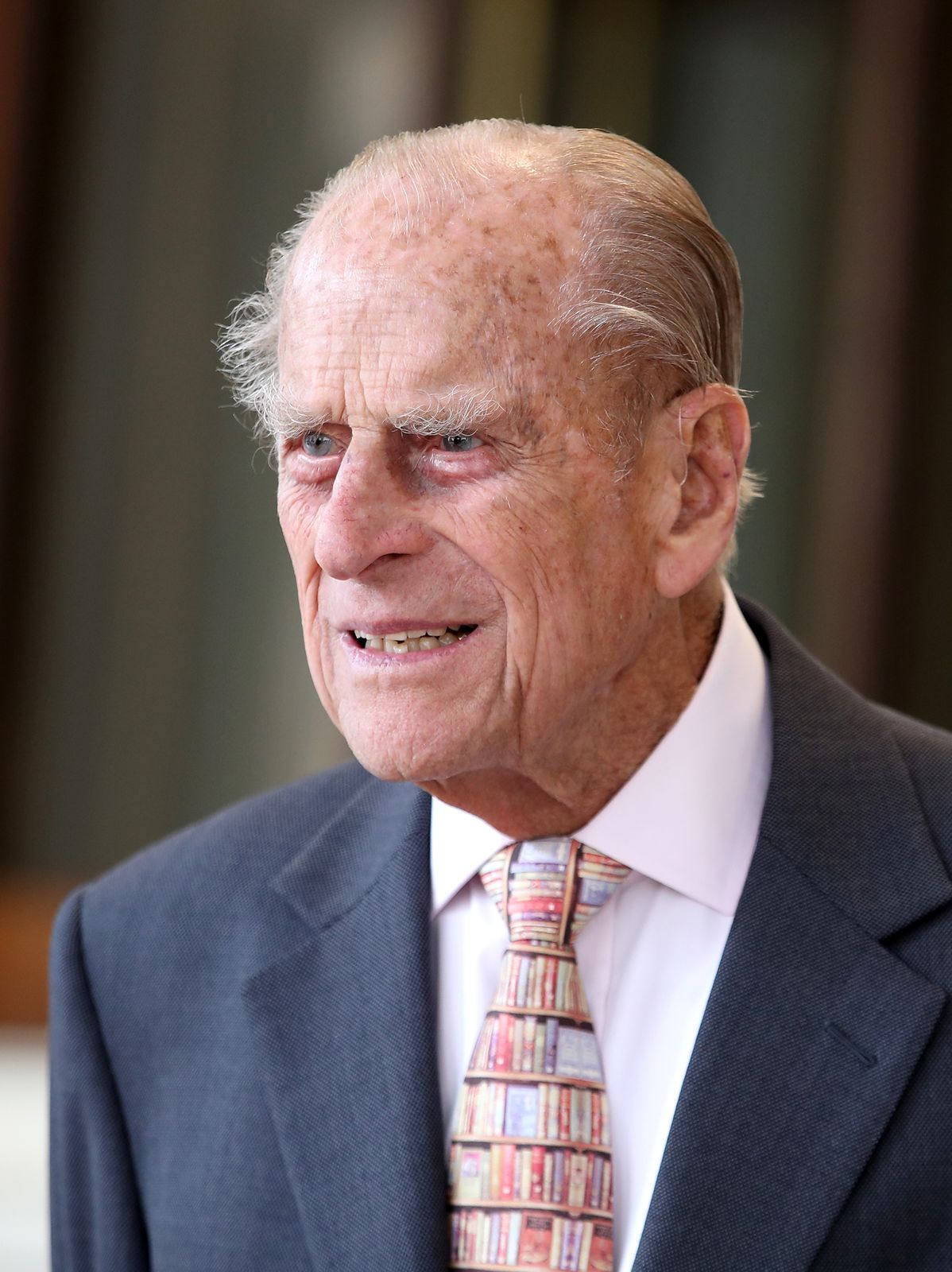 The year 1664 marks when the Marine Corps was founded. Marines celebrate by running 16.64 miles every day for 100 days. Phillip received the 1664 Global Challenge baton. 
He chatted with veterans and cadets before wrapping up with a royal salute and then making three cheers. Since then, Phillip had attended very few events, usually as a plus one alongside the Queen.
PHILLIP CELEBRATES HIS 99TH BIRTHDAY 
In June, the royal celebrated his 99th birthday by posing for a photo with his wife at the Windsor Castle's quadrangle. The Prince adorned himself with the Household Division tie this time.
The Prince is the longest-serving consort and the third longest-living royal of the family. He follows behind Princess Alice, deceased October 2004 at  age102, and the Queen Mother, who died in March 2002 at 101.