Beth Chapman's Stepdaughter Baby Lyssa Shares a Rare Photo of Them Together – See Fans' Reactions
Lyssa Chapman paid tribute to stepmom Beth with an old family photo of the late bounty hunter. The post comes nearly a month after the anniversary of Beth's death. 
On Monday, Lyssa Chapman took to Instagram to share a throwback photo of her alongside the late Beth Chapman and her youngest daughter Bonnie. 
Beth tragically passed away at age 51 last June after a months-long battle with lung and throat cancer. Her family is still grieving the loss. The post is found below. 
LYSSA AND FANS GRIEVE BETH
In the shot, Beth wore a loose-fitting blue tube dress and a wide-brimmed hat. Lyssa wore a patterned brown dress and a flowered crown on her head. 

"Circa 2014," she wrote in the caption, tagging Beth's Instagram page. She added the hashtag, "#YesterdayTomorrowForever." The comment section was filled with words of love and support.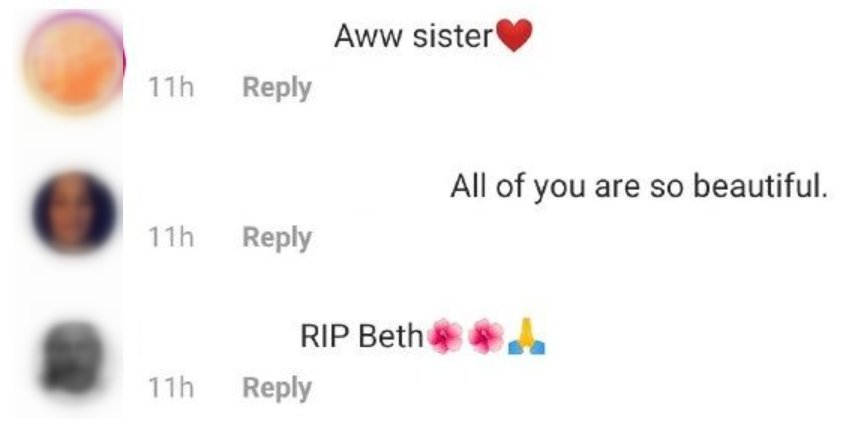 Fans of Beth expressed how much they miss her and mourned her untimely death. One person pointed out how Beth acted like a mom to those close to her during her lifetime. 

In addition to her own four children, Beth welcomed a relationship with several stepchildren, including Lyssa from Duane's third marriage to Lyssa Rae Brittain. 
GARRY, LYSSA, AND BONNIE PAY TRIBUTE
Lyssa is not the only one who has remembered Beth recently. In early July, her son Garry wrote a lengthy caption on the anniversary of his mother's death. 
Alongside a photo of Beth sitting on a raft over the river, Garry talked about leaning on his mom and wanting her invaluable advice. Even though she is not here, he said he would continue to pursue his dreams.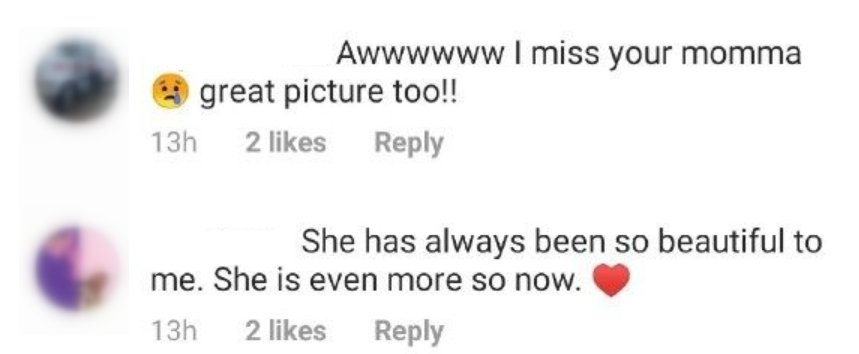 Both Lyssa and Bonnie also commemorated Beth. Bonnie, 21, called Beth her "rock" and admitted that she had broken down in tears a few times because of the loss.
Meanwhile, Lyssa posted a slideshow video clip that featured photos of Beth with her family members and other members of the "Dog the Bounty Hunter" clan. 
FAMILY TAKES HIKE TO REMEMBER BETH
The family held a sunrise hike on the first anniversary of Beth's death. They walked along the Hanauma Bay Ridge trail near Waimanalo Beach in Hawaii.
Duane announced the event via Instagram, asking fans to take a hike in their states if they could not do so in Hawaii. The bounty hunter's new partner accompanied him during the event. 
HOW DUANE MET HIS NEW FIANCE, FRANCIE
In May, Duane proposed to a woman named Francie Frane, a rancher. A month later, he shared how the two had met and bonded over their spouses' deaths. 
Following the death of Beth, Duane was searching for Frane's husband for a job. Unable to reach him, Frane returned the call and informed Duane that her husband had died of cancer. 
The pair ended up crying together over the phone as they talked about their late partners. Eventually, they met up and began a romantic relationship. 
DUANE TALKS ABOUT BETH'S LAST HOURS
Earlier this week, Duane revealed that, in the final hours of Beth's death, she refused to look at him because of something he said. He disclosed what it was in an interview on Facebook Live show "Faith With Katie."
After Beth was woken up from a coma, Duane told her that she was going to see his mother, her father, and their late daughter, Barbara Katie, who died in 2004.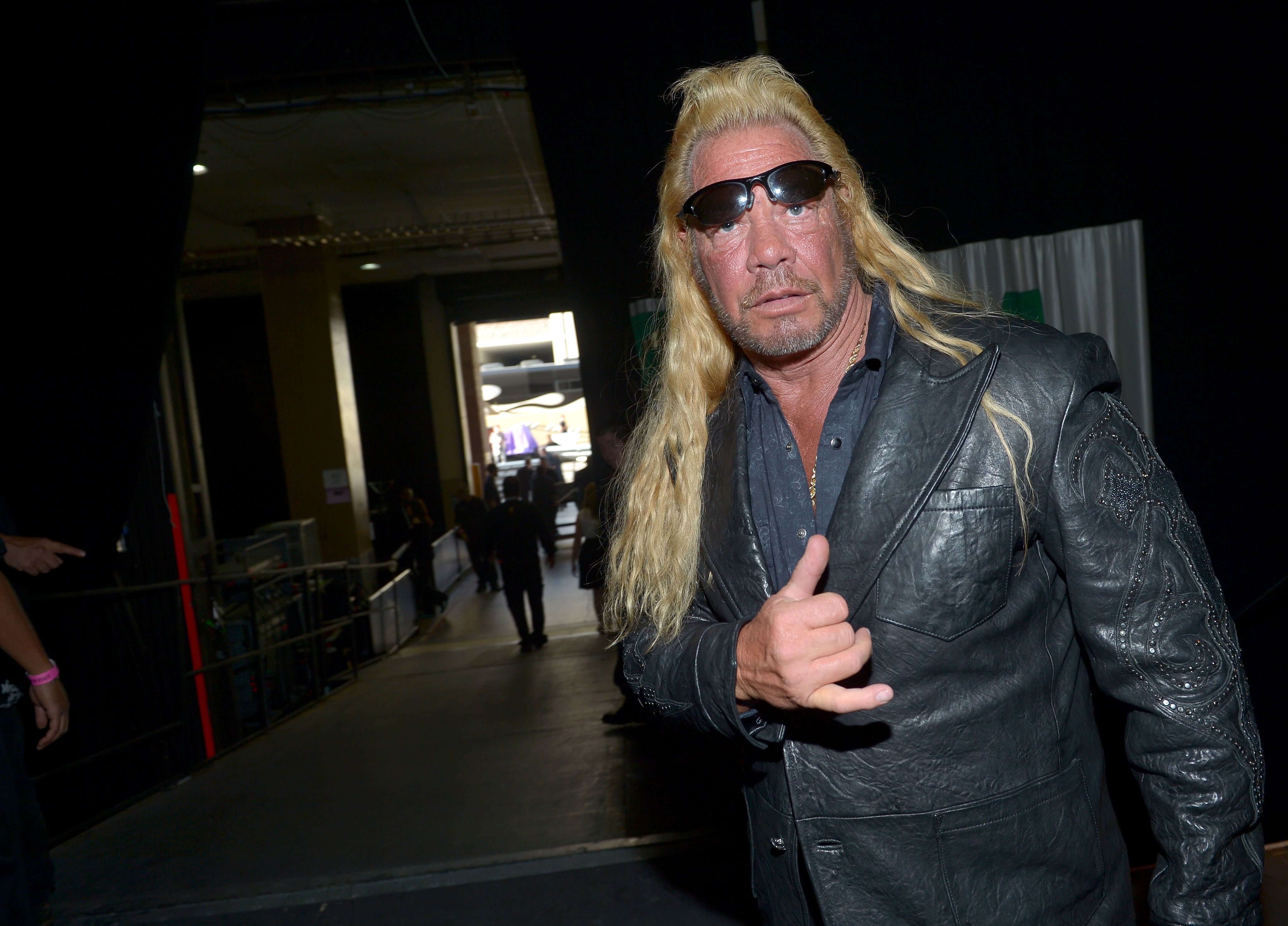 He explained: "She would not look at me because all of a sudden she knew I had given up and I was her last hope." Duane has explained that no one can replace Beth. He looks forward to a fantastic wedding.