Baby Lyssa Chapman Celebrates Her Daughter Abbie's 18th Birthday with Rare Throwback Photos
Lyssa Chapman marked her daughter's birthday with a sweet post that she shared with her Instagram followers.
Lyssa Chapman, who has been making news headlines for the last few weeks, recently took to her Instagram page to post the picture of her daughter, Abbie Mae Chapman, who just turned eighteen.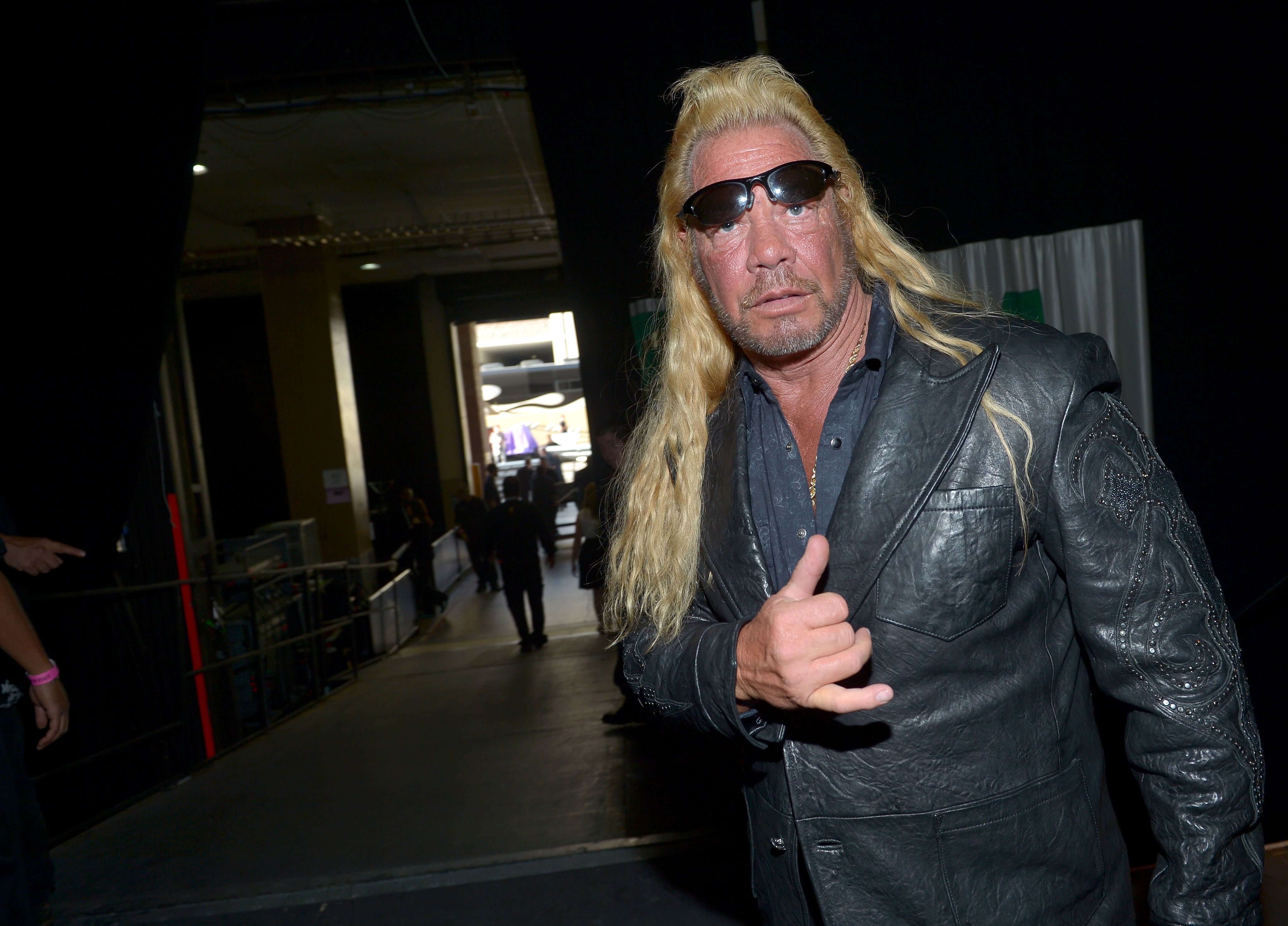 Along with the image of the celebrant and her sister, Madalyn Grace Galanti, the former bail bondswoman wrote:
"Officially the mother of an ADULT ! Happy 18th birthday to the person who made me a Mom. I'm so proud of you. I love you!!!"
In addition to the post, which has garnered thousands of likes and hundreds of wishes in the comment section, the mother of two uploaded two images from the day she welcomed Abbie to her Instagram Story.
It was alleged that Lyssa filed for divorce as a result of being at the receiving end of an abusive relationship.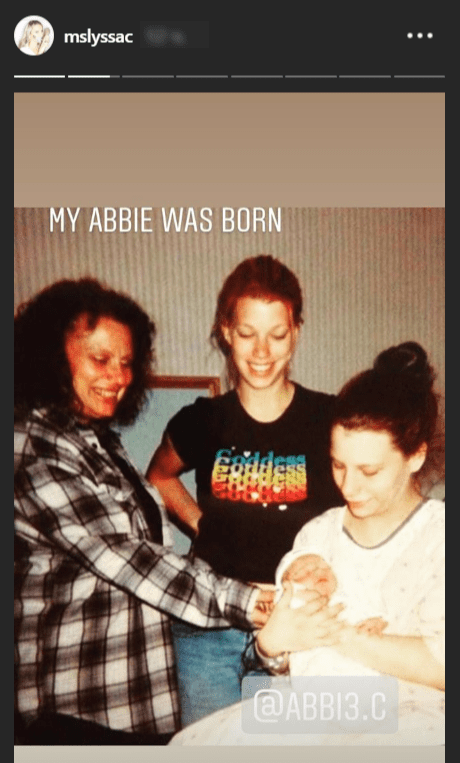 Hollywood Life recalled that the 32-year-old, who welcomed Abbie a day after her 15th birthday, became pregnant when she was just 14. During that period, Lyssa was stuck on her own as her mother put her in a trailer and asked her to pay rent.
Seeing as she was too young to apply for welfare or even live in a homeless shelter, the businesswoman became a babysitter - which enabled her to come up with a monthly rent of $500.
Despite the drama that occasionally trails the Chapman family, Abbie and Madalyn seem to share a sweet relationship with their grandfather, Duane "Dog" Chapman.
In fact, Taste of Country reported that the famous bounty hunter and reality star, posted a clip of him unintentionally interrupting Madalyn as she danced for the camera.
The cute moment came a month after Us Magazine revealed that Lyssa had congratulated her father on his engagement to his girlfriend, Francie Frane.
The 32-year-old had taken to her Instagram Story to welcome Francie to the family alongside a picture of Duane's proposal story.
As regards her marriage, Us Magazine noted that Lyssa filed for divorce from Braham "Bo" Galanti on February 1, 2011, after two years of marriage.
The reality star had reportedly kicked her then-37-year-old husband out of their home even though she hadn't served him any papers. It was alleged that Lyssa filed for divorce as a result of being at the receiving end of an abusive relationship.