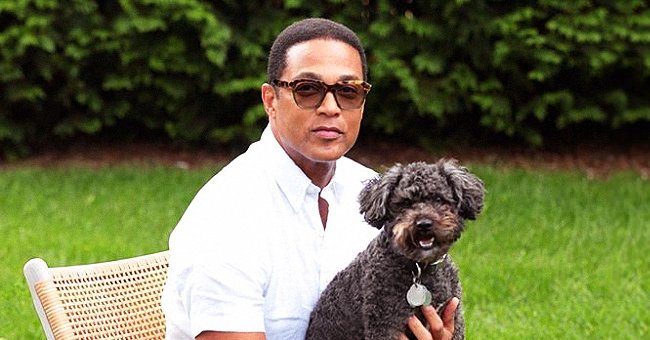 Instagram/donlemoncnn
Check Out CNN Anchor Don Lemon's New Magazine Photos Featuring Fiancé Tim Malone and Their Dogs
The famous news anchor and his boyfriend of three years got engaged last year and they are as happy as ever enjoying life with their adorable pets. So they are more than proud to show the world their life together.
CNN news anchor Don Lemon, 54, and his fiancé Tim Malone, 36, have no problem showing the public their love and how happy they are together. Since they decided to make their relationship public in 2018, both have published many photos on their social media.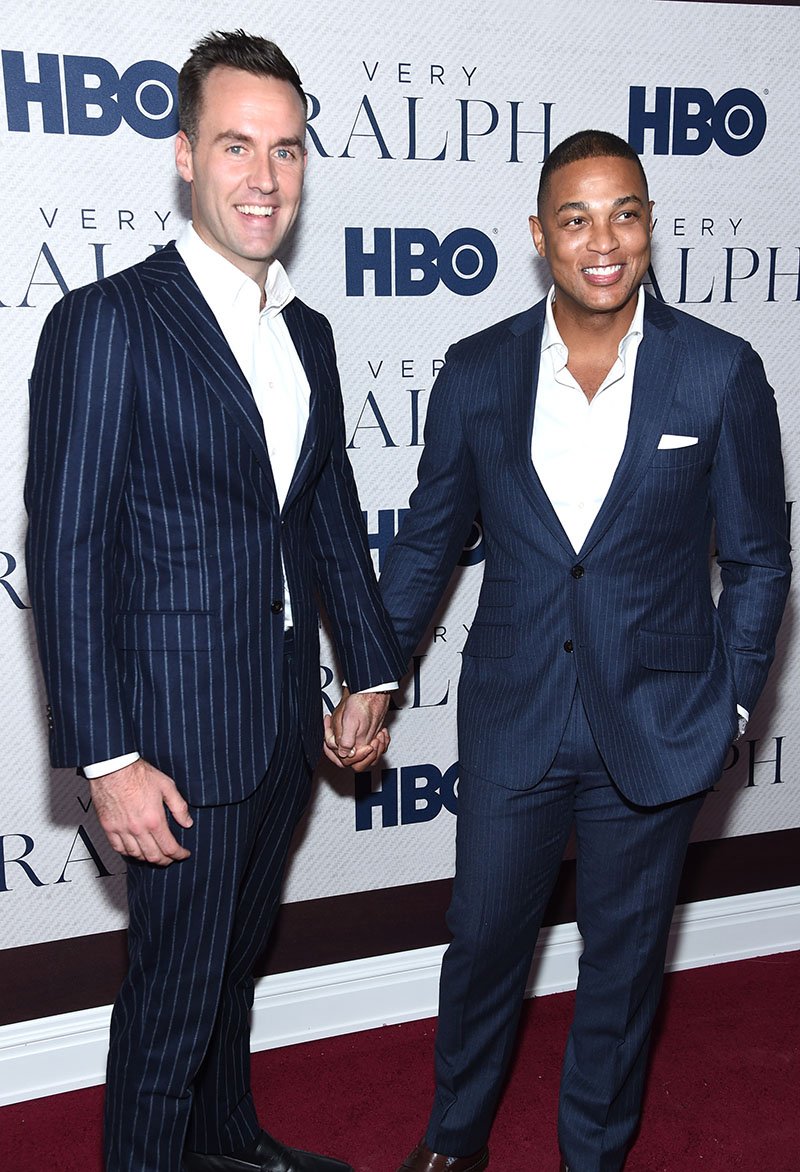 Tim Malone and Don Lemon attend HBO's "Very Ralph" World Premiere at The Metropolitan Museum of Art on October 23, 2019 in New York City. I Image: Getty Images.
In a recent report, Lemon talks about his views on racial violence that has developed in recent months. In the magazine, you can see the CNN anchor journalist on the front cover dressed entirely in white. On his Instagram, Lemon wrote:
"Check out my cover story in the July issue of @thepurist. @tamronhall & I discuss racial justice & my new podcast #silenceisnotanoption."
A SUCCESSFUL CAREER
Lemon was born in Baton Rouge, Louisiana, on March 1, 1966, graduating from Louisiana State University and Brooklyn College in Brooklyn, New York. He worked as a correspondent for NBC and later with CNN. In 2014, he became a presenter for CNN Tonight with Don Lemon.
Lemon interviewed former President Barack Obama and First Lady Michelle Obama and was also a moderator during the second round of primary debates for the Democratic Party in July last year.
WHO IS HIS FIANCÉ
The man who has Lemon's heart is also a journalist and real state broker, named Tim Malone. Malone is a New York native, a journalist graduate from Boston College in 2006, working on Billboard and NBC for seven years.
Since 2017, Lemon has been in the real estate agent profession where he has been very successful. The couple met in New York in 2016 and began dating. The kiss they shared live during the 2018 New Year gained them great popularity.
ENGAGED AND HAPPY
In July 2019, Malone asked Lemon the question through his two dogs, Barkley and Boomer Malemon, with identification plates for the puppies that had the question written on them. In the image Lemon shared on the happy occasion he wrote "How could I say no?"
In their social media, the couple has shared the photos of their walks, vacations, and life together. Like the vacation trip to the Bahamas or the one to Florida last January, of course with their two pups, who always accompany them.
Please fill in your e-mail so we can share with you our top stories!