Hollywood Life: Kylie Jenner and Travis Scott Put Stormi's Needs before Theirs after Split
Nine months since the two finished their romantic relationship, the former couple seems to be successfully co-parenting their lovely daughter with the three recently going on a weekend getaway as one happy family.
22-year-old Kylie Jenner and her 28-year-old ex, Travis Scott are determined not to let their relationship status affect the happiness of their beloved 2-year-old daughter Stormi, putting the girl's needs before anything else.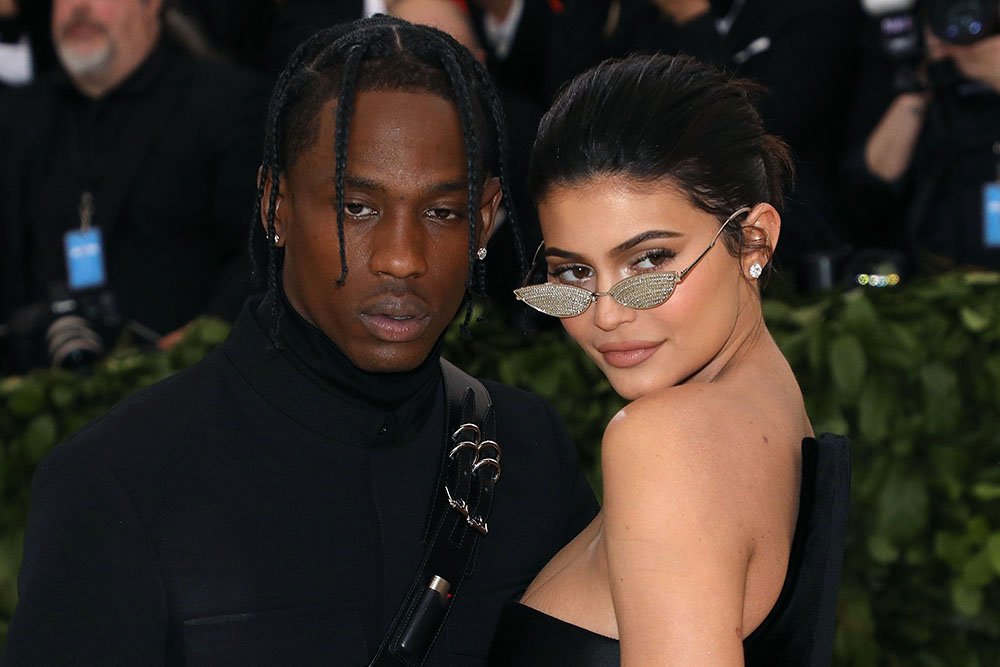 After the party of three was spotted enjoying the summer together over the weekend in Laguna Beach, HollywoodLife talked to a source close to Jenner and Scott about how the former couple is making this work so well.
"When Kylie and Travis broke up, it was a no-brainer that her only focus no matter what happened between them was co-parenting and Stormi's happiness," the unidentified person shared with the news outlet.
According to the source, Jenner not only feels comfortable spending time with Scott who she is still best friends with, but she also wants Stormi to know that both her parents will be there for her at all times, no matter what goes on between them.
While Scott lives in his own mansion in Brentwood, he is not far from the home Jenner shares with Stormi in Holmby Hills which makes things easier for co-parenting.
NOT GETTING BACK TOGETHER
Nine months after Scott and Jenner announced their split, fans of the former couple have never given up on their hope to see the two celebrities become an item once again, but apparently the two are getting along much better now that they are not dating.
At least this is what a source told Elle magazine back in June. Even though Scott and Jenner are not romantically involved anymore, they share a daughter and the same social circle, inevitably spending time together.
And after having dated for two years, they have found that the dynamic between them is much better with romance out of the equation. So, for the time being, they have no intention of rekindling their love relationship.
"Travis and I are on great terms and our main focus right now is Stormi‼ our friendship and our daughter is priority," Jenner tweeted back on October 3, 2019 when she confirmed her breakup with Scott and this has remained true so far.