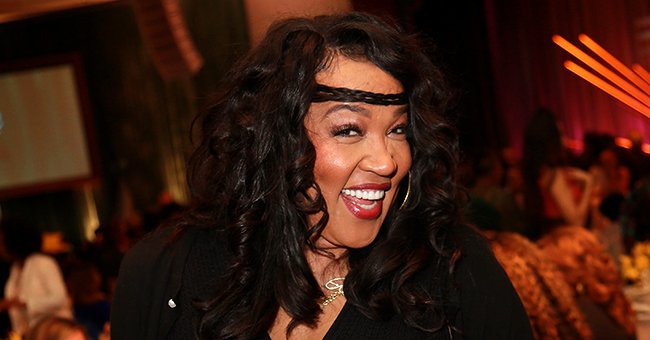 GettyImages
Watch Kym Whitley's Son Joshua Get Creative as His Distant Learning Classes Begin Again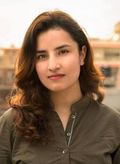 Actress and comedian Kym Whitley posted a video of her son Joshua dressing up rather eccentrically to pass time amid the COVID-19 pandemic. Here is what his funny wardrobe choices were like.
As schools in most parts of the world remain closed due to the COVID-19 pandemic, parents are struggling to find ways to keep their kids occupied and entertained at home.
Although teachers continue to educate via online Zoom classes, distant learning might not be an ideal choice for everyone. One of such kids is Kym Whitley's son Joshua.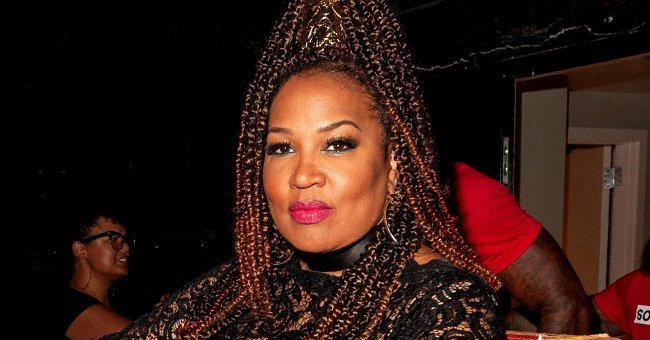 Kym Whitley at the "Essence After Dark Women in Hip Hop" Theater on July 5, 2019. | Source: Getty images
ANYTHING TO PASS THE TIME
The 9-year-old is so bored that he has run out of ideas to pass time at home and a funny Instagram video shared by his mother proves it.
Whitley recorded the video as her son showed off his eccentric ensemble to her. Joshua put on a purple robe with an animal-print belt. His shorts showed from underneath the robe.
Joshua came into her life to make her a mother for the first time when she had not even dreamt of it.
Joshua put on a pair of furry uggs and chic sunglasses to give his funny look a hint of stylish flair. When Whitley asked him what made him put the outfit on, he responded by stomping his left leg and exclaimed "yeah!"
Then she went on to ask her son if it was because of the pandemic and asked him if he was bored because of that. The cheerful boy said yes as he threw his feet up in the air.
"Boredom always brings about creativity," the doting mother captioned the post. Joshua came into her life to make her a mother for the first time when she had not even dreamt of it.
KIM FEELS BLESSED TO HAVE JOSHUA
Whitley's career was booming and she was having a ball in the industry until she got a call from a girl she had mentored one day. She could not have been ready for what was coming.
It was a call from the hospital and Whitley could not believe what the person at the other end of the line was saying. They told her that her baby was ready.
Surprised would be an understatement of what the comedian felt at the time. She thought there had been a mistake. However, it was anything but.
Apparently, a girl who Whitley had mentored gave birth to a baby boy but chose her as the guardian to take care of him. According to Whitley, she had merely an hour to decide whether she wanted to be a mother.
The actress decided to give motherhood a chance. With the support of her parents, she welcomed the baby boy into her life with arms wide open. She feels like her son was a gift she never asked for.
Whitley loves her son more than anything in the world. She is forever grateful to the woman who trusted her with her baby. "She gave me life," she emotionally said in an episode of "Raising Whitley."
Please fill in your e-mail so we can share with you our top stories!