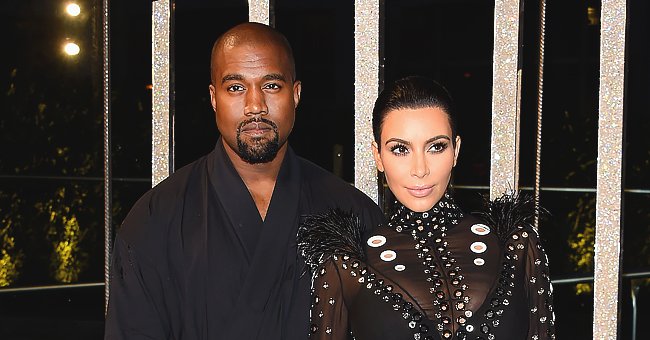 Getty Images
Kanye West Posts a Series of Now-Deleted Tweets about Kim Kardashian – What Do They Say?
Kanye West recently deleted tweets he shared on Tuesday, revealing that he has been trying to divorce his wife, Kim Kardashian.
In a series of tweets that have long been deleted, rapper Kanye West claimed that he has been trying to get a divorce from his wife, Kim Kardashian, for some years.
The provocative statements that West shared revealed that he has been trying to end his marriage with Kardashian after she met with rapper Meek Mill during a criminal justice reform summit in 2018.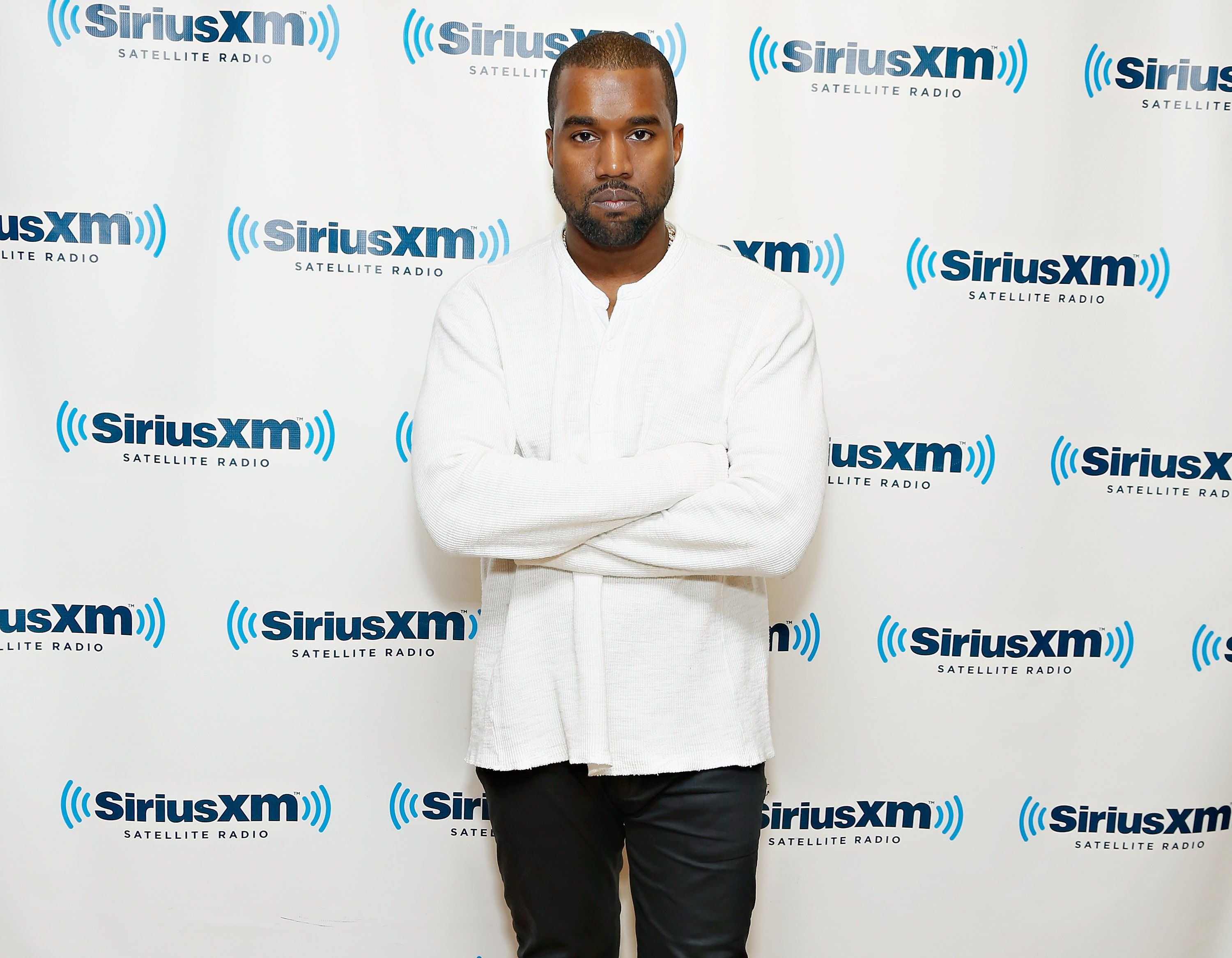 Kanye West at the SiriusXM Studios on November 26, 2013 | Photo: Getty Images
According to West, Kardashian was out of line to have met with Meek Mill, whom he claimed had been respectful to him.
Kanye also had words for his mother-in-law, Kris Jenner, whom he referred to as "Kris Jong Un." According to him, Jenner and Kardashian had put out a statement without his approval.
West also made claims that Jenner and Kardashian had been trying to fly in doctors to hospitalize him due to concerns over his longtime struggle with bipolar disorder.
On Tuesday, West's tweets came a day after the rapper shared several tweets where he claimed Kardashian had attempted to lock him up.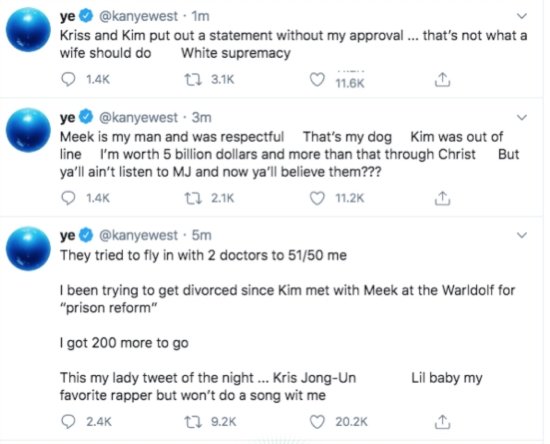 Photo of deleted tweets from Kanye West's Twitter account | Photo: Twitter/kanyewest
However, despite the controversies surrounding West's statements, Kardashian is coming to her husband's defense, and she recently addressed the situation.
Taking to her Instagram story, Kardashian explained how difficult and complicated it is to have a loved one who is struggling with mental illness.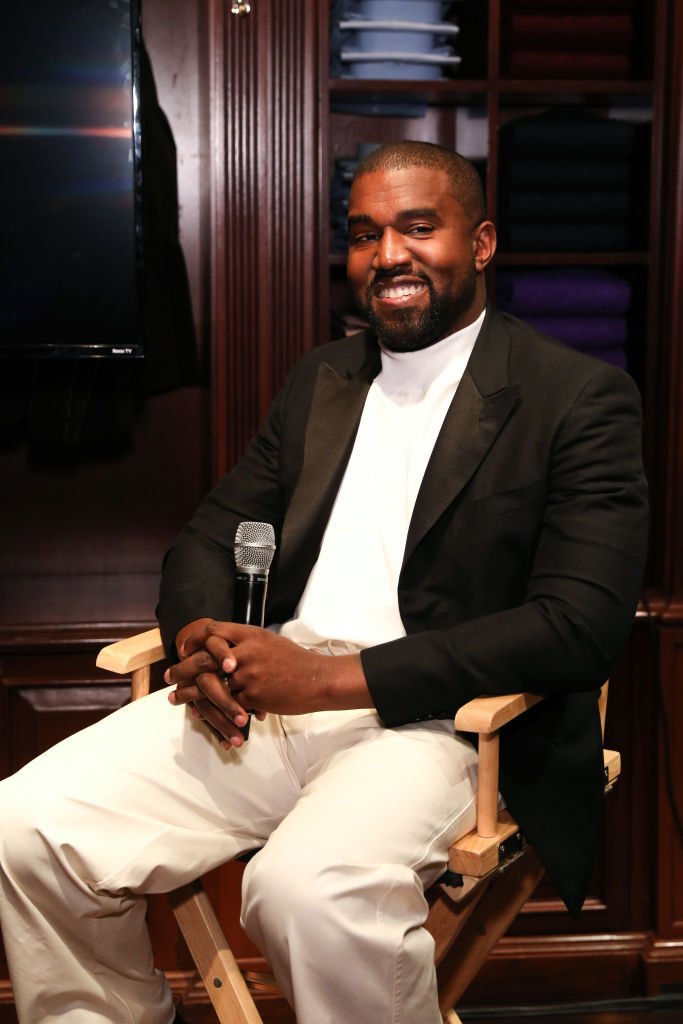 Kanye West at Jim Moore Book Event At Ralph Lauren Chicago on October 28, 2019 | Photo: Getty Images
West's recent outburst on social media comes after he publicly declared that he would be running for president of the United States in the upcoming election.
Although many believe West's presidential ambition is almost impossible, the rapper does not seem to be affected by what naysayers might have to say.
On Sunday, West held his first political rally in South Carolina, where he revealed that if he is elected president, abortion would be made legal.
However, West added that he would discourage the act by offering people $1 million for every child they decide to have.
While some media personnel have stated that West's presidential ambition is only a way of drawing attention for a new album, West insists that his political goal is not a publicity stunt. He seems to be going through with his plans already.
Please fill in your e-mail so we can share with you our top stories!