Former UConn Basketball Star Stanley Robinson Dies at 32 – What Happened?
Former UConn basketball star Stanley "Sticks" Robinson was found dead at his Birmingham, Alabama home. Here is everything we know about his sudden passing. 
Stanley "Sticks" Robinson, one of the most promising players in UConn history, was found unresponsive in one of the bedrooms of his family residence. 
His body was reportedly found by his mother. The cause of his death has not been revealed as of the time of writing. However, the autopsy reports showed no signs of trauma or foul play. 
STANLEY WAS A PRODIGY 
UConn Men's Basketball, where Robinson played in college, honored the late basketballer with a touching tweet, calling him a great player and a greater person. 
He was freakishly athletic and played 126 games while with the Huskies. 
Former Huffman High and UConn basketball star Stanley Robinson has died. https://t.co/oK0WNdUVMk pic.twitter.com/4i2e7PWvrP

— AL.com (@aldotcom) July 22, 2020
Jim Calhoun, Robinson's coach at UConn, was shocked by the news. Speaking to the official site of "UConn Huskie," he remembered the late prodigy as a beautiful human being. He said:
"Stanley was such a beautiful person, caring and giving. He was a gentle soul, too gentle for this world.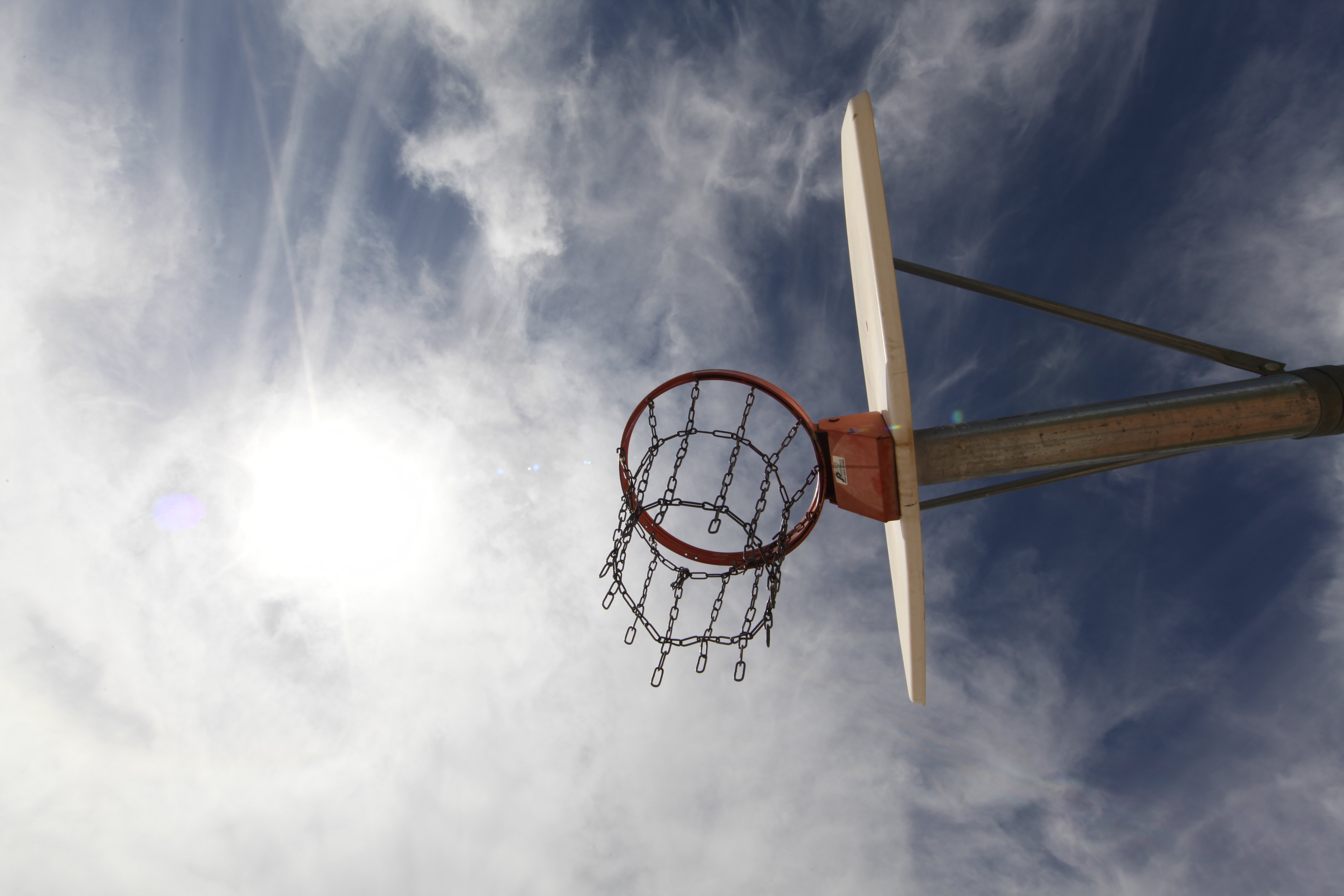 Robinson, who had just turned 32, was named Mr. Alabama Basketball in 2005-06. He was freakishly athletic and played 126 games while with the Huskies. 
GONE TOO SOON
Throughout his career, the gifted athlete scored 1,231 career points and grabbed 776 rebounds. He averaged 6.2 rebounds throughout his four-year career at UConn. 
The UConn Basketball family grieves the loss of a great player and an even greater person, Stanley "Sticks" Robinson. Our thoughts and prayers are with Stanley's family at this difficult time 🙏

Rest In Peace, Sticks. pic.twitter.com/ihm5z0h1OK

— UConn Men's Basketball (@UConnMBB) July 22, 2020
Robinson was one of the best athletes that Calhoun had ever coached. Orlando Magic drafted him in round two of the 2010 NBA Draft. He was the  59th overall pick but they waived him on the last day of the training camp. 
Robinson's chances of catching on with another team were hurt after the 2011 NBA lockout. On top of that, injuries repeatedly came in his way and he could not work his way back.
The Viking family mourns the loss of Stanley Robinson "Sticks". True pioneer for the Huffman Basketball program. Continued prayers for his family and Children 🙏🏾. pic.twitter.com/oId6xj5EZq

— Huffman Basketball (@_VikingsBball) July 22, 2020
He played in South America for the majority of his career and played for the National Basketball League of Canada, Chile, and Iceland. 
According to Calhoun, Robinson could not get the break he needed but he never lost the smile on his face. May his soul rest in peace.