Inside Al B Sure's Emotional Statement on Ex Kim Porter – Revealing a Well-Kept Secret
Grammy-nominated producer and singer Al B Sure claims that he and former partner, late model and actress Kim Porter were married before she started dating rapper Diddy and eventually died.
Almost two years after model Kim Porter passed away, her former partner and father of her son, singer Al B Sure claims that they were married at some point in their relationship. In a recent interview with Fox Soul, the singer said:
"But I posted something the other day, talking about my ex-wife—yeah, I said it. My ex-wife! Kimberly."
He explained that nobody knew about this secret marriage with Porter because they never discussed being married but every so often, he still gave her a tribute.
The singer then proceeded to narrate how he and Porter first met. The late rapper and music executive Andre Harrell introduced her to him one day backstage and they clicked.
The singer also said that he was the one who moved Porter from Columbia to start a new life in New York and he paid for a condo for her and his sister which in turn, launched her modeling career.
...the Grammy-nominee unexpectedly claimed that his former partner was murdered.
The singer admitted that he saw the buzz that his words created. He hated to see blogs and other people on social media take it the way they did but to him, he had only one person to answer to and that was his grandson. Still, all he wanted was for the truth to be told.
Porter passed away on November 15, 2018, when she was found dead in her home in San Fernando Valley, Los Angeles County. 
The Los Angeles County coroner reportedly said that the actress and model had died from lobar pneumonia, an infection of the lung caused by invading bacteria. The model was 47 years old.
The coroner also added that Porter claimed to have been feeling unwell for some time before her death. She had flu-like symptoms and was given anti-inflammatory medication by her doctor. 
Before her death, Porter was in a relationship with rapper Diddy, with whom she raised her son, Quincy Brown, who she shared with Al B Sure.
With the news of her passing, Al B Sure shared a touching Instagram post in her honor with a caption that described Porter as "forever his lady."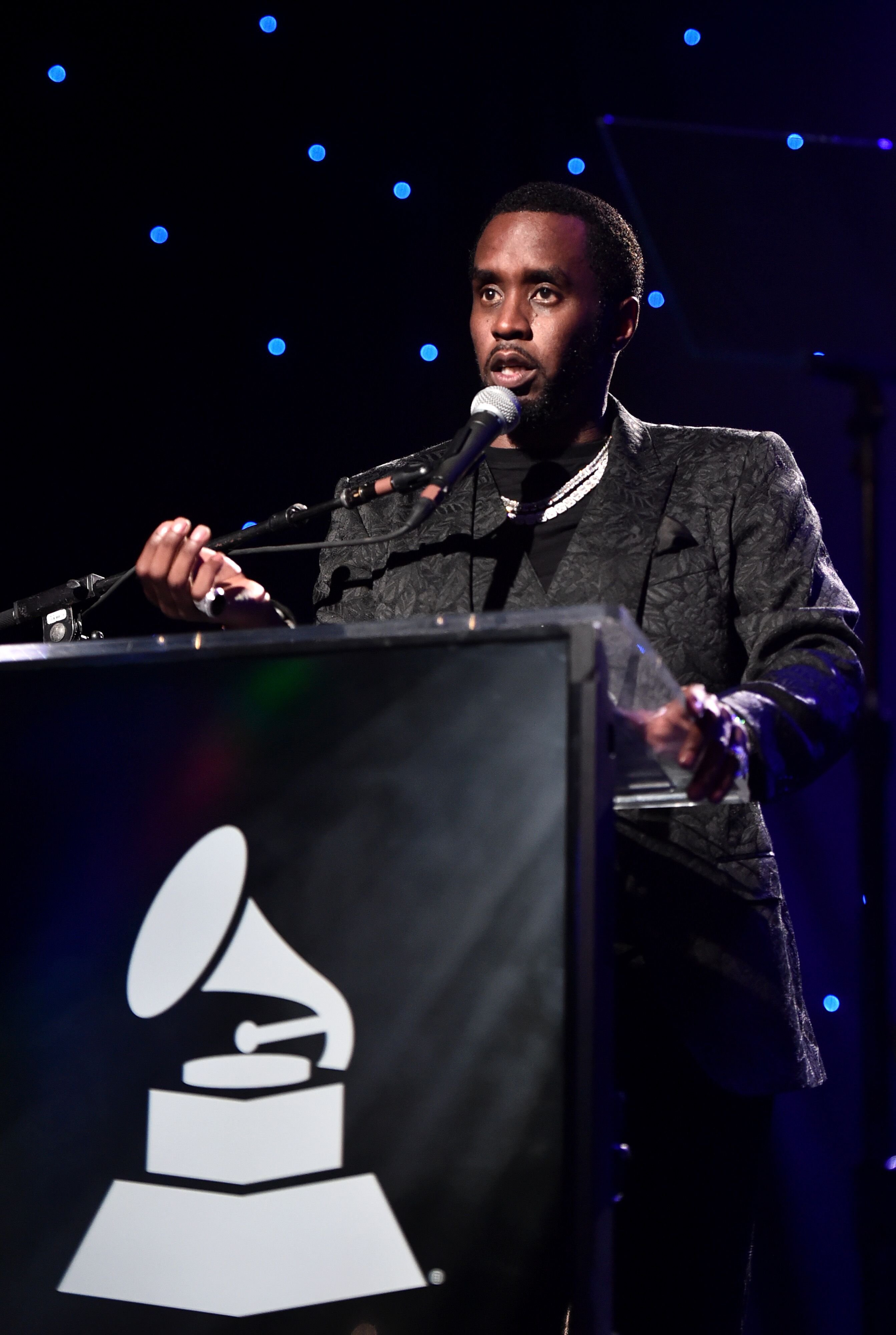 However, on July 13, the Grammy-nominee unexpectedly claimed that his former partner was murdered and the official cause of death announced was false.
The now-deleted Instagram post in which he made those allegations said that he found some footage that led him to believe she was murdered.
He said that the mother of his son had been in perfect health at the time of her death and her sudden death reeked of foul play.
The allegations surrounding the beauty's death were left unaddressed but it seems that Al B Sure remains certain that Porter was murdered and that she was his wife.