Tommie Lee Emotionally Speaks Out about Once Wanting Her Daughter Samaria to Have an Abortion
"Love & Hip Hop: Atlanta" star Tommie Lee held an Instagram Live video to explain why she wanted her daughter to have an abortion and how disapointed she felt looking back on that moment. 
It is known that Tommie Lee's oldest daughter Samaria is 7-months pregnant. However, the 16-year-old surprised many when she recently revealed that her mother and aunt attempted to trick her into having an abortion. 
It was a claim that sparked wild reactions given the fetus's age and the underlying dangers such a procedure would cause to Samaria's life, and the fact that she wanted to keep the baby.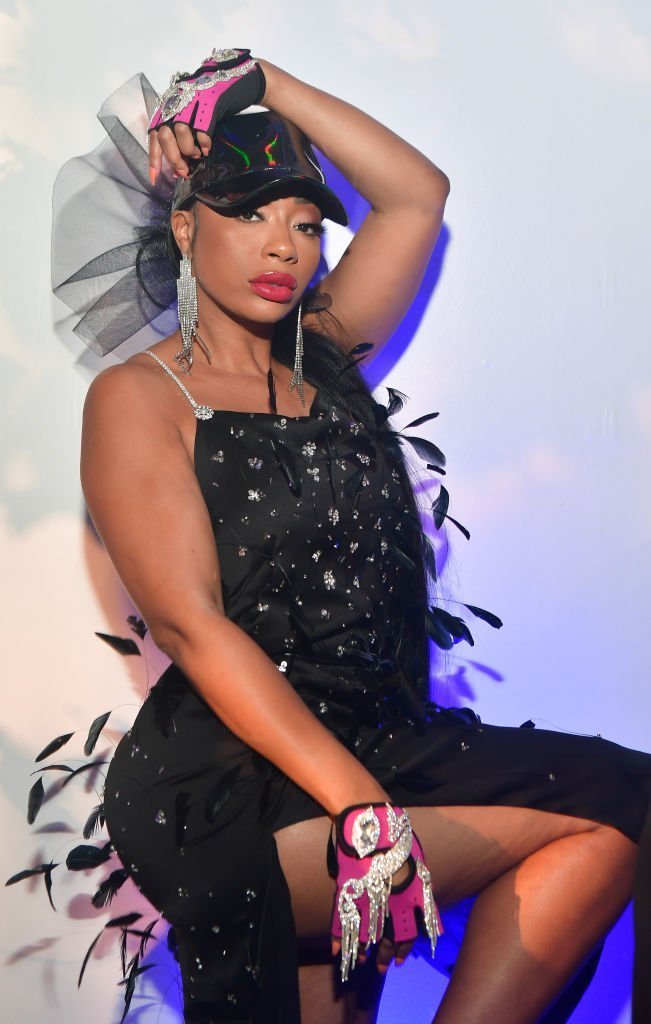 Tommie Lee, who has not said a word about her daughter's pregnancy, took to Instagram Live to speak about her daughter's accusations against her and explain her side of the story. 
The actress and model said she disliked speaking about family matters on social media because people hardly care, while others find it funny. On her strong opinion about abortion, she said,
"The reason why I feel so strongly about that opinion to have a say so about their body is because this is something that you are never going to be able to undo."
Lee said one could not undo having a child and further explained that being raised in a broken home, she had to make crazy decisions because her parents were not there. She also noted that there was no manuscript on how to parent. 
Going further, Lee said she would allow a teenager to live their life, but that she did not want her child to go through what she went through. The 36-year-old also said she wanted her daughter to live out her teenage years because she would never get them back. 
Samaria announced her pregnancy in May when she posted a video of herself holding her baby bump while standing in front of a mirror.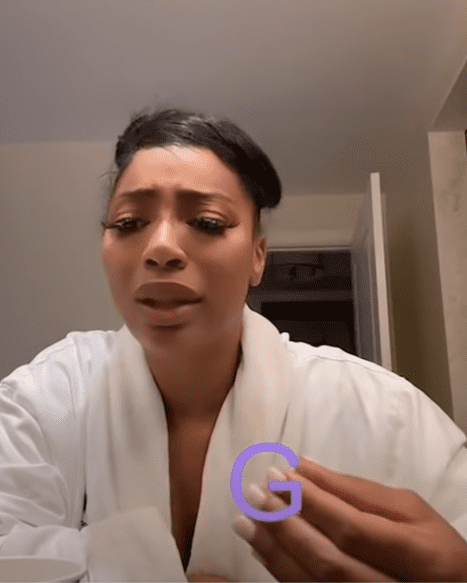 Revealing the difficulties she faced after knowing about her daughter's pregnancy, Lee said that she was disappointed and hurt and went through a period when she did not eat anything or post on social media. 
Samaria's pregnancy ran through her mother's head, with Lee thinking about the fact that the former was having sex and wondering how it got to that point. 
Lee also spoke about the time she got arrested twice in the space of two days for disciplining her daughter, saying it was during that period that Samaria made a wrong decision.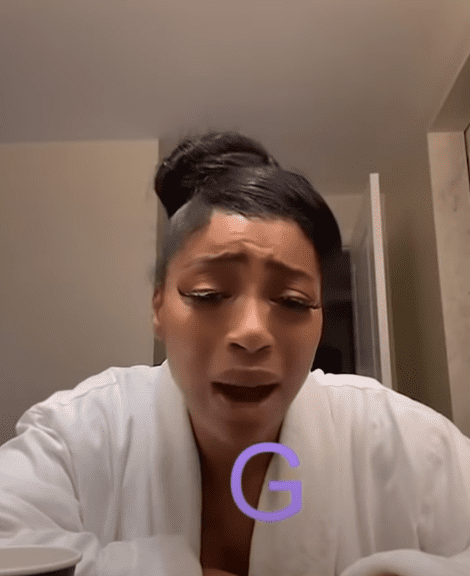 Lee's first arrest came following allegations of cruelty and battery against her daughter while she was at school. She had shoved the child's head into a locker and disrupted the school's activities in the process.
The second arrest came after the reality television star was charged with aggravated stalking and obstruction of an officer, though she was later released on a $27,000 bond. 
Samaria announced her pregnancy in May when she posted a video of herself holding her baby bump while standing in front of a mirror. In the caption to the post, she said she did not plan the pregnancy but was going to keep it no matter what anyone thought. 
Although Lee and her daughter are having some differences now, four years ago, they all looked like a happy bunch in a Mother's Day video, the reality television star shared that featured Samaria and her sister, Havali.