Look at This Epic Throwback Picture of Mike Epps with DMX and Snoop Dogg
Mike Epps has shared a throwback of himself with rapper Snoop Dogg and DMX on his Instagram. Check it out now. 
This "throwback Thursday," Mike Epps has shared a photo of himself with his friends, rappers Snoop Dogg and DMX to his Instagram page. 
The post showing DMX and Snoop Dogg is in preparation for the two hip-hop legends going head to head in a "battle of the dogs."
The two came against each other on July 22 but before the event which was streamed on the Verzuz Instagram page and Apple Music, Snoop also shared photos on his feed. 
The rapper also shared a poster on his feed with both him and DMX as they prepared to face each other, with Snoop writing:
"I ain't go no dogg in this fight! Yes, u [sic[ do who u got???"
The last Verzuz duel featured singers Alicia Keys and John Legend who competed against each other on Juneteenth this year. 
On the night of the battle, over 500,000 fans joined the virtual concert with the artists starting with a quick prayer before getting into it and DMX winning the competition. 
Epps, of course, was rooting for his friend Snoop Dogg who was present at his wedding last year to Kyra Robinson, even skipping the BET awards to attend.
When it came to Snoop taking part in the rap battle against fellow legend DMX, Epps was also there supporting his friends, writing:
"In the middle of a dog fight. Tonight it's goin [sic] down @dmx vs @snoopdogg let me get my break stick lots of week and barks. Who you got?"
At his wedding, which was held at the Pelican Hills Resort in Newport Beach, California, Snoop praised his friend for having "The Whispers" perform. 
Before the ceremony, the rapper got some great news when he discovered that he had won the BET award for Best Inspirational Gospel Song Award.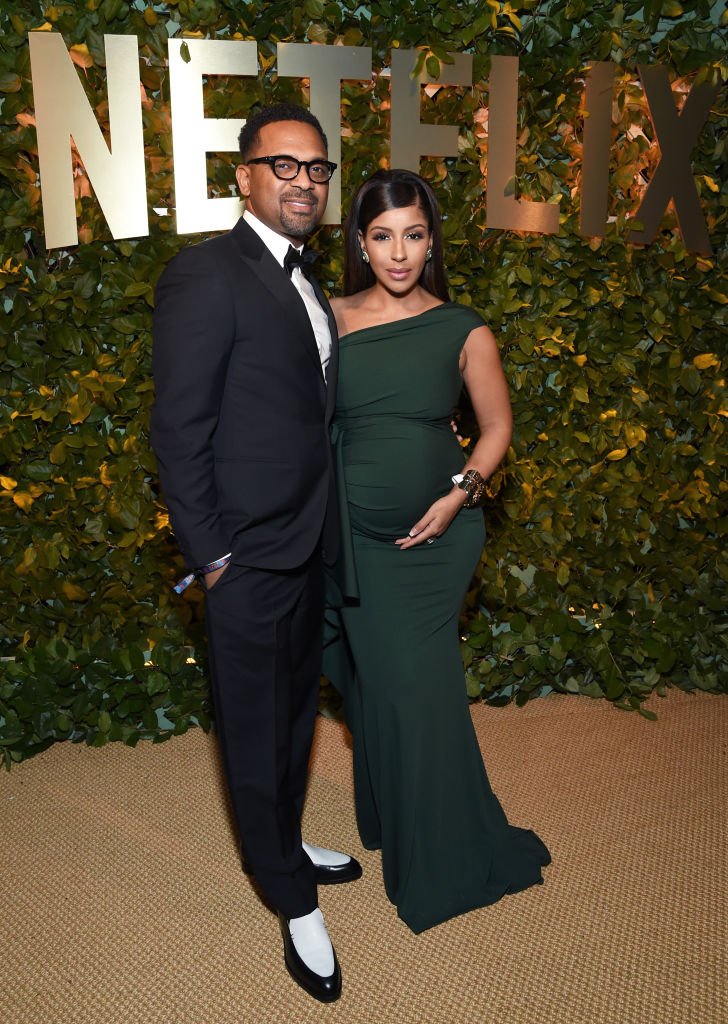 This was the second marriage for Epps who was previously married to Mechelle Epps. The pair split up in 2016.
He proposed to Robinson last year. His new wife has a successful career as a producer in her own right, working for shows like "Iyanla: Fix My Life."