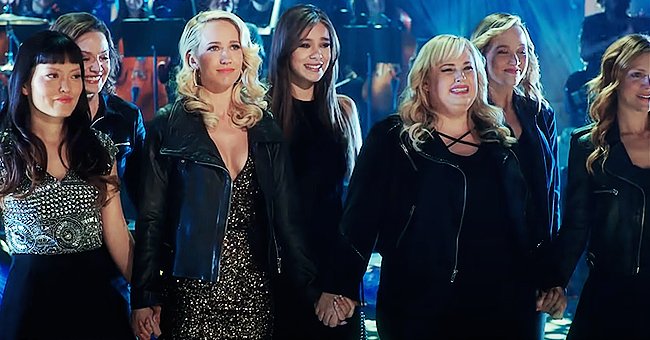 youtube.com/Movieclips
'Pitch Perfect' Star Anna Camp Details Her COVID-19 Experience after Testing Positive
"Pitch Perfect" star Anna Camp, 37, got candid about her health update with fans on Instagram. She revealed that she tested positive for COVID-19 when the virus first broke out.
The on-screen star seemed interested in letting out her story to help others understand the importance of observing the necessary precautions to curb the coronavirus.
She first shared an up-close shot of herself in a car wearing a face mask. Camp's face has a natural glow even though the pink face mask she wore covered half of her face.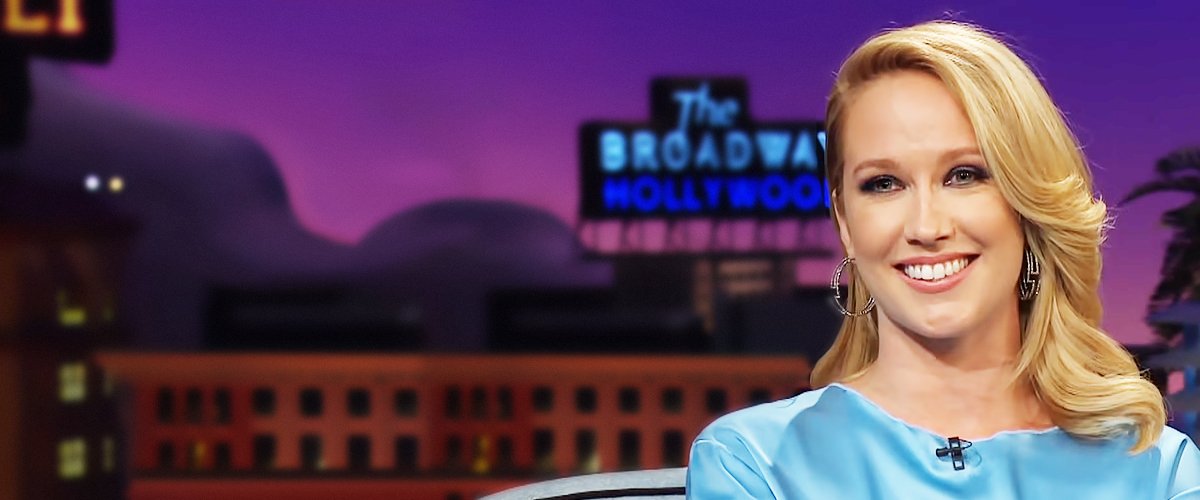 Anna Camp during an interview with James Corden on "The Late Late Show With James Corden" | Photo: youtube.com/The Late Late Show with James Corden
Her dainty looking neck jewelry blended with her curly blond hair, which had dark-colored sunglasses in between.
The "Pitch Perfect" star then attached a long and information-filled caption. She began by explaining that she is now free of COVID-19, but that she fell victim to the virus earlier due to her negligence. She said:
"I have since tested negative, but I was extremely sick for over three weeks and still have lingering symptoms... One time, I decided to forgo wearing my mask in public."
The 37-year-old continued by identifying the common misconception about the virus. Camp confidently said that it is nothing like a flu and that her first-hand experience, it is ten times worse and can continue even after treatment.
She confessed that she does not have her sense of smell at a hundred percent, as she is still left with symptoms.
The actress confessed that her divorce influenced her character, as she was asked to pick between two characters
Many fans gave a nod to the bits of advice, and some persisted in reaching out to the actress to know how she is doing. Others congratulated her on the speedy recovery. However, some critics felt that she exaggerated and maintained that the virus is merely a flu. The fan said:
"It's a...flu - stick to acting not politics or paid announcement."
People's opinions about her have never suppressed her need to share personal details concerning her life. In an interview a few weeks ago Camp explained that amid the ongoing global health crisis, she is having the time of her life with her new boyfriend, Michael Johnson.
She began dating Johnson shortly after her separation from her second ex-husband, Skylar Austin. She was first married to Michael Mosley.
After her divorce, she played a role in a film titled "Desperado." The actress confessed that her divorce influenced her character, as she was asked to pick between two characters. She ended up choosing the character that went through a divorce.
Please fill in your e-mail so we can share with you our top stories!