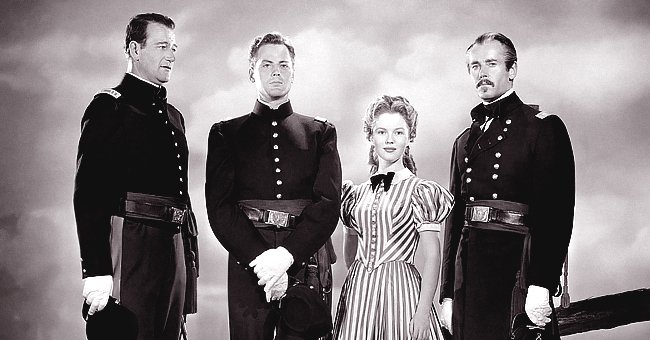 Getty Images
'Fort Apache': Quick Facts about the Iconic Western Movie

"Fort Apache" is arguably one of the most successful western films ever made. Here are the quick facts about the movie that you may not know yet.
As reported by Wide Open Country, "Fort Apache" starred John Wayne and Shirley Temple. It was directed by John Ford.
The movie, released in 1948, was the first of Ford's "cavalry trilogy" and was followed by "She Wore a Yellow Ribbon" and "Rio Grande."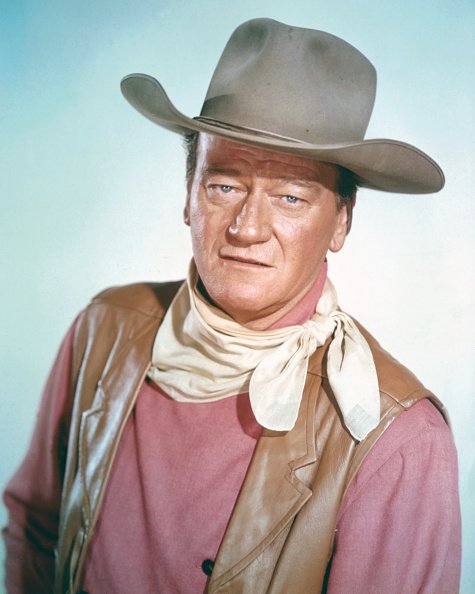 John Wayne in a studio portrait, circa 1970. | Photo: Getty Images
Written by Frank S. Nugent, "Fort Apache" was inspired by James Warner Bellah's short story "Massacre," published in 1947.
The story happens in a post-Civil War America. It is focused on Capt. Kirby York, the character of Wayne. Kirby is a well-known veteran at the U.S. Cavalry post, Fort Apache.
He teaches Lieutenant Col. Owen Thursday, played by Henry Fonda, who assumes control of the Fort Apache outpost. Owen is the father of Shirley Temple's character Philadelphia Thursday.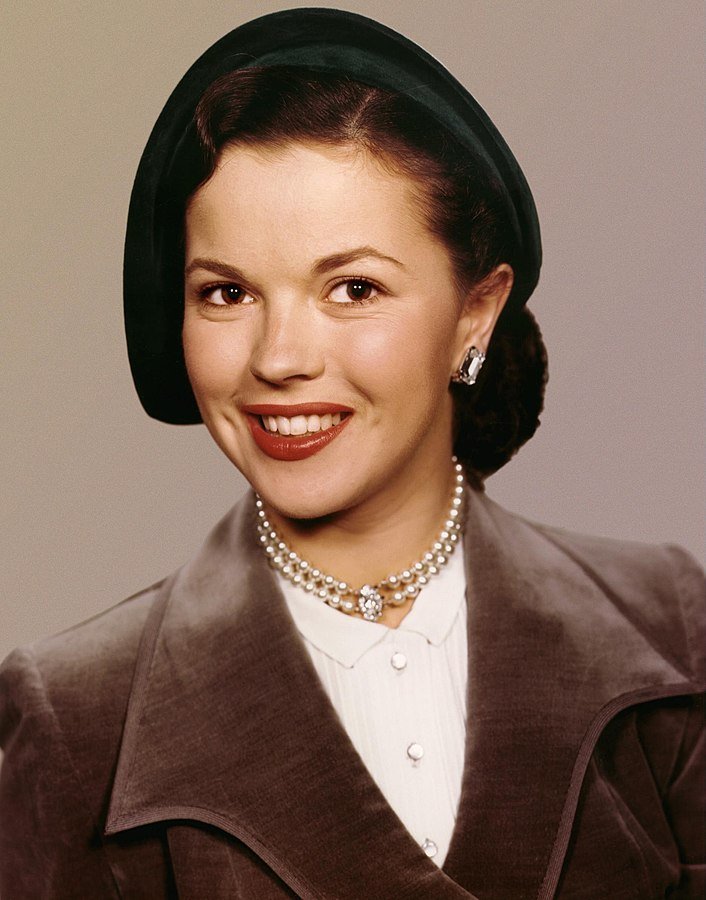 Shirley Temple's portrait in 1948. | Source: Wikimedia Commons
In this movie, Philadelphia has a relationship with Second Lt. O'Rourke, played by John Agar, who was Temple's real-life husband at the time. Their romance is one of the highlights of "Fort Apache."
As reported by Britannica, "Fort Apache" was Fonda's film regardless of the star power of Wayne. Fonda delivered a solid performance as Thursday.
"Fort Apache" is just one of the best movies directed by Ford.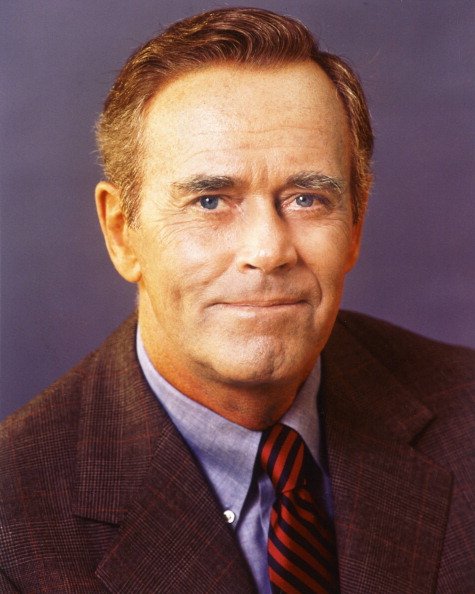 Henry Fonda in a studio portrait in 1960. | Photo: Getty Images
"Fort Apache" is a critical and commercial success. The movie offered a lot of entertainment. The action sequences are particularly outstanding. It additionally brings up issues about heroism and legends.
"Fort Apache" is just one of the best movies directed by Ford, as reported by Independent. His adaptations of classic 20th-century American novels such as "The Grapes of Wrath" (1940) was released to universal acclaim.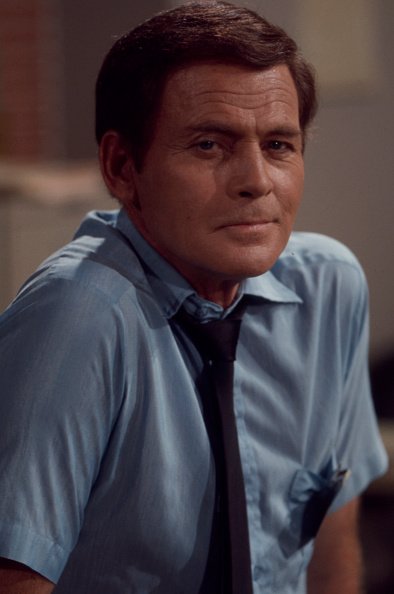 John Agar appearing in "The Smith Family" in 1971. | Photo: Getty Images
Ford was an extraordinary storyteller and a poetic visual artist. He knew precisely where to put the camera and his stars. He had a gift for filming landscapes as well.
He idealized family, community, and the working class. His best movies also contained numerous ethical complexities and situations.
For his spectacular work, Ford, who directed over 140 films, won five Academy Awards, including a record four wins for Best Director. He is widely considered as one of the influential filmmakers of his age.
Please fill in your e-mail so we can share with you our top stories!