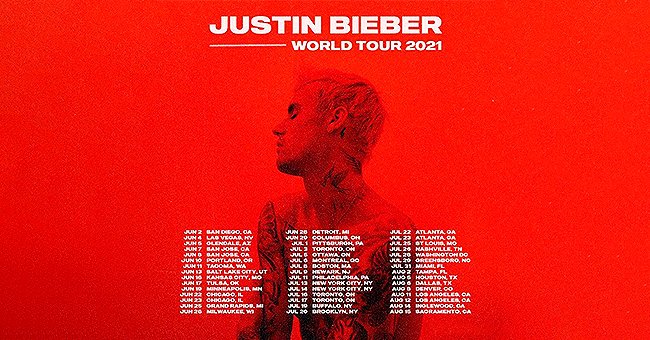 Getty Images
Justin Bieber Reschedules World Tour to 2021 Due to the COVID-19 Pandemic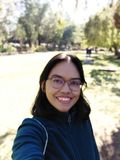 Justin Bieber has released the schedules for his 2021 world concert tour. His tour dates were earlier rescheduled due to the ongoing coronavirus pandemic.
The pop and R & B singer, on July 24, showed his new list of tour dates to his 142 million followers on Instagram. The schedules span three months.
Beiber's post garnered more than 1.2 million reactions. Many fans were thrilled to learn about the new dates of his international concerts and are excited to buy concert tickets.
The AEG Presents released the details of his 45-date tour, which will start in San Diego, California on June 2 next year. With the new schedules set, the "Yummy" singer said he could not wait to connect with his fans again, as reported by NBC New York. He said in a statement:
"We've been through so much this year. More than ever, we've come to understand how much we need each other, and how meaningful these moments can really be."
Locations included in the tour are Chicago, Boston, New York, Los Angeles, Atlanta, Las Vegas, and Detroit. Bieber is also set to perform in Miami, Nashville, Tennessee, and Houston.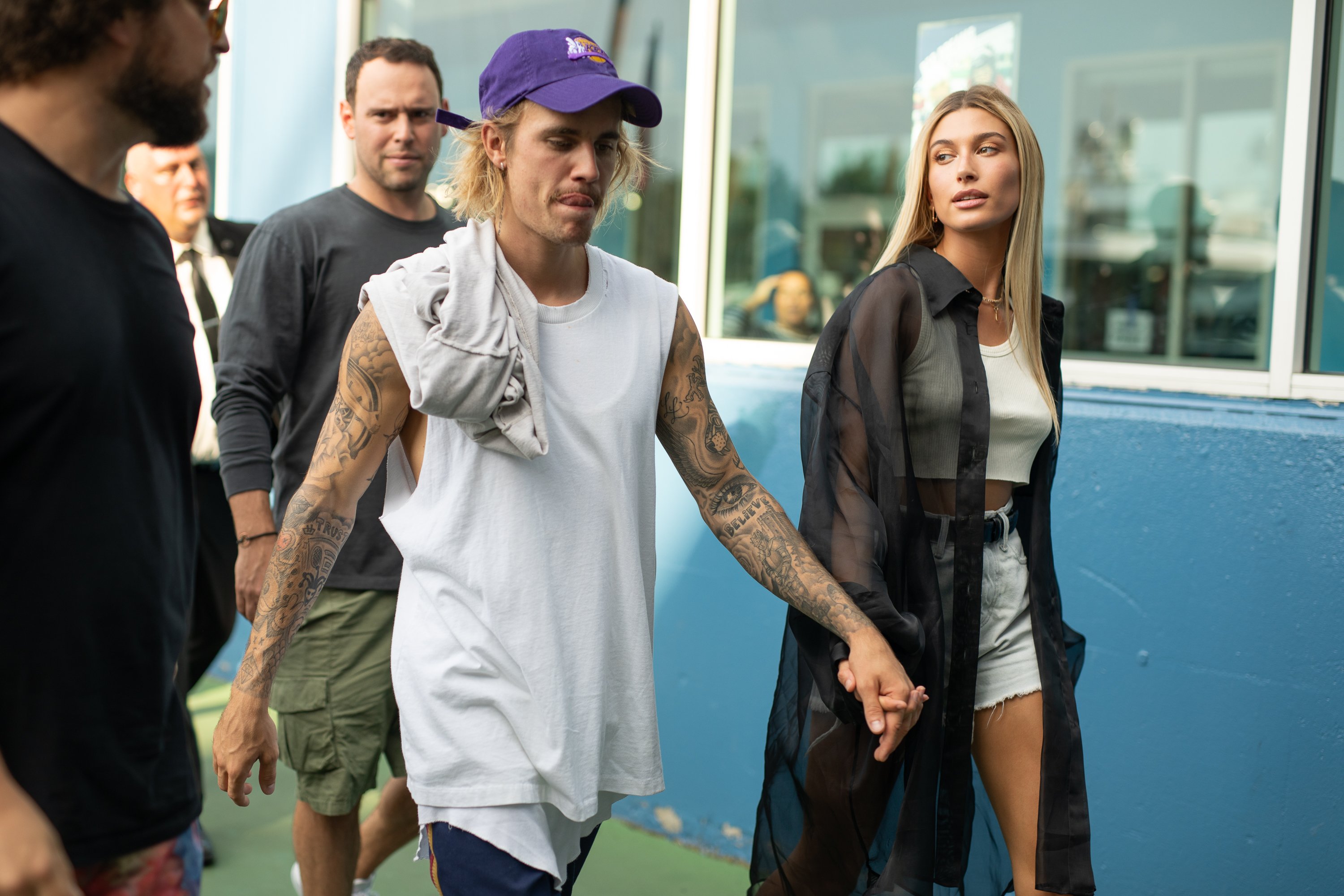 Justin Bieber with his wife, Hailey. | Photo: Getty Images
The new schedules would also mean new adjustments. Bieber's team will not be stopping at any large stadiums; instead they will do shows in smaller venues, as reported by Billboard.
The group has yet to announce their new guest artists for the tour. The original roster of artists who include Kehlani and Jaden Smith will no longer join in the re-designed tour.
Tickets for the new shows will be on sale to the general public starting August 6. Proceeds from ticket sales will go to the Bieber Foundation that supports mental health awareness.
Last April 1, Bieber postponed his tour for his fifth studio album "Changes," as reported by Billboard. The current health crisis has affected the tour's production. The tour was supposed to start on May 14 this year.
While ticket sales are moving fast in the markets, concerns about coronavirus have made many buyers afraid to go outside.
The singer has long waited to get back on the road to perform for his beloved fans. His band, dancers, and crew were "hard at work" in preparation for the concert.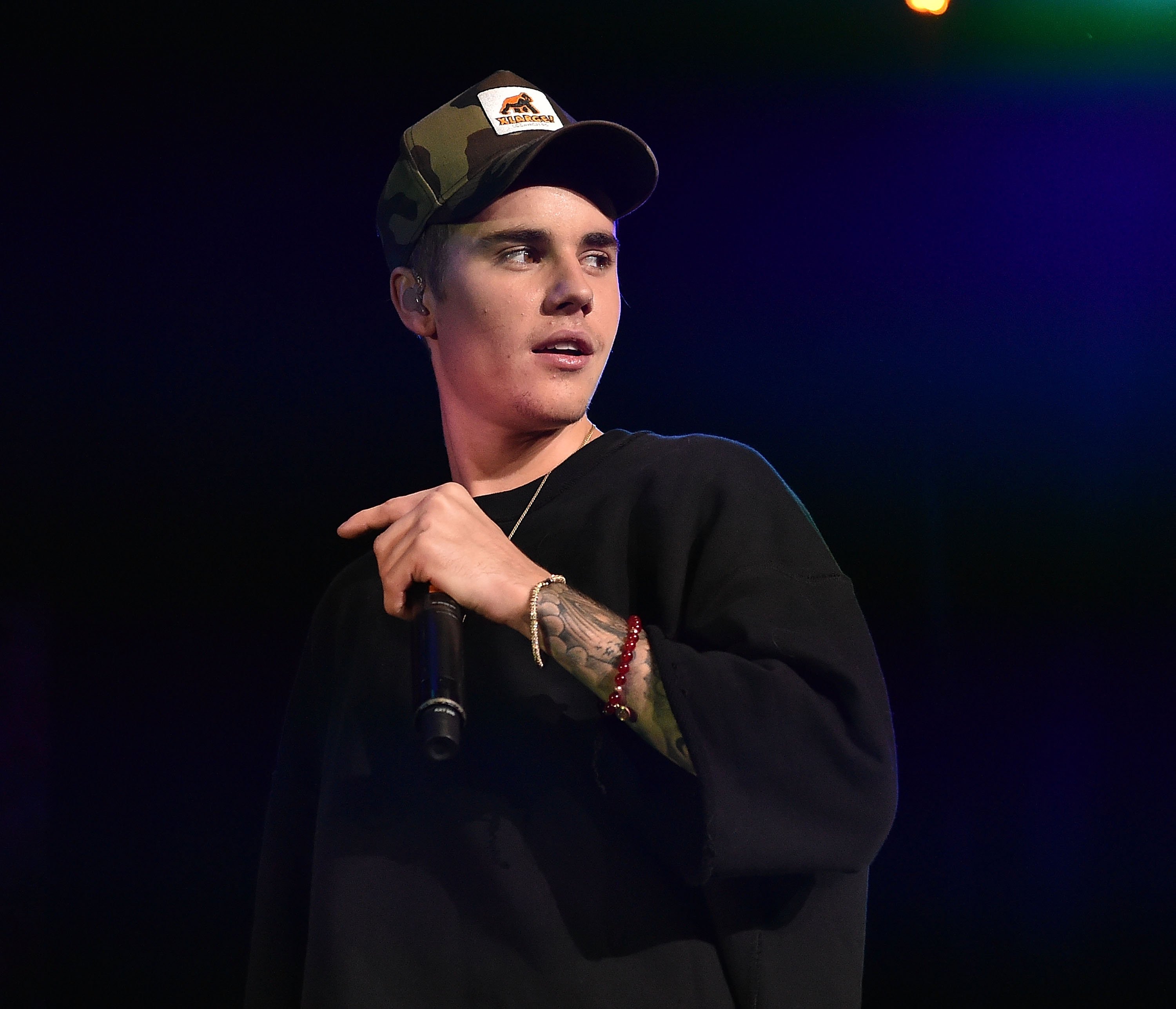 Justin Bieber during his 2015 performance in Atlanta. | Photo: Getty Images
The COVID-19 pandemic has taken a toll on the music industry. Beiber's tour was downgraded from stadiums to neighboring arenas due to "unforeseen circumstances," as reported by Forbes.
While ticket sales are moving fast in the markets, concerns about coronavirus have made many buyers afraid to go outside. This has affected ticket sales.
According to Forbes, Bieber's challenge now is how to fill the seats of his shows. Another challenge for him is how to correct the narrative that his tour is a "flop" due to downgraded tour shows.
Majority of artists canceled their concerts due to the COVID-19 crisis, choosing to take their concerts to the internet. Recently, Melissa Etheridge took part in an online concert to support the LGBT+ community.
She performed for a relief concert for members of LGBT community affected by the pandemic. Performing at home, she treated her fans to some classic songs
Please fill in your e-mail so we can share with you our top stories!