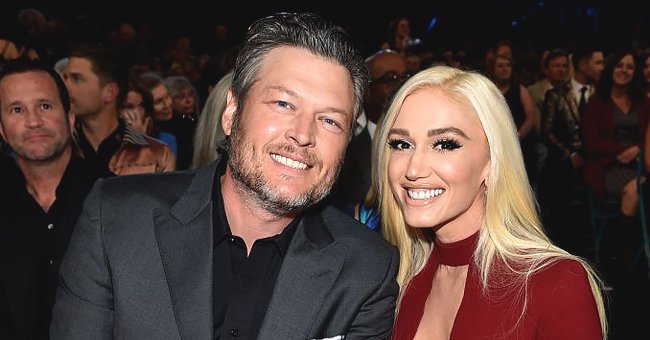 Getty Images
Check Out Blake Shelton and Gwen Stefani's New Duet 'Happy Anywhere'
Blake Shelton and Gwen Stefani are treating their fans to a new song. The power couple has released a new duet titled "Happy Anywhere."
Shelton uploaded the new song on his YouTube channel, which has 2.4 million subscribers, on July 23. Stefani is a featured artist on the song. On his Instagram, he wrote:
"Real excited to share this one with y'all and honored I was able to talk [Gwen Stefani] into doing another song with me!"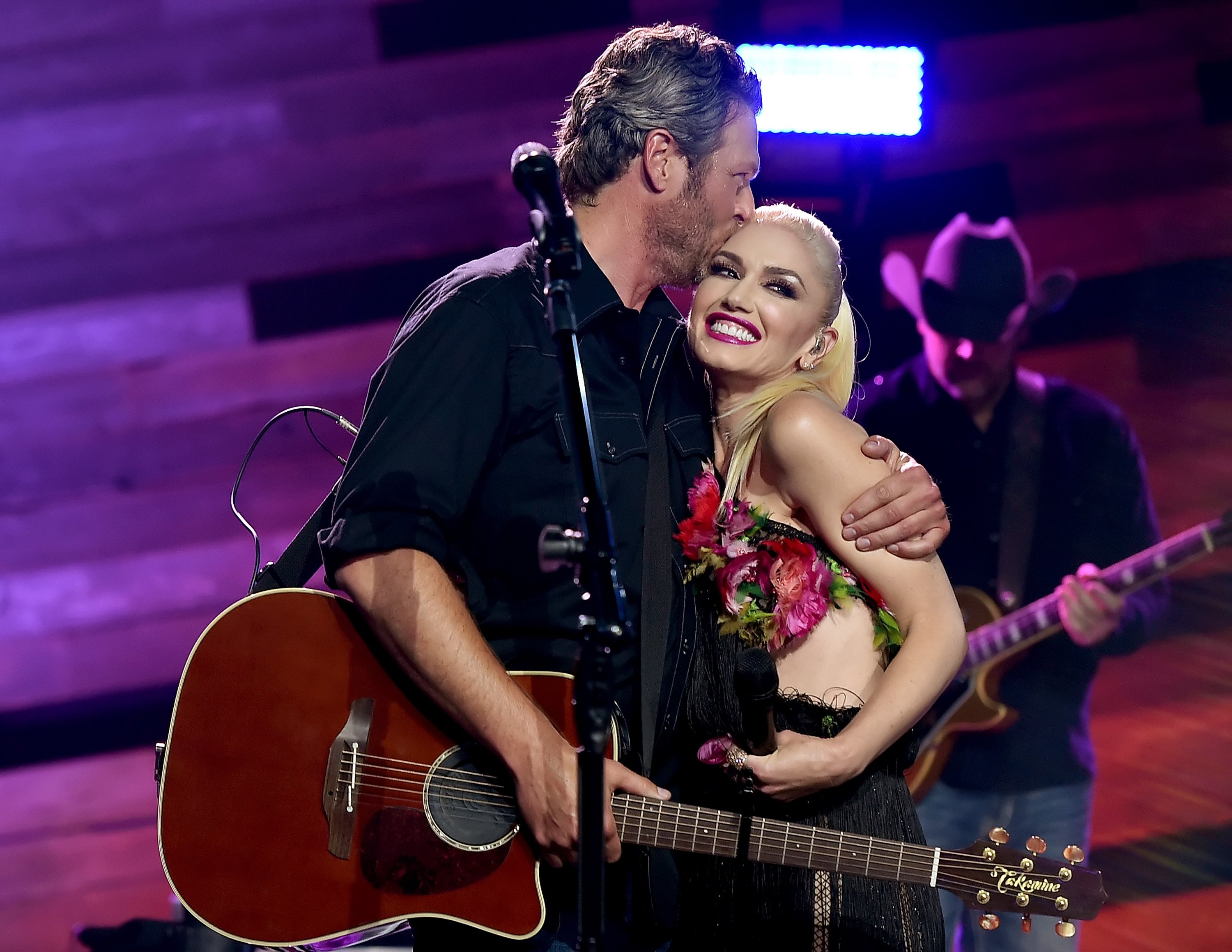 Blake Shelton and Gwen Stefani during their 2016 performance in Burbank. | Photo: Getty Images
Shelton earlier announced the release schedule on Instagram. As reported by ET Online, the country singer said that the song was inspired by their being together while in quarantine.
The song comes ahead of "Encore Drive-In Nights," their one-night only concert with Trace Adkins. The pre-recorded concert, which will include interviews with the singers, will air at drive-in theaters across America on July 25.
Shelton described the No Doubt vocalist as the most kind-hearted person he has ever met.
Shelton said that there has never been a better time for the song to be released into the world. The song is written by Ross Copperman, Josh Osbourne and Matt Jenkins.
Shelton described it as the "countriest" song to come out of Nashville and that he found it hilarious and ironic that Stefani is singing it.
Stefani's brother, Todd Stefani, who is quarantined with the couple in Oklahoma, shot the song's music video at Shelton's ranch. The video also features footage from Stefani's phone.
The "Just a Girl" songstress said the archival footage from her phone tells "the totality" of her relationship with Shelton.
Last year, Shelton and Stefani also collaborated on the song, "Nobody But You," which is part of Shelton's 2019 compilation album, "Fully Loaded: God's Country."
The latest release marks the fourth collaboration for Shelton and the "Hollaback Girl" singer, as reported by Good Housekeeping.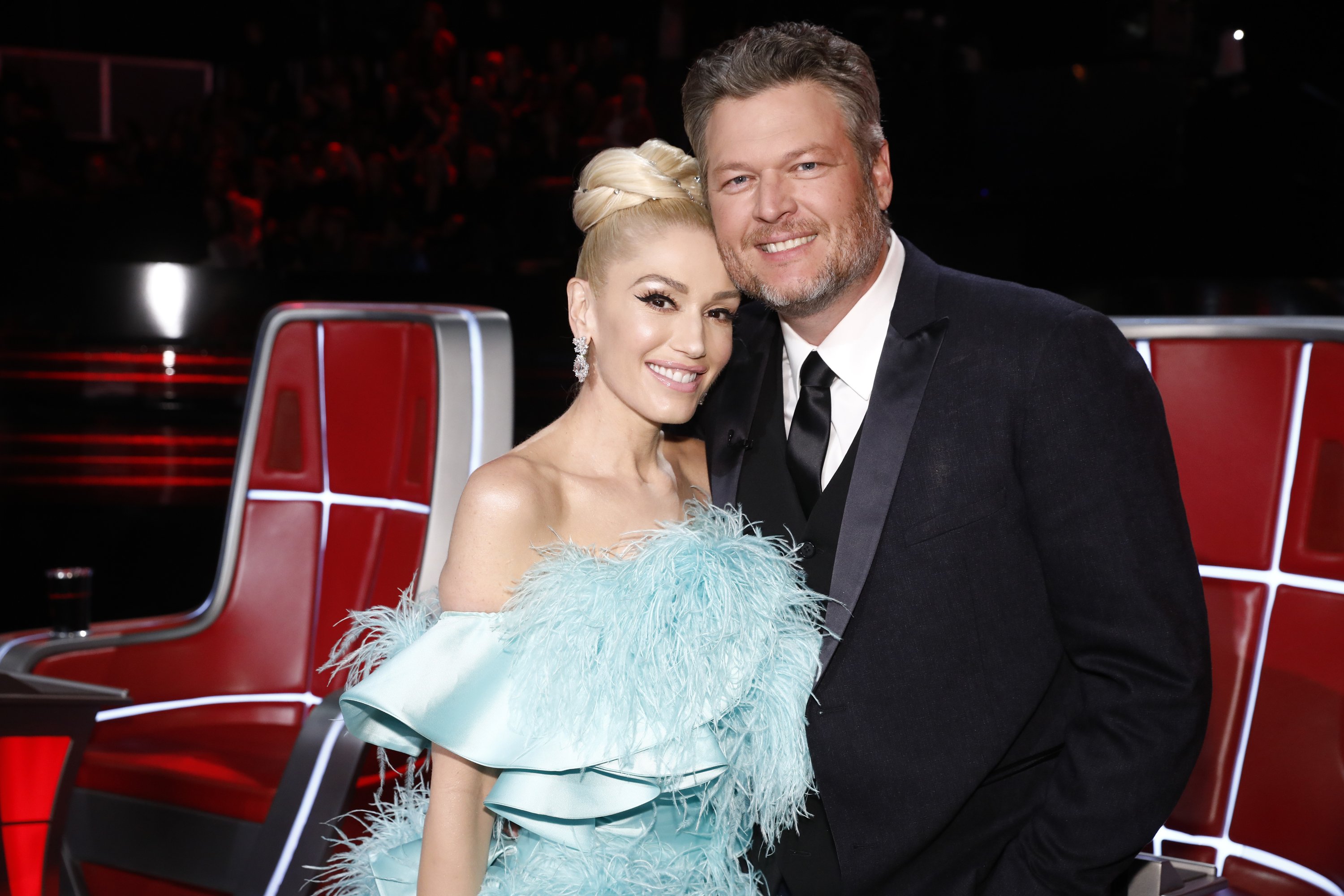 Gwen Stefani and Blake Shelton on the set of "The Voice." | Photo: Getty Images
Stefani and Shelton fell in love while working together as judges on "The Voice." Shelton described the No Doubt vocalist as the most kind-hearted person he has ever met, as reported by People.
Shelton also recently opened up about how he is balancing life and work. He described being a country singer "the easiest job" at this point in his life.
He went on to say that while the pandemic upended the world, it has also provided the simple pleasure of being together with loved ones.
He maintains a positive outlook despite the pandemic taking a toll on his music endeavors. He recently postponed his "Friends and Heroes 2020 Tour" because of the threat of coronavirus.
The postponement came in the tour's final two weeks. The singer explained that the safety of everyone is his utmost concern, adding that the decision was made "for all the right reasons."
Please fill in your e-mail so we can share with you our top stories!