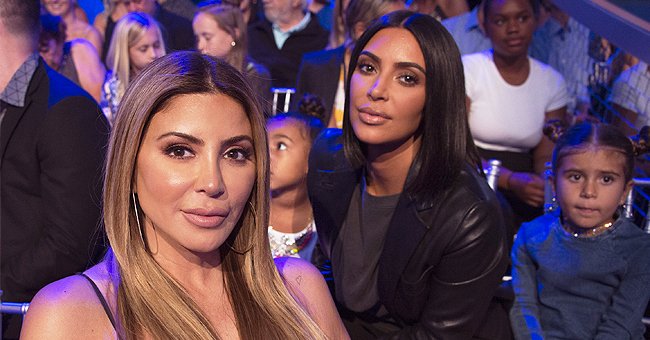 GettyImages
Larsa Pippen Reacts to the Kardashian Family Unfollowing Her on Instagram Amid Kanye West Drama
Larsa Pippen has given a response to the news about the Kardashian family unfollowing her amid the Kanye West drama.
Larsa Pippen, who used to be best friends with Kim Kardashian and close to the rest of the family, recently opened up about all of them unfollowing her. She shared a tweet which said,
"I Woke up this morning blessed and see that everybody is focused on who I am following and who I am not following on social media."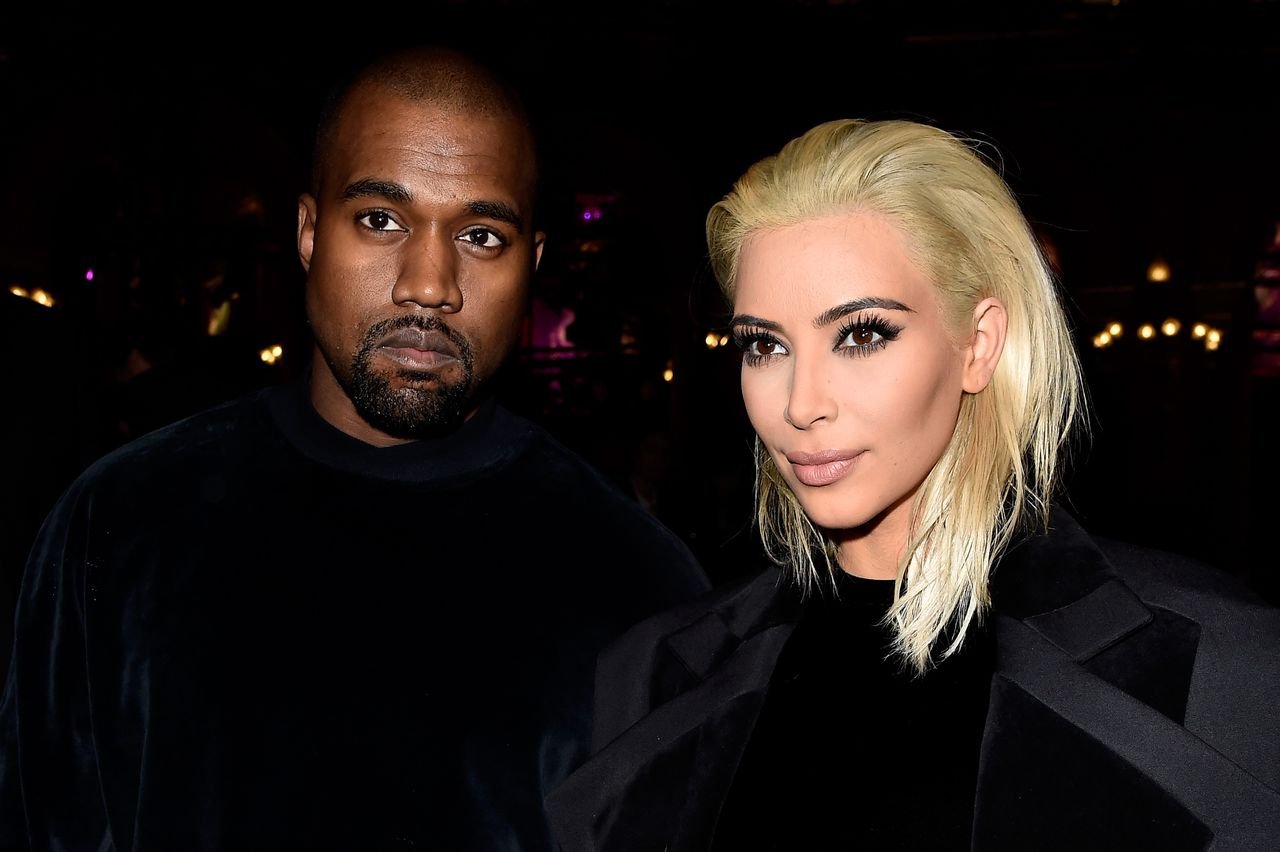 Kim Kardashian and Kanye West at the Balmain show on March 5, 2015. | Photo: Getty Images
Pippen added that she was not worried and was only keen on focusing on her children, her new fitness brand Larsa Pippen Fitness, and her relationships in real life.
Pippen's tweets have been taken to be a cryptic response to the Kardashians for unfollowing her as she earlier posted a picture on Instagram which she captioned, "Drama Free Zone."
All this drama seems to stem from Kanye West's recent tweetstorm where he lashed out at his wife and mother-in-law. Although he has deleted the tweets, West also mentioned Pippen's name with a thinking emoji beside it.
There has been quite some drama brewing in the Kardashian household with West's recent tweets.
It is also reported that Pippen has deleted all the pictures of herself with the Kardashians and the only person whom she is following in the family is Rob Kardashian.
Another sign of trouble in their friendship is that on July 9 which happened to be Pippen's birthday, she invited some friends over to her mansion, and the Kardashians were not present, nor did they wish her a happy birthday.
In a twist of events, a source close to the Kardashians and Pippens revealed to E! that they all drifted apart and are focusing on their respective families for now. The source added that there was no negative feelings between the women.
There has been quite some drama brewing in the Kardashian household with West's recent tweets (which he has now deleted) and utterances.
West wrote a lot of puzzling tweets about how he was trying to get a divorce from his wife and how Kris Jenner was not allowed near his children.
These recent tweets have been chucked up to him experiencing a meltdown. West also revealed during his presidential campaign rally that he and Kim had tried to abort their daughter North. He likewise expressed that Kris and Kim were trying to lock him up.
Ultimately, it seems the Kardashians are dealing with a lot, and while there has been no public knowledge about their reason for unfollowing Larsa Pippen, one can only hope they are taking things in stride.
Please fill in your e-mail so we can share with you our top stories!