Bubba Wallace Noose Scandal and More Big Controversies in Nascar's Past
For all its glory as an institution in the world of sports, NASCAR has had its share of controversies. Let's take a look at some of these embarrassing moments experienced by the sport in the last 70 years.
The popular sport was conceived in 1948, according to Bleacher Report.  Throughout this period, the sport has had moments that were funny and cringe-worthy.
Controversy erupted when what was initially thought as a noose was spotted in Bubba Wallace's Talladega Superspeedway garage stall, as reported by Sporting News.
At first, it was thought Wallace was a victim of a hate crime. But an investigation by both FBI and NASCAR confirmed that there was no hate crime involved.
NASCAR, however, admitted that it was the pull rope on the entire circuit to be tied that way, as reported by Daily Mail.
In a televised interview, the 26-year-old NASCAR Cup Series driver admitted he was pissed off over accusations that it was all a hoax.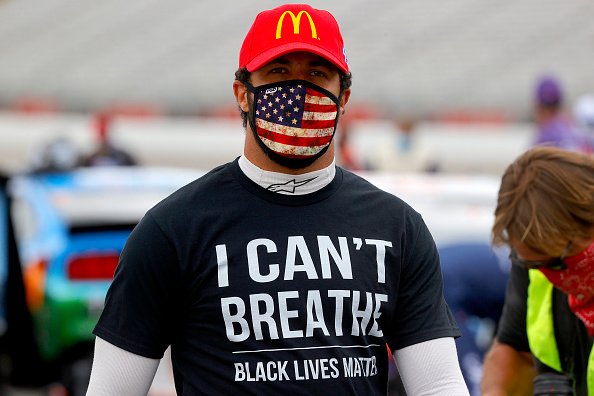 While he was glad that he was not targeted for being Black, Wallace was disappointed that he received so much backlash with people questioning his integrity.
Way before Wallace's "hate crime hoax" controversy, NASCAR has been rocked by negative publicity due to reports of cheating among the racers.
In 2009, allegations of drug use by one of its drivers rocked NASCAR.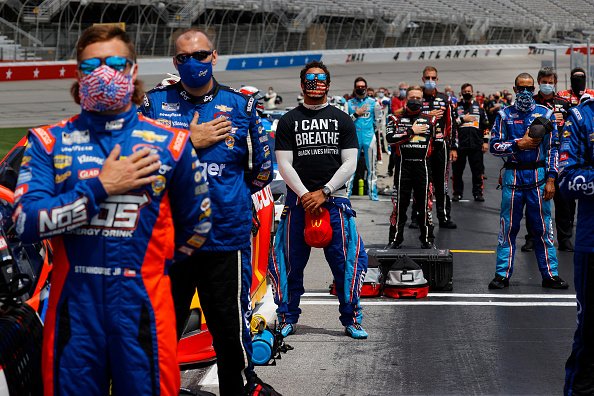 This includes Glenn Dunaway during NASCAR's first race in the Strictly Stock Series in 1949, as reported by Fox News.
He used his 1947 Ford that failed post-race inspection. An illegal heavy-duty bootlegger rear springs had been installed. Because of this, Jim Roper was declared winner of the race.
A legal controversy ensured after Hubert Westmoreland, owner of Dunaway's team, sued NASCAR. The case was eventually dismissed, however.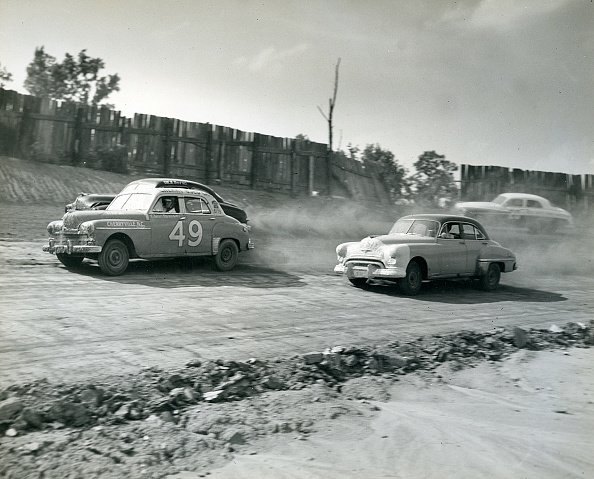 In 2009, allegations of drug use by one of its drivers rocked NASCAR. Jeremy Mayfield, a prominent NASCAR driver, tested positive for methamphetamine, as reported by NPR.
It was the second time Mayfield yielded a positive result after a drug test. This caused a ruckus in NASCAR. Mayfield, who denied he was using an illegal drug, was suspended in May 2009.
Another controversy that erupted involved a feud between NASCAR driver Dale Earnhardt. Jr. and his stepmother, Teresa.
For years, Teresa and Dale Jr. were at odds over his father's racing company, as reported by Heavy.
After Dale's father died in a tragic crash during a 2001 race, Teresa inherited the company. A public feud between her and Dale Jr. ensued.
Dale Jr. who wanted majority ownership of the company, but he said his stepmother was preventing that. By 2007, he left his own father's racing team.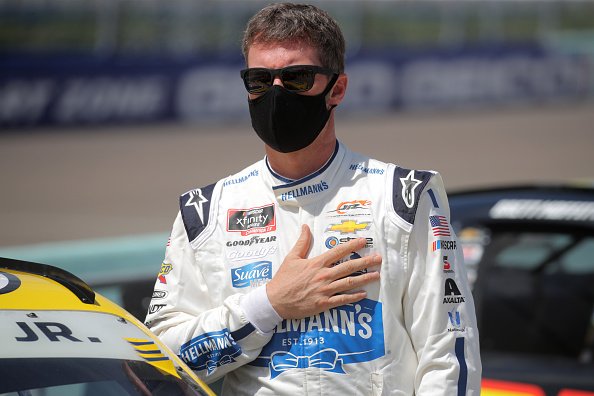 The recent COVID-19 crisis has also not spared NASCAR. One of its more famous drivers, Brendan Gaughan recently tested positive for the disease.
The NASCAR star, who learned the test result on his birthday, is now in isolation. But he remained in high spirits, saying he was quarantining with his puppy.