Mary Jo Campbell Turns 86 — See Kim Kardashian's Touching Tribute to Her Grandma
Over the weekend, reality TV star Kim Kardashian paid tribute to her grandmother, Mary Jo "MJ" Campbell, with a sweet message as she celebrated her 86th birthday.
On Sunday, July 26, the true matriarch of the Kardashian-Jenner clan Mary Jo Campbell, celebrated her 86th birthday and makeup mogul Kim Kardashian took to her Instagram story to honor her grandmother.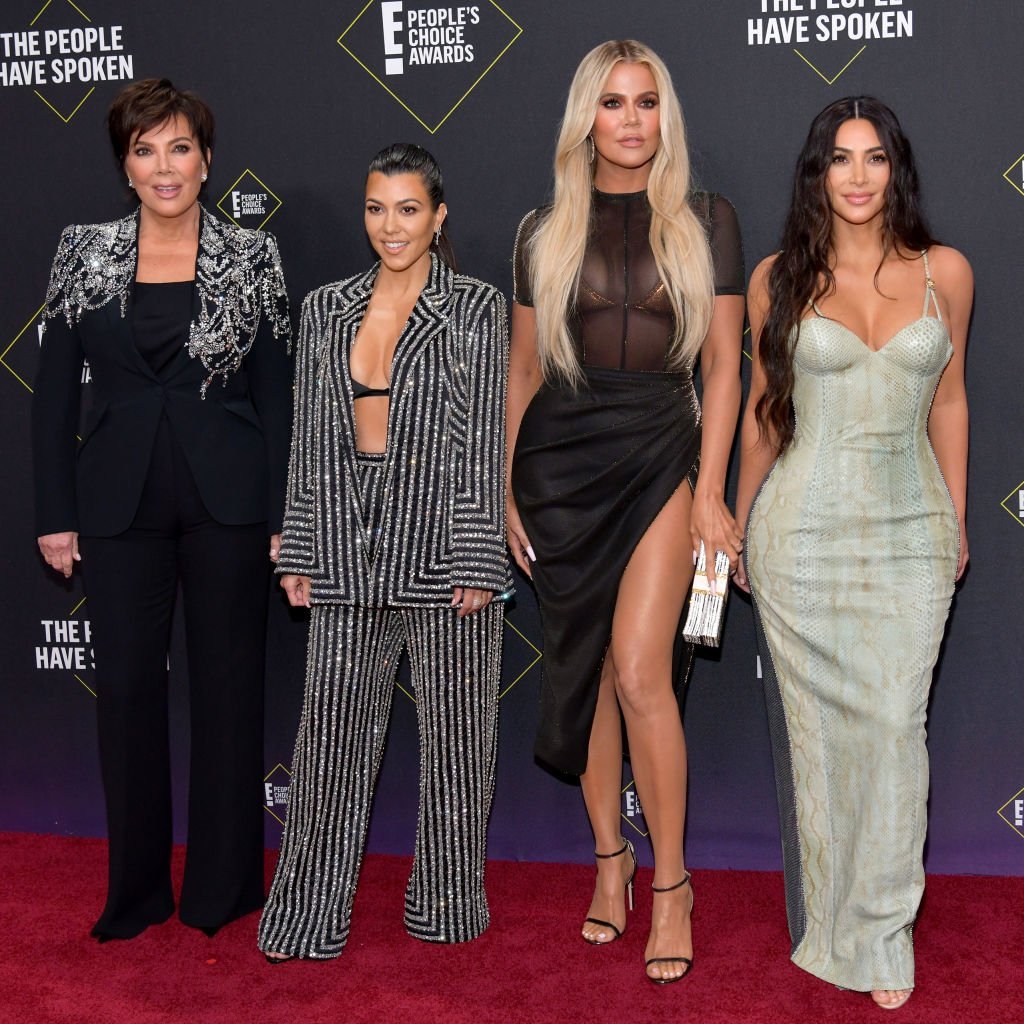 Kim took to her Instagram story to share a black and white throwback picture, which featured herself, her mom, Kris Jenner, grandma MJ, and siblings Khloe and Kourtney Kardashian when they were toddlers.
The 39-year-old businesswoman also shared a cute snap of herself, her mother, and grandma wearing matching white outfits and bleach blonde wigs. The SKIMS founder captioned the photo, 
"Your hard work is so inspiring. I love you so much! Thank you for your wise advice and knowledge. You are the best grandma in the world."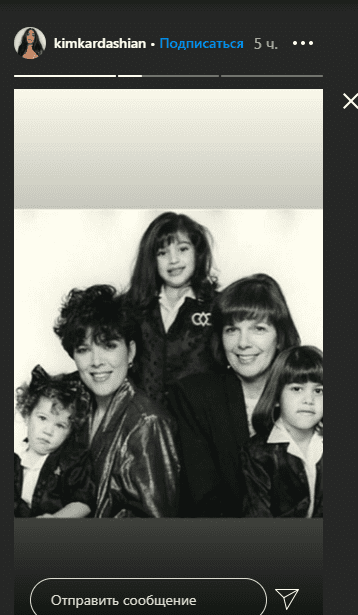 Kim's sweet tribute comes amidst her marital drama involving her husband, rapper Kanye West's controversial Twitter outbursts.
Despite being well into her 80s, MJ still looks radiant and continues to be an inspiration for her ten great-grandchildren
In his rants, the rapper detailed how the couple nearly aborted their eldest daughter, North and mentioned he was thinking of divorcing the fashion mogul.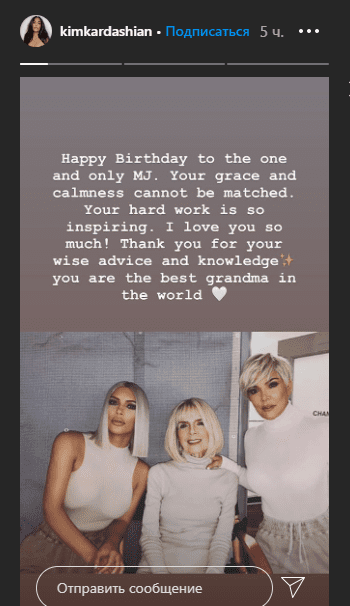 The iconic rapper later tendered a public apology to his wife on July 25. In his tweet, Kanye revealed he had hurt his wife and begged for her forgiveness.
Meanwhile, the Kardashian-Jenner clan did not let the award-winning rapper's recent Twitter outbursts overshadow the birthday celebrations of their beloved MJ. They flooded Instagram with beautiful throwback photos. 
Momager Kris led the celebrations in honor of her mother as she posted an Instagram album which was packed with several throwback pictures. She wrote in the caption:
"Happy Birthday to my beautiful Mom, MJ!!!! Mom, I don't know what I would do without you... thank you for all of the love you give to all of us every single day…"
Kris shares an extraordinary bond with her mom, MJ, which has been well-documented by the matriarch on her social media and the reality TV series "Keeping Up With the Kardashians."
During the Mother's Day celebrations earlier in the year, Kris, 64, took to her Instagram page to pay a special tribute to her mother with a series of pictures. 
In 2019, the mother and daughter were spotted at King's Fish House in Calabasas, California as the pair went out for dinner. MJ looked beautiful and healthy as she enjoyed a dinner date with her daughter.
Despite being well into her 80s, MJ still looks radiant and continues to be an inspiration for her ten great-grandchildren, seven grandchildren, and two daughters.