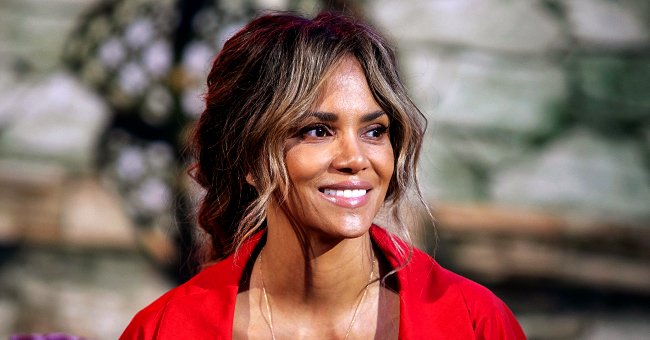 Getty Images
Halle Berry Is Looking Fit at 53 — Check Out Her New Swimsuit Photo Which She Shared on Instagram
Halle Berry recently stunned netizens with a gorgeous photo of herself in a classy black swimsuit that flaunted her trim body - "just do it," she says.
At 53, Halle Berry is still too hot to handle! The famous actress recently took to her Instagram page to share a shot that definitely quickened a lot of pulses. She captioned it:
"Sometimes you have to say [expletive] it, and just do it!"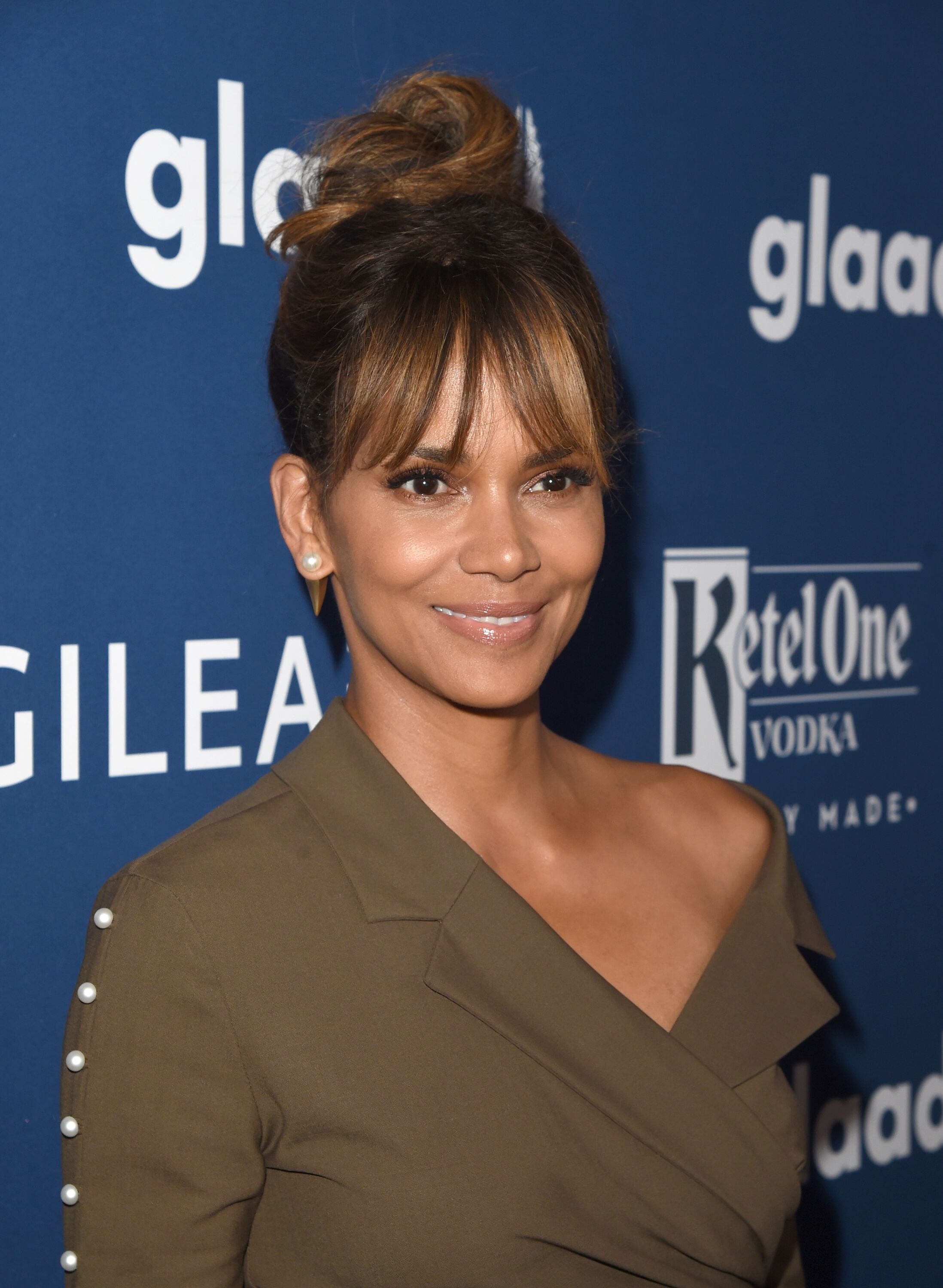 Halle Berry attends the 29th Annual GLAAD Media Awards at The Beverly Hilton Hotel on April 12, 2018. | Photo: Getty Images
The gorgeous shot attracted a lot of attention from fans. Many of them took to the comments section with compliments for the talented actress — both for her looks and for her "wise" words.
It's not hard to see why Berry's fans were going berserk for her new post — the 53-year-old actress looked absolutely stunning in it.
The shot featured her on a beach, dressed in a gorgeous black swimsuit. She was captured mid-jump with her back to the camera and her hands in the air.
Berry's body looked in peak form in the post — her legs and arms looked toned, and her overall physique made her seem younger than her respectable age of 53.
Berry shared a close-up shot of her feet next to those of an unknown man.
Berry has kept her fans in the loop when it comes to her fitness regimen. Her Instagram feed is filled with health tips and various workouts from strength training and plyometric training to running and boxing.
Her routine includes full-body exercises like squats and planks — a core exercise that has allegedly had a considerable impact on her core strength and definition.
As part of her training for the role she is set to play on "Bruised," Berry is said to spend four hours each day exercising. For warm-ups, she does yoga and stretching to make sure her muscles remain long and limber.
As a type 2 diabetic patient, she keeps herself on a ketogenic diet and fasts intermittently. It's all working out for her since she looks half her age these days.
While her strict fitness routine is undoubtedly one of the things making Berry glow, it has also been reported that there may be something else contributing to it.
The talented actress has been teasing fans with the possibility of a new romantic interest. This is coming more than two years after she split with former boyfriend, Alex Da Kid.
On July 19, Berry shared a close-up shot of her feet next to those of an unknown man while they reclined outdoors.
Berry's last known relationship was with Da Kid, and it lasted between September and December 2017. Before her relationship with Da Kid, Berry has tried her hands at love three times.
She was married to David Justice between January 1993 and June 1997, then R&B singer-songwriter Eric Benét from January 2001 to January 2005 and actor Olivier Martinez from July 2013 to December 2016 — she shares her son Maceo with him.
Berry also has a daughter named Nahla from a high profile relationship with model Gabriel Aubry between November 2005 and April 2010.
Please fill in your e-mail so we can share with you our top stories!