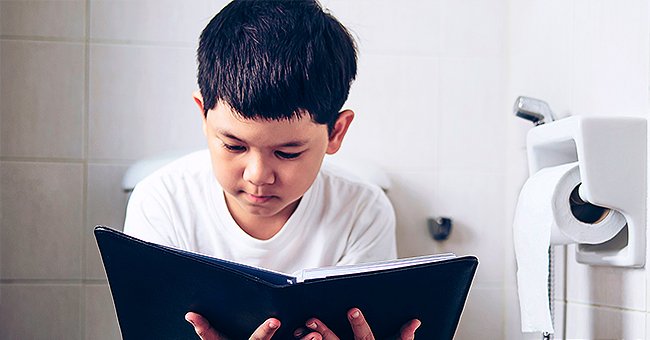 shutterstock
Daily Joke: Little Baby Was Sitting on the Potty

Today's #jokeoftheday is about a little boy who spent too much time sitting on the potty and decided to use a weird technique to empty his bowel.
Parents are often excited when their children become grown enough to use the potty without adult supervision. The same was the case in Little Tommy's house when he started using the potty by himself.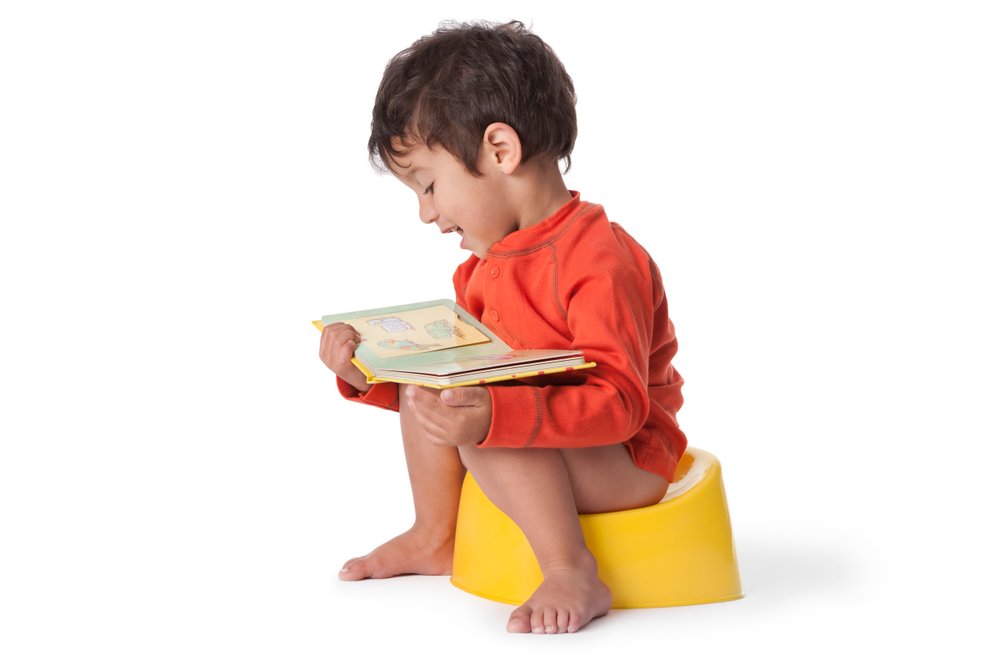 A toddler boy sitting on a potty and reading a book. | Photo: Shutterstock
However, there was a day that he spent so much on the potty that his mother started to wonder what he was up to. When she couldn't take the silence anymore, Little Tommy's mother walked into the bathroom to see what he was up to.
On getting there, she noticed that her son was reading a book while sitting on the toilet seat. Even though all seemed well, Tommy's mother became increasingly worried when she saw him put the book aside, use his left hand to grab the toilet seat, and hit himself on the head with his right hand.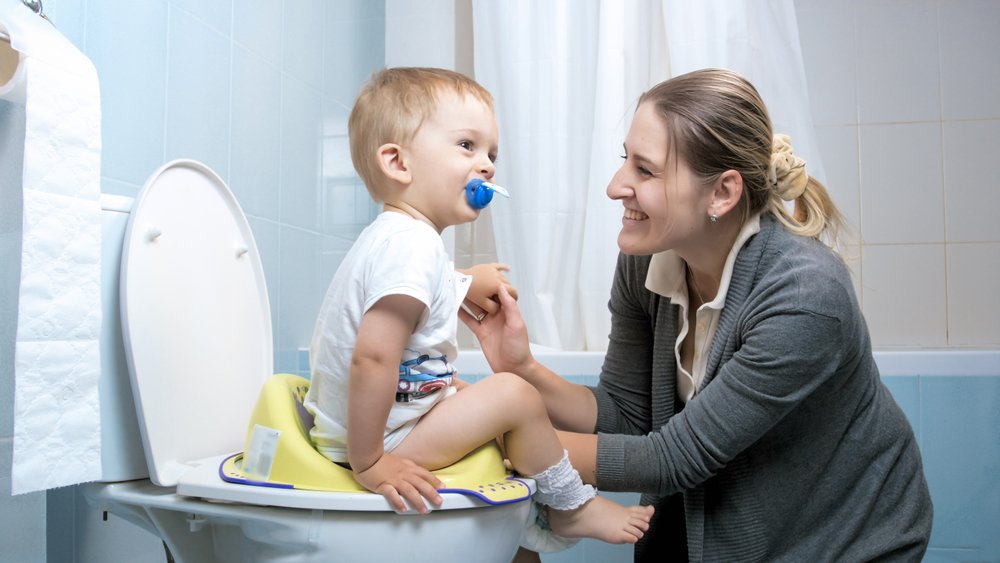 A young mother talking to her toddler son who is using his potty | Photo: Shutterstock
Perplexed, Tommy's mother watched the scene play out a few more times before she asked, "Tommy, are you okay? You've been in here for a while". Unbothered about the question, Tommy responded: "I'm fine, mom, I just haven't done my potty yet."
His mother then said, "That's all right, sweetie, you can stay here for some more time, but why do you keep hitting yourself on the head?" and that's when little Tommy rejoined, "Works for the sauce bottle."
If you enjoyed that #jokeoftheday, then you need to see what Sally's father did when his daughter brought her report card home. Eight-year-old Sally was an exceptional child who got through school as a high-ranking student.
At the end of the term, Sally came home with her school report card, which was filled with As and a few Bs here and there. When Sally handed the report card over to her father, he couldn't be prouder of his little girl and her accomplishments.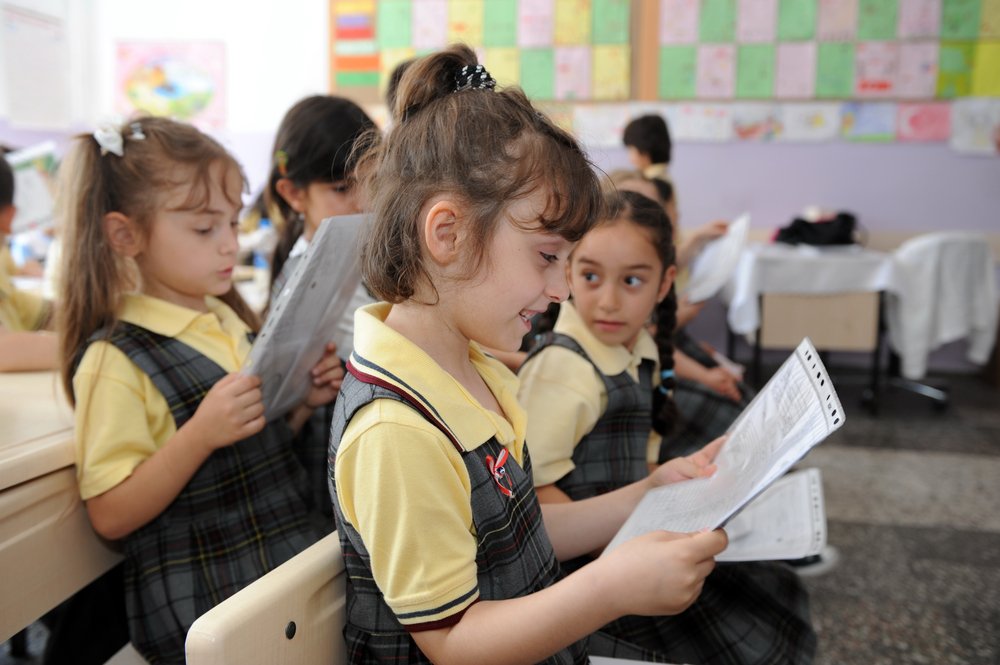 A photo of students with their report cards. | Photo: Shutterstock.
Unfortunately, his smile turned to a frown when he noticed the remark the teacher had made at the bottom of the card. The teacher had written:
"Sally is a smart little girl, but she has one fault. She talks too much in school. I have an idea I am going to try, which I think may break her of the habit."
Showing no signs that something was amiss, Sally's father signed her report card and added a note on the back that read: "Please let me know if your idea works on Sally because I would like to try it out on her mother." Did you enjoy the joke?
Please fill in your e-mail so we can share with you our top stories!