From Kate Middleton to Beyoncé — Expert on the Go-To Glasses Styles Celebrities Are Wearing This Season [Exclusive]
Glasses came into our lives and became an essential part of our looks, not only in summer but also throughout the whole year. However, time flies and fashion trends do, too.
So, we asked Tatiana Tucha, founder and creative inspirer of the accessories brand Lucky LOOK, which models are trendy and which styles are preferred by our favorite celebrities (and even Royals) this season.
[The futuristic sci-fi model] helps achieve a bold style that is also a little cold and adds that spark.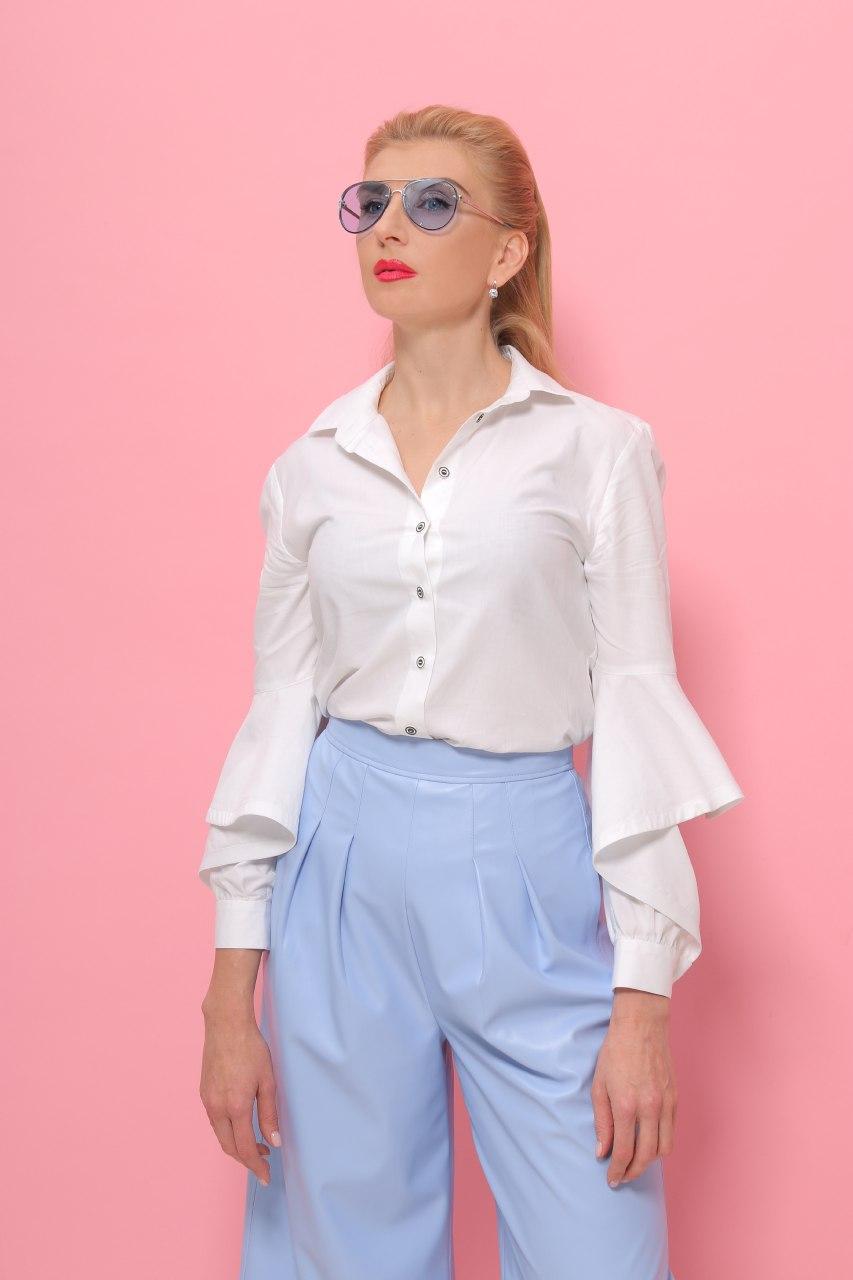 We carry and wear our glasses everywhere: in a purse, in a car, in an office, in the pocket of our coats. We wear them for UV protection, to hide our fatigue, or to protect us against viruses and germs transmitted by airborne droplets, but mostly, we wear them just to look stylish.
To achieve this level of popularity and demand, glasses have come an incredibly long way. They were created back in the 12th century, but it wasn't until the beginning of the 20th century that science proved how harmful ultraviolet radiation was on the external and internal structures of the eyes.
Since then, a new era for these accessories began. Sunglasses started gaining popularity among wealthy people and celebrities, as well as Hollywood stars.
And it was not a coincidence. According to Tatiana Tucha, one of Ukraine's principal experts in the selection of sunglasses and hats, glasses add that final touch to our outfits, and they can give a person a specific aspect or mood.
Style icons and world-class stars of the last century, such as Marilyn Monroe, Jackie Kennedy, and Audrey Hepburn, have given us wonderful examples of using sunglasses to create looks.
Even now, the public's attention is focused on celebrities and their sunglasses' choice, mainly because they are the ones who show the world new fashion trends, according to Tatiana Tucha.
In 2020, some world celebrities did not ignore what's trendy and went for the Grand or Oversized model. They have large, massive frames and huge lenses.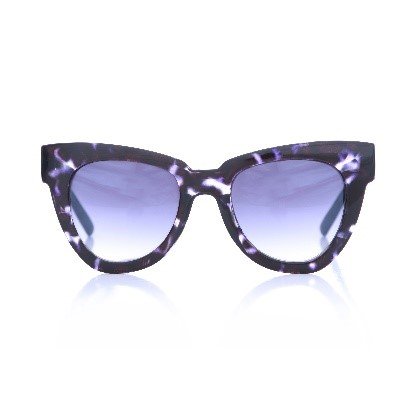 These kinds of glasses were worn by successful and talented singers, such as Jennifer Lopez and Lizzo, and actresses, like Priyanka Chopra, Hilary Duff, and Olivia Palermo.
Geometric frames: This model – which features pronounced angles in the frames – resonated with socialite Paris Hilton and businesswoman and model Kylie Jenner.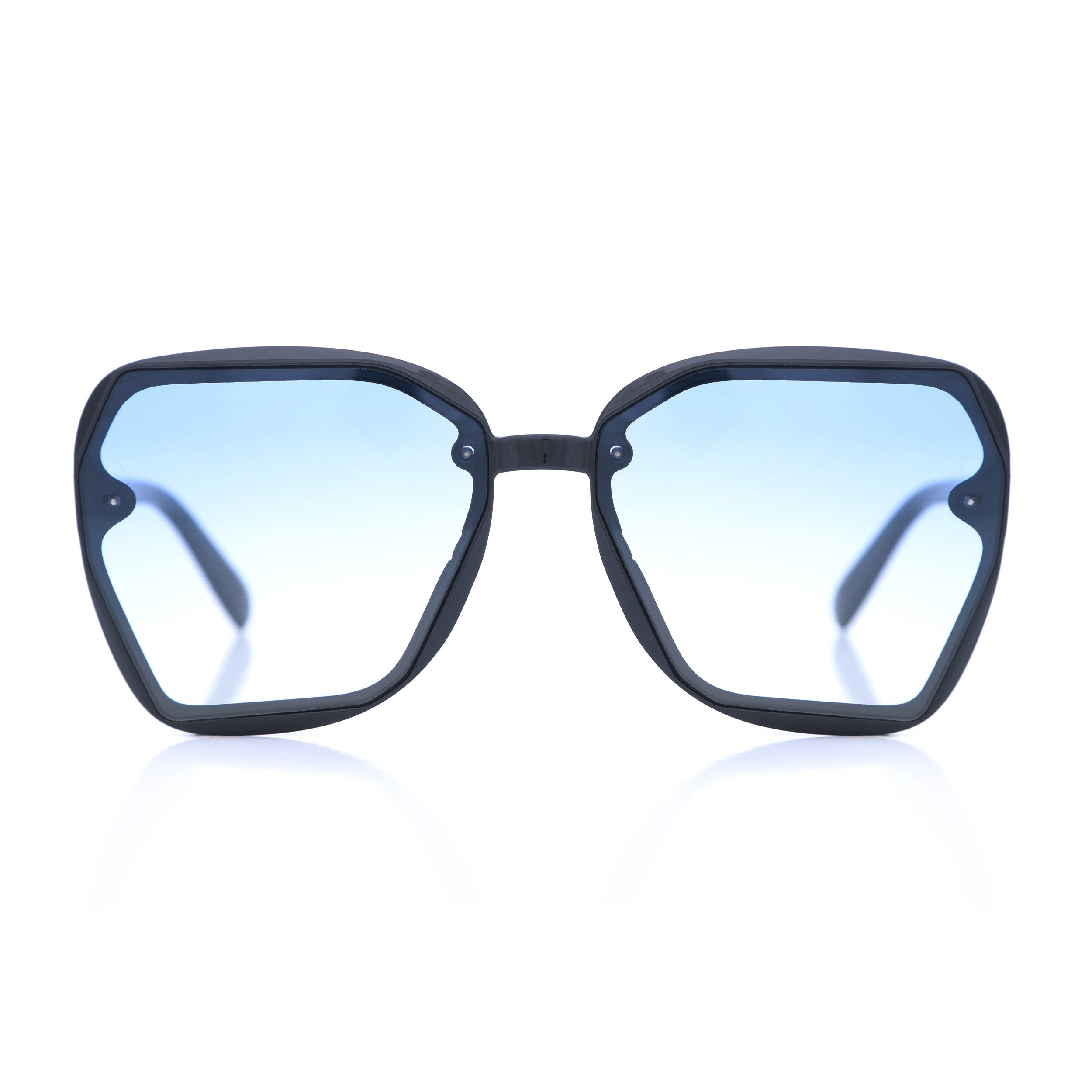 Both of them perfectly combined their unusual glasses with romantic and casual outfits, and they looked simply stunning. The shape of the lenses is rare, but they have a massive plus: due to their angularity, they hide the face's asymmetries.
Although these glasses are extremely popular, they cannot be compared with the Narrow Classic models. They have small, familiar, neat frames, but elongated and low lenses. And they attracted many celebrities!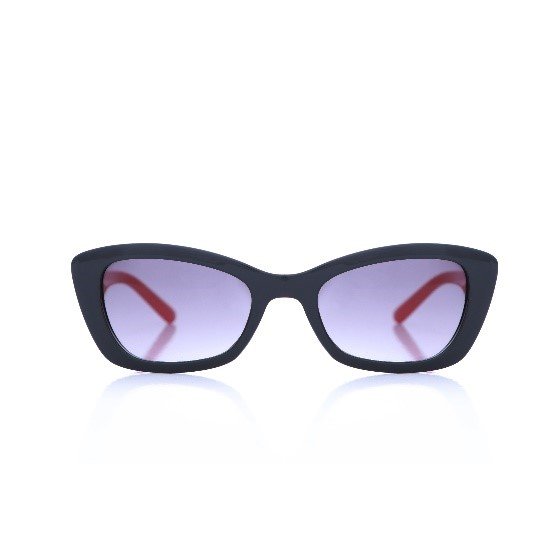 It should be noted that Kate Middleton, Duchess of Cambridge, decided to get rid of her usual cat-eye wayfarers and opted for some shiny, very sophisticated narrow classic glasses for this season.
The same choice was made by influential female stars like Kim Kardashian West, Kendall and Kylie Jenner, and Paris Hilton.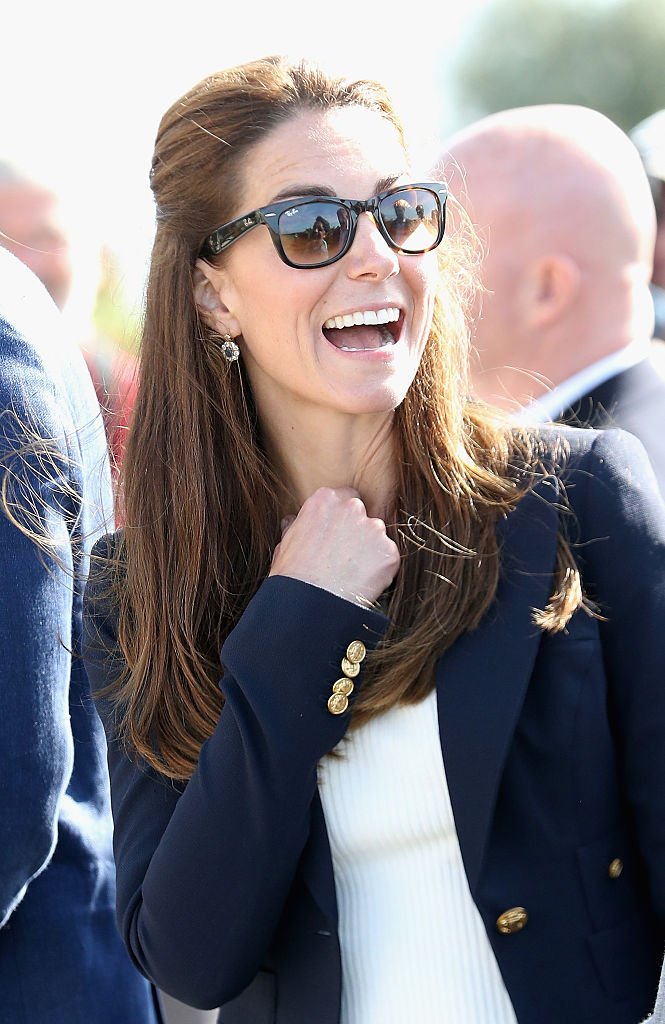 Futuristic Sci-fi. They are shaped for the future. Elongated, weird, and very attractive, the Lucky LOOK founder thinks that this type of glasses is an excellent option for extravagant looks, as well as casual and chic sporty looks.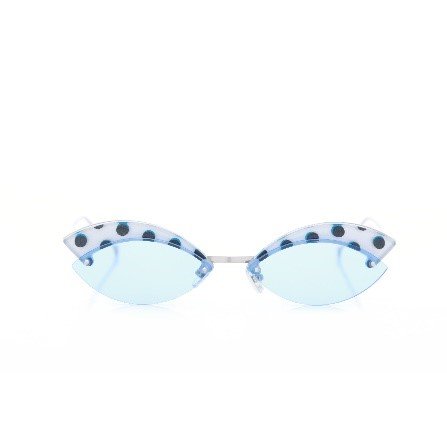 This model helps achieve a bold style that is also a little cold and adds that spark. And that pretty much sums up Beyonce's outfit below!
Miranda Kerr and Miley Cyrus complement their everyday looks with these glasses, thereby making them more colorful. Rita Ora's look while wearing Sci-fi glasses speaks for itself — Look at me! I am so neat.
Cover-up lenses came into vogue at the end of 2018, and celebrities still choose them as they are the best match for sports-chic and casual styles. They look equally attractive with either a ponytail or loose hair, and the fact that Kylie Jenner and Rita Ora wore them proves it.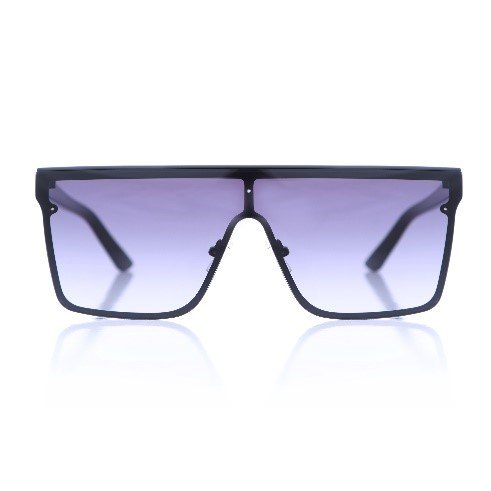 Paris Hilton very harmoniously combined two accessories in one image: a protective mask and cover-up sunglasses. And she got it absolutely right because these glasses serve as an additional barrier that protects against microbes and viruses on the mucous membrane of the eyes.
Round models, tea shade glasses, and ellipses in metal frames are in high demand among stars who choose bright, casual looks.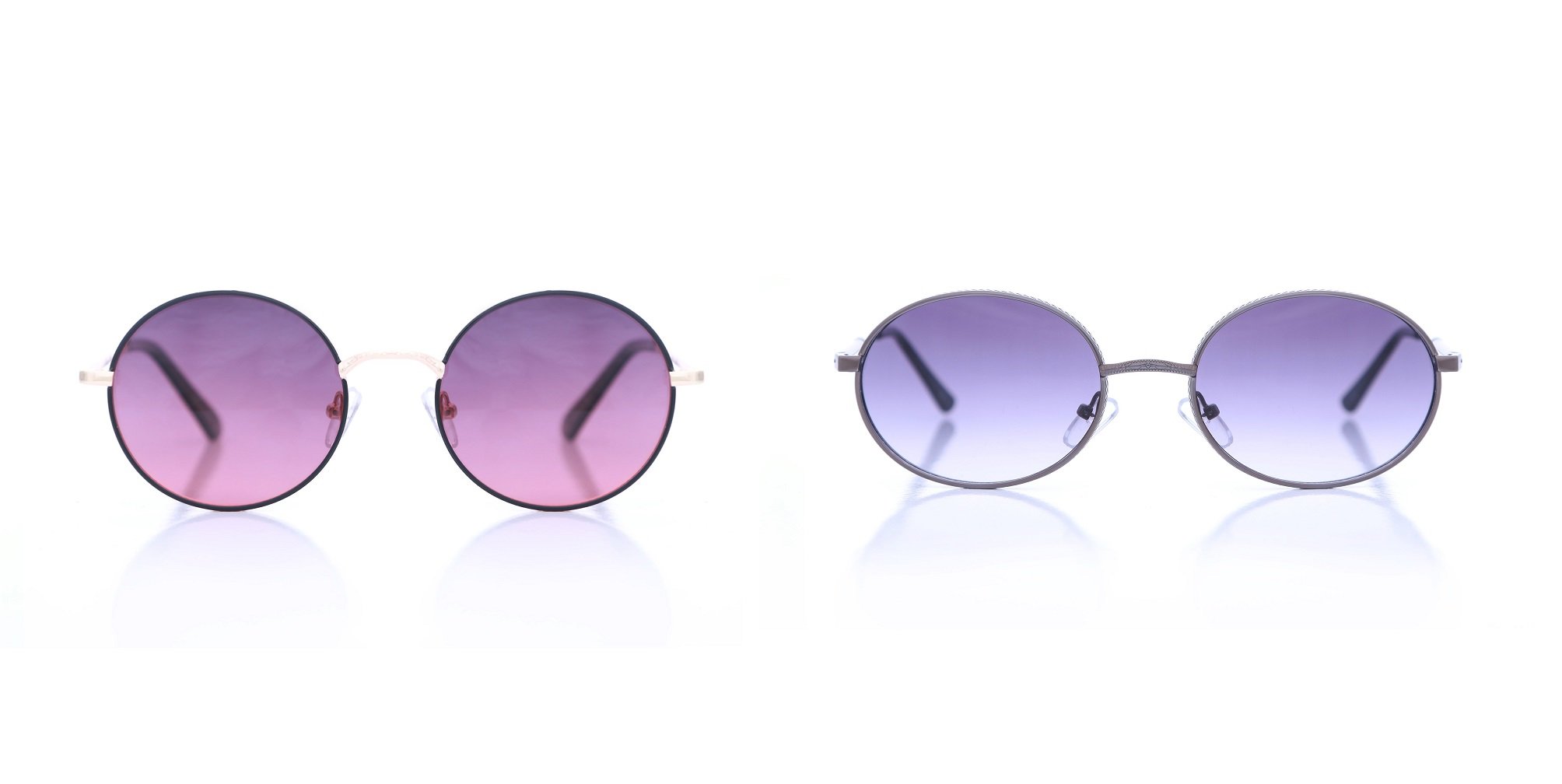 Socialite Nicky Hilton, for example, and actress Lucy Hale wear them.
Our goal at Lucky LOOK is to provide our customers with bright, stylish accessories. The world is changing all the time, pushing us to see it differently, not only with our minds but also through our glasses.