The Daily Beast: Etta James' Son Donto Opens up about His Mom's past Struggle with Addiction
Almost a decade after music icon Etta James passed away, her son, Donto, opened up to speak out about his late mother's life and her battle against her vicious drug addiction.
Music icon, Etta James' son, Donto's earliest memories of his mother, was when he was six years old in 1974.
James was checked into the Tarzana Psychiatric Hospital to serve a drug treatment sentence instead of in prison with a heroin charge.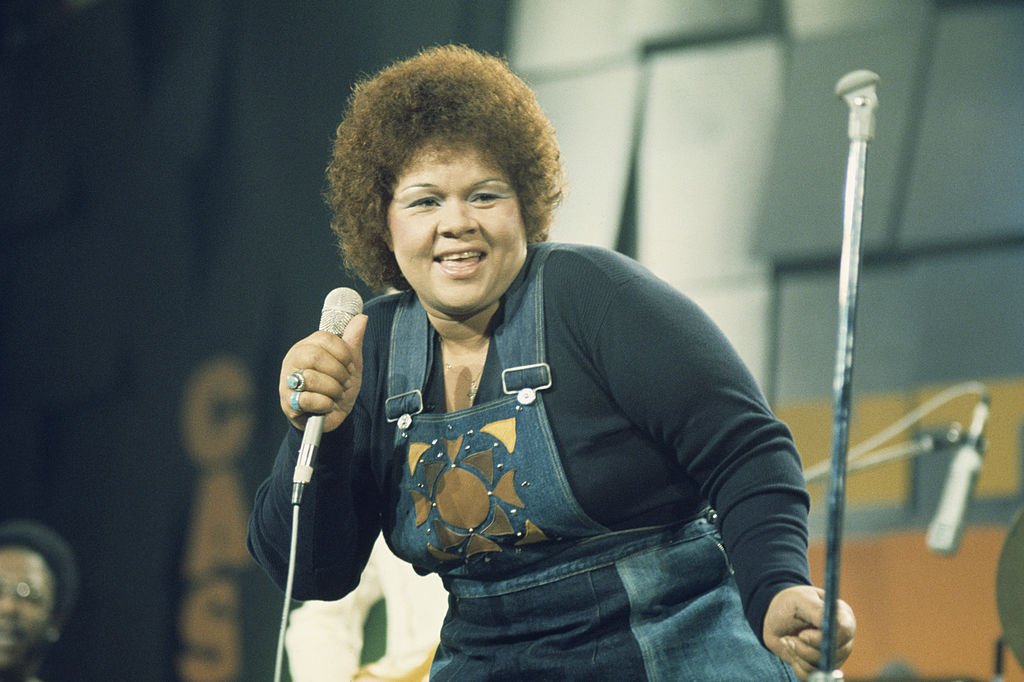 Young Donto remembered his mother walking down the hall wearing a red clown nose with a clown wig. She also wore a diaper her doctors gave her after she acted up. It read, "I'm a brat."
James left behind a legacy of great music and the inspiring will to overcome the darkest struggles.
Donto sat there in that hospital watching his mom, caught between shock and finding her appearance funny. At the same time, he was happy to see her because he hadn't in months after she was committed.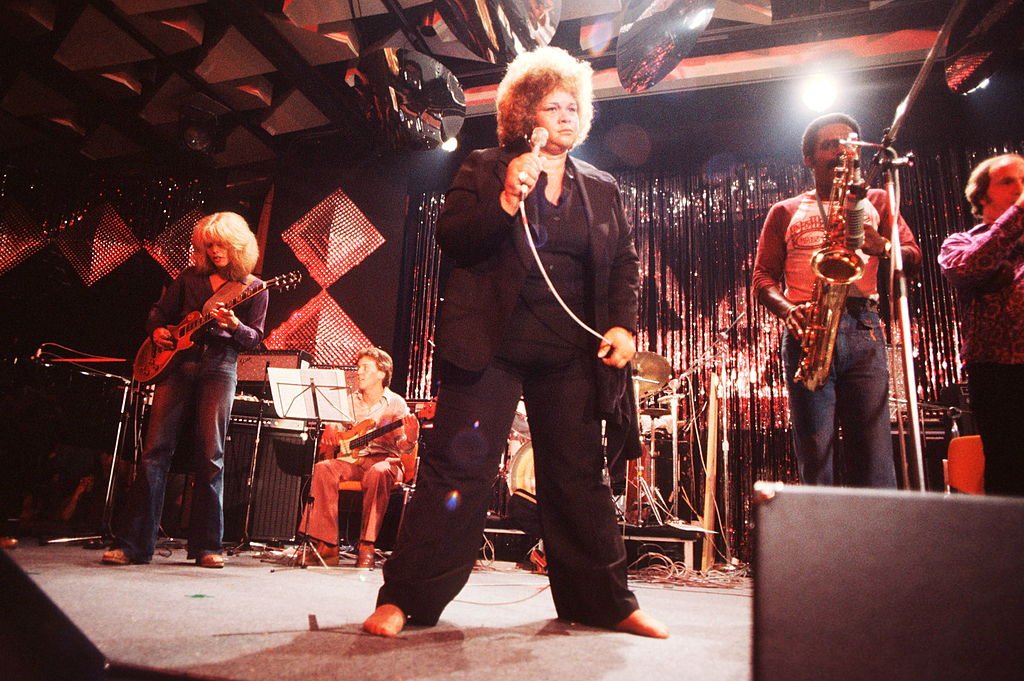 There she was, his mother, the formidable siren with her magical voice and melodious tunes, confined behind walls, fighting off her troubling demons, addictions, the threat of bankruptcy, and legal battles. Donto told The Daily Beast:
"Addiction was a part of her life. But the addiction is what made her."
When Donto was born in 1968, James' career was already slowing to a sort of halt due to her crippling battle with her addictions. She was in and out of rehab, leaving her son with his grandmother to cater to him in her stead.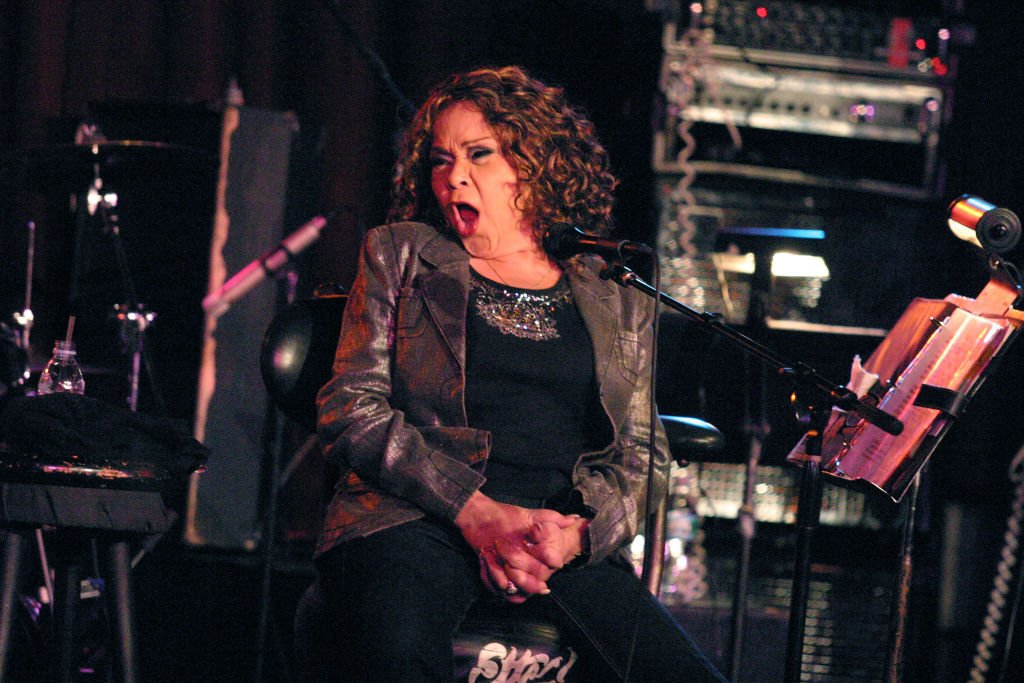 Donto described her as a kind of vagabond that never really had a solid place to call her own. They would live in and out of motels and cars with his father never showing up. 
Contrary to public opinion, they were, in fact, not dining on caviar and rich steaks every night. Finances were low and James was only getting periodic gigs. They were not starving, he reassured. They were just alright. 
As the '80s rolled out, James's career rumbled back to life. She managed to kick her cocaine drug habit and found herself a new manager, Lupe De Leon, with whom she flourished and rose to prominence. Donto even joined his mother as a band drummer.
The story of James' remarkable triumph over her addictions was an inspiring feat for many others who could look up to her. The stunning artist told NPR that she had kicked her habits over time and she had many others to give up.
Years of good fame and success followed those dark days. However, sometime around 2010, her health started to decline. She was hospitalized in January 2010 for a strong infection. Just two years before that, she was diagnosed with Alzheimer's.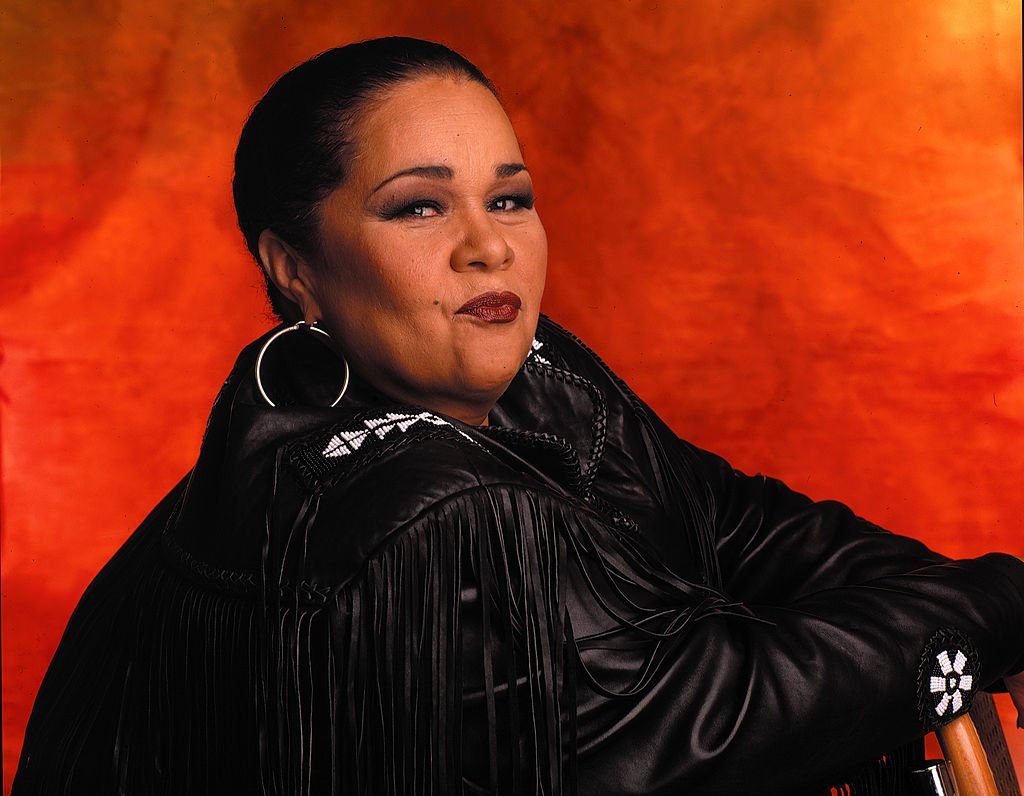 James was diagnosed with leukemia in 2011. The terminal illness got so severe that it forced her to make her husband, Art Miller, the sole conservator of her estate. 
Late in January 2012, the news of James's death rocked the world of music and beyond. The legendary vocalist passed away on January 20, 2012, five days before she turned 74, leaving behind a legacy of great music and the inspiring will to overcome the darkest struggles.