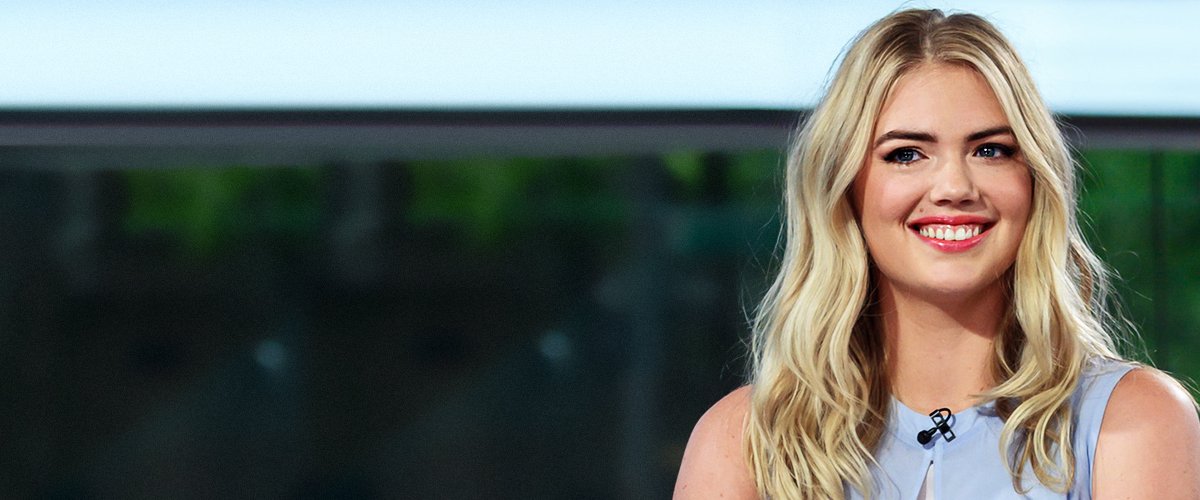 Getty Images
Kate Upton and Justin Verlander Missed Their Wedding — Glimpse into Their Love Story

Model and actress Kate Upton, best known for "The Layover," has been married to MLB player Justin Verlander since November 2017. They missed their initial wedding date, though.
Upton, who has been modeling for over a decade, and Verlander, Houston Astros' pitcher, met in February 2012 while working together on a commercial for the video game "MLB 2K12."
[Kate Upton and Justin Verlander] were taken around their wedding via FaceTime.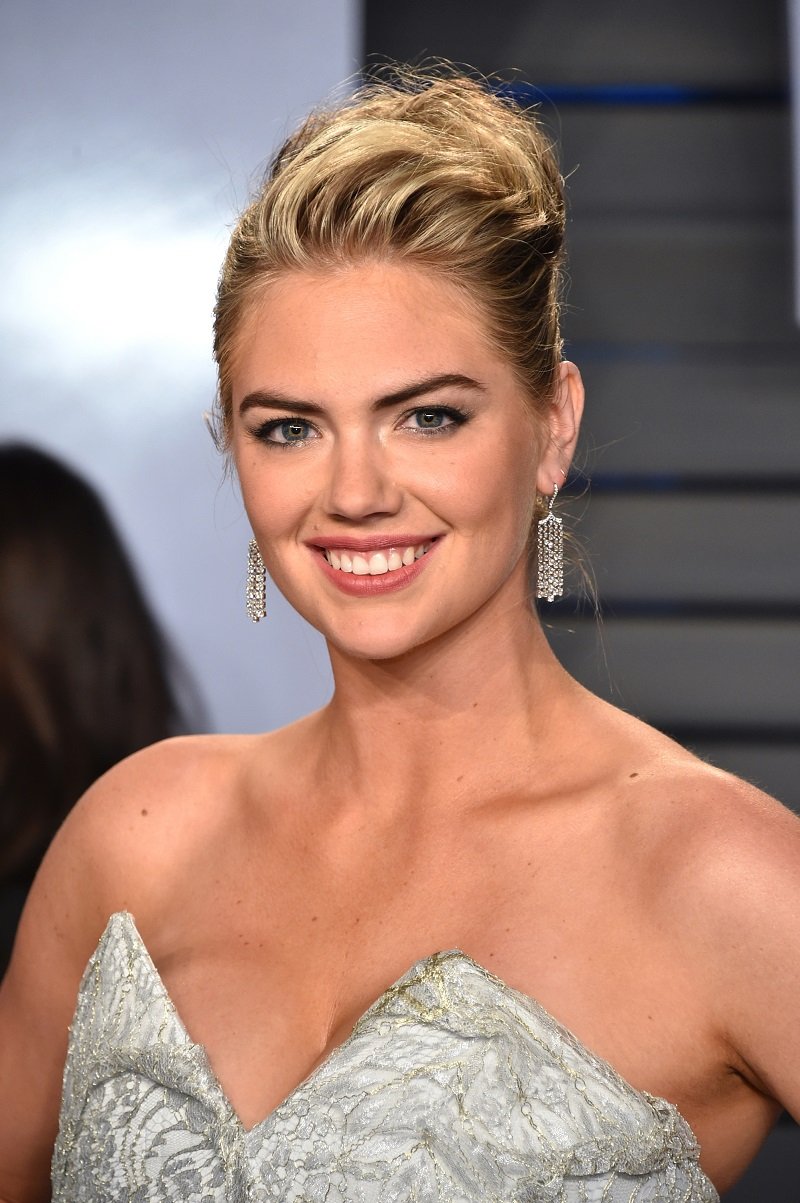 Kate Upton on March 4, 2018 in Beverly Hills, California | Photo: Getty Images
JUSTIN VERLANDER AND KATE UPTON'S LOVE STORY
In January 2013, and after much speculation, the couple made public their romance. They were spotted vacationing together in St. Thomas for New Year's Eve.
Things apparently didn't work out for the two as they parted ways in mid-2013. Kate Upton then started dating "Dancing with the Stars" veteran Maksim Chmerkovskiy. By December, they were already separated.
There are definitely some romantic vibes that draw Justin Verlander and Kate Upton to the Caribbean because, in January 2014, they were spotted together in the Bahamas, sparking rumors of a reconciliation.
In May of that year, they made a clear statement about their love. Not only did they confirm that they were dating, but they also announced their engagement.
VERLANDER'S PROPOSAL AND UPTON'S RESPONSE
During an interview with Jimmy Kimmel on the "Tonight Show," Upton hilariously shared some details on the "great, elaborate proposal" that Verlander came up with.
When he got down on one knee and opened the ring box, she didn't want to look at it to avoid him thinking she was materialistic.
However, she was barely listening to what he was telling her, so she just said "yes" when he stopped talking. Upton's strategy backfired, though. She explained:
"He stands up, and he was like, 'Do you not like the ring? You didn't look at it once!' I was like, 'I love it! I was trying to be in the moment. I wasn't.'"
KATE UPTON AND JUSTIN VERLANDER ON MISSING THEIR WEDDING
It was also while talking to Jimmy Kimmel that the now-married couple admitted that they missed their own wedding because of a baseball game. It wasn't just a regular game, though.
Justin Verlander's Houston Astros made it all the way to the 2017 World Series. The first game took place on October 24, and Upton and Verlander had planned their wedding to start on November 1 in Italy.
Kate Upton's husband revealed that, when they were planning the event, they realized the only thing that could "throw a huge wrench" in their plans was getting to Game 7 of the World Series.
Well, Game 7 did happen, and they couldn't go to Italy. Fortunately, the Astros won, but as Upton explained, all of their guests were at the venue in Italy calling and texting to let them know how pretty their wedding was.
THEY ENDED UP MARRYING THREE DAYS LATER
Verlander also revealed that they were taken around their wedding via FaceTime, saying hi to their friends and family members. Three days after winning the World Series, the couple finally tied the knot in a lavish ceremony in Tuscany, Italy.
The following year, on November 7, 2018, Kate Upton's baby girl was born. Verlander announced the news online and revealed the name of his daughter, Genevieve.
In January 2019, Upton opened up on her transition into motherhood, describing it as a mixture between wanting to get away and wanting to do everything for her child.
When asked if she and her husband had plans to enlarge their family, she pointed out that her main focus was raising Genevieve and getting back in shape for her career as a model. Kate Upton and Justin Verlander are definitely a beautiful couple!
Please fill in your e-mail so we can share with you our top stories!