What Did Boxing Legend George Foreman Do after Retiring from the Sport?
George Foreman was once a heavyweight boxing champion who surprisingly gave up the sport to become an ordained minister. Here's a look into his journey.
George Foreman is a two-time world heavyweight champion but after making a name for himself, he surprisingly left his career as a boxer to become a pastor.
Born on January 10, 1949, Foreman grew up in poverty and is reported to have been a bully to younger children.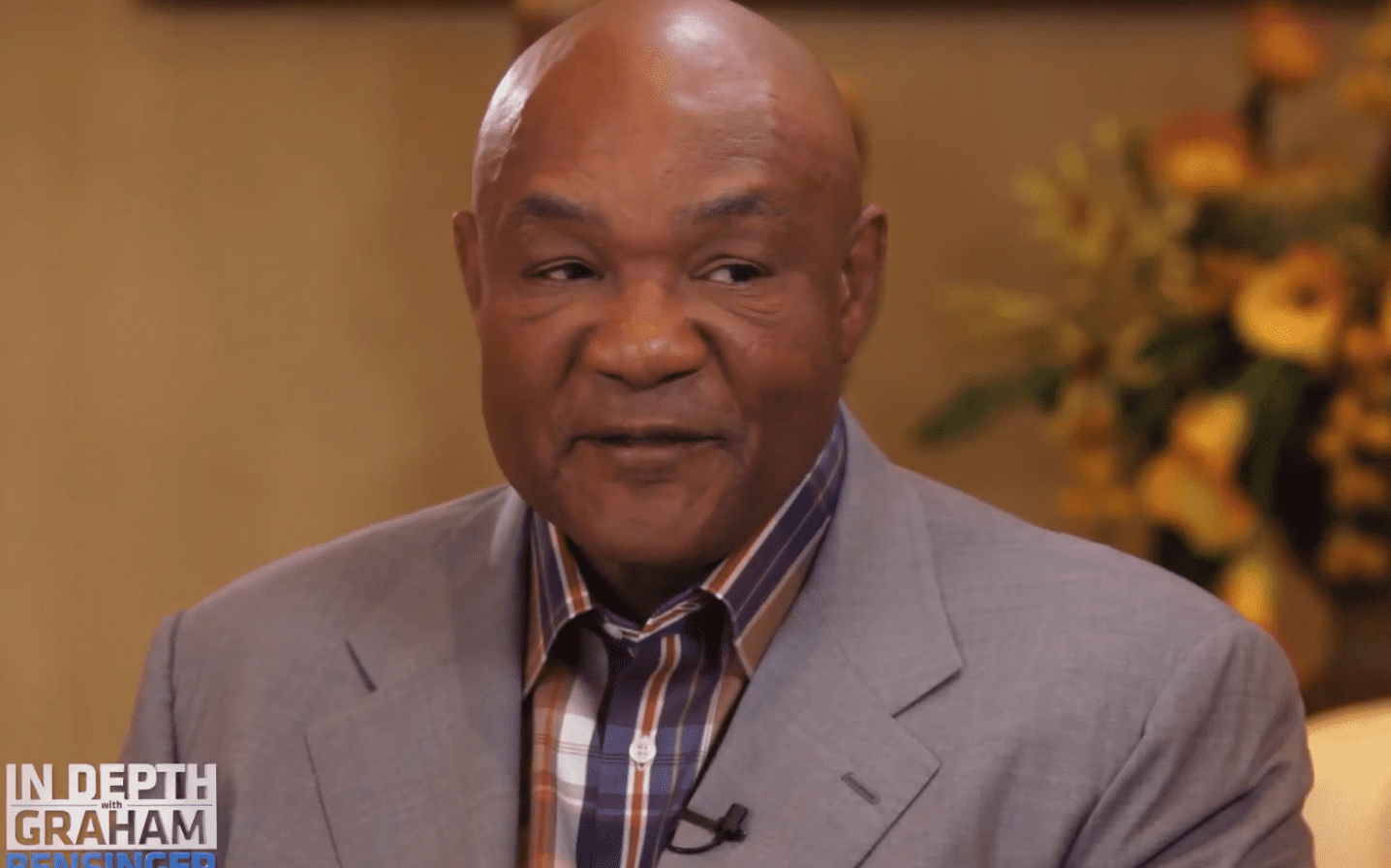 By the age of 15, Foreman had become a thug on the streets but was eventually rescued by Lyndon B. Johnson Jb Corps, a program designed for less privileged kids.
Foreman then met Doc Broaddus who worked with Job Corps and also worked as a boxing coach. It was after meeting Broaddus that Foreman was encouraged to become a boxer.
After training as a boxer, Foreman quickly set an impressive record as an amateur. The peak of his amateur career came in 1968 when he won a gold medal at the Olympics.
On January 22, 1973, Foreman became the world heavyweight champion and he ended up defending his title twice until Mohammed Ali defeated him in 1974.
On March 17, 1977, Foreman had a spiritual encounter that changed his life and perspective forever.
In the 1990s, Foreman developed a knack for sales and by the end of the decade, he had made a lot of money.
After the experience, Foreman gave up his career and became a born-again Christian. In 1978, he was ordained a minister and he sometimes took to the streets where he preached the gospel.
In 1980, Foreman established his ministry, The Church of the Lord Jesus Christ in Houston, Texas where he still preaches to this day. 
Four years after establishing his church, Foreman established the George Foreman Youth and Community Center, a place for young people who need guidance.
In the 1990s, Foreman developed a knack for sales and by the end of the decade, he had made a lot of money from the George Foreman Lean Mean Grilling Machine which has continued to sell over the years.
In addition to making money off the grilling machine, he also enjoys using it and his favorite thing to cook on the grill is salmon steaks.
Whether as a boxer or a minister or a salesperson, Forman has made a name for himself and there is no doubt that his legacy will live on through the years to come.