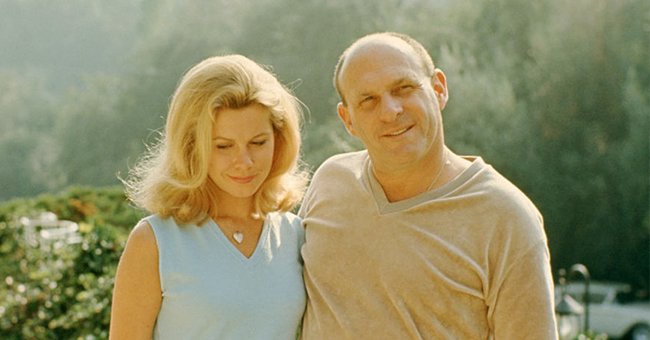 Getty Images
Elizabeth Montgomery Was Married Four Times but Had All Three of Her Children with One Husband

Elizabeth Montgomery had a long and successful Hollywood career, especially after her role in the hit series "Bewitched" launched her to stardom. Unfortunately, she did not find fortune in her four marriages.
Elizabeth Montgomery was one of the most charming actresses who dazzled people with her beauty. Her blonde hair and green eyes specifically made her stand out even more.
Born on April 15, 1933, the star already had acting running in her veins. Her parents were screen actor Robert Montgomery and Broadway actress Elizabeth Allen. Naturally, she fell in love with the same craft and joined the industry after training at the Academy of Dramatic Arts.
MONTGOMERY'S CAREER
Montgomery had her on-screen debut in 1951 when she appeared on her father's show, "Robert Montgomery Presents." She also took the stage by storm and won a Theater World Award for her performance in "Late Love," her Broadway debut.
Throughout the '50s and '60s, she appeared on television shows such as "Rawhide" and "Wagon Train" and films like "Johnny Cool" and "The Court-Martial of Billy Mitchell." She also appeared in "The Untouchables," where she was recognized with her first Emmy Award nomination.
Her other credits include "The Legend of Lizzie Borden" and "A Case of Rape." Still, her most famous show remains to be "Bewitched," where she starred as the benevolent witch, Samantha Stephens. Stephens got all of her desires by magically twitching her nose in the show.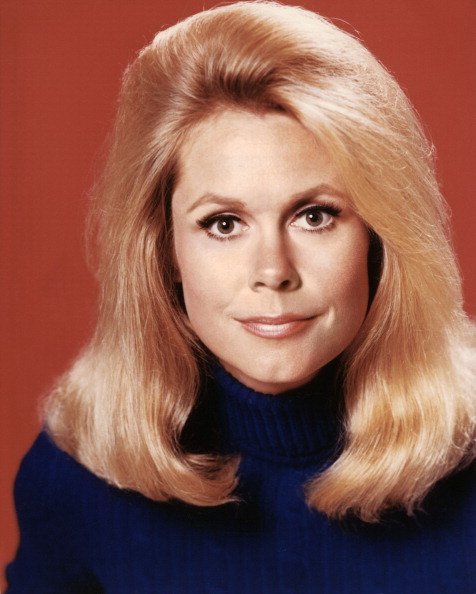 Elizabeth Montgomery in a publicity portrait issued for the television series, "Bewitched," circa 1968. | Photo: Getty Images
THE SUCCESS OF "BEWITCHED"
"Bewitched" was a successful series that ran from 1964 to 1972. The show focused on the life of Stephen's family and the marriage between a mortal male and a witch. Previously, Montgomery said of the show:
"Like most people, I secretly hope that it's true - that there are witches like Samantha and that families like hers really do exist."
The show's success made Montgomery a well-loved actress. "She was everything you could possibly want your favorite TV star to be in real life," author Herbie J Pilato said. "I mean, she was so warm and welcoming, especially for someone so private and protected."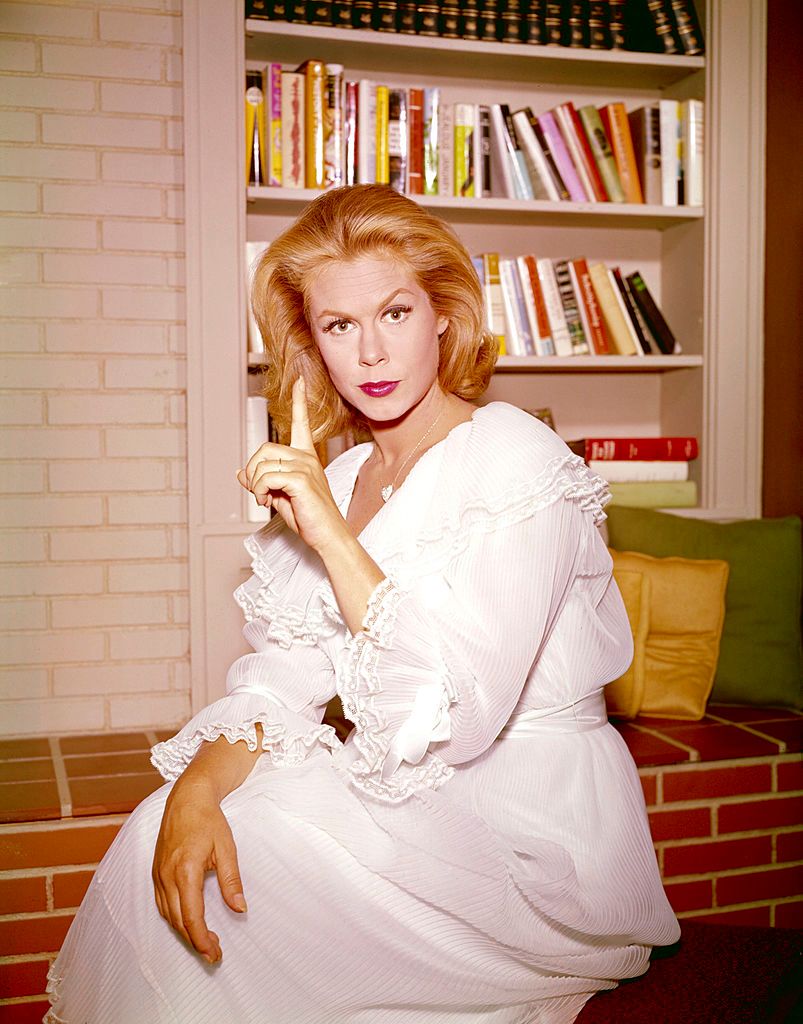 Elizabeth Montgomery as Samantha Stephens in "Bewitched." | Source: Getty Images
LIFE BEHIND THE SCENES
However, Montgomery's luck in love may have seemed to run out. The actress was married four times, each had its own story, but all were tumultuous relationships. She had a father complex and usually fell for older men who ended up abusing her. Pilato said, as told by the Daily Mail:
"She was always looking for the 'bad boy,' which may have been part of her rebellion against her father. Though she had her Bentleys and Beverly Hills mansion [...], ultimately, she had a dark side to her."
FREDERICK GALLATIN CAMMANN
Montgomery's first husband was Fredrick Gallatin Cammann, whom she married in March 1954. Their short-lived union only lasted a year after he reportedly showed cruelty towards the star.
In May 1995, the beloved actress passed away due to colon cancer. She only lasted a few weeks past her diagnosis.
Montgomery and New York socialite Frederick Gallatin Cammann tied the knot in March 1954. Meanwhile, Cammann said, as told by Closer Weekly, that Montgomery "thought her career demanded that she head back to Hollywood, adding that he does not see how he could fit in out there."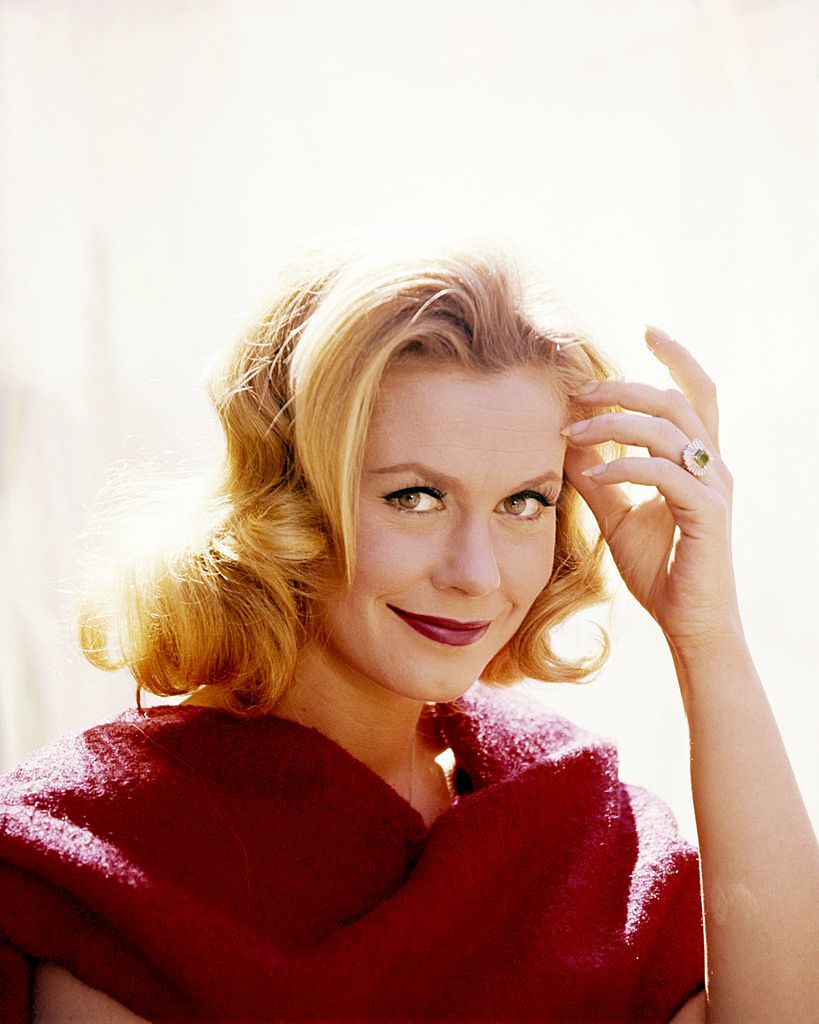 Elizabeth Montgomery poses for a photo, circa 1960. | Source: Getty Images
GIG YOUNG
It didn't take long before Montgomery walked down the aisle again with her second husband, actor Gig Young. According to reports, their marriage was no better than her last, so in 1963, the actress divorced him. Author Geoffrey Mark said:
"I'm not sure if he was diagnosed as bipolar, but what I've heard about his behavior sure sounds like it. Which meant that Elizabeth was riding an emotional roller coaster being married to him."
Young also struggled with alcohol abuse as well as mental issues. Sadly, Young's life ended in tragedy after he married his fourth wife, Kim Schmidt, in 1978. He shot her before taking his own life with no motive revealed.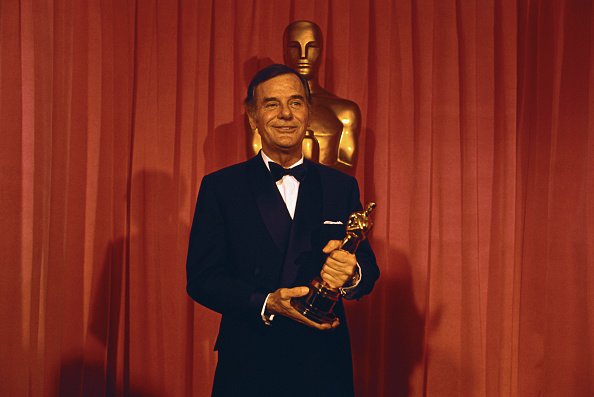 Gig Young at Academy Awards Ceremonies in April 1970. | Photo: Getty Images
WILLIAM ASHER
Following her marriage with Young, Montgomery married "Bewitched" producer and director William Asher. At the time they first met, Asher was in a difficult situation handling his separation from his first wife.
At one point, he had a woman in one bedroom of his suite and another woman in the other room. Neither knew that the other was there. Montgomery and Asher had three children, Willy, Robert, and Rebecca Elizabeth, when they married years later.
Montgomery and Asher sadly ended their marriage in 1974. Asher grew busy with directing and producing, while his wife became unhappy. Geoffrey said, "Bill didn't notice, and because he was so busy, their marriage was beginning to suffer."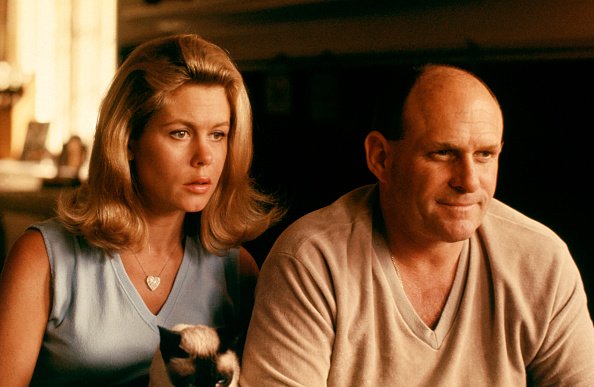 Elizabeth Montgomery and William Asher pose for a portrait at home circa 1966 in Beverly Hills, California. | Photo: Getty Images
Nevertheless, they tried to raise their kids well. Their son, Willy, became a guitar maker and has been making custom guitars for famous clients for the past 15 years.
"I was always a creative kid," he shared. "I liked arts and music. I was a skateboarder and I liked the whole cool culture of that scene[...]. I started taking guitar lessons. A couple of friends of mine played, and that's when I got hooked."
He later took a rood shop class in high school and realized guitars are made out of wood. The rest was history and the story of his unique and successful career.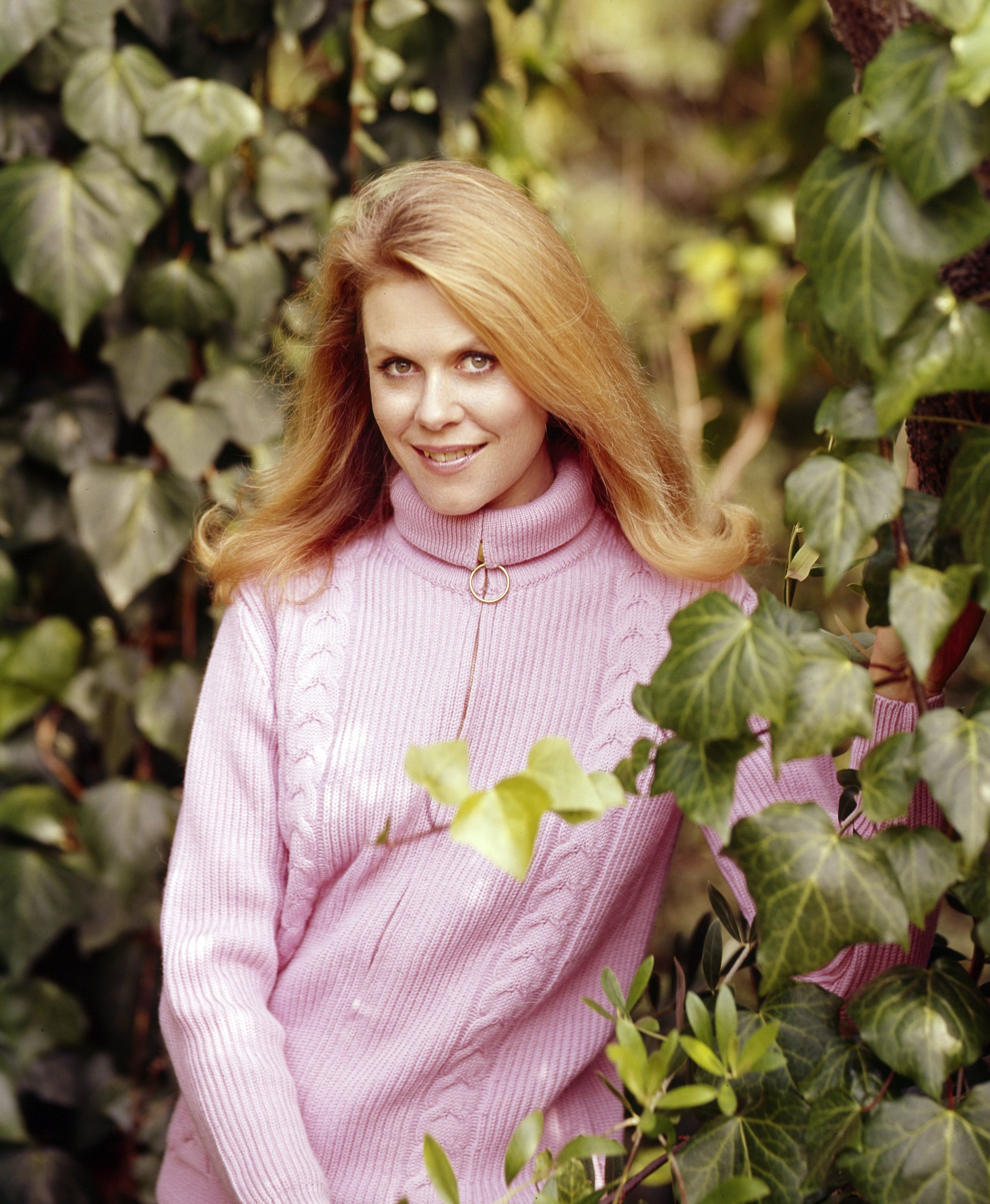 Elizabeth Montgomery during an outdoor photoshoot July 19, 1971. | Source: Getty Images
ROBERT FOXWORTH
Montgomery's fourth husband was actor Robert Foxworth, who she married in 1993 after years of rejecting his proposal. The actress appeared to have discovered the inner tranquility that would in general, elude her for most of her life in those years with Foxworth.
When it seemed like Montgomery finally found genuine love and happiness with him, fate tore them apart. In May 1995, the beloved actress passed away due to colon cancer. She only lasted a few weeks past her diagnosis.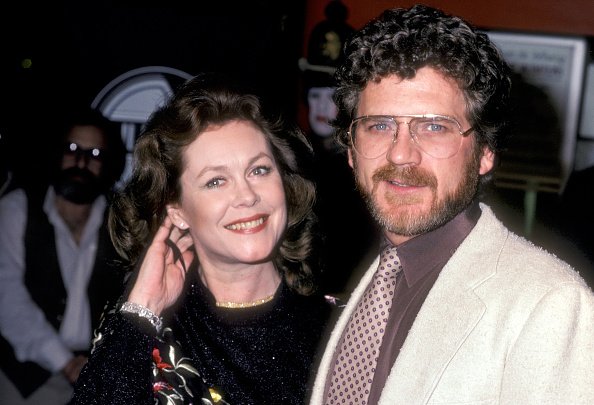 Elizabeth Montgomery and Robert Foxworth on March 4, 1980 at Plitt's Century Plaza Theatres in Century City, California. | Photo: Getty Images
Many praised Montgomery after her passing, not only for her impeccable talent but also for her kind heart. Her legacy in the entertainment industry will always be remembered.
Please fill in your e-mail so we can share with you our top stories!