'Bewitched' Star Elizabeth Montgomery Was Married 4 Times — Meet Her Husbands
Elizabeth Montgomery, who is most popular for her role in the hit TV series "Bewitched," was married four times. Meet the actress' husbands, one of whom had mental health issues.
During her prime, Montgomery was viewed as one of the most charming women in Hollywood. Her signature blonde hair and green eyes had made her iconic.
According to Biography, the legendary actress, who played the benevolent witch Samantha Stephens on "Bewitched," was married four times. Scroll down below to get to know her husbands.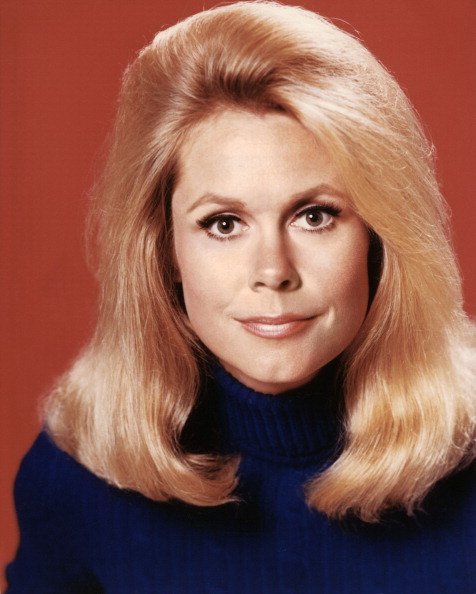 FREDERICK GALLATIN CAMMANN
Montgomery and New York socialite Frederick Gallatin Cammann tied the knot in March 1954. However, their marriage lasted only one year, as reported by Closer Weekly.
The actress reportedly charged cruelty in her divorce action at Las Vegas. Meanwhile, Cammann said at the time that Montgomery thinks her career demanded that she head back to Hollywood, adding that he does not see how he could fit in out there. 
GIG YOUNG
Montgomery's second husband was actor Gig Young from 1956 to 1963. It was not an easy marriage, according to reports.
Young struggled with alcohol abuse as well as mental issues. Acclaimed author Geoffrey Mark, said that he's not sure if the actor was diagnosed as being bipolar, but what he'd found out about his way of behaving sure seems like it. 
"Which meant that Elizabeth was riding an emotional roller coaster being married to him," Mark added. "Up and down, up and down. She didn't want that."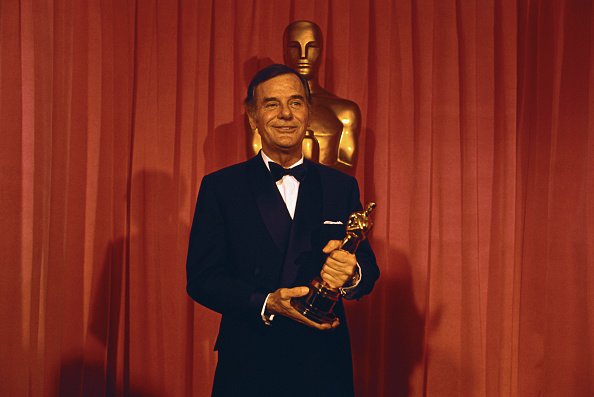 WILLIAM ASHER
After her divorce with Young, Montgomery married "Bewitched" producer-director William Asher that year. However, their marriage was falling apart when "Bewitched" finished its run in 1972.
Montgomery and Asher then ended their marriage in 1974. They shared three children — Willy, Robert, and Rebecca Elizabeth.
Montgomery's television debut was on "Robert Montgomery Presents," her father's playhouse arrangement.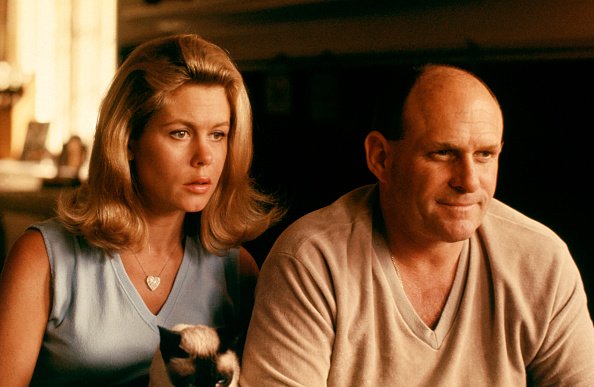 ROBERT FOXWORTH
Montgomery's fourth husband was actor Robert Foxworth. They exchanged their wedding vows in 1993.
The actress appeared to have discovered the inner tranquility that would in general elude her for most of her life in those years with Foxworth.
For Montgomery, she had found love and genuine joy with him. She was with Foxworth until she passed away from colon cancer in May 1995.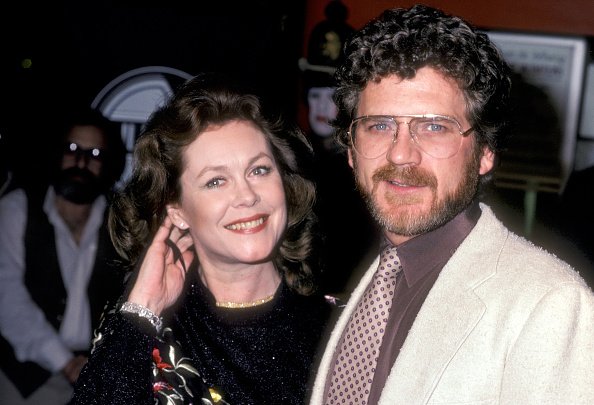 Montgomery was born in 1933, as reported by MeTV. She was the daughter of actor Robert Montgomery and actress Elizabeth Allen. 
Montgomery's television debut was on "Robert Montgomery Presents," her father's playhouse arrangement. In the 1950s and '60s, the actess appeared on several TV shows, including "Wagon Train" (1959), and "Rawhide" (1963).
She also starred in movies such as "The Court-Martial of Billy Mitchell" (1955) and "Johnny Cool" (1963). Montgomery later appeared as a dramatic actress, starring in several made-for-television films such as "The Legend of Lizzie Borden" (1975), and "A Case of Rape" (1974).