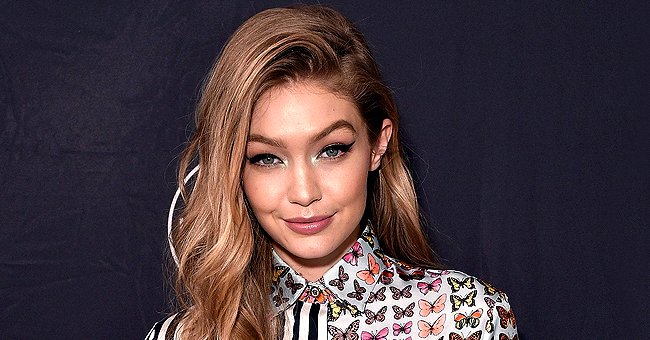 GettyImages
Gigi Hadid Shows Glimpse of Newly-Decorated Apartment — a Look at Her Dream Spot
Gigi Hadid expressed her excitement in a refreshing social media update as she flaunted her newly-designed home, all borne from her creativity!
Gigi Hadid could not be any more proud of a job well done following a total revamp of her apartment. On Instagram, Hadid gave fans glimpses of her unique corners!
Gigi, an A-list model, has a soft spot for the new face her home wears due to how much effort and creativity she put, to bringing her ideas to life!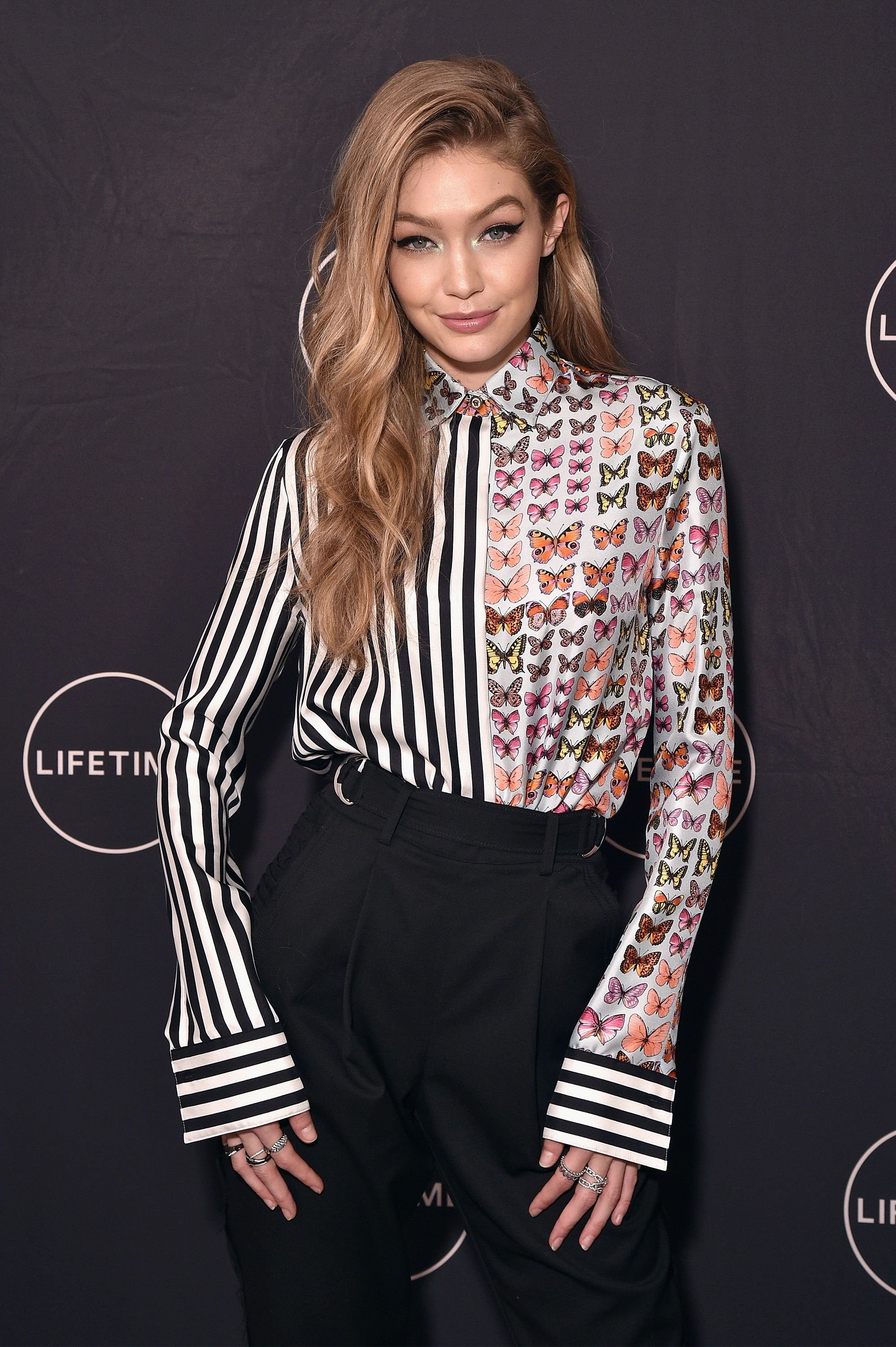 Gigi Hadid celebrates Yolanda Hadid's birthday and the premiere of her new Lifetime show, "Making A Model With Yolanda Hadid," on January 11, 2018 | Photo: Getty Images
GIGI SHOWS OFF HER PASSION PROJECT
Gigi Hadid's post displayed different parts of her home, brimming with detailed designs and patterns. The first photo showed her living room with colorful couches, throw pillows and a woven basket on her wooden table. She captioned the post,
"Spent most of last year designing and curating my passion project/ dream spot. of course, it all came together right before quarantining out of the city… but I'm excited...!"
More from her home's lookbook showed that most of Hadid's ideas had a stint of colors, almost like a potpourri of bohemian patterns. The bathroom wasn't left bare or in a boring color as it bore a magazine-style surface, with a full mirror above the bathtub, creating an illusion.
MORE FROM HER LOOKBOOK
Hadid's kitchen was painted white with all the appliances in place while she had little knickknacks on the kitchen table. Gigi's stairway boasted a colorful rug with brown undertones, while her bedroom featured spiral patterns above the headboard.
The star model, who is currently expecting her first child, showed appreciation to her mom, who she referred to as one of her "favorite creatives." Gigi gave a special shoutout to Gordon Kahn and everyone involved in bringing her kaleidoscopic home idea to life.
FANS GAVE THEIR APPROVAL
With comments racking up to over 8000, it was evident that Gigi's Instagram followers were enthralled by her expertise. Many had their lovely thoughts lined in the comments. Someone mentioned in all caps: "I love your brain."
Another person exclaimed while letting Gigi know her home was amazing. A third admirer thought Hadid's dream spot was a glam room. She also got the approval of her dad, Mohammed Hadid, who commented on all the details and "warm colors." Hadid's dad thought it was the "perfect comfort zone!"
HANDLING THE PANDEMIC
Since announcing her pregnancy, Hadid has not done many show-offs, and fans are quite perplexed. On the development, Hadid mentioned that being pregnant amid a pandemic draws attention to the utmost priorities.
According to her, there were pressing issues regarding the novel coronavirus and the multiple death that has plagued many cities. She added that she felt there was no need to share pregnancy photos.
Gigi Hadid is expecting her first child with star singer Zayn Malik. Although the couple has had an on and off relationship, it seems they are loving up presently. She also hinted that her baby would arrive in fall.
Please fill in your e-mail so we can share with you our top stories!