Hugh Beaumont's Daughter Recalls Memories of the Late 'Leave It to Beaver' Star
Decades after her father's death, late "Leave It To Beaver" actor Hugh Beaumont's daughter, Kristan, opened up about the man he was and the life that he led with his own family off-screen.
Between 1957 and 1963, the television sitcom, "Leave It To Beaver" was a popularly loved sitcom. It followed the life of an often inquisitive boy, Theodore, and his adventures at home, in his neighborhood, and at school.
Actor Jerry Mathers portrayed Theodore, and his father, Ward Cleaver, was portrayed by the late iconic actor Hugh Beaumont.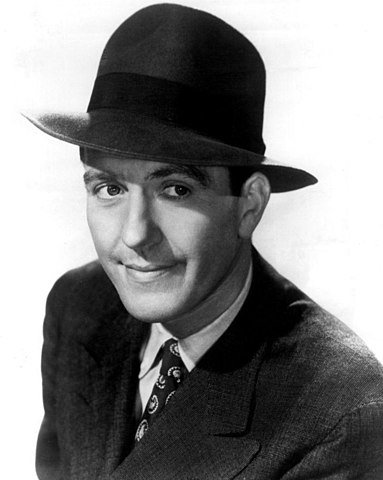 Hugh Beaumont's role on the sitcom seemed to be a reflection of his reality as he was a father of three children, in real life — Hunter, Kristan, and Mark.
Theodore was often getting in trouble, finding himself in difficult situations that only the wise words of Beaumont's character could help him figure out and learn from.
Ward Cleaver was the firm, kind dad who knew just what to say. In an exclusive with Closer Weekly, his daughter, Kristan, recalled:
"He had a lot of input into the character. When we got into trouble, we usually had a talk with Dad, just like on the show. He'd never yell or get upset."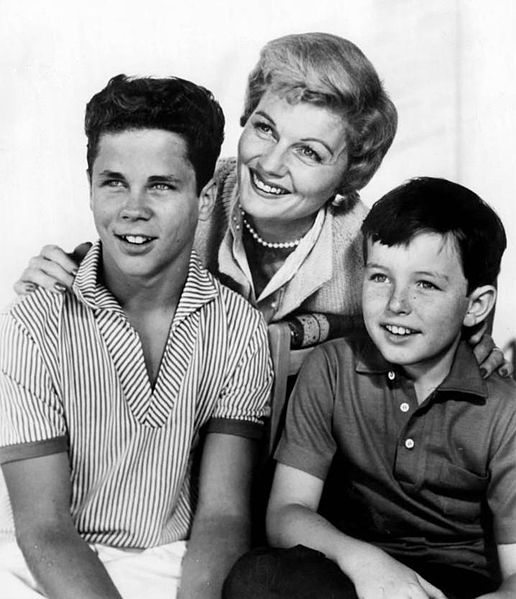 The actor's daughter added that he took his responsibilities very seriously. According to her, supporting the family was one of the reasons Beaumont did the series.
Beaumont might not have always had the answers in real life and on the sitcom, but his kindness and wisdom were often more than enough to guide his on-screen and off-screen children.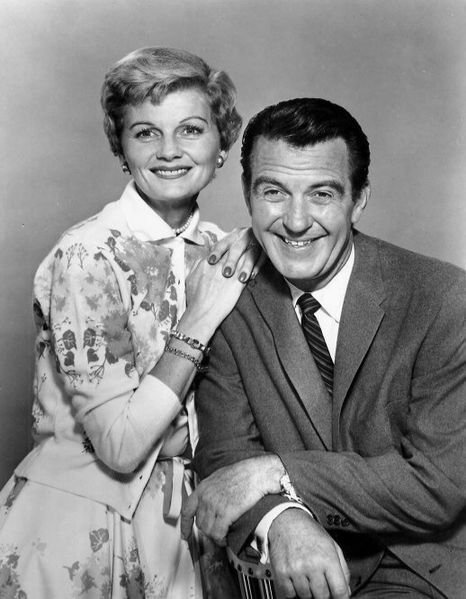 A native of the city of Lawrence in Kansas, Hugh graduated with a master of Theology degree in 1946 from the University of Southern California. He had been working in film and theater long before then, and before "Leave It To Beaver" came with promising security.
The actor's daughter said that he loved poetry, had an infectious laugh, and was wonderful in thriving outdoors. She recalled their road trips and all the fun they had together as a family, the hiking, the fishing, and swimming.
Good morning and happy Sunday!

The late Hugh Beaumont was born today in 1909. Before he became "America's dad" on Leave It to Beaver, he played college football at Univ of Chattanooga, got a masters in theology from USC, and became an ordained minister. pic.twitter.com/UqoIcjSgmT

— Steve Cortes (@CortesSteve) February 16, 2020
The family had an annual trip to Minnesota, and as Kristan described, it was always a high point of the year. The man would get in the car and drive until they got to their destination, even though it was a drive of 36 hours!
After "Leave It to Beaver" went off-screen in 1963, Beaumont did not stop his acting. He even moved on to writing screenplays and short stories, and he even operated a Christmas tree farm.
See Hugh Beaumont (Ward Cleaver from Leave It to Beaver) and Alan Napier (Alfred from Batman) as you've never seen them before! #Svengoolie pic.twitter.com/Ve7r9Qaep2

— MeTV (@MeTV) February 16, 2020
In 1982, the news of Hugh Beaumont's death came as a shock. The actor passed away at the age of 72 reportedly after he suffered a heart attack while visiting his eldest son, Hunter, in Munich.