How Omar Gooding Celebrated Baby Son Miles' 8th Month Birthday
Fatherhood has never looked cuter as Omar Gooding treats fans to photos of his adorable son, Miles, on his 8th month birthday.
Omar Gooding recently shared lovely photos of his adorable son, Miles Gooding on Instagram and it is obvious that he is so excited by the beautiful experience of fatherhood.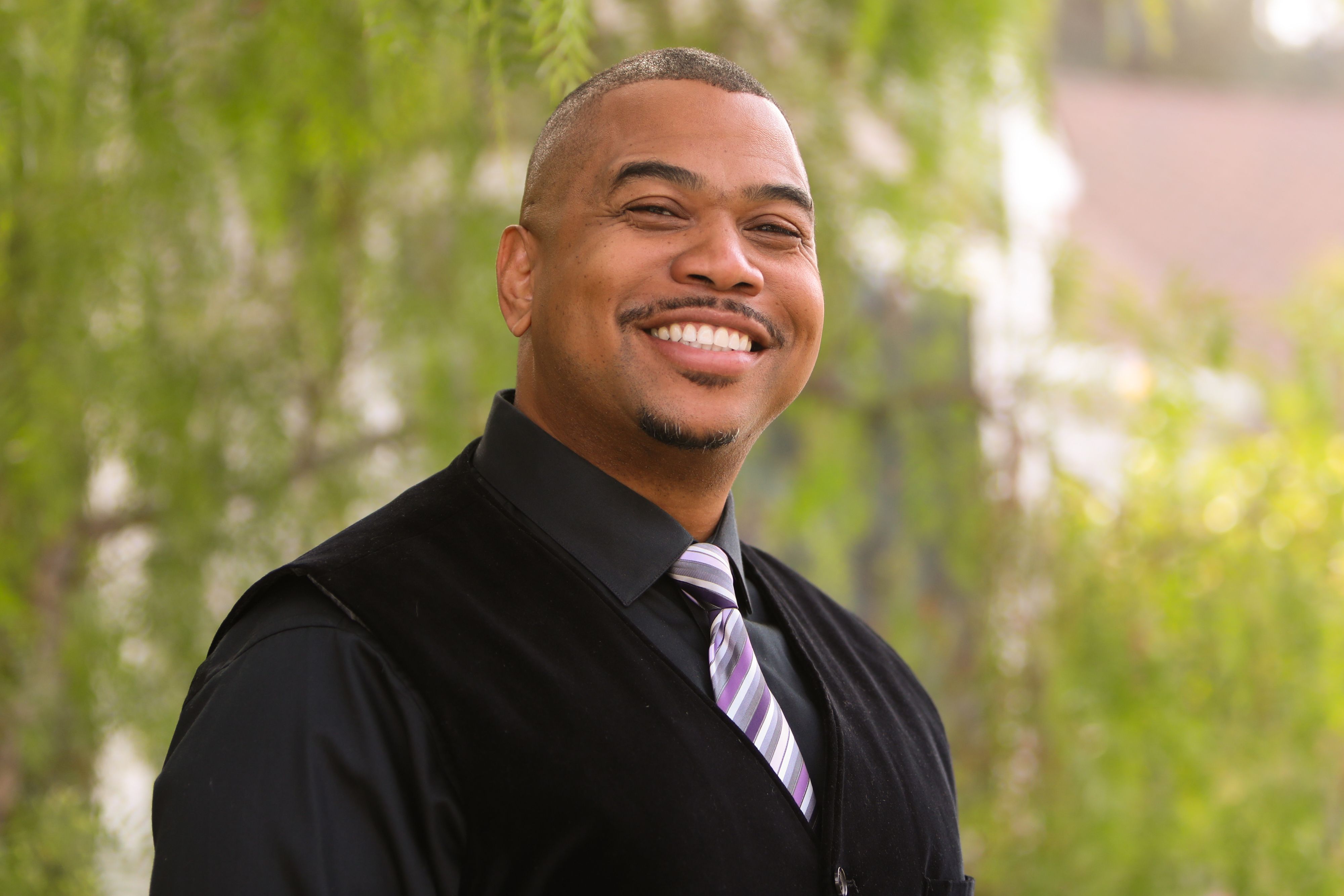 Sharing a series of photos of Miles sitting in a chair and playing with his birthday props while posing for a photoshoot, Gooding explained that his hand was present through it all to help his boy from "tipping over."
Gooding recalled his rough start noting that at some point his family had been homeless and that his mum initially felt that acting  was his brother's thing.
The 43-year-old who released an album titled "The Excuse" in 2019 revealed during an interview with Hype Magazine that he chose the intro of the album to be a soundbite of his son laughing because "fatherhood changed me a lot."
As noted by the outlet, Gooding is no doubt a recognized figure in the entertainment industry as he has not only been on the scene for a while — with a career in acting spanning 30 years— but has also proved to be a man of many talents.
Born into a family of entertainers — his father was an R&B singer, and his elder brother, Cuba Gooding Jr. is an Oscar-winning actor — Omar started out at a young age, with shows from Nickelodeon ("Wild & Crazy Kids" ) and sitcoms like "Hangin' With Mr. Cooper," and "Smart Guy."
He later made his way into the big screen, starring in "Ghost Dad" and "Baby Boy" alongside some of the best in Hollywood. However, his journey to fame was far from easy.
Gooding recalled his rough start noting that at some point his family had been homeless and that his mum initially felt that acting was his brother's thing. However, he didn't let anything deter him from making a name in the industry.
Detailing how he got his first break, Omar revealed to Jet Magazine about how he stumbled into his first two auditions at 10 years old while picking up a script for his brother who already began his career in acting.
Gooding also discussed his romantic history with Angell Cornwell, who plays his wife on "Family Time" and how their shared history helped with their on-screen chemistry.
He disclosed that they dated for 3 or 4 years following their initial acquaintance on the set of ''Baby Boy" where she had been cast as his girlfriend.
As reported by IMDb, Omar received much acclaim for playing Sweetpea in the 2001 Paramount Pictures production where he starred alongside entertainment greats like Snoop Dogg, Tyrese Gibson, Taraji P. Henson and Ving Rhames.
Gooding has continued to feature in "Family Time," a Bounce TV family sitcom which is presently in its sixth season, producing and writing on the show as well.