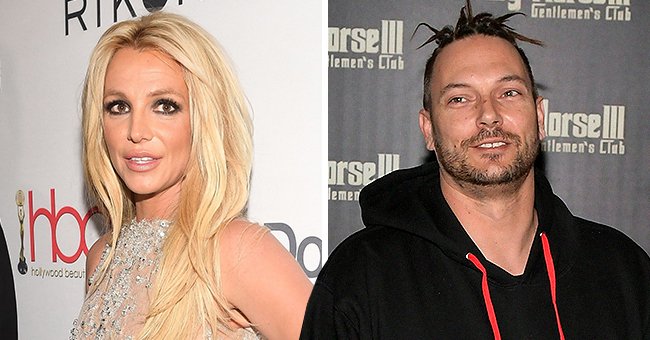 Getty Images
TMZ: Kevin Federline's Thoughts about Sons Spending Time with Britney Spears Amid Mental Health Rumors

Britney Spears' former husband, DJ Kevin Federline, is unfazed by the concerns surrounding her mental health and is comfortable leaving their kids in her home.
Amid the concerns surrounding pop star Britney Spears' mental health and the #FreeBritney movement, her ex-husband, Kevin Federline, is unbothered with the idea of their two sons, Jayden and Sean, staying with her.
According to TMZ, sources close to the family revealed that if Federline ever felt a need for concern with his former wife's state of mind, he would have already put legal steps in motion to limit or end her contact with their sons.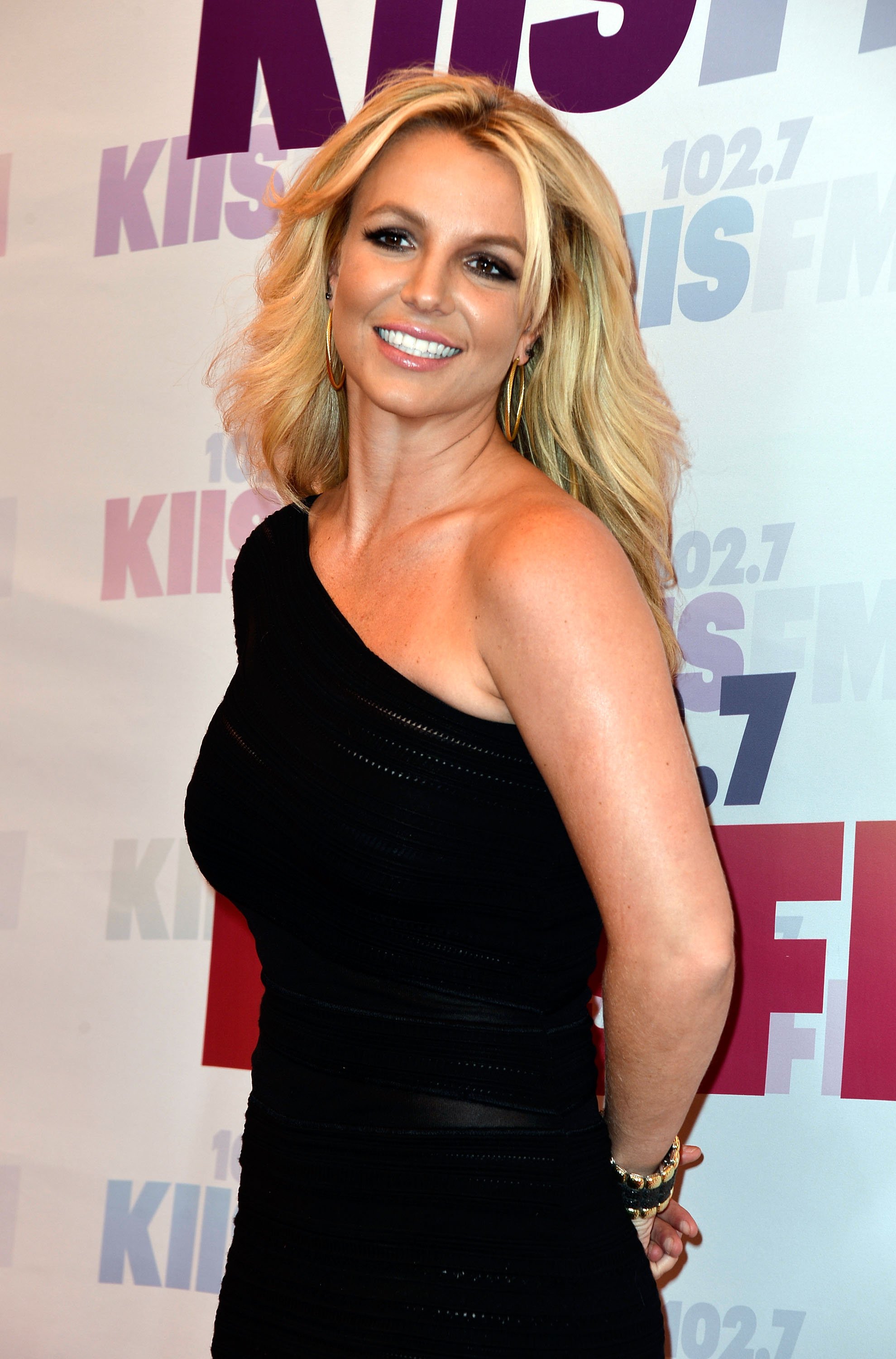 Britney Spears attends 102.7 KIIS FM's Wango Tango on May 11, 2013, in Carson, California. | Photo: Getty Images.
The news outlet reported that their inside sources were sure that Federline was confident and at ease, knowing that his sons were healthy, safe, and happy when they were with their mother in her home.
Jayden and Sean were reported to be with their mom thirty percent of the time, and the incessant buzz coming from the social media unrest about Spears did not bother him in the least bit.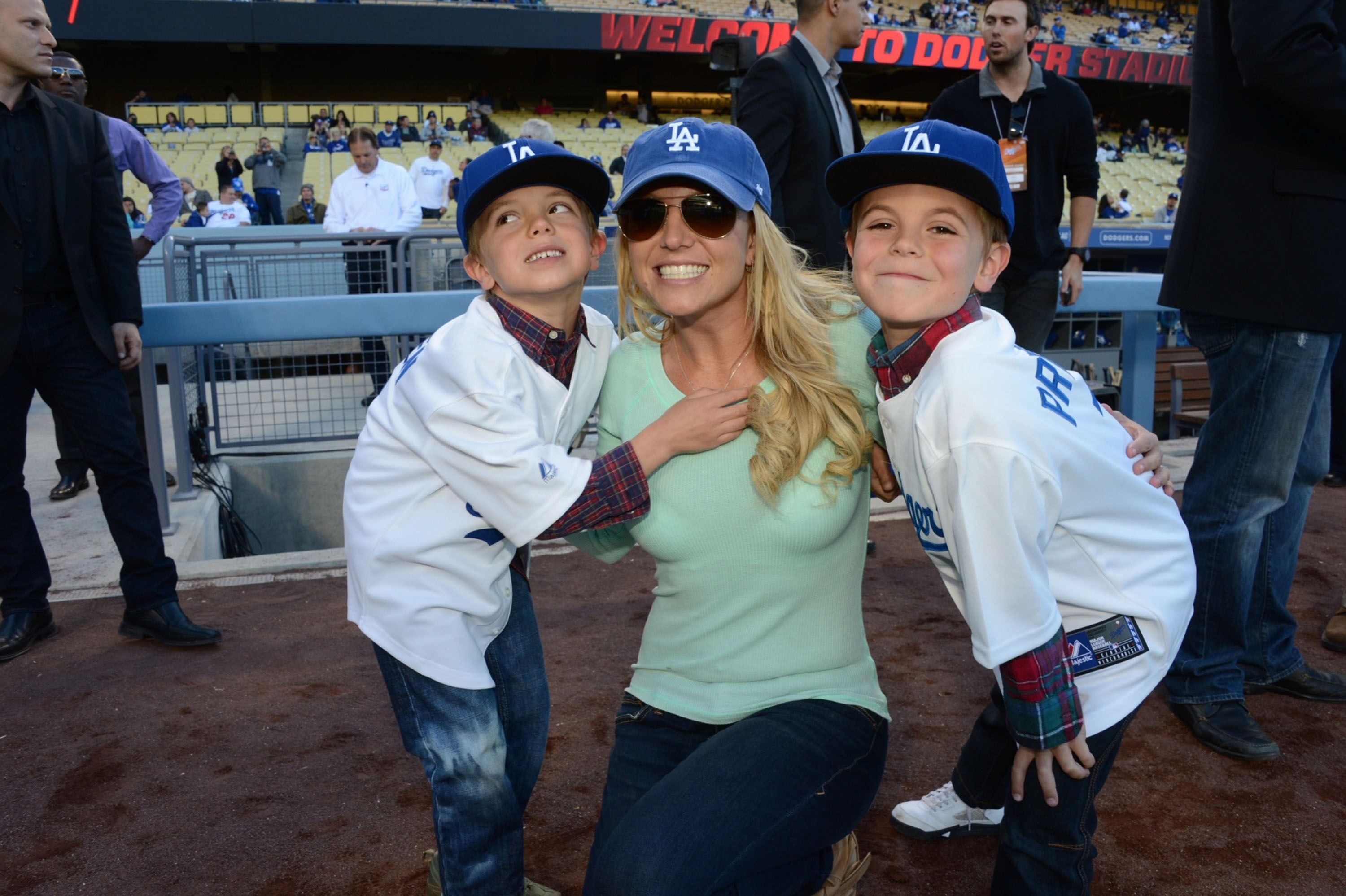 Britney Spearswith sons Jayden and Sean Preston Federline in Los Angeles in 2013 | Photo: Getty Images
There were always other people at the home when Spears welcomed Jayden and Sean into her home, making their father much more comfortable.
The inescapable buzz and tension on social media concerning Spears have been headed by some of Britney's fans, the Britney Army. They believe she has been held against her will and is being forced into conservatorship.
The conservatorship began after Britney Spears' unforgettable and highly publicized mental breakdown in 2007.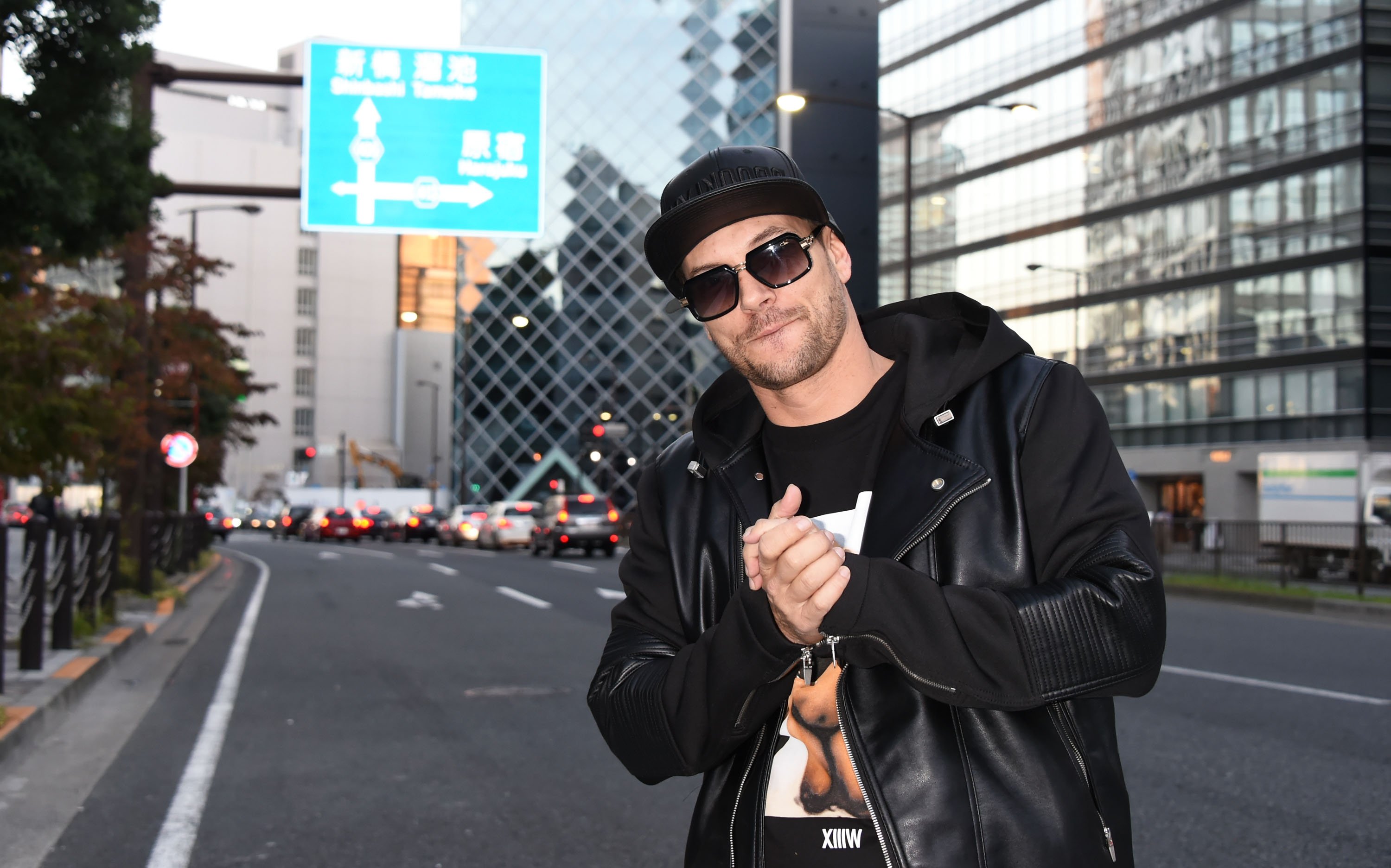 Kevin Federline sighted on October 26, 2015 in Tokyo, Japan | Photo: Getty Images
Federline's resolve is to stay out of the matter, both publicly and privately, as he believes that his opinion on her mental health should matter little since he is not an expert on the issue. His sons will continue to visit and spend time with their mother.
However, Spears' older brother, Bryan, decided to weigh in on the prevailing issue of his sister's conservatorship and the prospects of her getting out of it in a rare interview with As NOT Seen on TV Podcast, with Drew Plotkin. Bryan explained:
"She's been in this thing for quite some time now...She's always wanted to get out of it. It's very frustrating to have."
Bryan added that he understood how frustrated his sister must have felt. He knew that having someone constantly dictate to another person what they should or should not do could be frustrating, regardless of whether it came with good or bad intentions.
The conservatorship began after Britney Spears' unforgettable and highly publicized mental breakdown in 2007. A court required that she was placed under the conservatorship of her father, Jamie Spears, and a lawyer, Andrew Wallet, who resigned some time after.
Jamie also resigned in 2019 after his health started to decline and was hospitalized following complications for surgery on a ruptured colon. A new caregiver, Jodi Montgomery, replaced him for the time being.
The #FreeBritney movement sprang up after her fans began to wonder why she was still under this legal binding more than a decade after it was implemented, finding it unnecessary and believing that the pop star was silently asking for help and liberation.
Amid the social media ruckus, the pop star herself has been pretty active in social media. She recently shared a stunning selfie of herself on Instagram, heralding her newfound love for her natural beauty and possibly ditching makeup.
Although the situation continues to amplify surrounding the movement and speculations about her mental health, Spears continues to see her boys and spend as much time as she can with them.
Please fill in your e-mail so we can share with you our top stories!