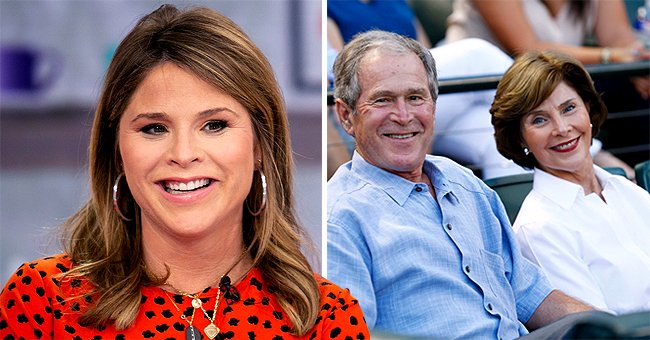 GettyImages
Jenna Bush Hager Visits Her Parents after 8 Months — How Did It Go?
The worldwide outbreak of the novel coronavirus has forced people to interact differently in order to avoid infection. Television show host, Jenna Bush Hager had to go for 8 months without seeing her parents because of the pandemic.
Last week, Bush Hager finally got to see her parents, George W. and Laura Bush for the first time this year. During the fourth hour of the "Today" show on Monday, the star explained what the reunion was like.
She confessed: "It felt so good, I got to have a little bit of time with my family last week." Bush Hager and her husband, Henry Hager, took their three children to her parents' home.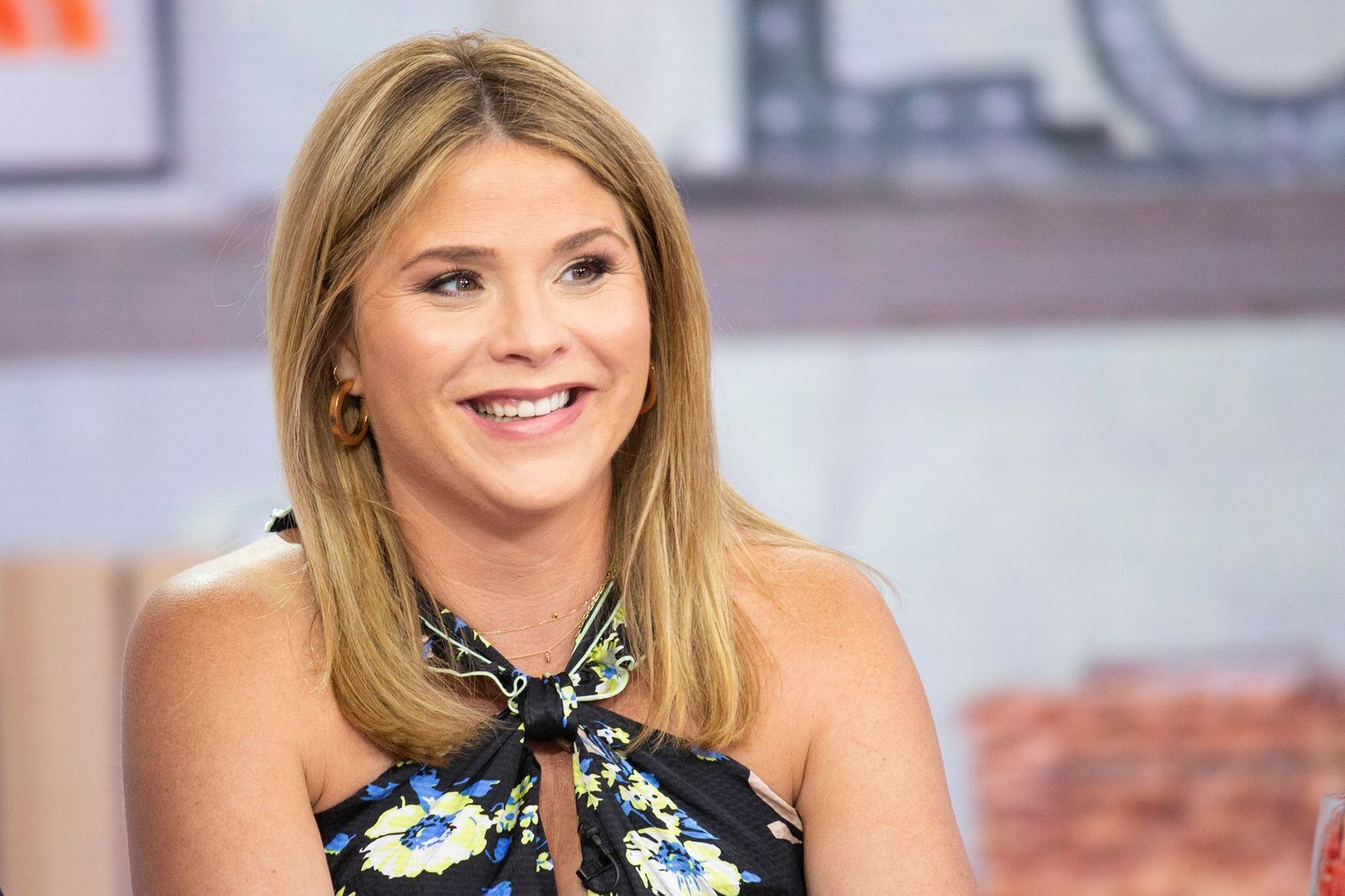 Jenna Bush Hager on the "Today" show on June 03, 2019 | Photo: Tyler Essary/NBCU Photo Bank/Getty Images
TAKING COVID-19 TESTS
The television show co-host explained how her family got COVID-19 tests done before they visited her parents. The Bushes have been self-isolating at their ranch since before the pandemic began.
They finally had the chance to spend some time with their newest grandson, Harold "Hal," 11-months-old. The couple only saw him once since his birth last year.
SEEING THEIR GRANDKIDS
Bush Hager revealed: "There they are holding their grandkids, and they'd only seen Hal maybe once." She also shared some adorable images of her lastborn and his sisters Mila, 7, and Poppy, 4, hanging with their grandparents.
The star shared how Mila had nicknamed her parents as Jefe and Grammy. She revealed that the little girl was waking up at 5 a.m. and running down to spend time with her grandparents.
HAL'S FIRST BIRTHDAY
Bush Hager noted: "I just think even little moments of being with family [are special]." On August 5, 2020, the family will be celebrating Hal's first birthday.
REMEMBERING BARBARA BUSH
One family member who was sorely missed during the family reunion was the late Barbara Bush. It's been two years since she passed away but her legacy still lives on.
BARBARA'S 95TH BIRTHDAY
In June 2020, Bush Hager took to Instagram to celebrate her late grandmother's 95th birthday. She included a lovely family photo that featured her twin sister, Barbara.
REJOINING "TODAY"
After being away from the "Today" show for four months, the co-host also got reunited with Hoda Kotb on Monday. The last time she was on the show was in March 2020.
WHEN DID JENNA MEET HENRY
Bush Hager and her husband met each other for the first time over 15 years ago. After proposing in August 2007, the pair were married on May 10, 2008.
Please fill in your e-mail so we can share with you our top stories!