Hoda Kotb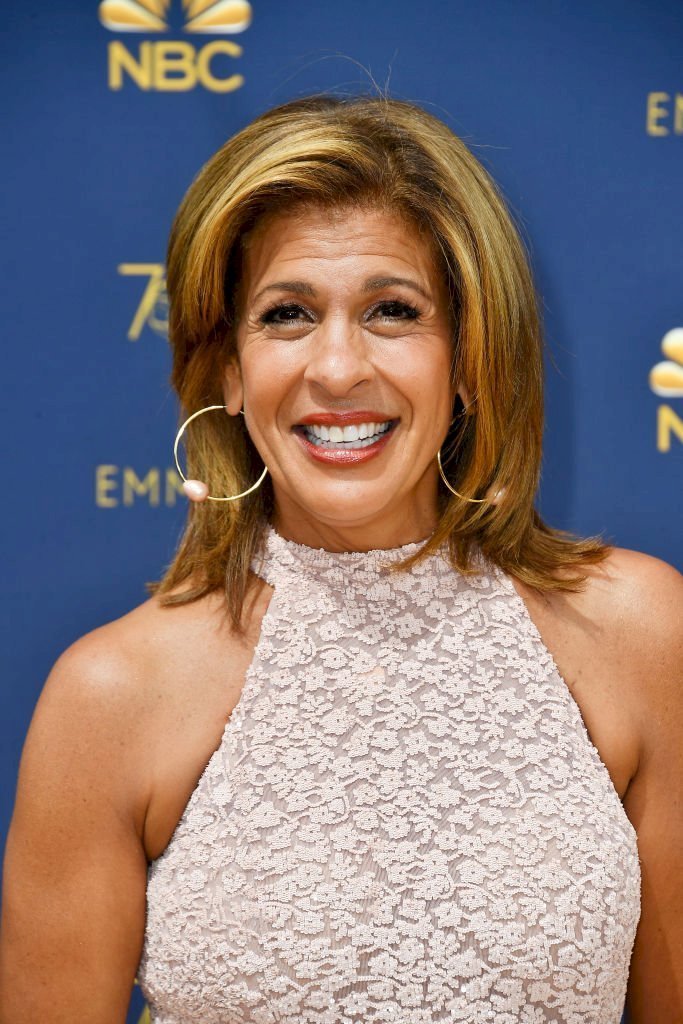 Content:
| | |
| --- | --- |
| Full Name: | هدى قطب Hoda Kotb |
| Birth Date: | August 9, 1964 |
| Place Of Birth: | Norman, Oklahoma, United States |
| Zodiac Sign: | Leo |
| Age: | 54 years old |
| Height: | 1.75 m |
| Professions: | Journalist, Author |
| Famous As: | the main co-anchor of the NBC News morning show Today |
| Net Worth: | $12 million |
| Spouse/Ex-: | Burzis Kanga (m. 2005 to 2008) |
| Partner: | Joel Schiffman (2013-present) |
| Social Media: | Facebook, Twitter, Instagram, Wikipedia, IMDb |
Who is Hoda Kotb?
Oklahoma-born Hoda Kotb is from Egyptian descent. In 1986, she started working in broadcasting as a news assistant. Over the years she has proven her impeccable journalistic talent and is now a host for the "Today" show's 10 a.m. time slot. By January 2018, Kotb had become the co-host of the show's opening hours.
Early life:
Hoda Kotb grew up in Morgantown, West Virginia before they moved to Alexandria, Virginia. In the 1990s, she lived in New Orleans, Louisiana. Both her parents were born in Egypt. Kotb lived there for a year, as well as in Nigeria with her parents. She has two siblings. 
She attended Fort Hunt High School and graduated in 1982. She was homecoming queen and spoke at her baccalaureate service. After high school, Kotb went on to study at Virginia Tech and joined the Delta Delta Delta women's sorority, Beta Nu Chapter. She graduated in 1986 with a Bachelor of Arts degree in broadcast journalism.
Career:
Kotb started working straight out of university, but her first on-air job was at WXVT in Greenville, Mississippi. Between 1992 and 1998, Hoda Kotb worked as an anchor and reporter for WWL-TV in New Orleans, Louisiana.
In 2008, she landed the position of co-host for the fourth hour of the "Today Show." She has also been a correspondent for Dateline NBC since 1998. She also filled in as the co-anchor of "Today" for Savannah Guthrie and Matt Lauer.
And thank you to @Meghan_Trainor, @IAMJHUD and @kelly_clarkson for putting on a spectacular concert! #DayOfTheGirlTODAY https://t.co/r66YnDJDVG pic.twitter.com/fZ6kgXnrLx

— TODAY (@TODAYshow) October 11, 2018
Kotb joined Savannah Guthrie as interim co-host for the first two hours of the show, after Matt Lauer was fired. By January 2018, she became the official co-host which broke away from the usual pattern and made Savannah Guthrie and Hoda Kotb the first female duo to co-host for the show.
In October 2010 she published her biography, "Hoda: How I Survived War Zones, Bad Hair, Cancer, and Kathie Lee," which was a New York Bestseller. Also in 2010, Kotb, as part of the "Today Show," won a Daytime Emmy Award.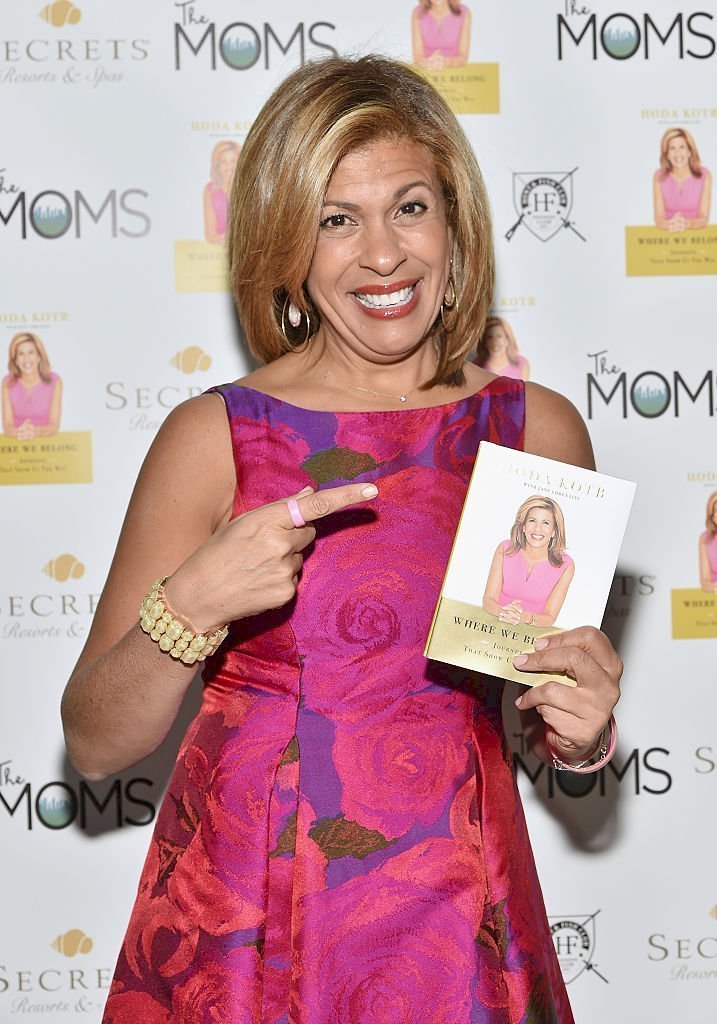 Three years later on January 15, 2013, she released her second book, "Ten Years Later: Six People Who Faced Adversity and Transformed Their Lives." 2016 saw Hoda Kotb publish another book, "Where They Belong: The Best Decisions People Almost Never Made." Finally, in 2018, she released her fourth book, "I've Loved You Since Forever." Kelly Clarkson adapted it into a song.
Personal life: 
Hoda Kotb and Burzis Kanga married in 2005 but divorced three years later in 2008.
Kotb had breast cancer and underwent a mastectomy and reconstruction surgery in March 2007. She has since become an advocate for breast cancer awareness. She documented her experience on the "Today Show," and after she was declared cancer-free, the story was aired.
She went on to have a relationship with Joel Schiffman around 2015 and adopted a baby girl named Haley Joy Kotb in 2017. 
"It's made me realize that imperfect is perfectly comfortable to me."
Trivia:
Named co-anchor of the fourth hour of "Today" in August 2007
Has a brother Adel and sister Hala
Graduated from Fort Hunt High School in 1982
Graduated from Virginia Tech with a B.A. in broadcast journalism in 1986