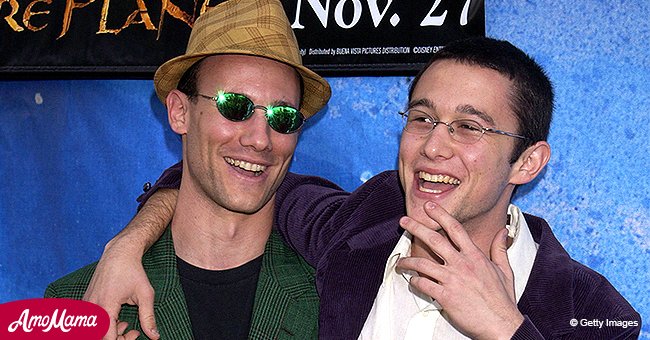 Joseph Gordon-Levitt
Joseph Gordon-Levitt Remembers Late Brother Dan on His Birthday — Inside His Touching Tribute
Joseph Gordon-Levitt, 39, an actor, took to social media and poured his heart out in tribute to his late brother.
Remembering his late brother Dan, Levitt said that July 27, 2020, was his brother's birthday. Dan was turning 46. Levitt added:
"He and I started @hitrecord together a long time ago. We all miss him, been ten years now since he died."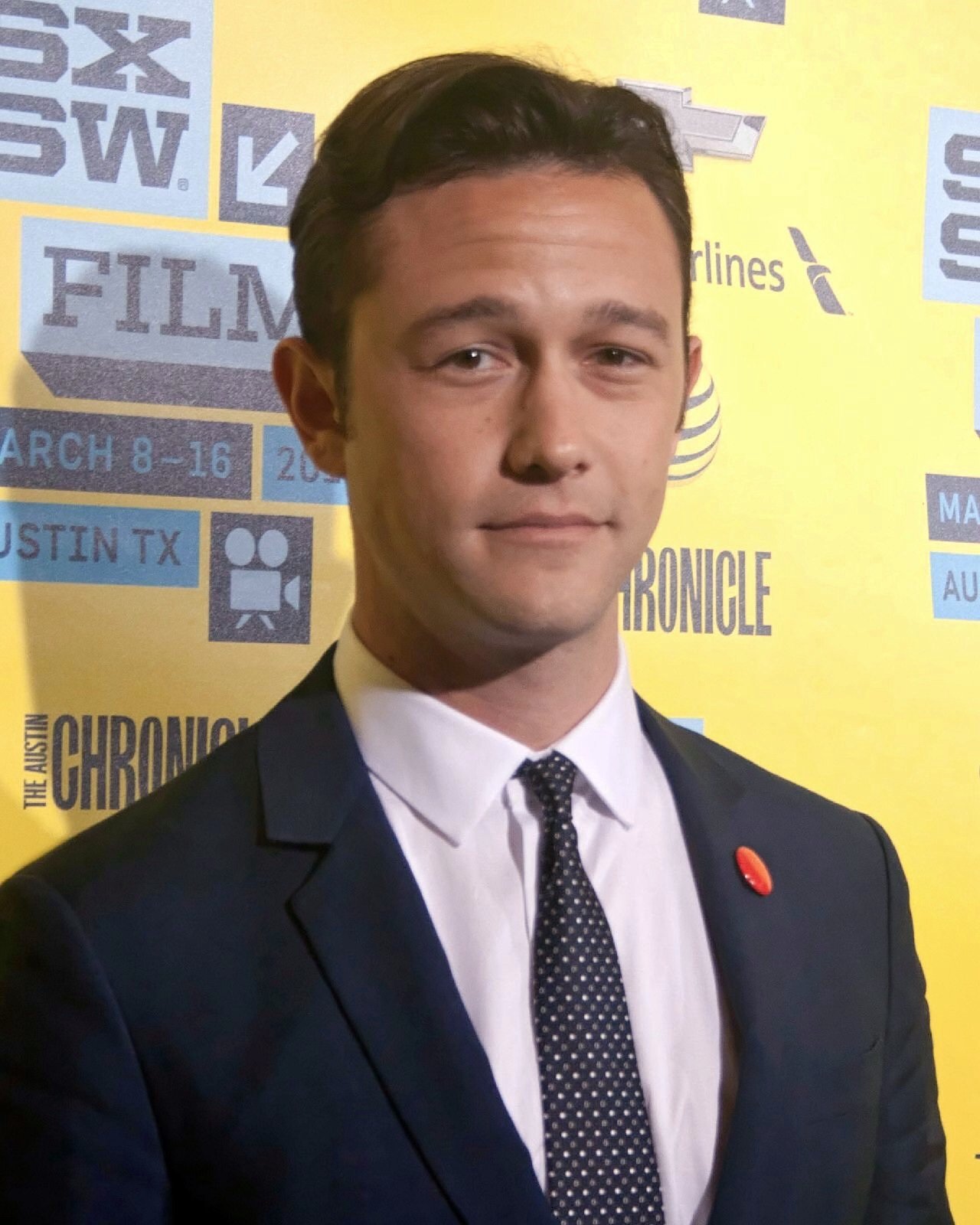 Joseph Gordon-Levitt, March 11, 2013 l Photo:Wikimedia Commons, Creative Commons Licence
Still missing his brother, Levitt said it's been 10 years since Dan died. Because of this, it was important to remember his birthday.
The celebratory day would also remind him of the good days with Dan when they were setting up HitRecord, a community for artists.
LEVITT APPEALS TO HIS FOLLOWERS TO CELEBRATE DAN'S WORK
On his twitter handle, he went on to encourage his and Dan's friends to commemorate the day. Levitt provided a website link for those who would have wanted to cherish Dan's work and birthday.
He urged them to relate experiences that reminded them of his brother's work like posting some artwork or photos on his website and as well as making comments about Dan's life.
Levitt also suggested that a book could be written or a documentary be made about Dan as a tribute to him. This would immortalize Dan's great artwork.
Many people responded positively on his website and some said that Dan was a "creative soul," and "consummate artist, brave, wise," an immeasurable reflection of the role he played in their artwork.
MANY CONDOLENCE MESSAGES POUR IN FROM LEVITT'S FRIENDS
Many of Levitt's Twitter followers sent him encouraging and comforting messages. They told him that they also missed Dan. Some mentioned that HitRecord was a supportive and astounding community.
Just like many artists who paid tribute to John Travolta's late wife Kelly Preston, many fans also paid tribute to Dan. They said that they loved what HitRecord was doing to encourage upcoming artists to realize their potential.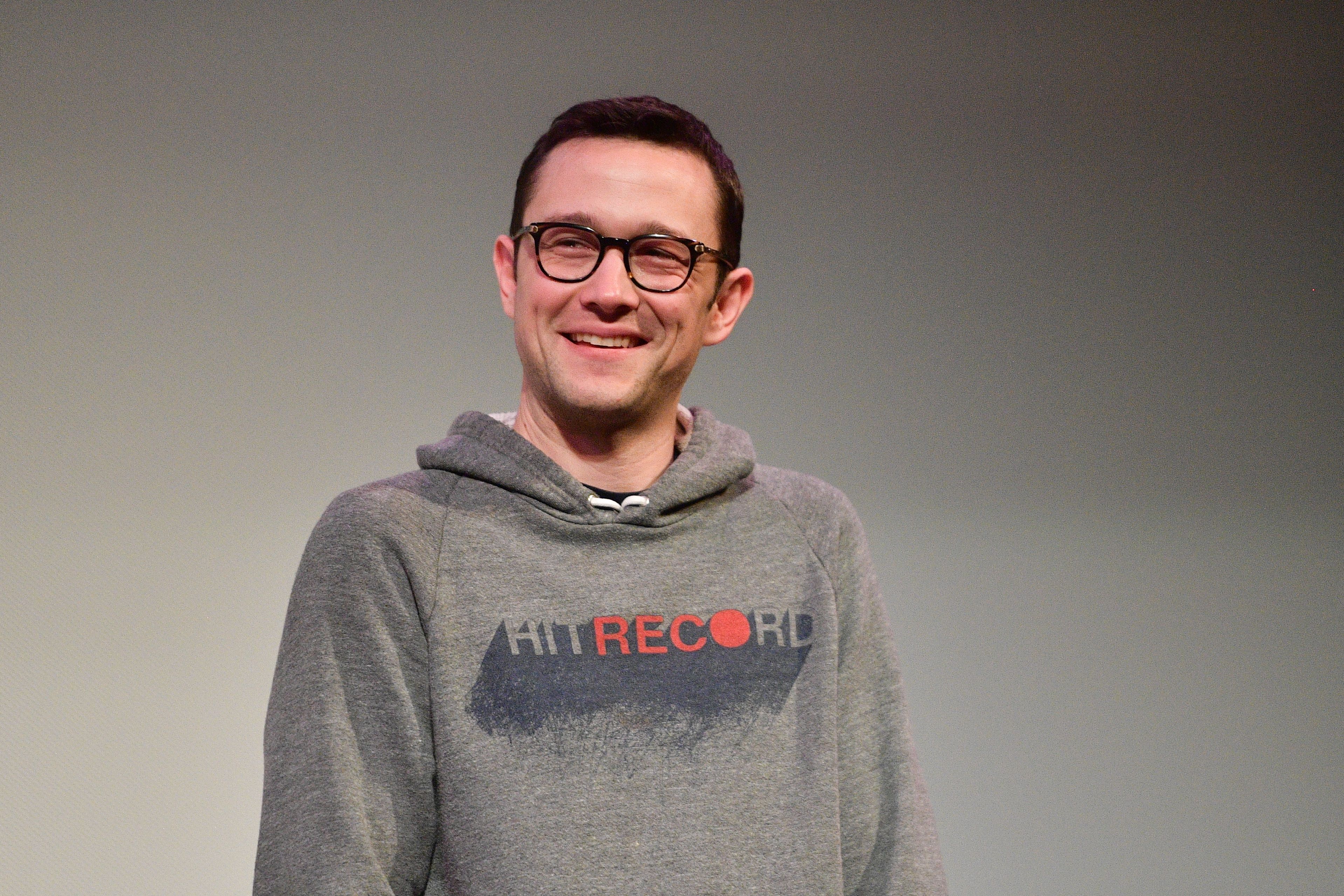 Joseph Gordon-Levitt l Photo:Getty Images
The avalanche of condolence messages that Levitt received showed that Dan was truly missed by many people. He still lingered in their minds.
LEVITT AND DAN: CO-FOUNDERS OF HITRECORD
Levitt and his late brother co-founded HitRecord and worked together to develop and sustain its operations. Its main aim is summarized in these words:
"On HITRECORD, people don't just post their own stuff -- we make things together."
It's a community that encourages artists from beginner to the experienced one to work together to create and develop all forms of art.
Before Dan passed away in October 2010, he was a fire-spinning artist and flow teacher. He pursued his trade at Flow Temple Arts school in Venice Beach, California.
Tragically, while he was at his Hollywood home, he fell ill and was rushed to the hospital, where he later died. The cause of his death wasn't disclosed to the public.
Please fill in your e-mail so we can share with you our top stories!