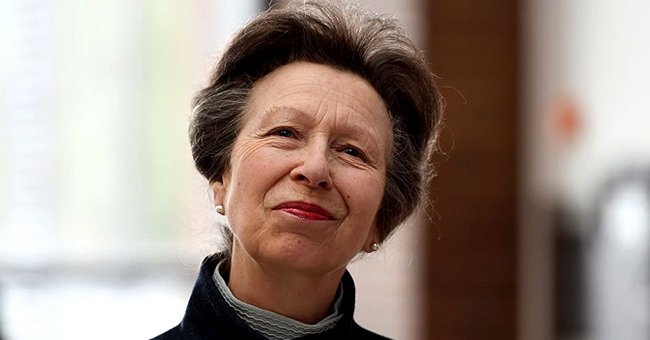 Getty Images
Princess Anne Reveals Time She Spent Styling Her Hair in Comparison to 'the Crown' Actress Erin Doherty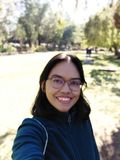 Princess Anne, the second child and only daughter of Queen Elizabeth II, revealed how much time she would spend styling her hair - and it is shorter than the time it takes "The Crown" actress Erin Doherty to do it.
The Princess Royal has one of the most interesting stories among the members of the Royal Family. In the much-awaited documentary, the "Princess Royal: Anne at 70," she will open up about the reality of being a "goldfish in a bowl," as reported by ITV.
She will also speak candidly about being a woman in a family with many "honorary men." She also once revealed that she never considered herself a fairytale princess.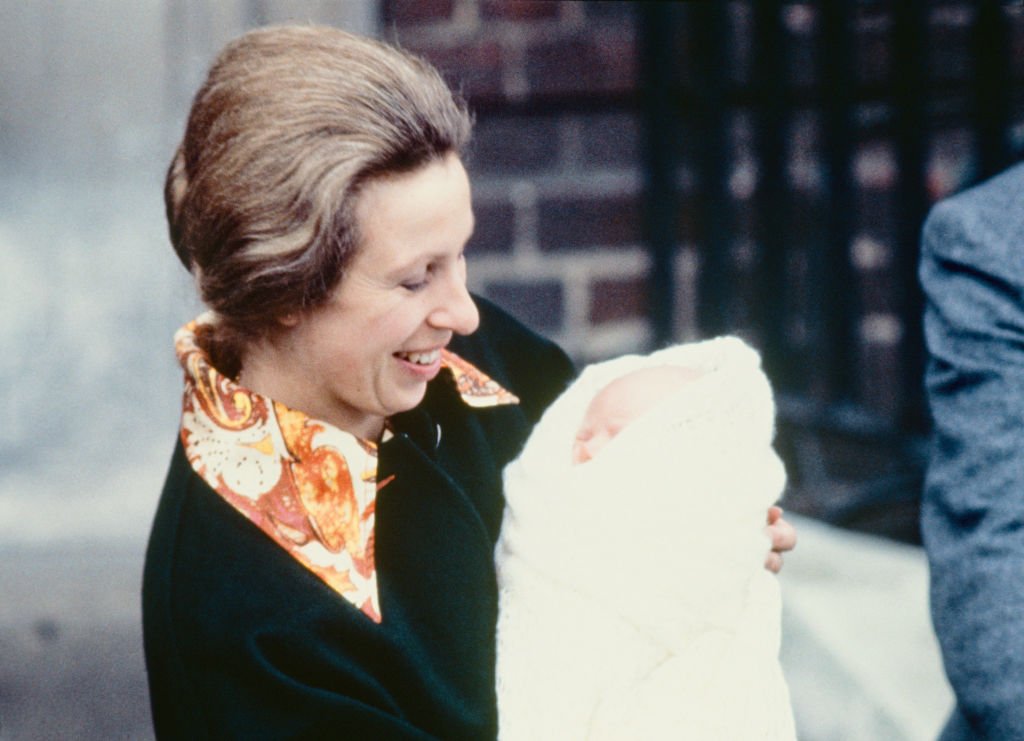 The Princess Royal, Princess Anne. | Photo: Getty Images
Of the many stories she could discuss, Princess Anne's attention fell on Doherty's hairstyle on the Netflix show's "The Crown." as reported by People. On the show, the actress portrays a young Princess Anne.
Princess Anne came across an article about Doherty's hairstyle for the show. It made her laugh and she wondered why it would take so long for Doherty to style the hair like hers. She said:
"And I'm thinking, 'How could you possibly take that long?' I mean, it takes me 10 or 15 minutes."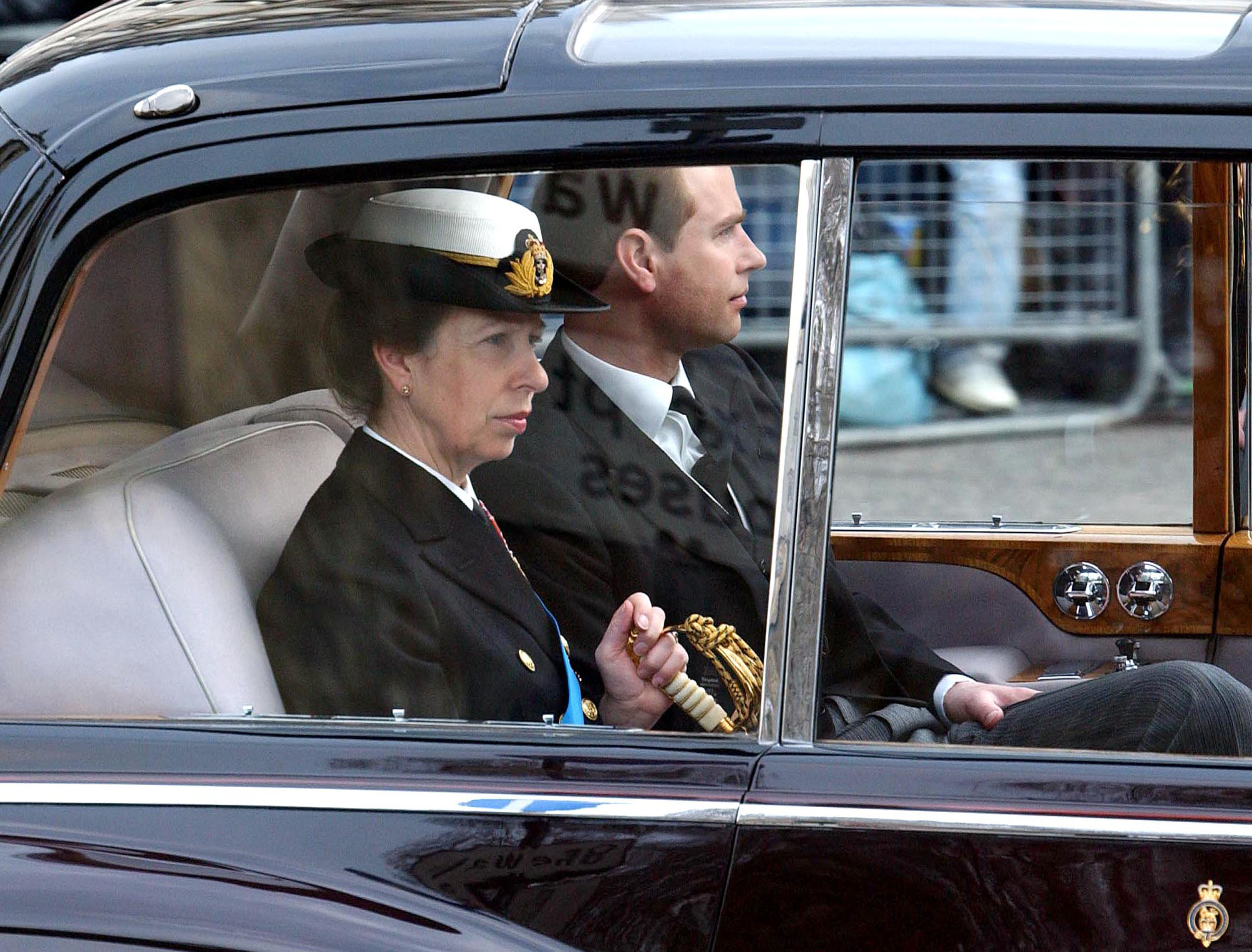 Princess Anne spotted inside the Royal car on the streets of UK. | Photo: Getty Images
The 28-year-old British actress said that perfecting her character's hair was "its own beast." She would sit on the chair for many hours and let professionals style her hair, as reported by People.
Doherty added that perfecting Princess Anne's hair was necessary for the show. For her it was an expression of fashion based on the "controlled environment" her character grew up in.
"The Crown" is a historical drama series that takes an inside look at Queen Elizabeth II's reign from the 1940s until the modern times. It's first season premiered in 2016.
Aside from her opinion on Doherty's hair, Princess Anne shared her thoughts about social media. While it made it easier to communicate during the coronavirus pandemic, she said social media also has its "drawbacks," as reported by Hello Magazine.
She went on to say that being "in touch" online and in reality is not the same. She said:
"The ability to meet people, that's what makes the difference. I mean, I know what Twitter is, but I wouldn't go anywhere near it if you paid me, frankly."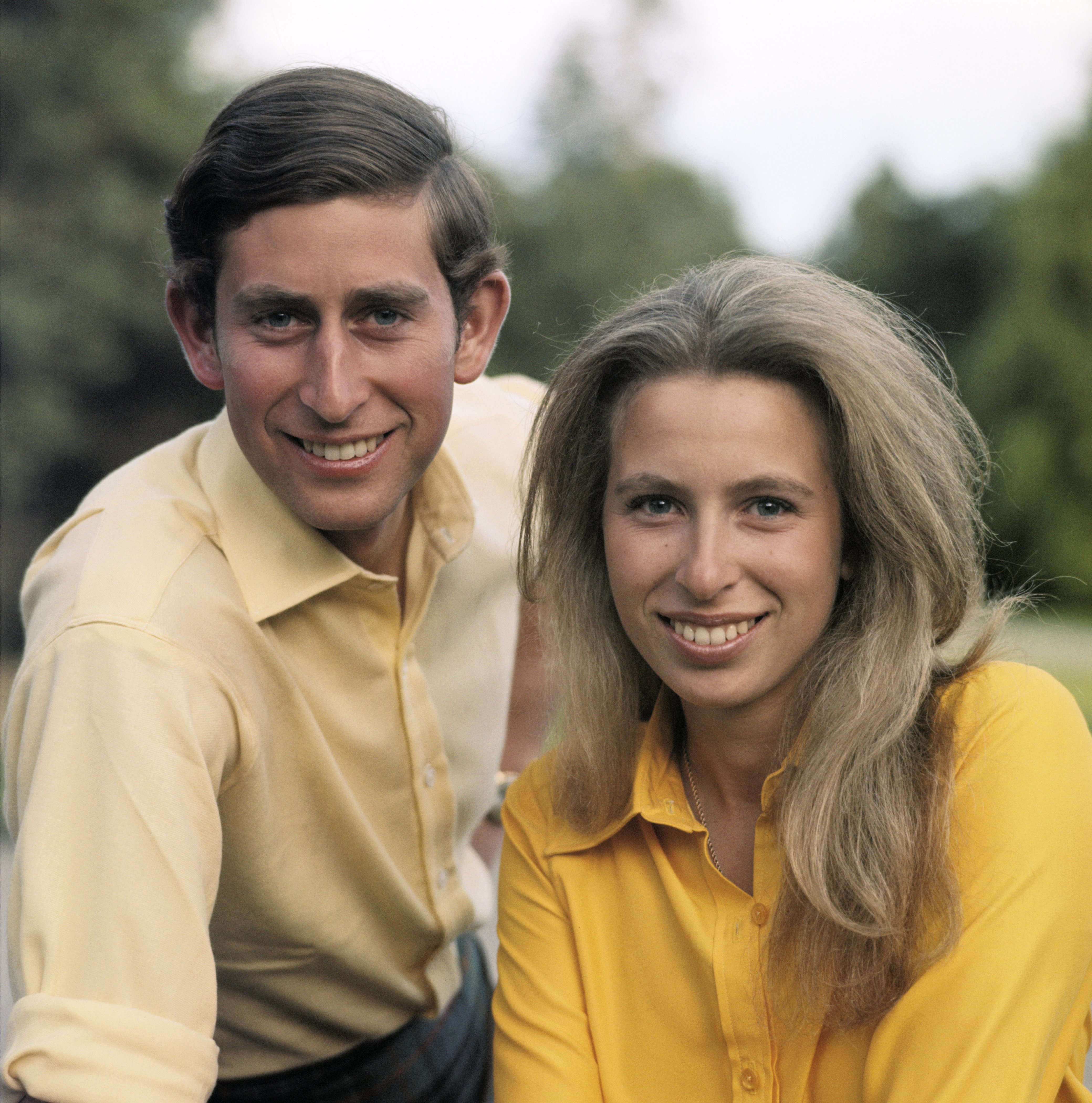 Prince Charles and Princess Anne during their 1972 holiday in Balmoral Castle. | Photo: Getty Images
Princess Anne discusses more topics in the landmark documentary which will be aired on ITV in the UK in the coming weeks. The 90-minute film was made to mark her 70th birthday on August 15, as reported by People.
Among others, she will talk about the failed kidnapping attempt in 1974. Producers said it has previously-unseen footage of the incident.
Princess Anne is noted to be the first monarch to go to school and the first Royal olympian. She is also the first Royalty who would insist to call her children Peter and Zara as "Mr." and "Miss" and not the royal titles.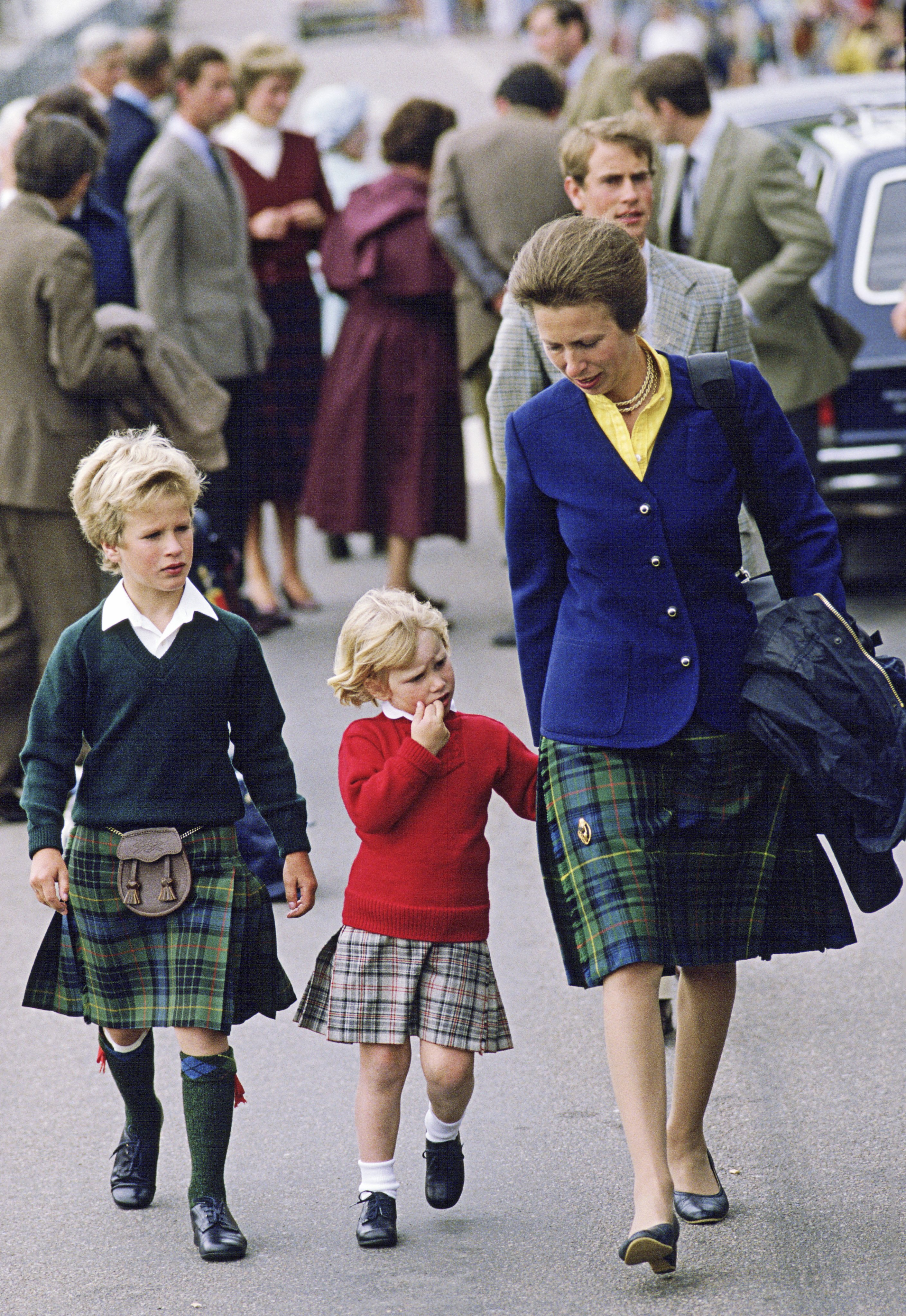 Princess Anne with children Zara and Peter Phillips. | Photo: Getty Images
The princess's mother, Queen Elizabeth II, is the longest-reigning monarch in British history. She has been on the throne for 68 years.
One interesting fact about the ruling Queen is that she beat her great grandmother Queen Victoria's record. The latter ruled for more than 63 years.
Please fill in your e-mail so we can share with you our top stories!