Olivia de Havilland — Quick Facts about the Iconic Actress Who Died at 104
Olivia de Havilland's career spanned more than 50 years, but her personal life was just as exciting as her on-screen personas. Learn about the Golden Age Hollywood star who just left us. 
After decades of living a Hollywood life, Olivia de Havilland passed away at age 104 due to natural causes. She left behind a daughter, a niece, and a grandniece. 
De Havilland was best known for her role in 1939's "Gone with the Wind," but other moments left a mark in her long life. They include a rivalry with her sister, her Oscar wins, and more.
She's gone. Olivia de Havilland has gone. Showing, to the very end, the grit with which she took on the Hollywood studio system and won. I had one of the most perfect days of my life in her company. Sitting on that chaise, eating macaroons and gossiping about Errol Flynn. pic.twitter.com/W4btrdROpQ

— Matthew Sweet (@DrMatthewSweet) July 26, 2020
HAVILLAND CAN THANK SHAKESPEARE FOR LANDING IN HOLLYWOOD
De Havilland's fame would not have happened if not for the brilliant Shakespeare. The actress was performing in Shakespeare's "A Midsummer Night's Dream" play when she was discovered. 
Director Max Reinhardt saw her at the Saratoga Theater and brought her over for the play's 1935 film adaptation. De Havilland received roaring reviews and was pushed forward in Hollywood.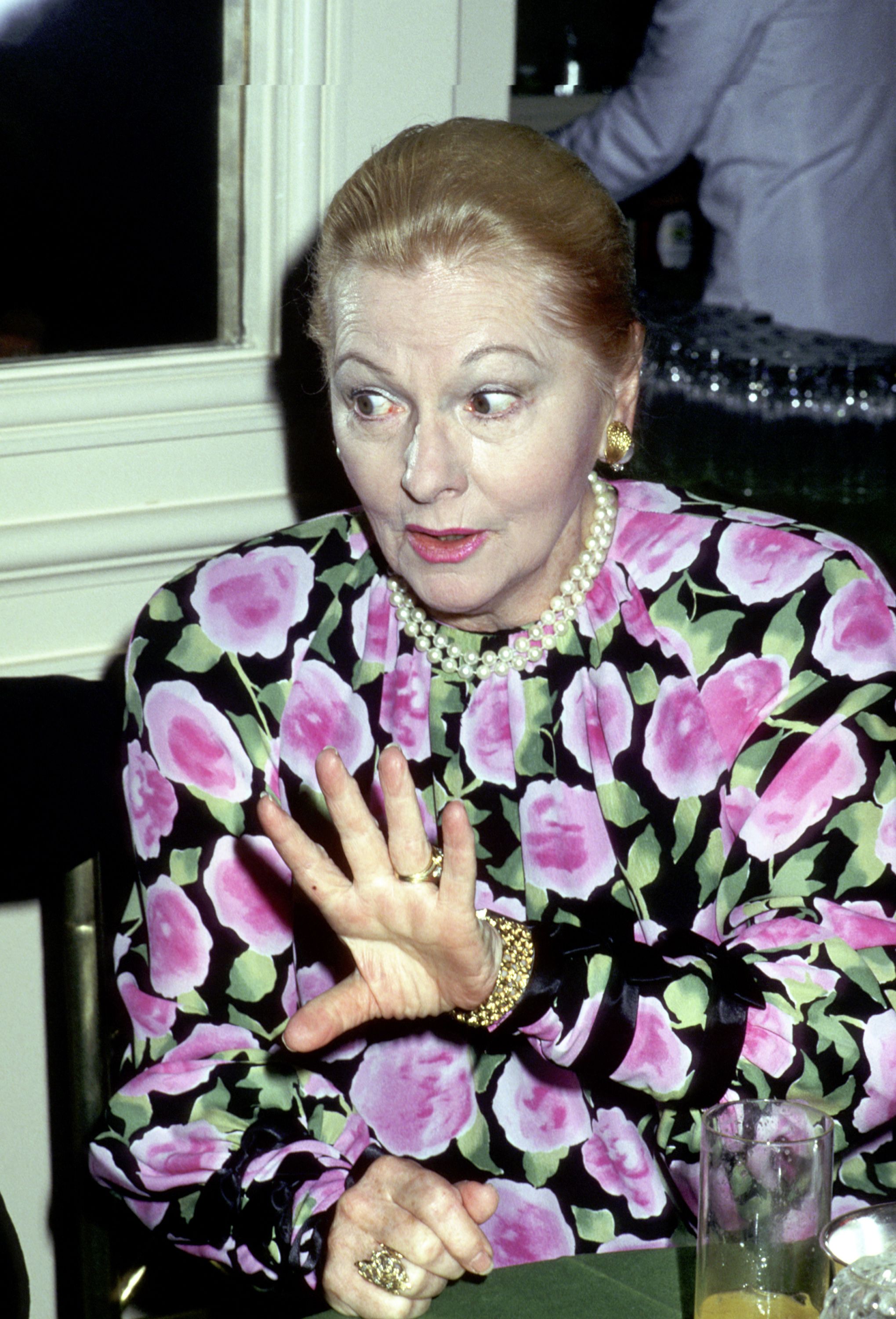 HER TWO OSCARS WERE NOT FROM HER FAMOUS MOVIE
Although de Havilland made a name for herself with "Gone With the Wind," she did not win after being nominated for the film. Instead, she was nominated and won in 1946 for "To Each His Own." 
She won the award for Best Actress. She received another award in 1949 for her performance in "The Heiress." De Havilland was also nominated for the award for "Hold Back The Dawn." 
"To Each His Own," "The Heiress," "Gone with the Wind" and so many others. A two-time Best Actress Oscar winner, Olivia de Havilland was a mainstay of Hollywood's Golden Age and an immeasurable talent. Here's to a true legend of our industry. pic.twitter.com/VYMMNknh4v

— The Academy (@TheAcademy) July 26, 2020
HER ORIGINS WERE FAR FROM HOLLYWOOD
De Havilland was not born in America, as some might think. She was born in Tokyo, Japan, to two British parents. Her father was Walter de Havilland, a teacher, and patent lawyer.
Her mother, Lillian Ruse, was the first actress in the family. She was also a choir music teacher. De Havilland grew up in Northern California and first performed in a community showing of "Alice in Wonderland." 
HER SISTER WAS HER BIGGEST RIVAL IN THE INDUSTRY 
De Havilland had one sister, Joan Fontaine, who was also an actress. The pair were born 15 months apart, with de Havilland being the older of the two. They were competitors from a young age.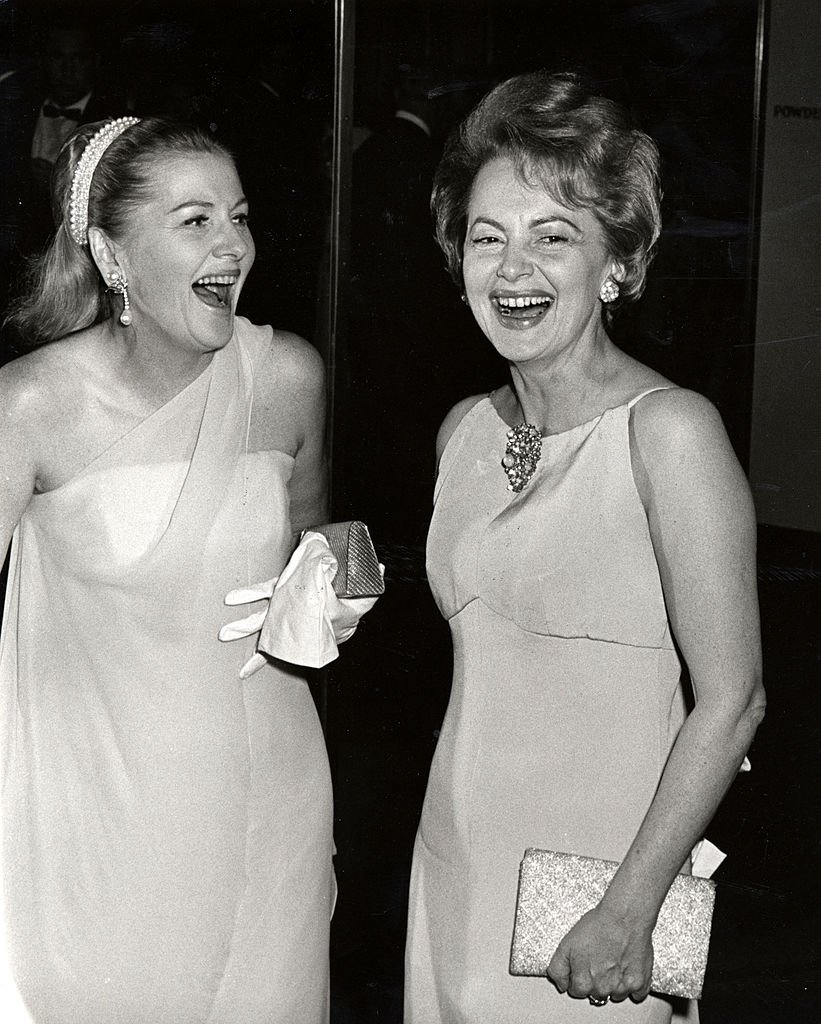 They would vie for their parents' affection, complain about how their beds were shared, and de Havilland once wrote a letter for school saying her sister was not beautiful. 
Fontaine and de Havilland's feud was a public matter that gossip columns welcomed with open arms. The two would continuously try to get the same roles. 
Fontaine once allegedly threw shade at de Havilland's husband, Marcus Goodrich. Additionally, Fontaine won the Best Actress Oscar award in 1941 for the film, "Suspicion," over her sister, who was also nominated.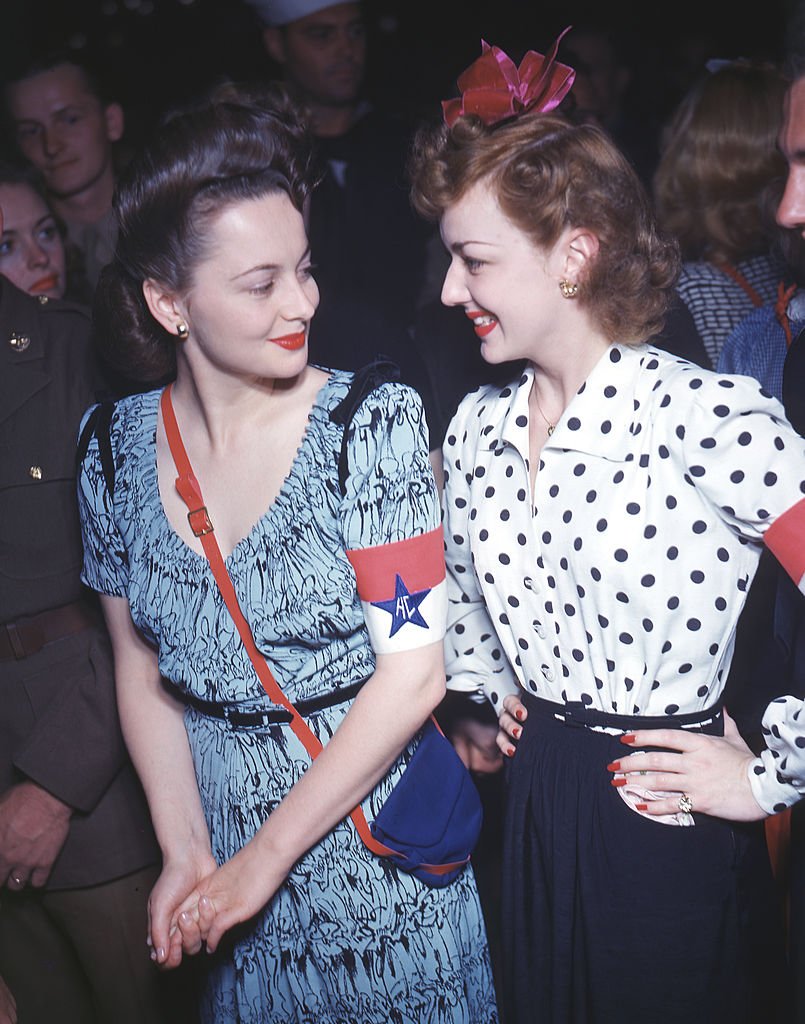 SHE MADE EIGHT FILMS WITH ERROL FLYNN
De Havilland's success was helped by her regular collaboration with fellow actor, Errol Flynn. The pair's chemistry was undeniable and made America love them both. 
They starred in eight films, including "The Charge of the Light Brigade," "Four's A Crowd," "They Died With Their Boots On," "Dodge City," "Sante Fe Trail," and "The Adventures of Robin Hood."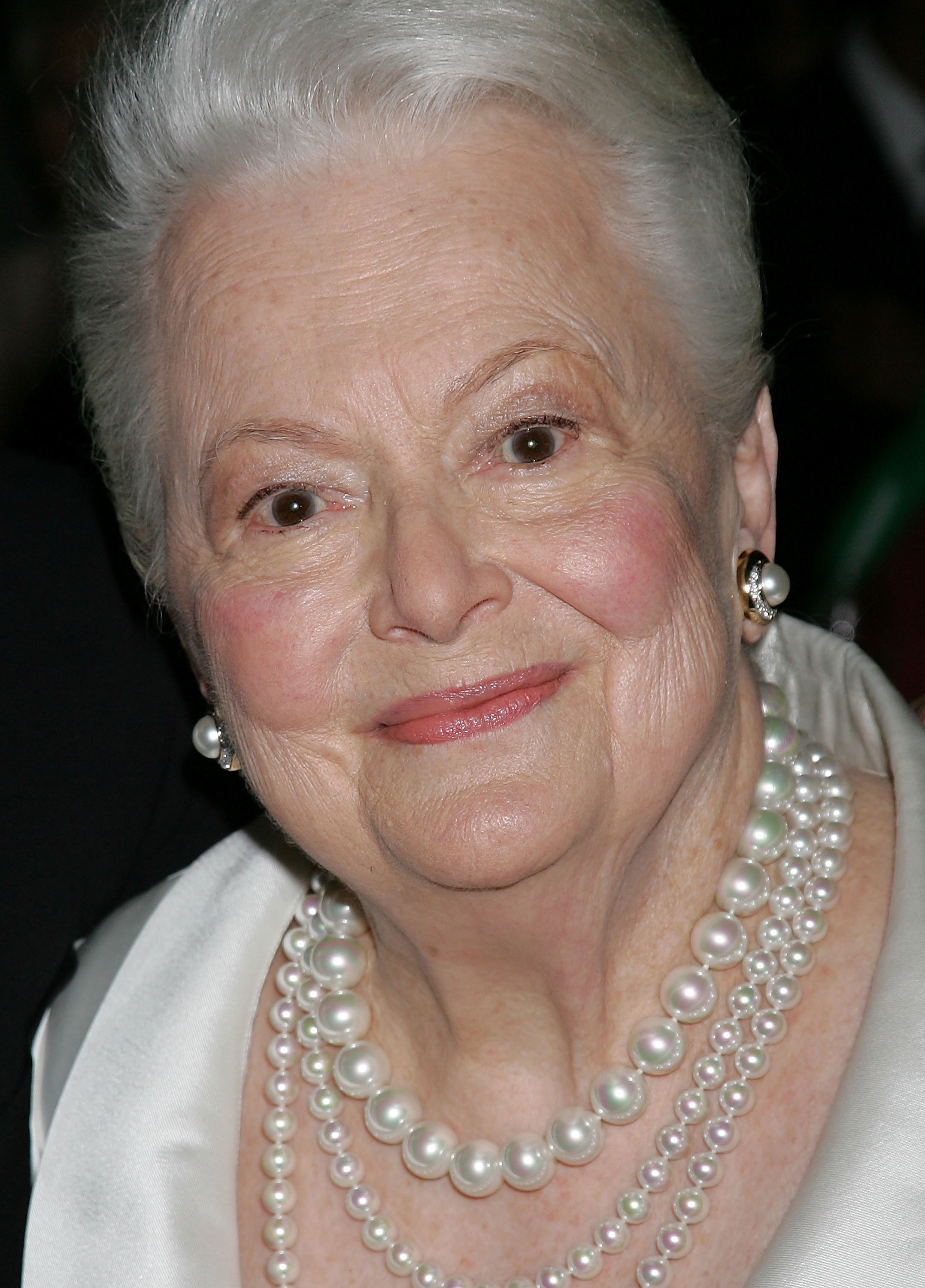 SHE CHANGED LAWS IN HOLLYWOOD 
De Havilland did not stand for unfair employment practices when she was working in Hollywood. In 1943, when she wanted to leave Warner Bros., the company pointed to the contract to make her stay. 
The actress took things to the Supreme Court of California and won her case. In doing so, a new law restricting contracts to seven calendar service years was created. The law still stands today.