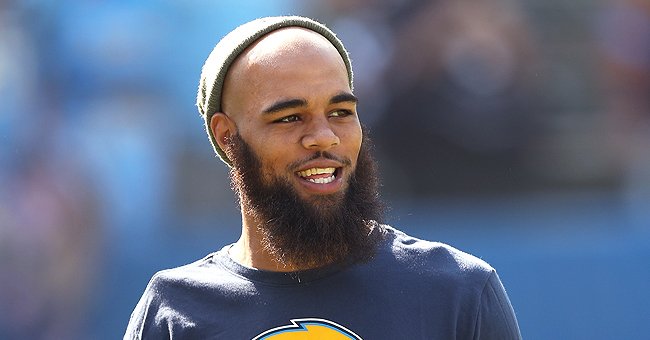 Getty Images
NFL Star Keenan Allen Calls Out Fellow Players on Twitter — See His Reaction to the NFL Top 100 Ranking

NFL Star Keenan Allen is not happy with the recent ranking of the NFL Top 100 and calls out fellow players who he believes he is better than.
NFL
star and Los Angeles Charger's wide receiver Keenan Allen
has expressed his displeasure
over the recent NFL Top 100 rankings where he was ranked No.77.
Allen replied to a video on Twitter where some of his fellow players were talking about his crisp routes and his excellent back shoulder throw.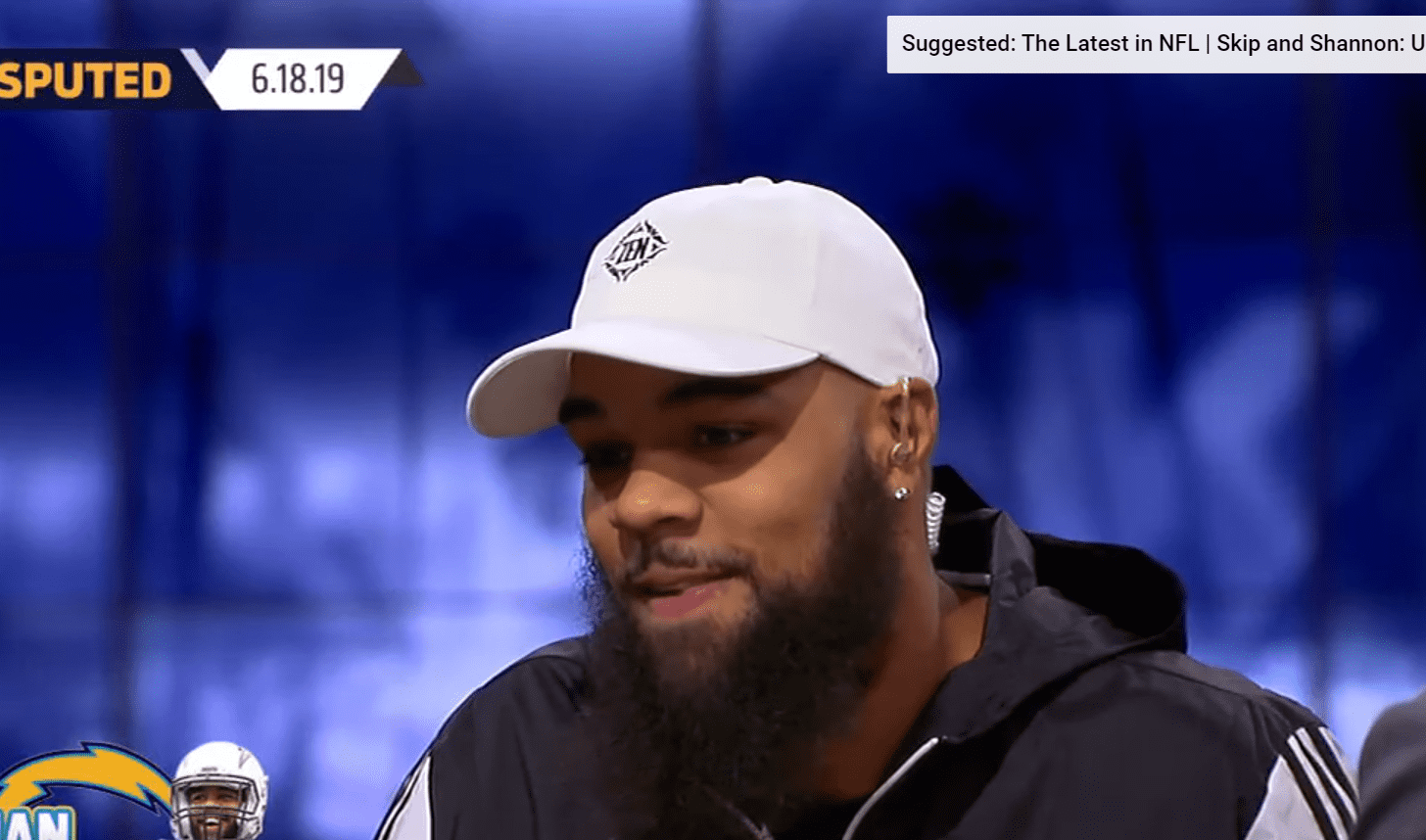 Keenan Allen discusses the Chargers' outlook in an upcoming season on UNDISPUTED. | Photo: YouTube/Skip and Shannon: UNDISPUTED
The video which featured players like Stephon Gilmore, Anthony Walker, and Darius Leonard also showed clips of Allen exhibiting his skills on the field. Replying to the video, Allen said:
"Ok I'm tired of biten [sic] my tongue...@cheetah @MikeEvans13_ @chrisgoodwin... ( and the list goes on) ARE NOT a better receiver than me!..."
Following his comment, tweeps jumped on the tweet to express their opinions on the matter. With over 21,000 likes and 7,000 retweets and comments, it seemed NFL fans had a lot to say about Allen's rant.
Some stated that he was not that good a player and was only operating with an inflated ego while others reasoned that he came down to the 77th spot because of his injury last year.
Allen had 97 receptions and his six touchdown catches ranked second on the Chargers team.
Last season, Allen was ranked No. 38 and his drop of almost 39 positions down did not sit well with him. He added that he felt like perhaps he had done something to someone.
The players Allen threw the shade at did not take it quietly. Both Chris Godwin and Michael Evans fired back at Allen, with Godwin asking him to spell his name correctly.
Evans' reply indicated that he did not care about the ranking and although Tyreek Hill did not weigh in on the issue, he retweeted Evans' reply.
Currently, Allen is starting his eighth season with the Los Angeles Chargers. He was selected on his third straight Pro Bowl in 2019 after recording 104 catches for 1,199 yards and six touchdowns.
According to the Chargers' site, Allen is one of only four players in the league to notch more than 300 receptions, 3,000-plus receiving yards, and at least 15 receiving touchdowns.
Interestingly, Allen had 97 receptions and his six touchdown catches ranked second on the Chargers team.
No other Los Angeles receiver had more than 43 receptions. The closest has been Melvin Gordon who has had 50 catches.
Please fill in your e-mail so we can share with you our top stories!