Cece Winans and Her Husband Alvin Love II Have Been Married for 36 Years — Inside Their Love Story
American gospel singer Cece Winans has been married to Alvin Love II since 1984 and the couple remains lovebirds even after 36 years of marital bliss. 
Cece Winans is a highly successful gospel singer, having won 12 Grammy Awards while also being the best selling gospel artist of all time as of 2015.
However, the 55-year-old singer's success does not stop at her musical talent but also extends to her marriage.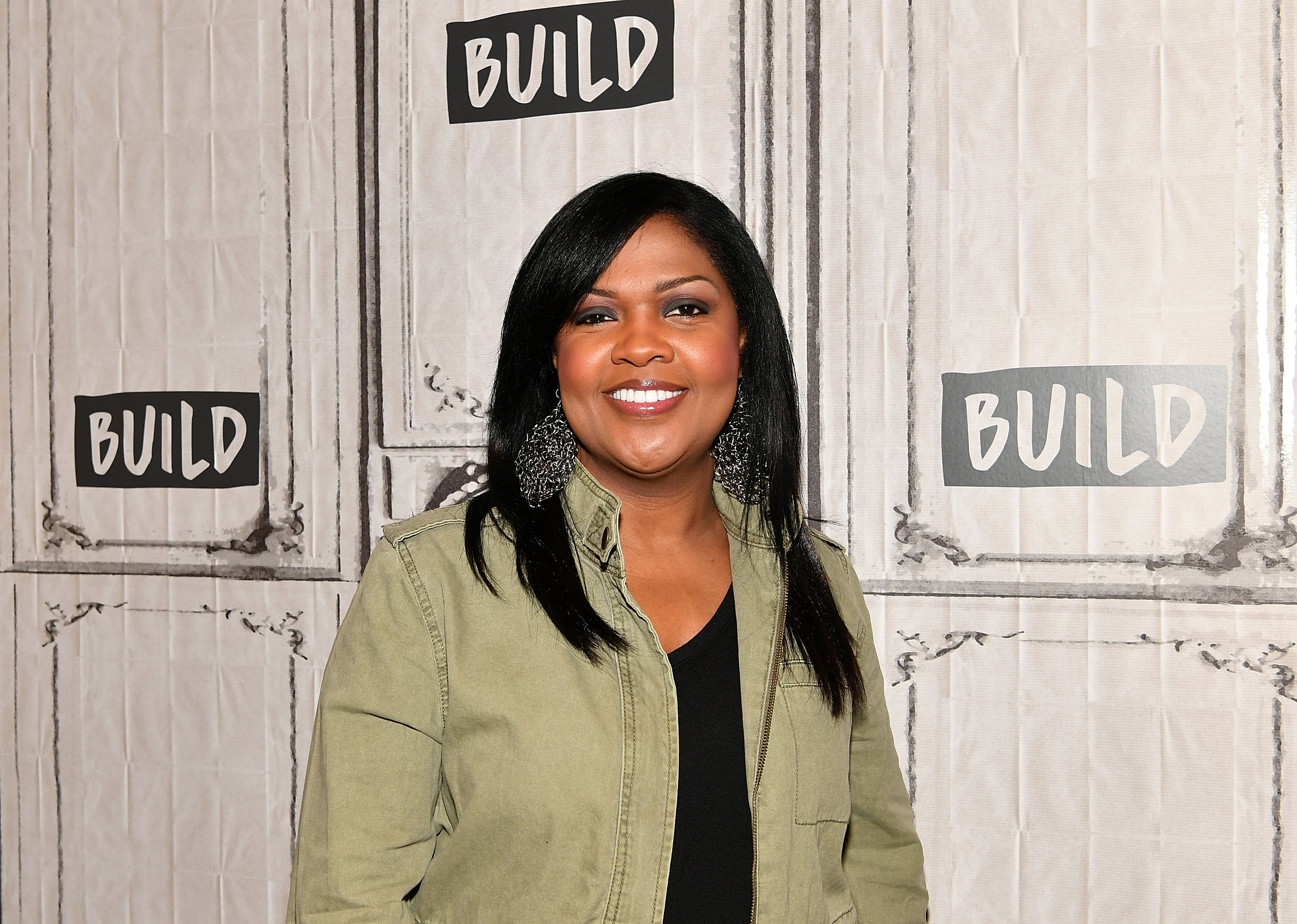 Despite remaining at the top of the gospel music industry for so long, Winans has also maintained a strong and healthy marriage with her husband, Alvin Love II, with whom she has been married for 36 years. 
Over the years, the sweet couple has shared some of the beautiful moments in their relationship with their fans on social media via several adorable posts showing their display of affection. 
An example of such posts was seen last month when Winans shared a picture of a flower bouquet her husband gifted her in celebration of their 36th wedding anniversary, captioning it: 
"Thanks, Bay, for my beautiful flowers, and thank you Jesus for blessing us with a peaceful home for 36 years! I'm extremely grateful."
Last year, Winans shared a picture of herself and Love in Downtown Nashville moments before she took to the stage to sing the National Anthem at the 2019 NFL Draft. 
The couple is blessed with two children, a son, Alvin Love III, and a daughter, Ashley who got married in 2017 to Kenny Phillips. 
Winans and Love nudge their single members to start relationships with one another.
The Love family is a happy bunch, a fact that was made evident in June 2017 when Love shared a picture of them having dinner and revealed in the caption that they had so much to celebrate.
The family was celebrating Father's Day, Winans' birthday, and Ashley's engagement. For this year's Father's Day, Winans celebrated her husband by posting his picture and captioning it: 
"Happy Father's Day! Bay, thank you for being a Good Good Father! Love you." 
Winans and Love are pastors at Nashville Life Church which they founded in 2011, a feat the singer is happy to have achieved. She revealed that she had become more prosperous because of it and that she and Love found true happiness as a result. 
When asked about the secrets of her success in marriage in a 1998 interview, Winans replied saying that the key to their loving relationship was having God in their lives and allowing Him to take center stage in their marriage. 
It is a secret that the couple is passing to members of their congregation at Nashville Life Church which has grown in size due to a unique reason — Winans and Love nudge their single members to start relationships with one another. 
It is one technique that has become successful and led to the beginning of many long-term relationships and marriages in the church, so much so that Winans and Love are regarded as matchmakers by church members.