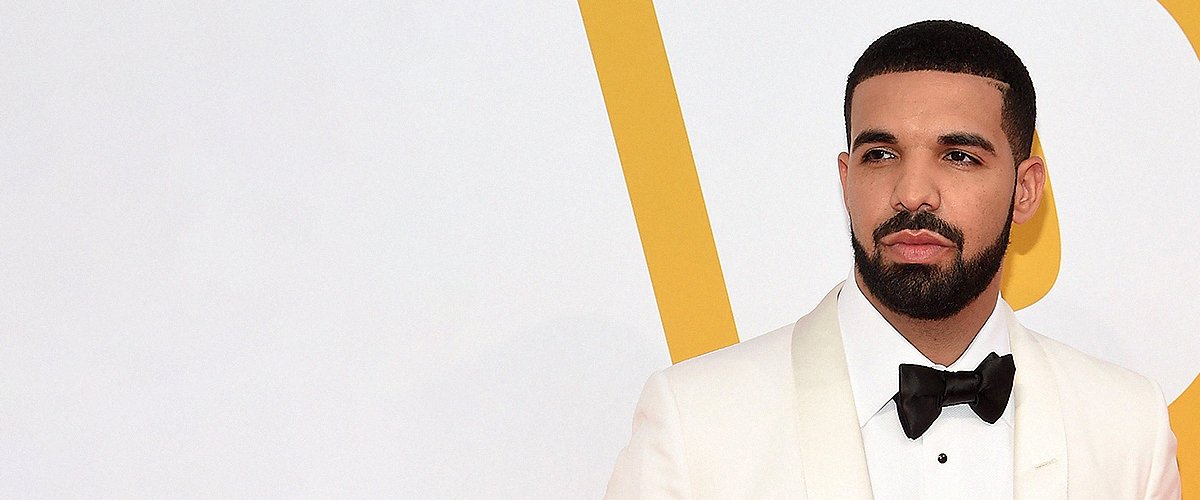 Getty Images
Story of Adidon — Drake's Relationship with Son Including DNA Tests and the Infamous Diss Song
Drake's son, Adonis, has been making headlines even before being born. The rapper didn't believe that he was the child's father, and he requested DNA tests to prove it.
Canadian rapper and record producer Drake, who has been one of the most prominent hip-hop artists in the last two decades, has been romantically involved with several women.
[Drake said] that he didn't want Adonis not to love his mother.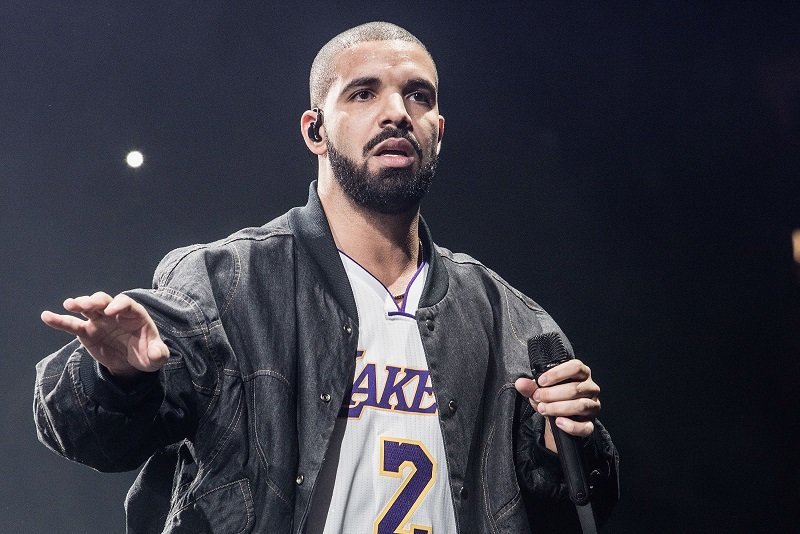 Drake on September 27, 2016 in Inglewood, California | Photo: Getty Images
DRAKE'S BABY MAMA, SOPHIE BRUSSAUX
As People reported, celebrities as famous as Jennifer Lopez, Rosalyn Gold-Onwude, Rihanna, and Serena Williams were, at some point, were rumored to be dating him. However, none of them can be compared to Sophie Brussaux.
Sophie, a French artist and former adult movie star, attracted a lot of attention in May 2017 after she claimed that she was pregnant with Drake's baby. Rapper Pusha-T even released a diss track to make public the fact that Drake had a "secret baby."
"
The Story of Adidon
," the song in which Pusha-T told the world about Adonis, also addressed Drake's mom and
dad
. It is important to point out that Kanye West produced the song.
According to TMZ, Sophie hired a lawyer from New York City, Raoul Felder, to fight for child support. At the time, she claimed that Drake requested her to get an abortion, something that she refused.
The rapper's rep pointed out that Sophie had a "very questionable background" and that she was just one of the many women who claimed that Drake got them pregnant.
DRAKE CONFIRMED THAT ADONIS WAS HIS SON
On October 11, 2017, Adonis Graham was born. However, Drake only confirmed that he was actually the father of the boy in 2018 through some of the songs of his album "Scorpion."
In one of the tracks, "March 14," he raps that he was not hiding his kid from the world but hiding the world from his child. He also pointed out that he was embarrassed about having to co-parent because he always promised a family unit.
Two years after Drake's son was born, in December 2019, he shared some details on how he learned that he was, in fact, Adonis' father. The rapper pointed out that he had to get more than one DNA test.
He then explained that the first one got "ruined in transit," so they could not be entirely sure that Adonis was his son. Drake also said that he didn't want to publicly confirm his paternity if he was not sure about it.
The rapper alluded to his stunning child's pale skin, blond hair, and "brightest blue eyes" as one of the reasons he wanted to double-check. After two "solid" DNA tests with two different companies, Drake finally learned that Adonis was his child. He said:
"It actually wasn't until a week before the album ["Scorpion"] came out that I got confirmation that that was definitely my son."
DRAKE ON HIS SITUATION WITH SOPHIE BRUSSAUX
Shortly after he confirmed the news, he sat down with LeBron James and Maverick Carter for the TV show "The Shop" to describe how he felt about the whole situation with Sophie Brussaux and Adonis.
He confessed that he didn't have the "fairytale" – which, for him, involved starting a perfect family with Rihanna. After labeling himself as a single father, Drake admitted that he had to learn to communicate with Sophie.
The rapper made sure to say that he didn't want Adonis not to love his mother, adding that he and Sophie were both responsible for the situations they got themselves into.
In March 2020, Drake surprised his Instagram followers by uploading a photo of Adonis for the first time ever. It is important to mention that he had previously shared images of Adonis' artwork and birthday party decorations, but never photos of the toddler.
Talking to Lil Wayne in "Young Money Radio," Drake admitted that it was a decision that he didn't consult with anybody as he just woke up that morning with the desire to share the pic. He added:
"I don't want to feel like just because of a life choice I made to be a 'celebrity' that I got to make everybody live under this blanket... I just wanted to free myself of that."
As per Drake and Pusha-T's beef, the former revealed in late-December 2019 that he had no intentions to mend fences with the latter.
Nowadays, Drake's son is a few months shy of turning three. Sophie and Drake are probably trying to come up with an idea to celebrate his birthday amid the pandemic.
Please fill in your e-mail so we can share with you our top stories!